Rajeev Chaba, president and managing director of MG Motor India has just confirmed that they have started working on a battery assembly facility in India so that they can introduce an affordable electric vehicle for the Indian automotive market. Currently, details of the facility are being finalized for a new electric vehicle that will cost less than 20 lakhs. The facility will cost the manufacturer more than Rs. 4,000 crores in investment. This is being done so that the battery technology can be improved to ensure that the vehicles can deliver a range of around 500 km per charge. The new technology is likely to make it to production electric vehicles in 18 months. The technology is currently under test for various climate conditions and terrains. This is being done so that the vehicle is reliable and suitable for driving in all conditions.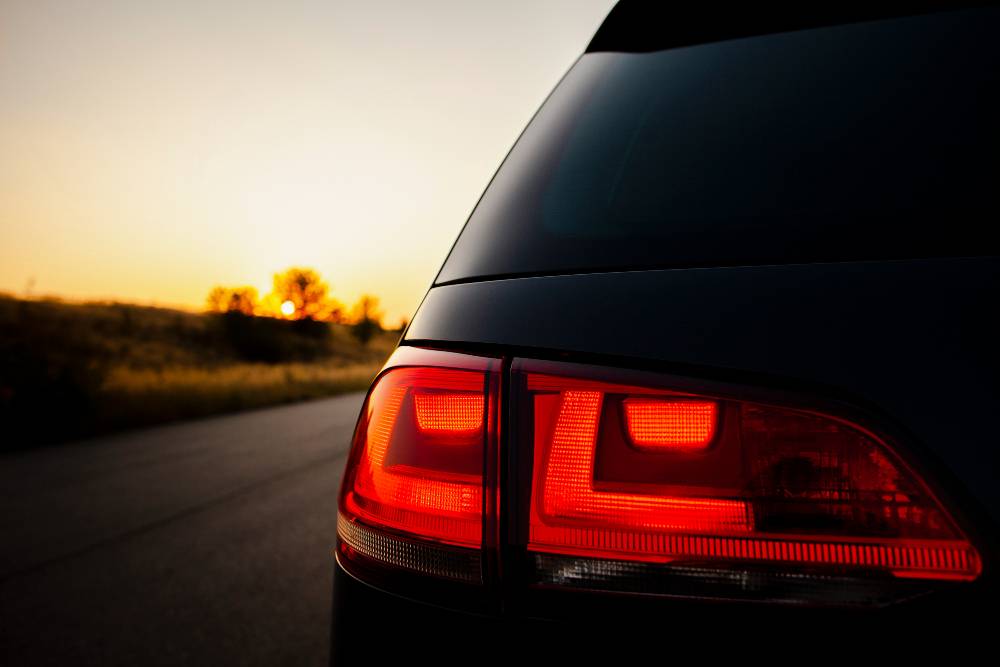 Mr. Chaba said
We are working on finalising the details of the battery assembly facility this year, which is likely to go onstream next year. Work is also on for launching an electric vehicle priced lower than 20 lakh by the end of next year.
Chaba said as per the direction given by the government, electric mobility seems to be the future of the automotive industry in India. MG Motor wants to be a serious contender when it comes to offering electric vehicles in India. MG Motor clocked 1,142 units of ZS EV in 2020. This contributes to 25 percent of total electric vehicles sold in India. The manufacturer is aiming to double the sales of the MG ZS EV to 2500 units in 2021.
We received 200 bookings for the ZS EV in December. The total cost of ownership of the vehicle is very low, customer response to the product has been encouraging which has given us hope to double down on sales
added Mr. Chaba.
Also read: Upcoming Tata Hornbill HBX micro SUV front & rear in new spy shots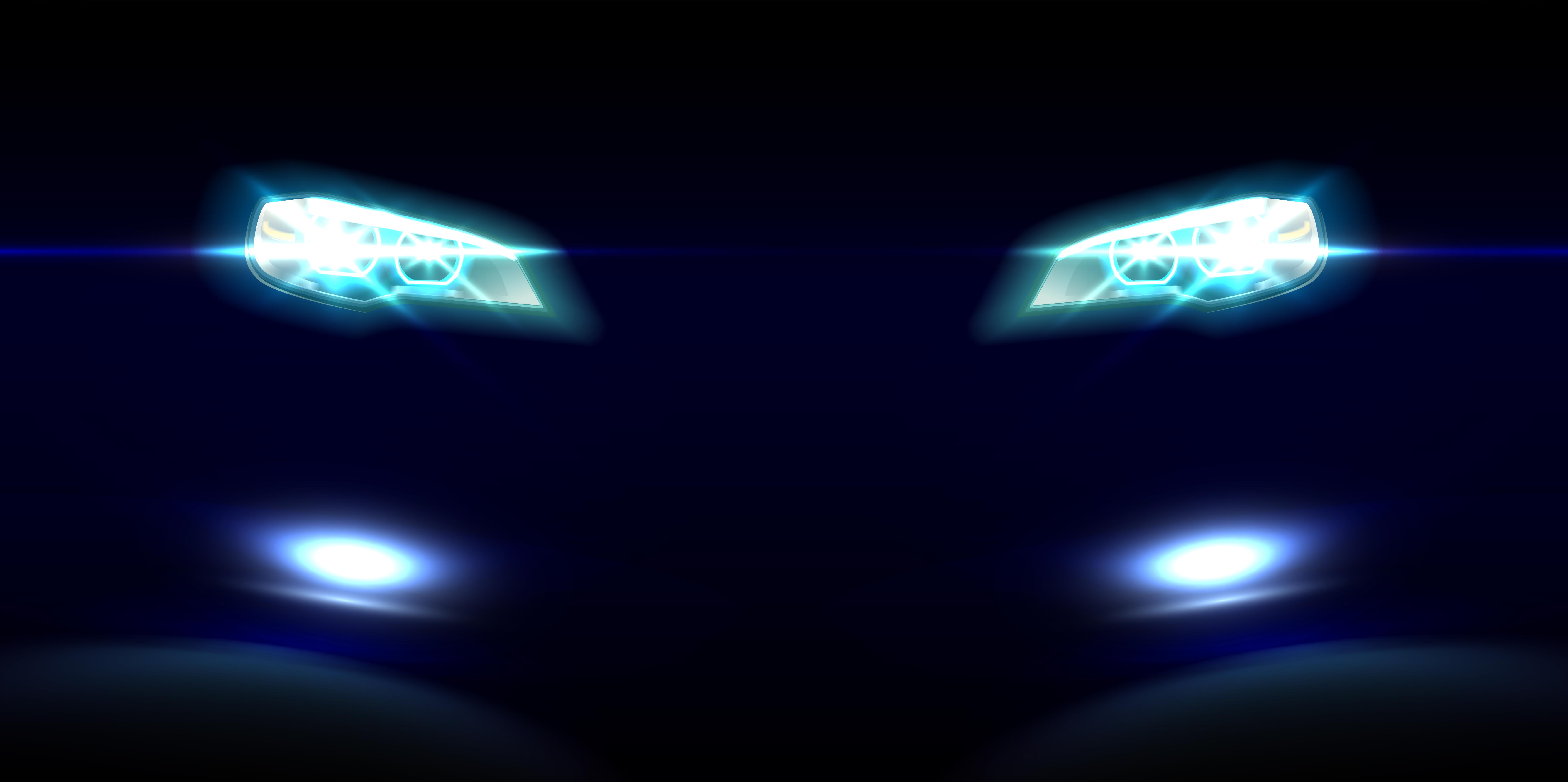 The MG ZS EV currently starts from Rs. 20.88 lakhs ex-showroom for the base Excite variant, while the top-end Exclusive variant costs Rs. 23.58 lakhs ex-showroom. It is powered by a 44.5kWh lithium-ion battery that produces a max power output of 143 PS and 353 Nm of peak torque that is available instantly. The claimed range of the ZS is 340 km.
It takes less than 50 minutes to charge it from 0 to 80 per cent if you are using a 50kW DC fast charger that is installed on some MG dealerships. MG offers a 7.4kW charger that can be installed on your home or office, which is capable of charging the battery from 0 to 100 per cent in 6-8 hours. So, you can let your ZS charge overnight at your home. Then there is the household 15A power socket charger that takes 16-18 hours to fully charge the battery.
Currently, the best selling electric vehicle is the Tata Nexon EV which has more than 63 percent of market share. Tata sold 2,529 units in just one year as the SUV was launched in January 2020. So, it makes sense that MG Motor is working on an affordable electric vehicle that will be competing against the Nexon EV. Tata took the first-mover advantage by taking the electric vehicle seriously.
The electric SUV does make a lot with its good range, performance and features on offer. Tata offers an 8-year standard warranty with the Nexon EV. The 30.2 kWh lithium-ion battery has a range of 312 km. The motor can produce a max power output of 129 PS and 245 Nm. At home, the charger takes 8 hours to charge from 20 percent to 80 percent, whereas the DC fast charger can top-up from 0-80 in just 60 minutes. They are also offering a subscription plan for the Nexon EV to make it more appealing to the buyers. The Nexon EV starts from Rs. 13.99 lakhs ex-showroom.
Also read: MG Hector Facelift to be launched in 2021