MG Motors, which is one of the oldest brands in the UK will soon launch its first vehicle in the Indian market. To take on the models like Jeep Compass in the Indian market, the first launch from the brand will be the MG Hector, which is expected to be launched in the coming months. With electric cars showing signs of being the future of the mobility, MG Motor will bring in an electric SUV as their second offering in the Indian market. The MG eZS electric vehicle, the second car from the manufacturer will be the second offering from the brand and the electrified SUV was showcased at the Bangkok International Motor Show (BIMS).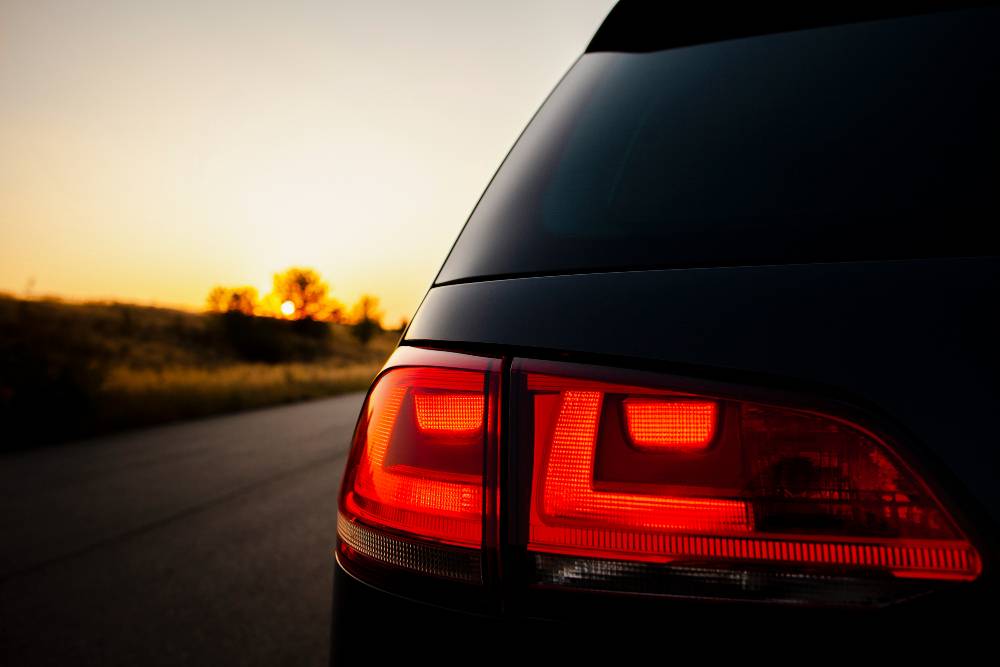 The British brand MG Motor is under the Chinese automotive giant SAIC. They have already confirmed the launch of an electric SUV in the Indian as their second vehicle in the market. The manufacturer is most likely to bring the eZS to the Indian market by the end of 2019 to gain momentum in the segment. Currently, the electric vehicles are sparse in the Indian market and only Mahindra sells the E2O hatchback and Verito sedan in the Indian market. However, in the future, we may see more manufacturers launching electric vehicles in the market as they become more popular. The MG eZS will be a global car and will be available in various markets around the world.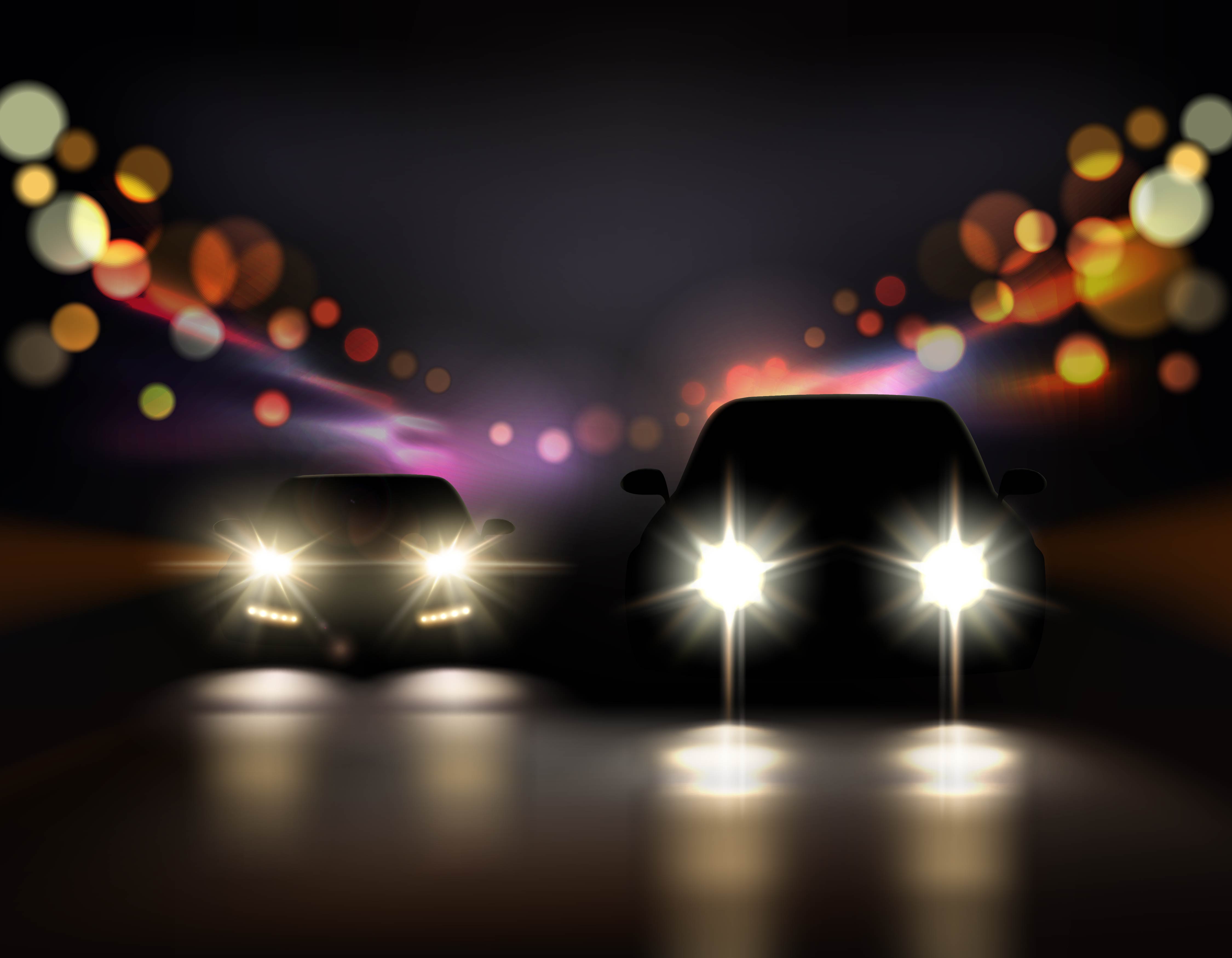 The vehicle was showcased at the Bangkok International Motor Show (BIMS). It gets a range of electrified SUV is 335 km according to the NEDC cycle on a single charge. It gets powered by a 150 Bhp electric motor. Even though MG Motors has not confirmed the exact model that will be launched in the Indian market as an electric vehicle, the eZS fits the requirement of the brand and the Indian market easily.
The price of the MG eZS is likely to remain on the higher side as it will be a low-volume vehicle and will be imported to the Indian market. Depending on the demand, MG Motors may even start to assemble the SUV in the Indian market at a later stage but initially, it is likely to be a CKD or CBU product.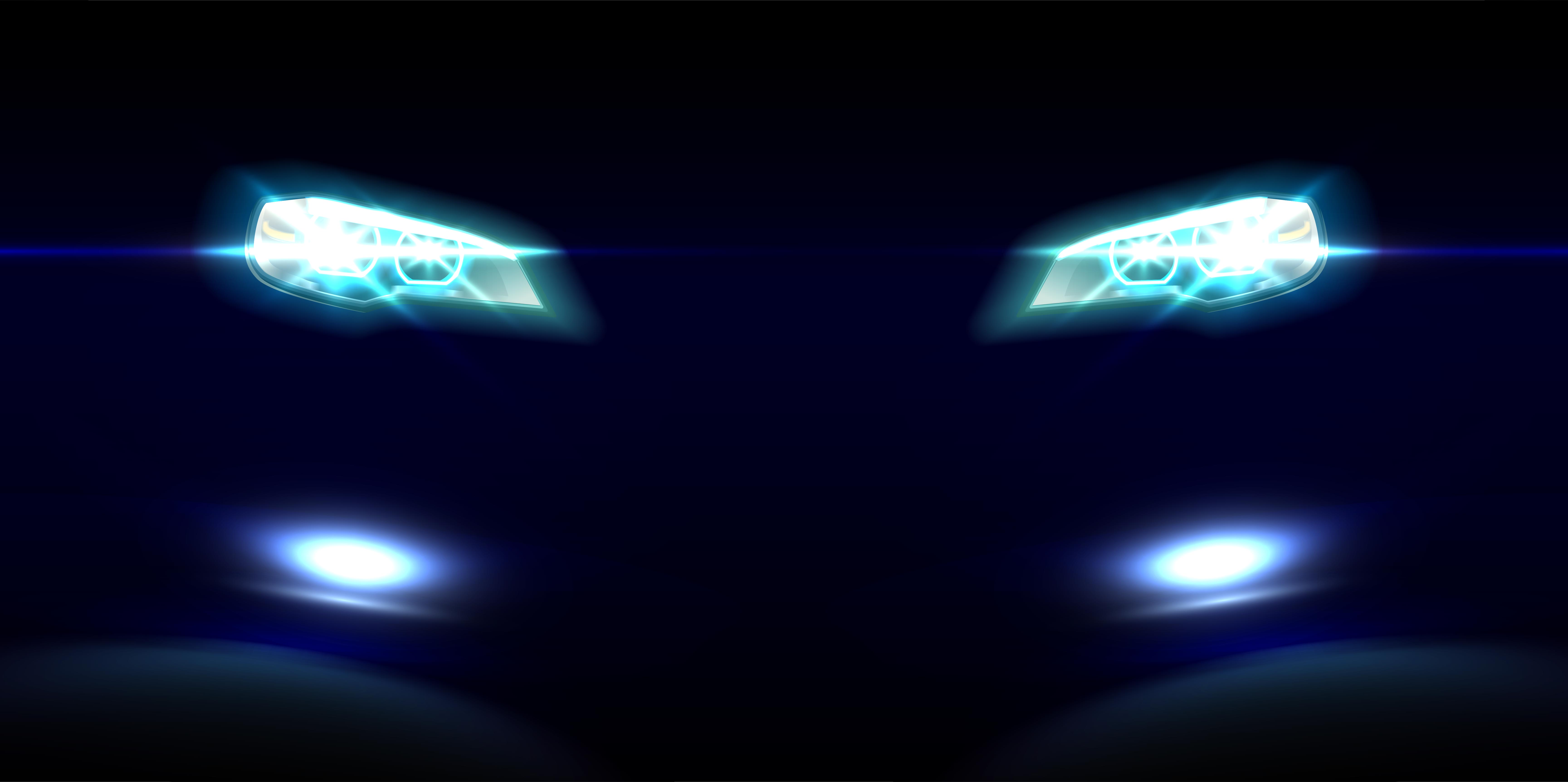 MG's parent brand has already partnered with CATL for the supply of the lithium-ion batteries, which will power the upcoming electric SUV from the brand. Apart from MG Motors, Mahindra and Mahindra are planning to launch the electrified version of the XUV300 in the Indian market. The Indian manufacturer will also launch an EV version of the KUV100 in the market. Other manufacturers like Hyundai and Tata are also planning to launch their products in the segment in the coming year, which will definitely provide a wide range of choice to the customers in the market.