MG Motors is working to launch the all-new Hector in the Indian market. While MG is yet to officially reveal the details of the upcoming car, pictures from an advertisement shoot of the car have already revealed many details about the way it will look like in the production guise. The all-new MG Motors Hector will offer a range of features and many of them will be seen in the vehicle for the first time ever.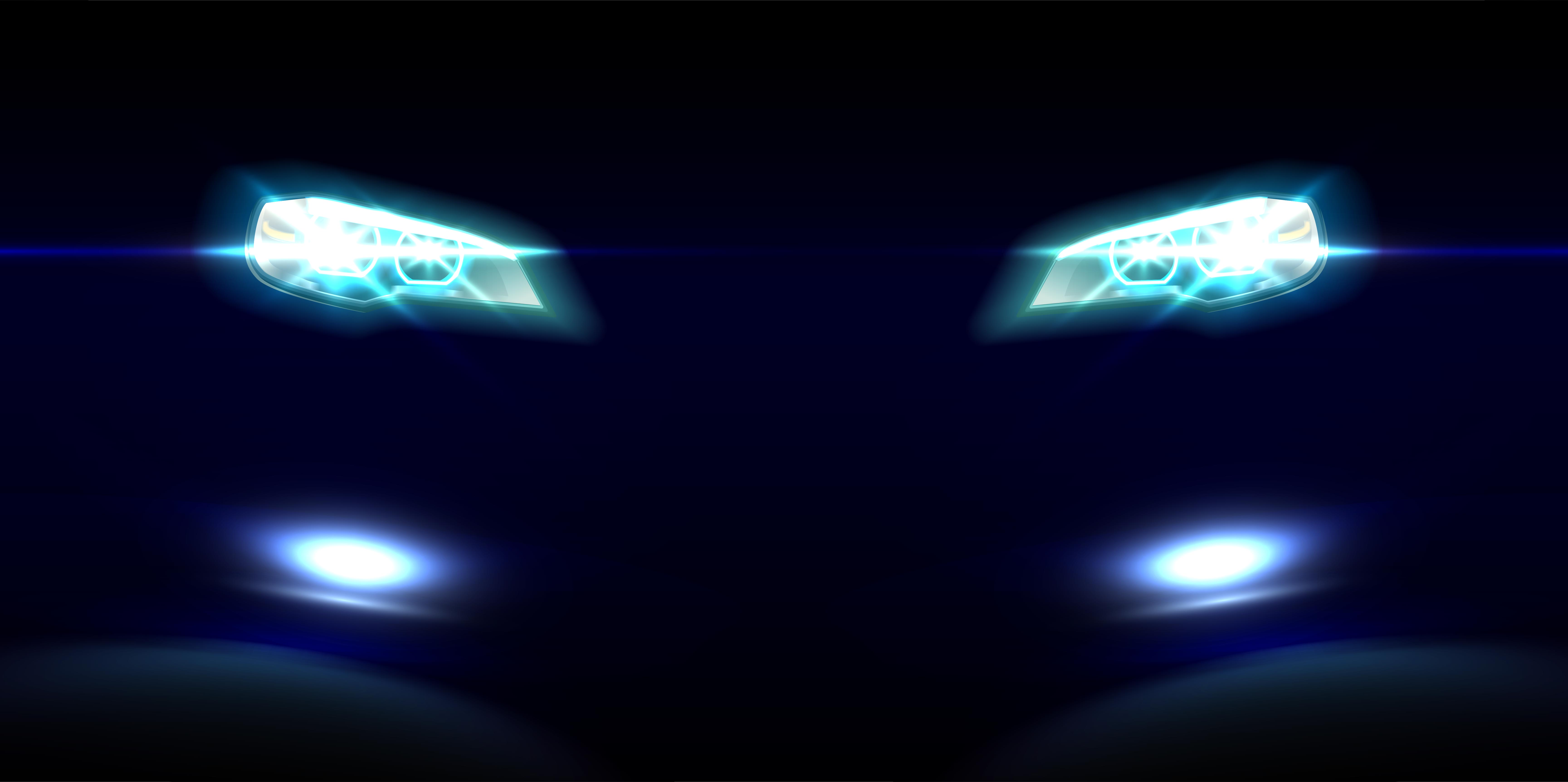 According to new pictures and details about the upcoming car on ACI, the all-new MG Hector will offer a hybrid system. It will be available only with the petrol engine. It will not be a full-blown hybrid system but it will be a cost-effective mild hybrid system that will make the vehicle better to drive in many ways.
The mild hybrid system will not be standard across the petrol variants. Instead, customers will be able to choose the hybrid variant and it will be on sale with the regular petrol and diesel powered variants. The vehicle will get a 48V mild-hybrid system that will be available with the 1.5-litre turbocharged petrol engine. The engine develops a maximum of 143 Bhp of peak torque and the hybrid system will provide an additional 20 Nm of extra torque that will improve the low-end torque of the vehicle. The hybrid system also gets a regenerative braking system that will use the energy while braking to recharge the battery.
Since it gets an electric motor, the hybrid system will help to negate the effects of the turbo lag in the SUV. Other additional benefits of the hybrid system are quicker acceleration, easy driving in start-stop traffic, automatic engine start/stop system to save the fuel and increased overall fuel efficiency. The price of the hybrid version will be higher by around Rs. 50,000 in the market.
It is an all-new car, which is why the details are overall fuel efficiency is not known yet. Apart from the 1.5-litre turbocharged petrol engine, the upcoming MG Hector will be powered by the 2.0-litre Multijet Diesel engine that powers the Jeep Compass and the Tata Harrier in the Indian market. The exact power output of the engine in the MG Hector is not known yet. The same engine produces a maximum of 170 Bhp in the Compass and 140 Bhp in the Tata Harrier in the Indian market. It should be noted that MG is also planning to launch an all-electric car in the Indian market as its second launch.
The MG Hector will offer some high-tech features including cloud-based data collection and over-the-air updates for the car. It will get many such high-tech features but the price of the vehicle is likely to remain in the Rs 15 lakh to Rs 20 lakh range.