Rajeev Chaba, President and Managing Director, MG Motor has revealed that their next vehicle will be an electric crossover. It will cost between Rs. 10 lakhs to Rs. 15 lakhs ex-showroom. The new electric vehicle is expected to launch in 2023. The information was revealed during an interview with PTI.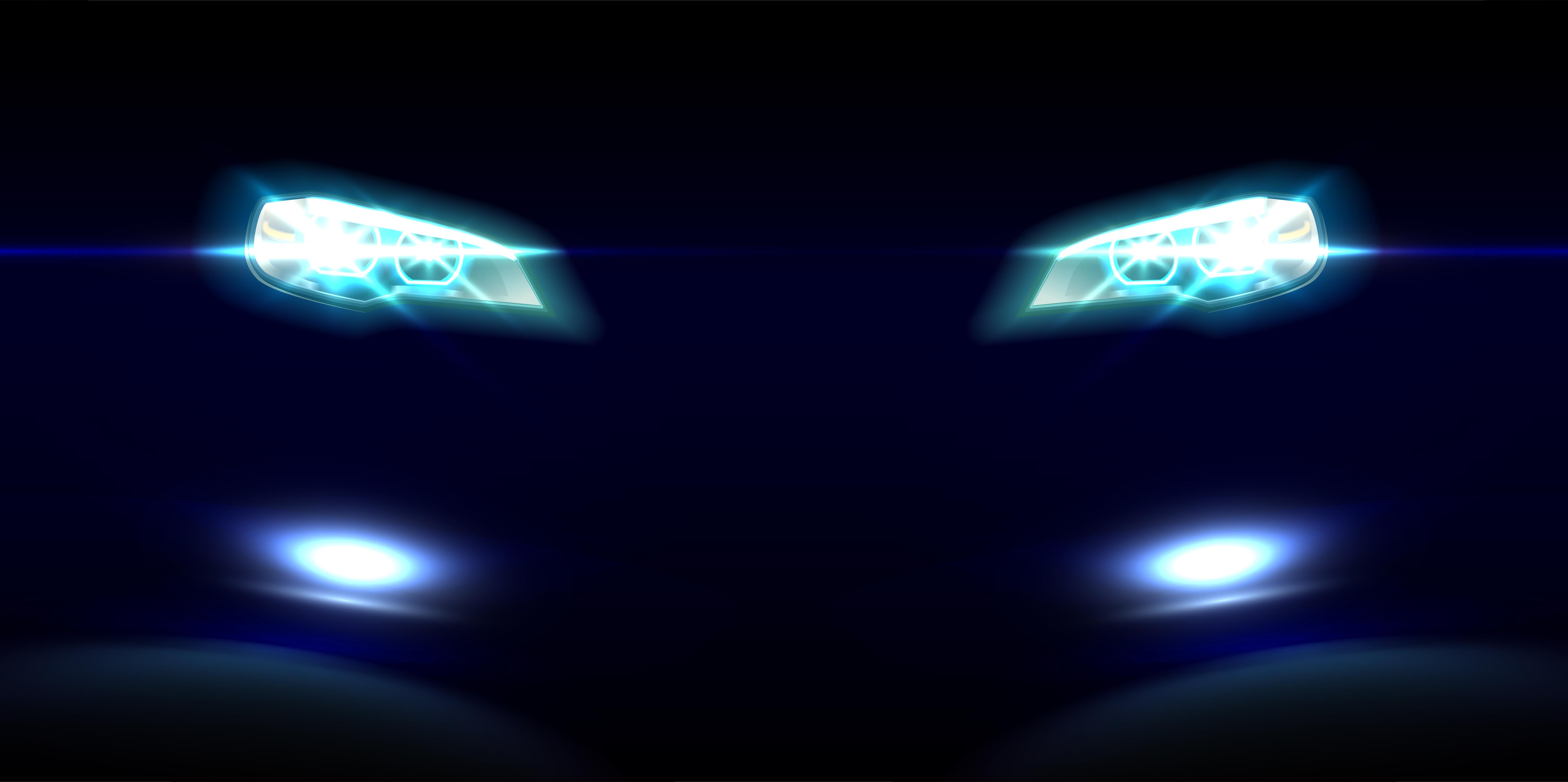 "Our next product after SUV Astor, we have been thinking about an EV and now we have been very encouraged with the absolute clarity from the government side that EV is the way to go. We have taken the decision that we are going to introduce an EV but the end of next financial year" said Rajeev Chaba.
Also read: Tata Hornbill HBX micro SUV: What its electric version will look like
The new electric vehicle will be a crossover and will be based on a global platform that MG will develop. It is an electric vehicle aimed towards developing countries and will be sold to mass-market.
The vehicle would undergo some changes as per the Indian customer's preference. The development of the new electric vehicle has been started. If MG is able to price the new electric vehicle between Rs. 10-15 lakhs then they will be able to sell it in good volume.
MG will also localize a lot of parts for the electric vehicle. This would help in reducing production costs and they would be able to meet the government's guidelines for the production linked scheme for the auto sector. So, expect electric motors, batteries and other parts to assemble in India.
Also read: Citroen"s 3 new cars for India DETAILED
Rajeev told PTI, "It is actually a kind of a crossover and this is going to be based on a global platform, which we are going to develop and this will be an EV for mass market for all the emerging markets including India. We will customise this car for the range and the Indian regulations and customer taste. It will be specially tailored for India. We will start working on it right now. This is the kind of tipping point that we have been talking about that if we are able to do a car between Rs 10 lakh and Rs 15 lakh that can give us good volumes. So hopefully, this would be our volume EV car"
At this price point, the new electric vehicle will be competing directly with the Tata Nexon EV and Tata Tigor EV. Nexon EV is currently the best selling vehicle in India and MG's ZS EV is the second best selling vehicle in the Indian market.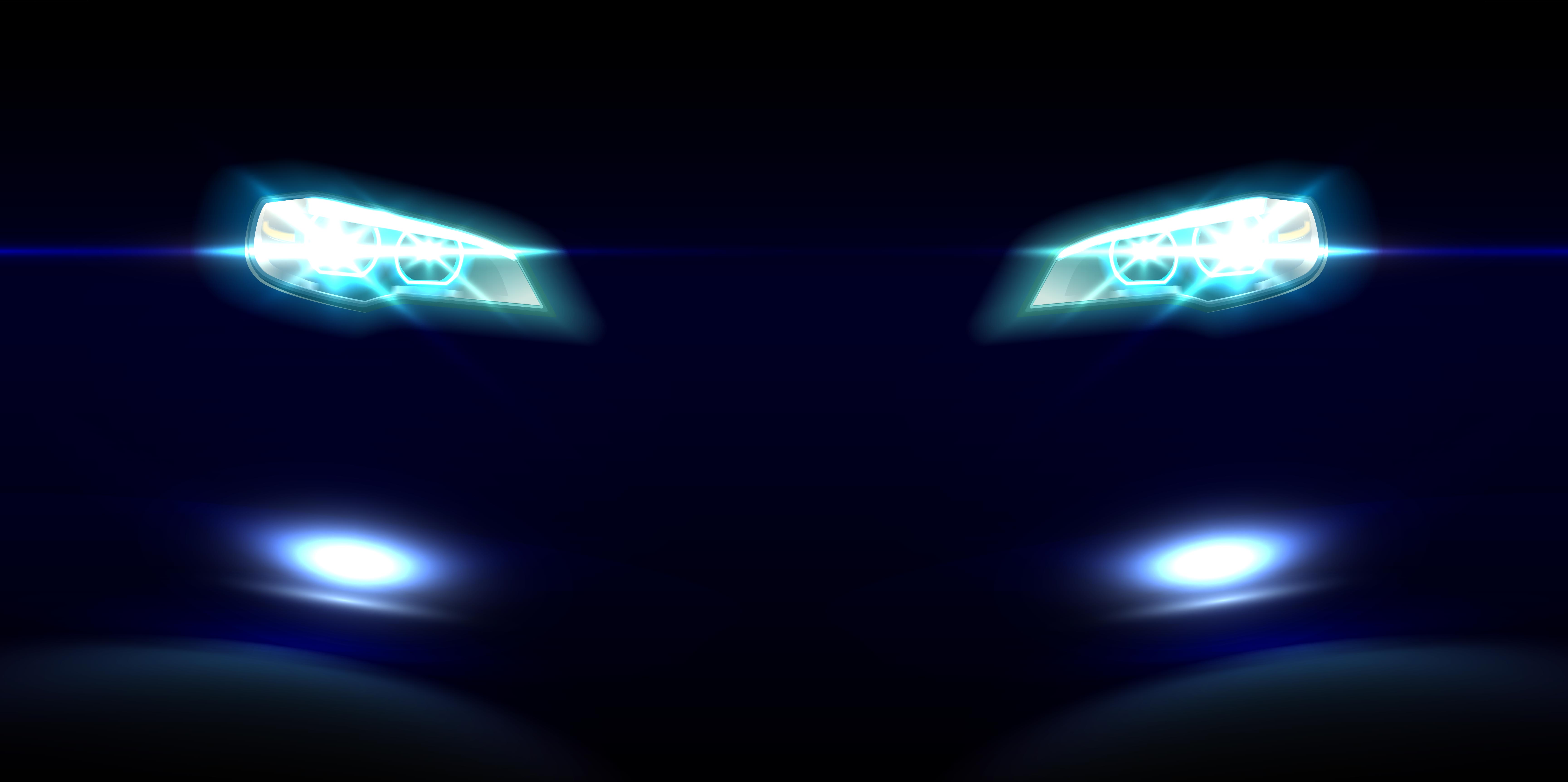 Tata Nexon starts at Rs. 14.24 lakhs and goes up to Rs. 16.85 lakhs whereas the Tigor EV starts at Rs. 11.99 lakhs and goes up to Rs. 13.14 lakhs. All the prices are ex-showroom. With whom the new electric vehicle will compete depends on the pricing of it.
MG prices the ZS EV lower than the Hyundai Kona Electric. It is priced from Rs. 21 lakhs ex-showroom to Rs. 24.68 lakhs ex-showroom. It is offered in two variants, there is Excite and Exclusive.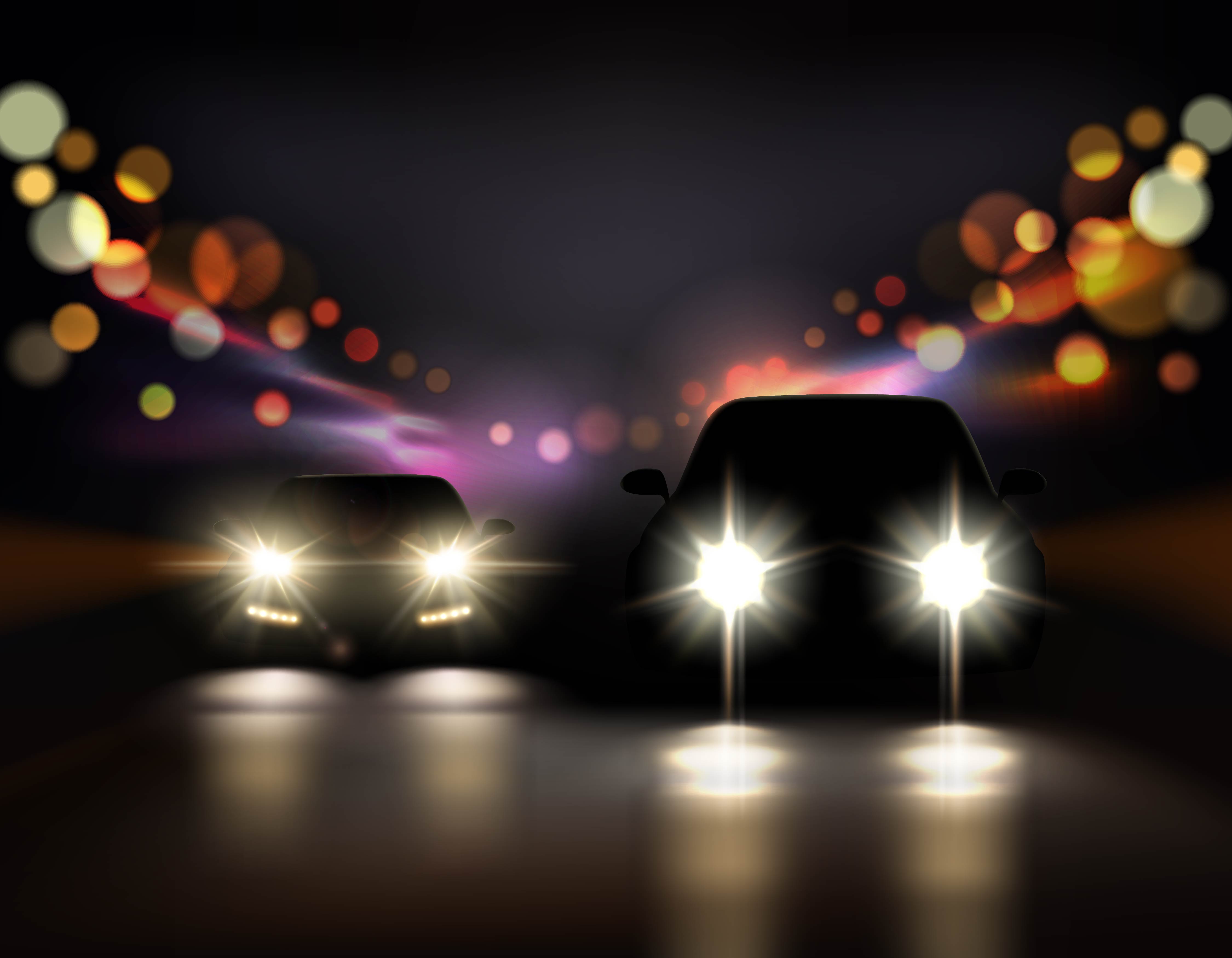 It has a claimed driving range of 419 km. The electric motor produces 143 PS of max power and 353 Nm of peak torque. The battery capacity measures 44.5 kWh. The 50 kW fast chargers can charge the battery up to 80 percent in just 50 minutes, the  7.4kW charger takes 6 to 8 hours to charge up to 100 percent. If you want to use the regular 15A  power socket then it would take 18 to 19 hours to fully charge the ZS EV.