MG India has revealed plans for its upcoming debut on our shores. The Chinese SAIC owned brand is targeting India as one of its prime markets and has planned a C segment SUV as its foray vehicle here. This SUV will be a direct challenger to the likes of Mahindra XUV500, Hyundai Tucson and the Honda CR-V. Later on, the company plans to follow up with an all electric SUV.
The exact date of the launch is not yet known, but MG has hinted towards second quarter of 2019 as the most probable time of its India entry. The first vehicle to come from its stable will be a XUV500 challenger and the company has confirmed it will be the safest car of the segment with 5 star rating.
The company also claims that it will be the most tech laden SUV of its class. It will come with both a petrol and a diesel motor. The petrol motor will be a 1.5 litre GDI unit with dual clutch transmission. This engine will be an in house SIAC made unit and not a outsourced motor.
The exterior design is expected to be highly influenced by Baojun 530, Baojun being another SIAC owned brand. This includes the pulled back headlamp, fog lamps, chrome housing and rear side glass design among other bits.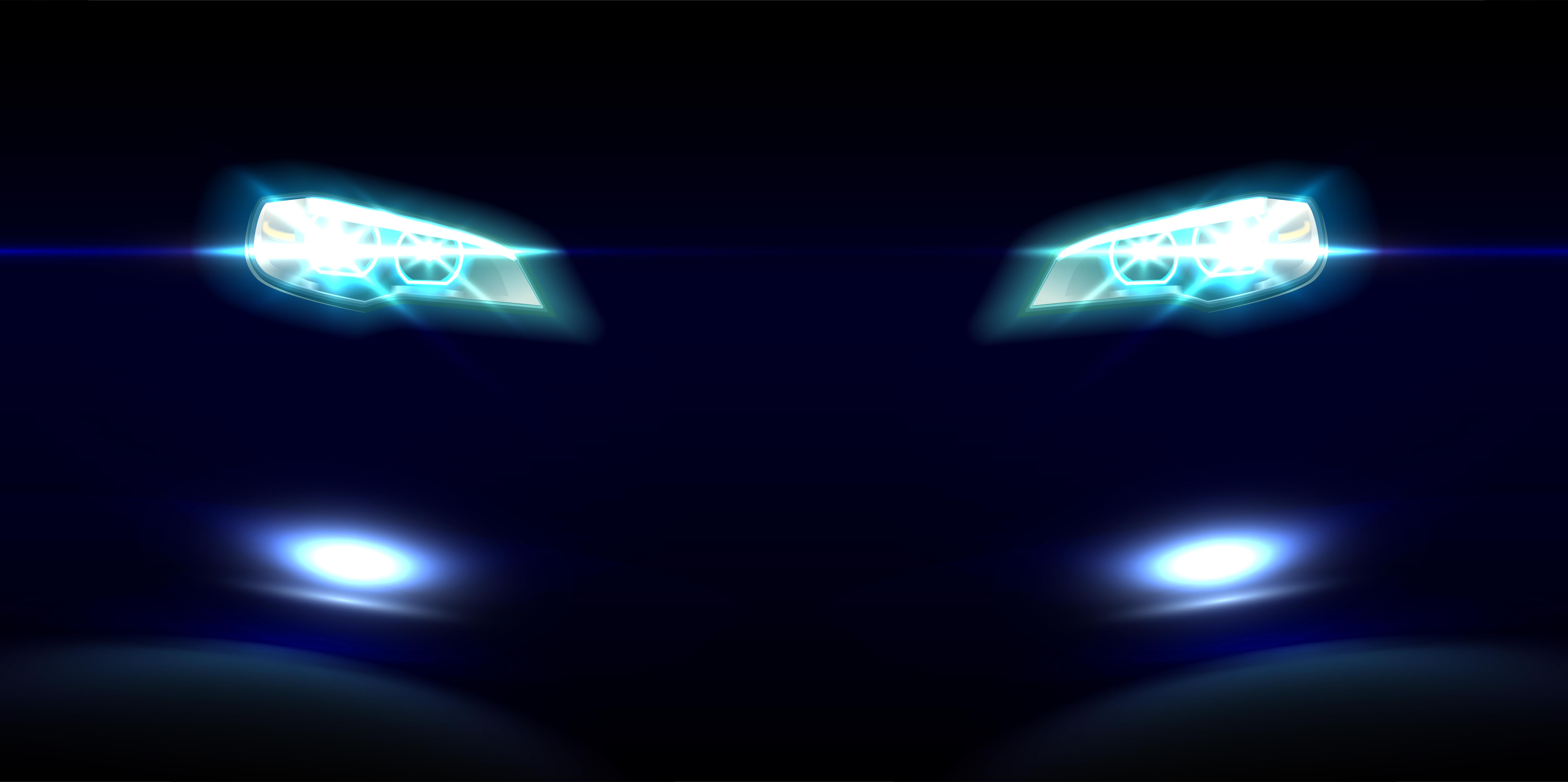 Apart from this, MG will also launch an all electric SUV but that is not until 2020. This electric SUV will most probably come in after 12 months of the official launch of the company's XUV500/CR-V challenger. On the sales and dealer network front, the British brand will start its inning in India with 45 dealerships and 100 touch points.
The company is also prioritizing customer satisfaction over everything else and hence there will be a 24 hour helpline on offer with a 10 min response time to customer query or issue. This is quite good and will prove helpful to customers who are often shown a cold shoulder by the dealerships.
In line with with the 'Make in India' policy of the government, the company is likely to achieve a 75% localization rate upon its inception here. This will enable the company to keep the costs in check and keep the prices competitive enough.