MG has unveiled its new SUV for the Indian market. It is called the Astor and it will be the most affordable SUV in MG's line-up. It will go against the likes of Hyundai Creta, Kia Seltos, Renault Duster, Nissan Kicks, Skoda Kushaq and the upcoming Volkswagen Taigun. It will be the first SUV to come with a personal assistant powered by artificial intelligence. It will also get first in segment Autonomous Level 2 technology which is ADAS or Advanced Driver Aids System.
Mr. Rajeev Chaba, President and MD, MG Motor India, said, "As an auto-tech brand, we've always introduced breakthrough technologies and now, we are moving forward with Artificial Intelligence. Astor is a step further and a catalyst for disruption with first-in-the-industry and best-in-class features that customers only get in premium/luxury segments. With a relentless pursuit of innovation and software at the heart of the production, our vehicles will continue to provide a smarter and safer driving experience by leveraging AI."
ADAS 
Also read: 3 Volkswagen Touareg 4X4 Diesel V6 luxury SUVs selling cheaper than 2020 Hyundai Creta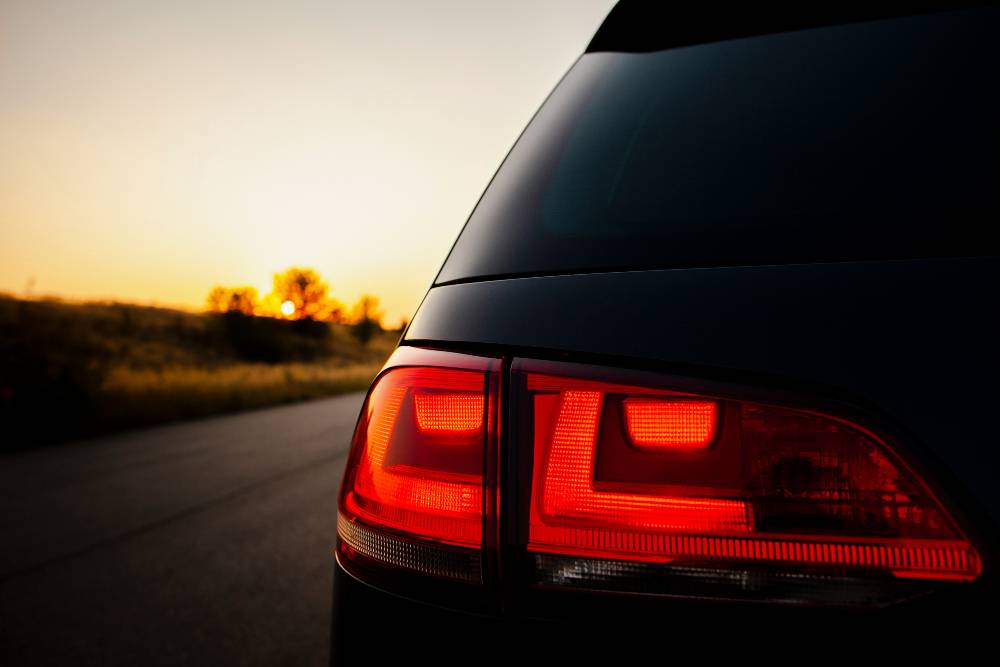 This is the first time we will get Advanced Driver Aids System in a mid-size SUV. It will use a set of cameras and radars to enable various features. The Astor would come with Adaptive Cruise Control, Automatic Emergency Braking, Lane Departure Warning, Forward Collision Warning, Lane Keep Assist and Lane Departure Prevention. Moreover, MG has also added Intelligent Headlamp Control, Speed Assist System and Rear Drive Assist to the Astor.
Connected car tech
MG has also taken a step further in terms of connected car technology. They have equipped the Astor with Car-as-a-Platform (CAAP). It includes various onboard applications that can be used in the vehicle itself. The infotainment system will offer navigation through MapMyIndia and music through JioSaavn.  You would also be able to reserve a parking spot through Park+. There would also be a vehicle digital passport through KoineArth. All this connected tech will be powered by a SIM provided by Jio.
Personal Assistant
Nowadays, many vehicles are coming with voice commands but MG has taken a step ahead and implemented artificial intelligence with the assistant. So, it would be able to answer your question by taking information through Wikipedia, tell jokes and news, it would be able to change music, set a destination in the navigation system and change car settings like climate control. It will also be able to understand Hinglish and will tell critical in-car warnings.
Astor
The Astor is the facelifted ZS EV that is sold in the international market. However, in India, we are getting it as Astor and it would be powered by two petrol engines only. MG has also revealed the front look of the SUV and it does look quite nice. The overall profile of the Astor looks more like a crossover instead of a mid-size SUV. The pricing of the SUV has not yet been revealed.
Engine
There will be a 1.5-litre naturally aspirated engine and a 1.3-litre turbo petrol engine. The naturally aspirated petrol engine produces 120 PS of max power and 150 Nm of peak torque whereas the turbocharged petrol engine puts out 163 PS of max power and 230 Nm. It will be offered with a manual as well as an automatic gearbox.
Also read: All New Tata Safari: Can a tall adult comfortably sleep in it? (Video)