MG ZS EV has launched in India at a price of Rs 19.88 lakhs. The all-new car, which is the second vehicle from the manufacturer in the Indian market will be available in two variants – Exit and Exclusive. For the customers, who are planning to book the vehicle right now, will have to pay Rs 20.88 lakh for the base Excite variant whereas the customers who booked at before 17th January midnight, will have to pay only 19.88 lakhs. The higher-end Exclusive variant gets a price tag of Rs 23.58 lakhs. Customers who booked it before 17th January will have to pay only Rs 22.58 lakhs.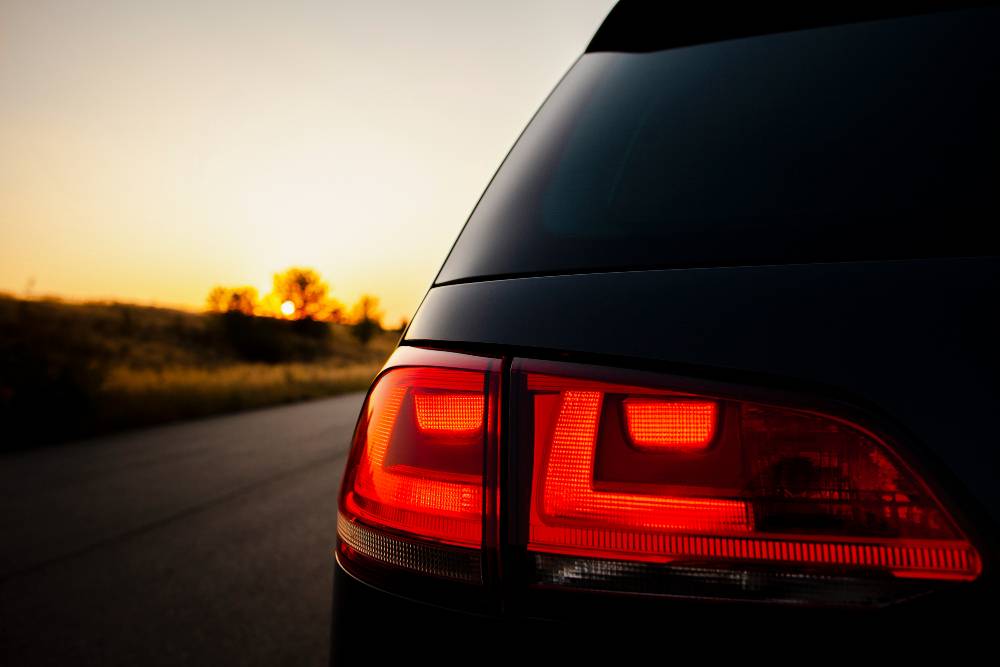 MG Motors has announced that they have received more than 2,800 bookings for the MG ZS EV. The bookings started on 21 December and customers from five cities – Delhi, Mumbai, Ahmedabad, Bangalore and Hyderabad will be able to book it at the moment. At a later date, the car will be available in other cities too. MG ZS EV will be launched in other cities when the charging infrastructure is set-up.
The MG ZS EV gets 17-inch alloy wheels and the London Eye inspired daytime running lamps along with projector headlamps. The charging socket for the MG ZS EV is located in the front of the vehicle and it remains hidden behind the MG badging. The grille itself looks quite good with the multiple chrome points.
The cabin of the MG ZS EV gets 8-inch touchscreen infotainment. It also gets an embedded sim card like the MG Hector and it will offer more than 50 connectivity features. The cabin gets an all-black theme and the dashboard itself looks really clean and uncluttered. MG offers a very premium experience with the soft-touch materials on the dashboard and the door pads. The cabin of the MG Hector is quite well laid and there is no floor hump in the rear. This allows three passengers to sit in the rear seat without any problem.
The car offers a built-in WIFI system, Apple CarPlay, Android Auto, a panoramic sunroof that covers more than 90% of the roof area, air purifier and much more. The car also gets a slew of connected technology and smartphone-connected features.
The MG ZS EV offers 3 driving modes – Sport, Normal and Eco. The drive mode can be selected through a rotary knob placed in the middle of the front two seats. One can also set-up the regenerative braking power.
The car comes powered by a 44.5 kWh IP67 certified battery pack. It powers a 141 Bhp electric motor that generates a maximum power of 353 Nm of peak torque. It can do 340 km on a single charge according to ARAI. Also, it can do 0-100 km/h in just 8.5 seconds.