Indian market will soon see cars from new international manufacturers on the roads soon. One of the newcomers to the Indian market will be the MG Motors, which is a wholly-owned subsidiary of Chinese automotive giant – SIAC. The brand is expected to launch two new SUVs in the market – ZS and GS. While the ZS will be entry-level for the brand, the GS model will be more expensive and bigger than the ZS.
The manufacturer has taken over the GM's Halol plant in Gujarat and will start operation in early 2019. The brand is also expected to bring an MPV and a hatchback at a later date but initially, only the SUVs will be offered. Let's find out more about the upcoming SUVs.
MG ZS
The MG ZS is a 4.5-meters long SUV that will take on the vehicles like Creta and Duster in the market. The ZS, however, is much bigger than these vehicles in length and will be Mahindra XUV 500 category. However, the engine options of the vehicle put it in the Creta and Duster category. The SUV gets two petrol engine in China and no diesel engine.
One is a turbocharged 1.0-litre engine that produces a maximum of 123 Bhp – 175 Nm and one a 1.5-litre naturally aspirated engine that produces 118 Bhp – 150 Nm. The Indian market may get a diesel engine and changes to the vehicle to make it more suitable for the Indian conditions.
MG GS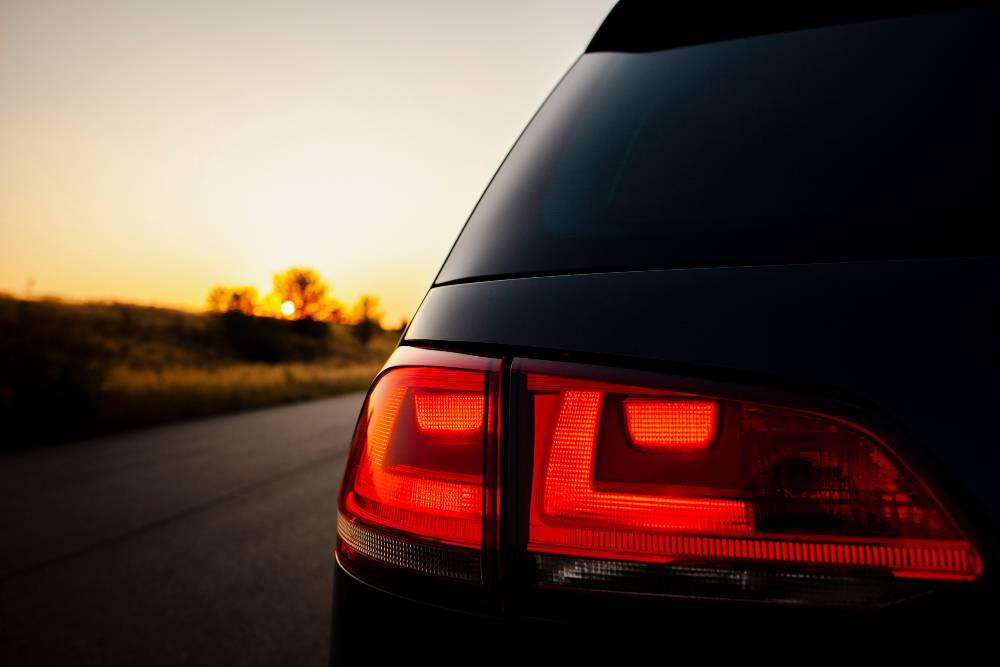 The MG GS is the second car that is expected to be launched in the Indian market. The car is currently on sale in the international markets like the UK and is expected to be present in the brand's line-up when it launches in India. The car is powered by a 1.5-litre turbocharged petrol engine in the UK market that produces a maximum of 164 Bhp. Again, the Indian spec car may get a different engine to make it suitable. The car will compete with the likes of Jeep Compass and Hyundai Tucson in the Indian market.