MG Motors, an English car brand now owned by the Chinese, is all set to launch its first SUV for the Indian market. The ZS will be the first vehicle that MG will build, and sell in India. Right now, the MG brand is on a pan-India roadshow with the ZS SUV in tow. This roadshow is mainly meant for MG's current and prospective dealers, who will now get a good look at the first vehicle that the brand will launch next year. The MG ZS SUV will be built at the Halol factory that SAIC (the Chinese owner of the MG brand) bought from General Motors. The factory has been retooled to produce the new SUV, whose serial production will start next year.
The ZS SUV is larger than the Hyundai Creta, and sits in Jeep Compass territory when it comes to size. We expect the ZS SUV to have a price overlap that makes it a competitor of both the Creta and the Compass in the Indian market. The first big hint of this came up with a recent announcement that the SUV would borrow the 2.0 liter Fiat Multijet turbocharged diesel engine. This is the same engine that the Compass uses, and MG has to borrow the engine for the ZS as it doesn't offer a diesel engine globally. Only petrol engines are currently available even on the international ZS.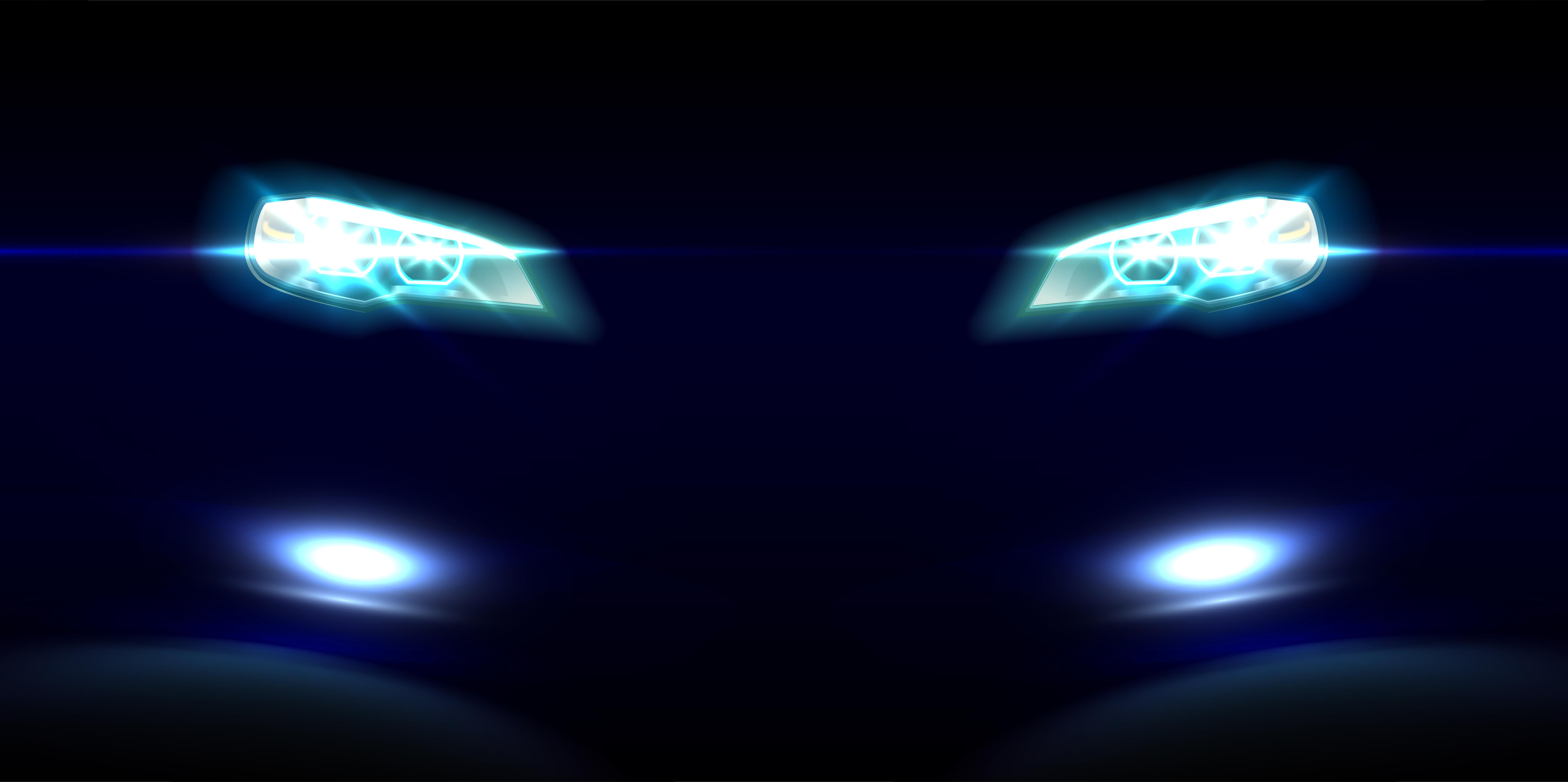 The ZS will be a five seat SUV, and is already on sale in international markets such as China and the United Kingdom. For the Indian market, the 5 seat layout will be retained. Chinese products in India have been doing very well in specific sectors such as electronics. High quality Chinese products like certain brands of smartphones are being sold at a much lower price than international competition. This value-for-money positioning may be what the MG brand adopts for all its vehicles for India including the ZS SUV. In the ZS, expect a feature-rich SUV that is very competitively priced. Think Jeep Compass size, features and performance at Hyundai Creta prices.
Via ACI