Sport Utility Vehicles, or SUVs, as they are commonly abbreviated, are a class of cars that lie somewhere in between on-road and off-road vehicles. They combine the comfort and practicality of on-road vehicles with the terrain-agnostic attitude of off-road ones. In other words, these SUVs are meant to be the best of both worlds and make recreational adventures more accessible.
There are a lot of vehicles in India that call themselves SUVs of some type or other. Very few of them fit the definition of SUV as it is understood in say, US or Europe.
Here, we classify those vehicles that call themselves SUVs into their proper Indianised categories. This is what works for us, and we can't run away from this saying these are not SUVs, we will not accept them, etc. Car makers and buyers are going to continue calling them SUVs, and we have to live with that.
In India, SUVs are available in increasingly more sizes and to suit a wider variety of budgets. Even though there is no hard line that separates adjacent categories, by and large, there are four main ones: Micro, Mini, Compact and Full-sized SUVs.
Also read: Kia Sonet stuck in slushy Bangalore road: Tow truck to the rescue (Video)
What is a micro SUV?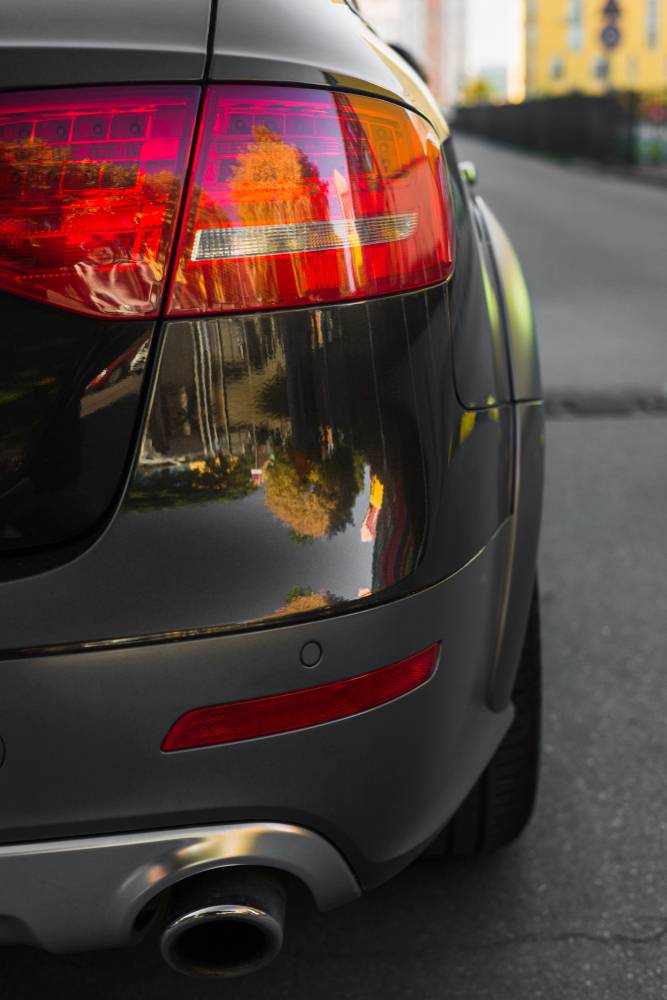 The most recently conceptualized category is Micro-SUVs. As the name suggests, these are tiny. The main reason for this size of a car is to make it easy to live with. They're light, zippy, and easy to drive in congested urban and suburban traffic. The biggest advantage that these bring, however, is the low cost of ownership for people who want a rugged-looking car.
Maruti Suzuki Ignis, Mahindra KUV100 and the most recently launched Tata Punch are all micro-SUVs. Being small though, they're best suited to city roads and are only comfortable handing rough patches and undulations on these roads.
Micro SUVs
Maruti Suzuki Ignis
Mahindra KUV100
Tata Punch
Read about all three in Micro SUVs of India
What is a mini SUV?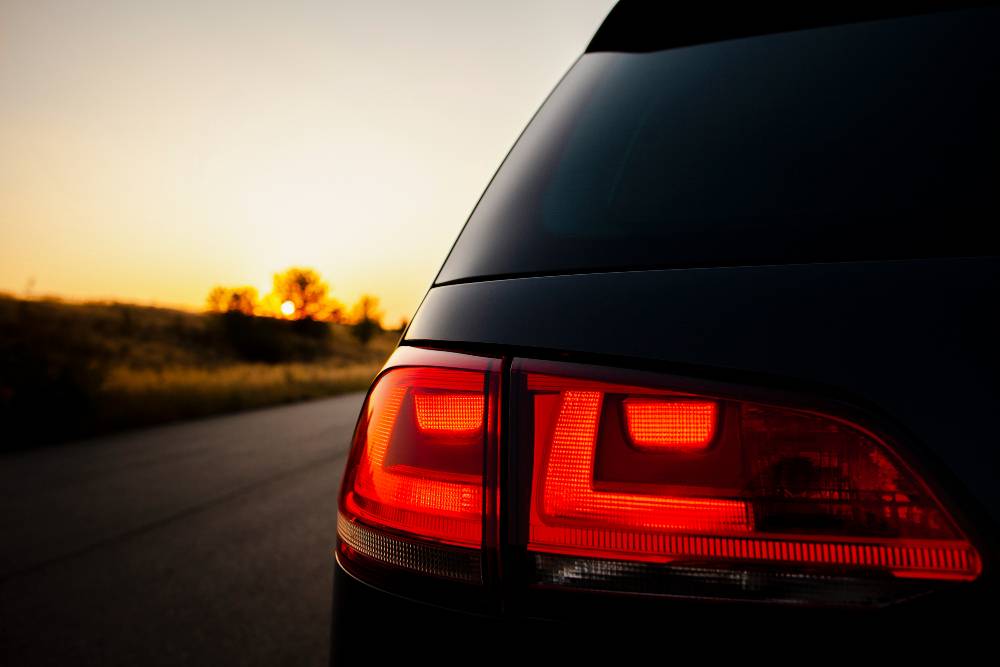 Mini SUVs (sub 4-metre SUVs)
Tata Nexon
Maruti Suzuki Brezza
Mahindra XUV300
Toyota Urban Cruiser
Kia Sonet
Hyundai Venue
Just a little larger than micro-SUVs are Mini-SUVs. That is why they are often refered to as sub 4 meter SUVs. Larger cabin space, higher ground clearance and higher-spec engine configurations make for a peppier driving experience. These cars also come with a host of creature comforts. A better seating posture also makes sure the occupants stay comfortable for short road trips and over mild off-road surfaces. The list of safety features also increases.
Tata Nexon for example is one of the first cars in the country to receive the highest Global NCAP rating of 5-stars. Some of the other cars in this segment are Hyundai Venue, Kia Sonet, Maruti Suzuki Vitara Brezza, Mahindra XUV300 and Toyota Urban cruiser. These mini-SUVs are a little pricier too, with the Kia Sonet going as high as Rs. 12.89 lakh for its fully feature-laden version.
What is a compact SUV?
Volkswagen Taigun
Skoda Kushaq
Hyundai Creta
Kia Seltos
MG Astor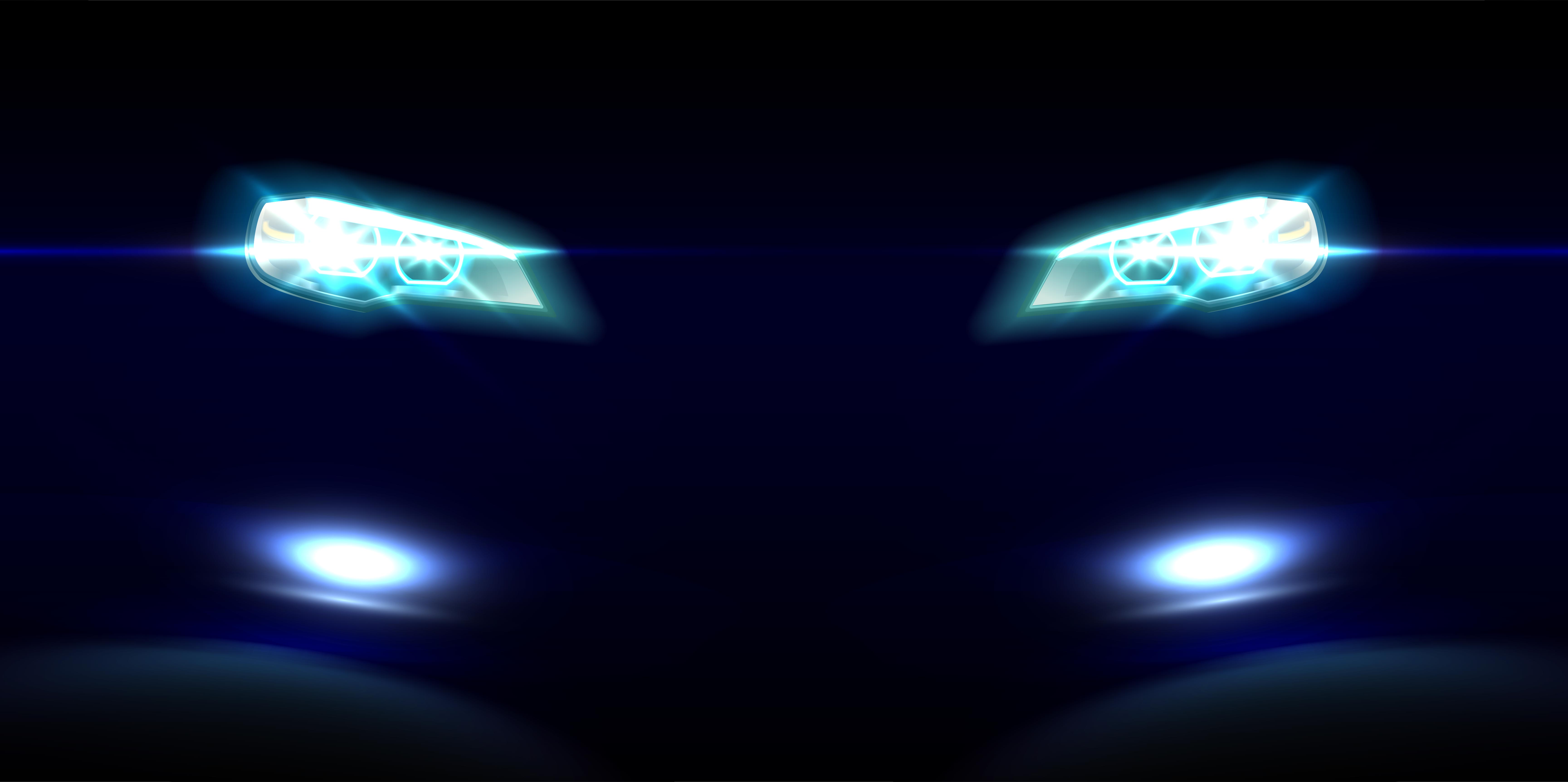 Up till this point, both categories were about giving an SUV-like appearance, but when it comes to Compact-SUVs, the options start venturing into a mix of more off-road and adventure hardened, and luxurious offerings. These are the likes of the Hyundai Creta, which is one of the bestselling SUVs in India, its sibling Kia Seltos, Skoda Kushaq, Volkswagen Taigun and the recently launched MG Astor.
Most of these are packed to the brim with hi-tech features. Some come with connected features and even with Artificial Intelligence to add some jazz to the ownership experience.
What is a mid-size SUV?
MG Hector
Tata Harrier
Tata Safari
Jeep Compass
Mahindra XUV700
Hyundai Tucson
Mid-size SUVs are usually 5-seaters though they also include 7-seaters like the Mahindra XUV700 and the Tata Safari. This segment forms a bridge between the compact and the full-size SUVs that can be quite expensive to buy. The mid-size SUVs provide ample space and a features list that will easily satisfy a family. Even the AWD and 4X4 systems are available with some of the cars in this segment namely the XUV700 and the Jeep Compass.
What is a full-size SUV?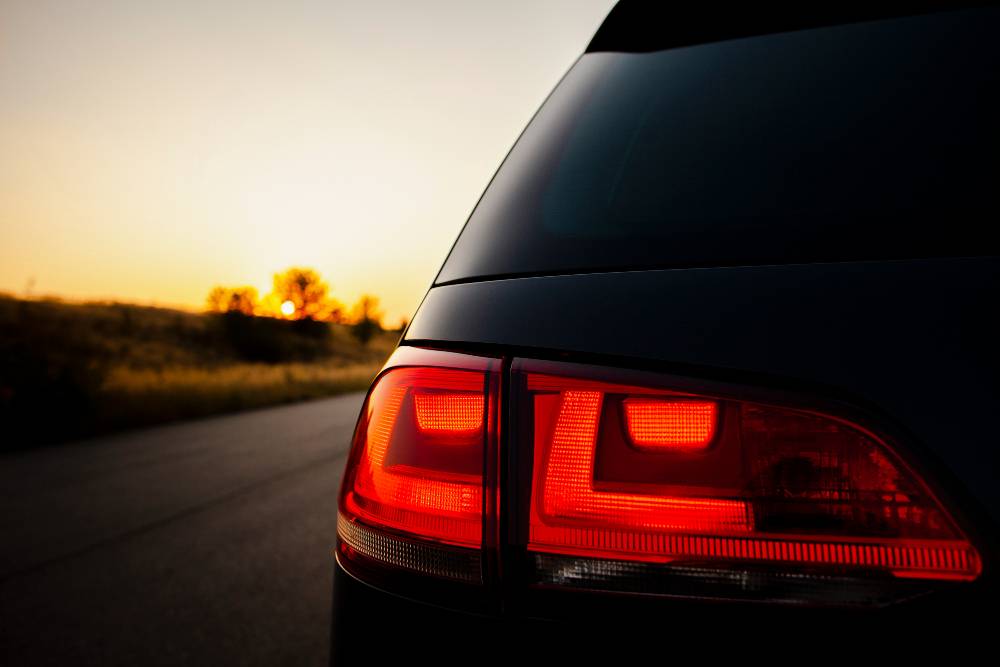 Full Size SUVs
Toyota Fortuner
Ford Endeavour
Mahindra Alturas
When it comes to all-out off-road performance, the way to go is Full-sized SUVs. These are usually built on body-on-frame platforms to help with conformity to the terrain. The most off-road specialized suspension can handle articulations and wheel lifts, while differential locks come in handy when the going gets tough. These are the roomiest, as the wheelbase is the largest among the classes, and almost always have a third row. Some of the examples of these full-sized SUVs are the Ford Endeavour, Toyota Fortuner, Mahindra Alturas and MG Gloster. When the surface resembles Mars', or the destination is as far, it doesn't really get any better than these. Full-sized SUVs are the most premium of the lot, so they get the full suite of features, creature comfort and safety. There is no ceiling for the prices, but for these examples above, expect a sticker price as high as Rs. 35 lakh.
On-Off roaders
Force Gurkha
Mahindra Thar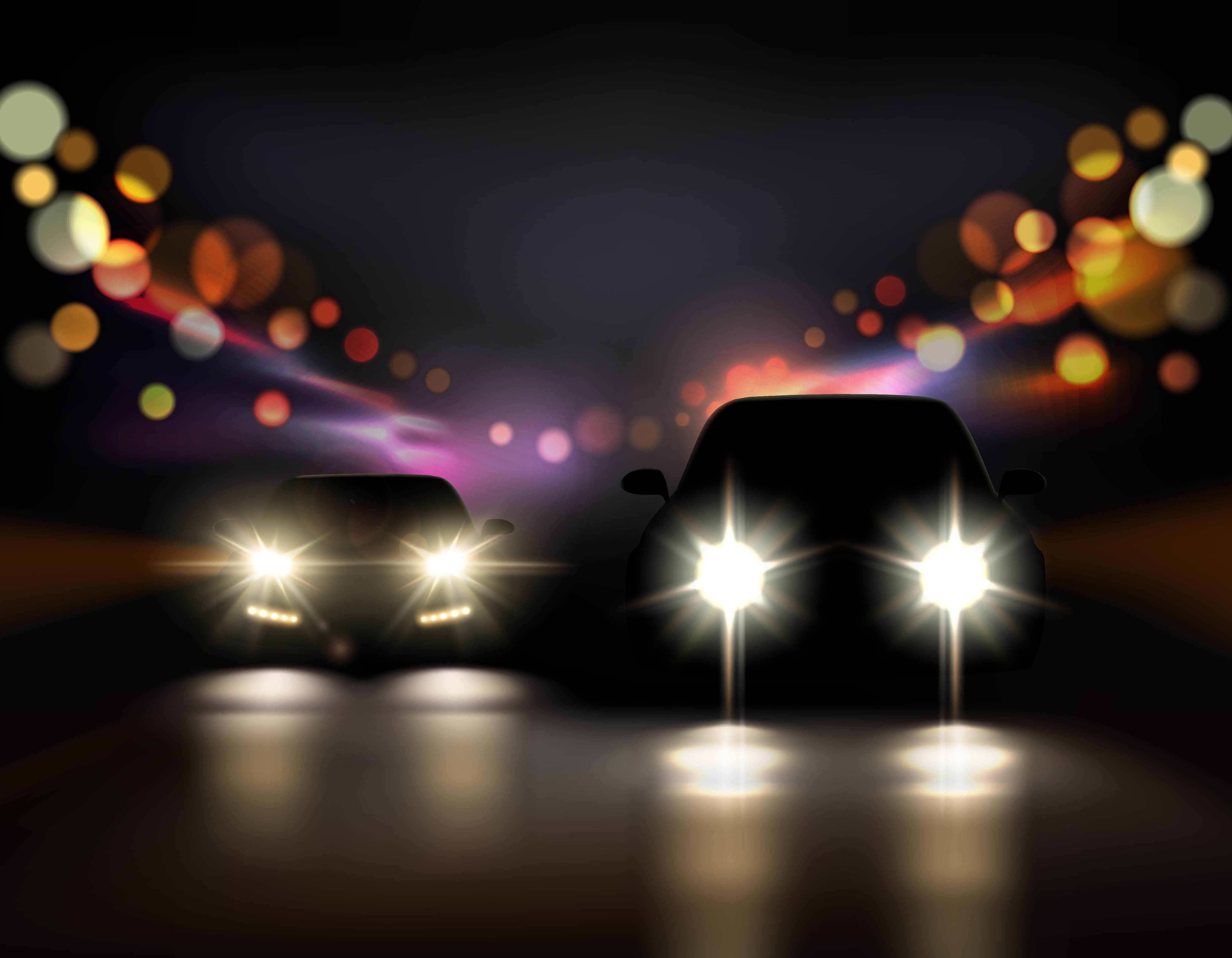 Also under this bracket, lifestyle SUVs like the Force Gurkha and Mahindra Thar can be included. These are purpose-built, with the inclusion of optional 4×4 drive and adept suspension. However, when compared to the rest of the cars in the segment, they're aimed at the more serious weekend adventurist, but skimp out on the absolute top-of-the-line features to keep cost in check.
Also read: Tata Nexon goes off roading in the Himalayas (Video)