With the age of online cab and bike-taxi aggregators, it is not very difficult to work as a driver or a rider for such start-ups. However, most already-employed people seldom take up an extra job as a driver or rider for such companies. But a man in Bangalore, who is employed by Microsoft as a software engineer took up the job at Rapido as a rider.
My Rapido Driver today was an SDET at Microsoft & he told me that he drives just to talk to people and as a hobby on weekends. @peakbengaluru

— Nikhil Seth (@NikhilSSeth) July 24, 2022
Also read: Maruti Suzuki Dzire & Bajaj Pulsar are the best selling used vehicles of 2020
A resident of Bangalore city booked a Rapido to commute. While on the motorcycle, he engaged in a friendly chat with the rider, as most of us do. He came to know that the rider who came to pick him up is a software engineer at Microsoft.
Nikhil Seth, who booked the Rapido ride took to Twitter to share the incident. During the conversation, he asked the rider what made him take the part-job of a rider. Without revealing the identity of the man, Nikhil said that the rider just wanted to talk to the new people and does the job as a hobby on weekends.
The post has got a grand engagement with tons of people sharing their thoughts on the thread. While we have come across retired people picking up the jobs with the aggregators to keep them engaged, this is a totally different and new concept.
Uber India President drove a cab
Earlier this year, Uber India and South Asia President, Mr Prabhjot Singh, decided to be behind the steering wheel of an Uber cab for a day. Mr Singh did this for understanding the needs and issues faced by Uber customers on the ground level. It is a practice that is usually not done by a top honcho of a company operating in India. Singh decided to be an Uber driver for a few customers in the heart of the country, Delhi and Gurugram.
The day started with Prabhjot Singh helming the wheel of a Maruti Suzuki Dzire enrolled under Uber's services as a daily cab. He decided to function in the same way as other Uber drivers usually do.
However, while many Uber drivers call their customers before knowing about the drop-off location, Singh didn't ask any of his customers the same question. He just accepted the bookings made by customers and reached their destination. Only after reaching the destinations did Singh introduce himself as Uber India's President to the customers.
Bangalore police seized bikes of Rapido riders in the past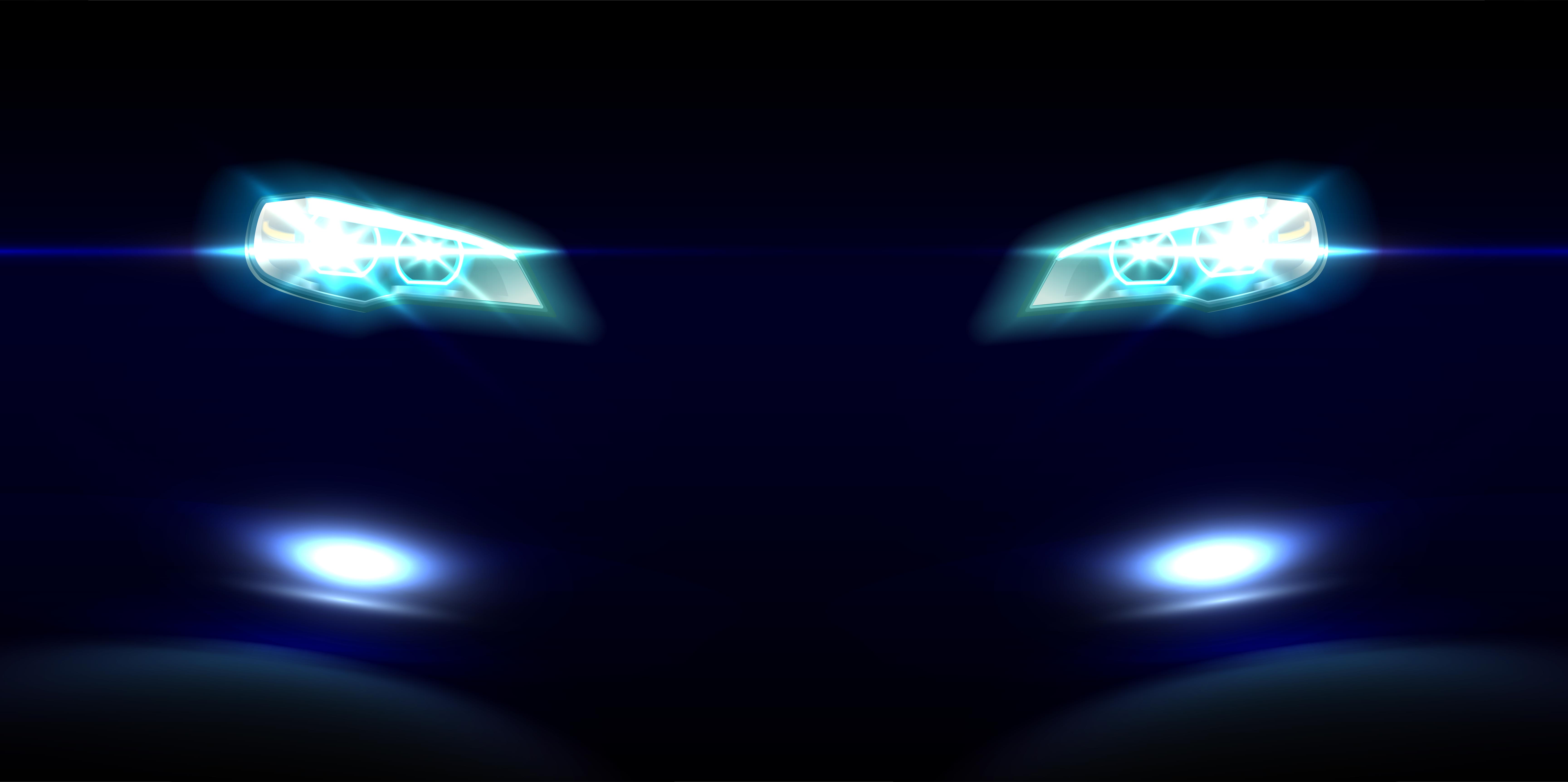 Bangalore police seized hundreds of Rapido bikes earlier this year. Following enormous pressure caused due to ongoing protests from taxi unions and autorickshaw drivers of Bengaluru against Rapido bike taxi, the authorities of Yeshwantpur RTO have seized 120 two-wheelers registered under Rapido. The vehicles were seized in just four hours citing the reason that these were whiteboard vehicles that are not authorized to be used as bike taxis.
Also read: Modified Royal Enfield Thunderbird 500 motorcycle from Eimor Customs look beautiful