German luxury car giant BMW is said to have lined up the second generation X1 crossover for an international debut in the middle of 2015. The 2016 BMW X1 is likely to make it to Indian shores by the end of next year. The new crossover will adopt BMW's new UKL1 platform, which is also seen on the Mini hatchback range.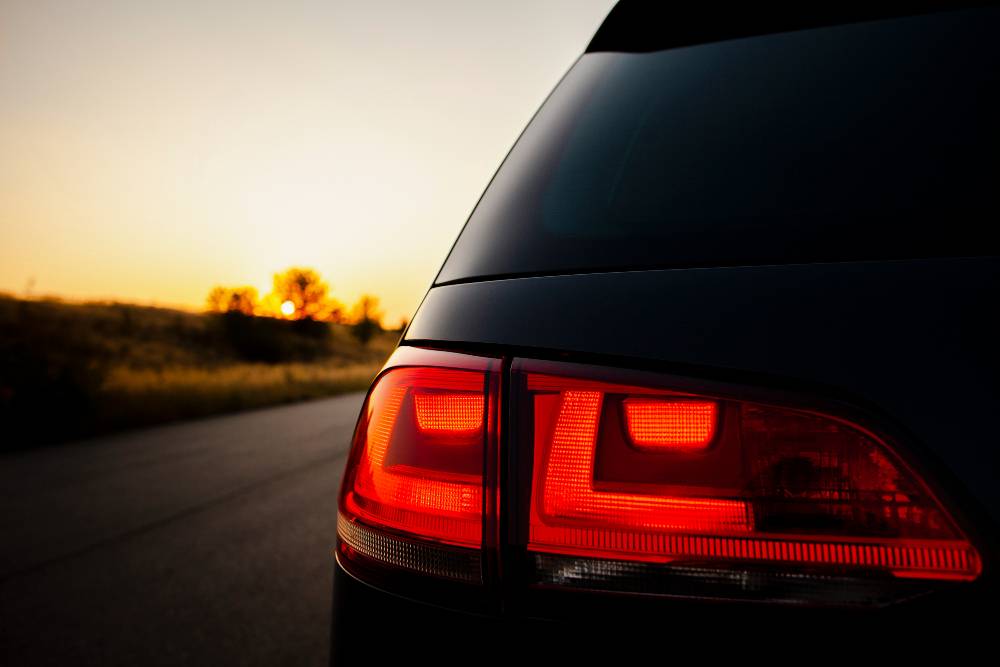 The UKL1 platform will allow BMW to use a transversely mounted engine and a front wheel drive architecture in favour of the heavier, longitudinally mounted engine and rear wheel drive layout. Better fuel efficiency and lower tail pipe emissions will be two advantages of the UKL1 platform, which will also allow BMW to build a range of cars with shared parts.
The Mini hatchback, the 1-Series, 2 Series and the X1 range will all use the UKL1 platform. Entry-level engines of the 2016 BMW X1 will be borrowed from the 2014 Mini hatchback range, which means that the 1.5 liter-3 cylinder turbo petrol and turbo diesel motor will find their way into the next-generation X1. The crossover's more powerful variants will use four cylinder motor with the top end variants receiving an all wheel drive function.
BMW is also developing a coupe-like X2 crossover, which will mirror the likes of the larger X4 and the X6 models and that will share the UKL platform with the 2016 X1. The X2 is likely to debut a year after the X1, in 2017. Three door and five door models have been planned for the X2, which is expected to be BMW's answer to the Range Rover Evoque.
The X1 is an important product in BMW India's line up, and the crossover serves as the entry-level model in the the German automaker's SUV line up here. Quickly adding the 2016 X1 to its model line up in India will allow BMW to counter the likes of the Audi Q3 and the upcoming Mercedes Benz GLA crossovers.
Via Autocar.co.uk