Fuel efficiency is one of the most important factors that Indians look for when buying a new car. Our obsession with higher mileage cars is well-known and this is the reason why several manufacturers still sell underpowered cars. Many drivers also employ several 'master' techniques of fuel saving, like speeding the car up and then killing off the engine while the destination is still at a substantial distance. However, there are several things which most of the drivers in our country don't know about fuel efficiency. Moreover, several drivers unknowingly perform actions that affect mileage negatively. Here are a few of such factors that really matter when it comes to the fuel efficiency of your vehicle, some negatively and some positively.
 Fuel efficiency is not affected by harsh acceleration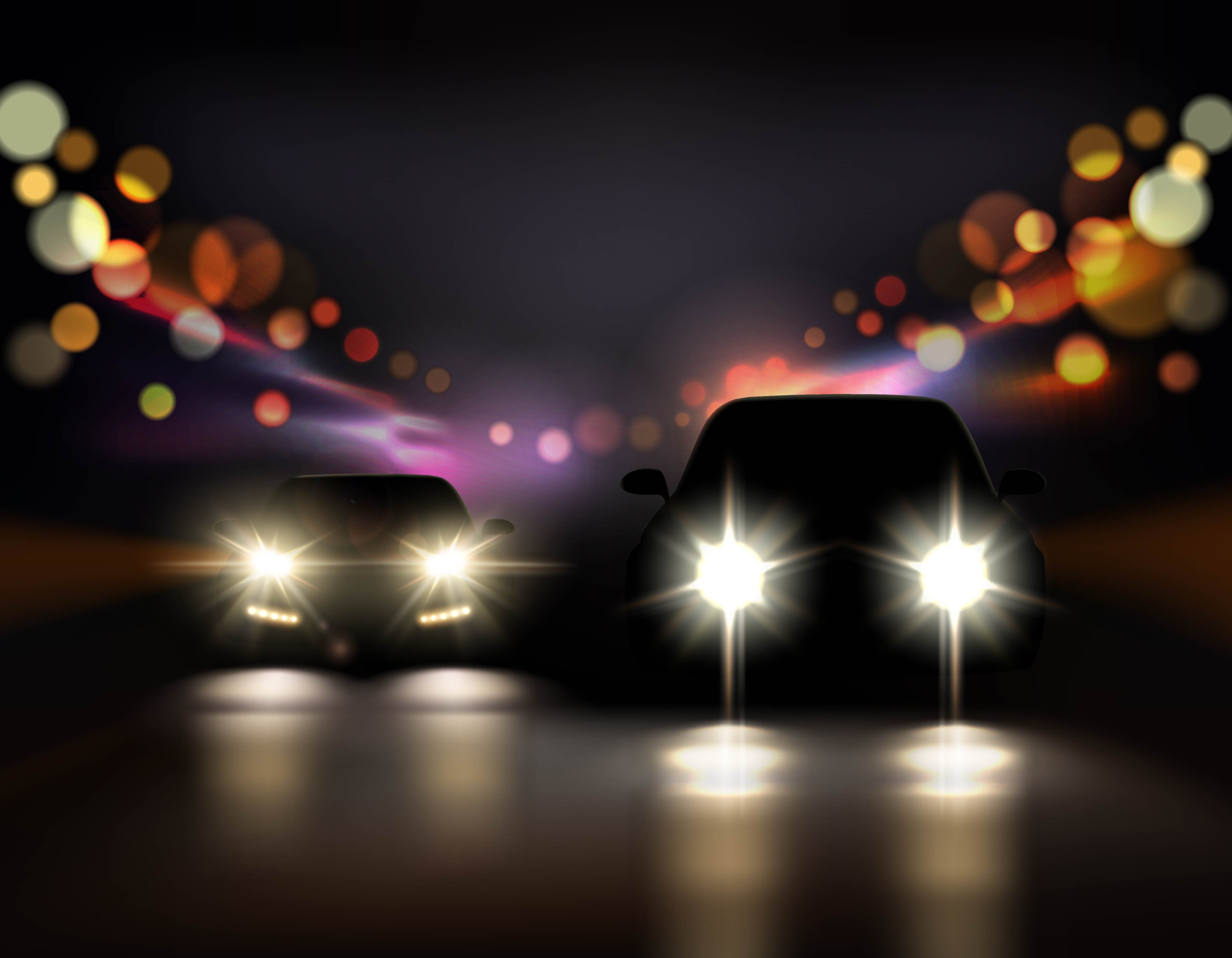 Harsh acceleration directly translates into more work for the engine, which in turn means increased fuel consumption. Therefore, plummeting your foot down the accelerator frequently results in a considerable drop in the fuel efficiency of a vehicle. A lot of Indian drivers believe that accelerating the car hard won't affect its mileage much but the case is actually quite the opposite.
Idling the engine doesn't affect mileage
While a lot of people believe that, it isn't true. An engine that is idling is also burning fuel, though the rate of fuel consumption is less than when the car is running at a speed. It is a fact that turning the engine off saves more fuel than keeping it on idle, though the situation is quite different if the period is less than 15 seconds. Therefore, always turn off the engine of your vehicle if you have to stand at a spot for more than 15-20 seconds.
Filling at any bunk is cool!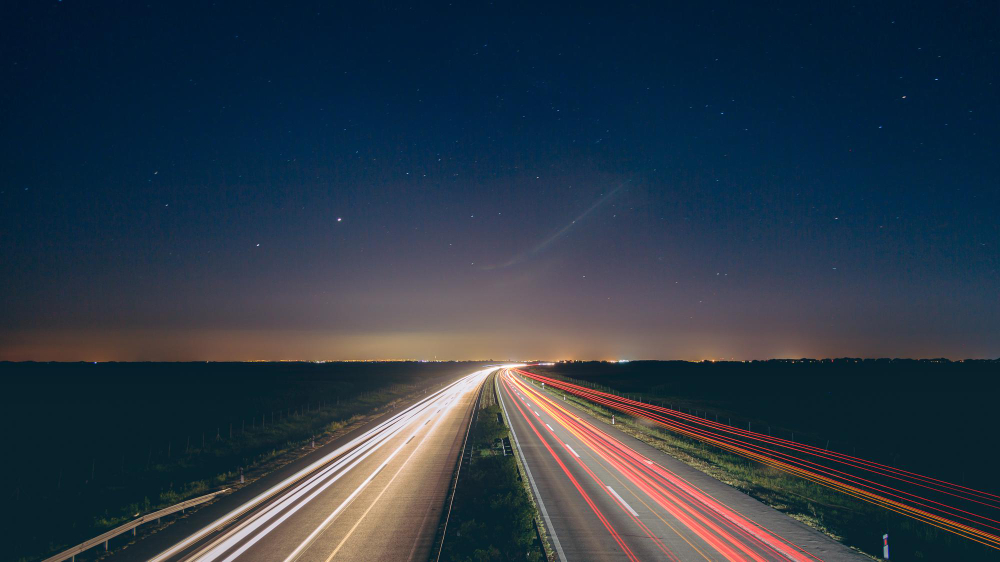 One of the most common misconceptions among the people is that 'fuel is the same everywhere, no matter where you get it from'. While the filling station's company might be the same, they are owned by different people at different places. Several of these pump owners are involved in malicious practices like adulteration in fuel and lower fuel dispensing than what is being displayed. Therefore, if you think that your car isn't giving the same mileage, maybe it's time to change your filling station.
Cruise control is just a feature and has no relation with mileage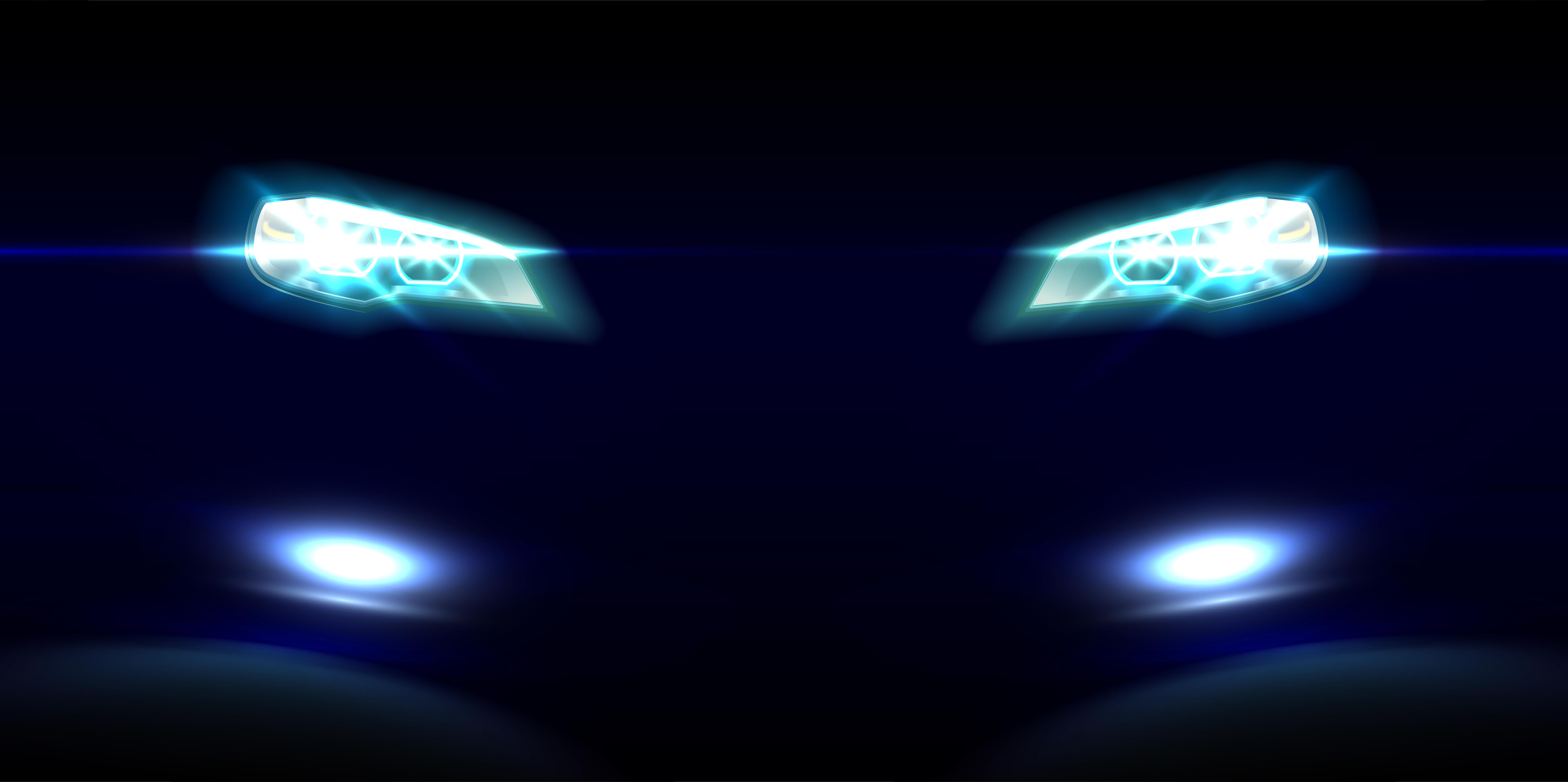 That is not the case and in fact, cruise control increases the mileage of a car. To let you know, cruise control is a feature that is used to maintain a constant speed and make long drives easier for the driver. What many might not know is that when a car is put in cruise control mode, the engine does not waste any fuel on unnecessary acceleration, which in turns results in better mileage.
Big tyres don't affect mileage
Fitting huge tires on your can dramatically affect its fuel efficiency as well as driving dynamics. There is a reason why manufacturers fit tires of certain specification on cars. Every car goes through several stages of testing and R&D processes before it is passed for manufacturing. During the R&D stage, every minute detail about the car is noted and the car is finally designed accordingly. Hence, fitting larger rims or tires result in lower mileage. Larger wheels also cover more area every time they complete a revolution and along with their added weight, the fuel efficiency is reduced.
GPS is a fancy feature and can't help with the fuel efficiency
Now many of you might think of it is a fancy feature but using GPS properly can result in better fuel efficiency. How? By preplanning your route through GPS based navigation services before leaving the home. One can easily avoid routes that have heavy incoming traffic, roadblocks and traffic jams and go via alternative routes proposed by the navigation services. Any car returns a much better mileage when it is run smoothly which is not possible when driving through a traffic jam. Therefore, it's always better to check GPS before heading out and plan your route accordingly.
Driving on slopes and mountain roads can't hurt the fuel efficiency
When your car has to climb slopes, the engine has to constantly work extra hard to make sure that power is delivered properly to the wheels. This, in turn, has a direct effect on the car's fuel efficiency. As compared to plains, your car's mileage drops drastically on mountain roads because of the reason explained above.
Braking and mileage are not connected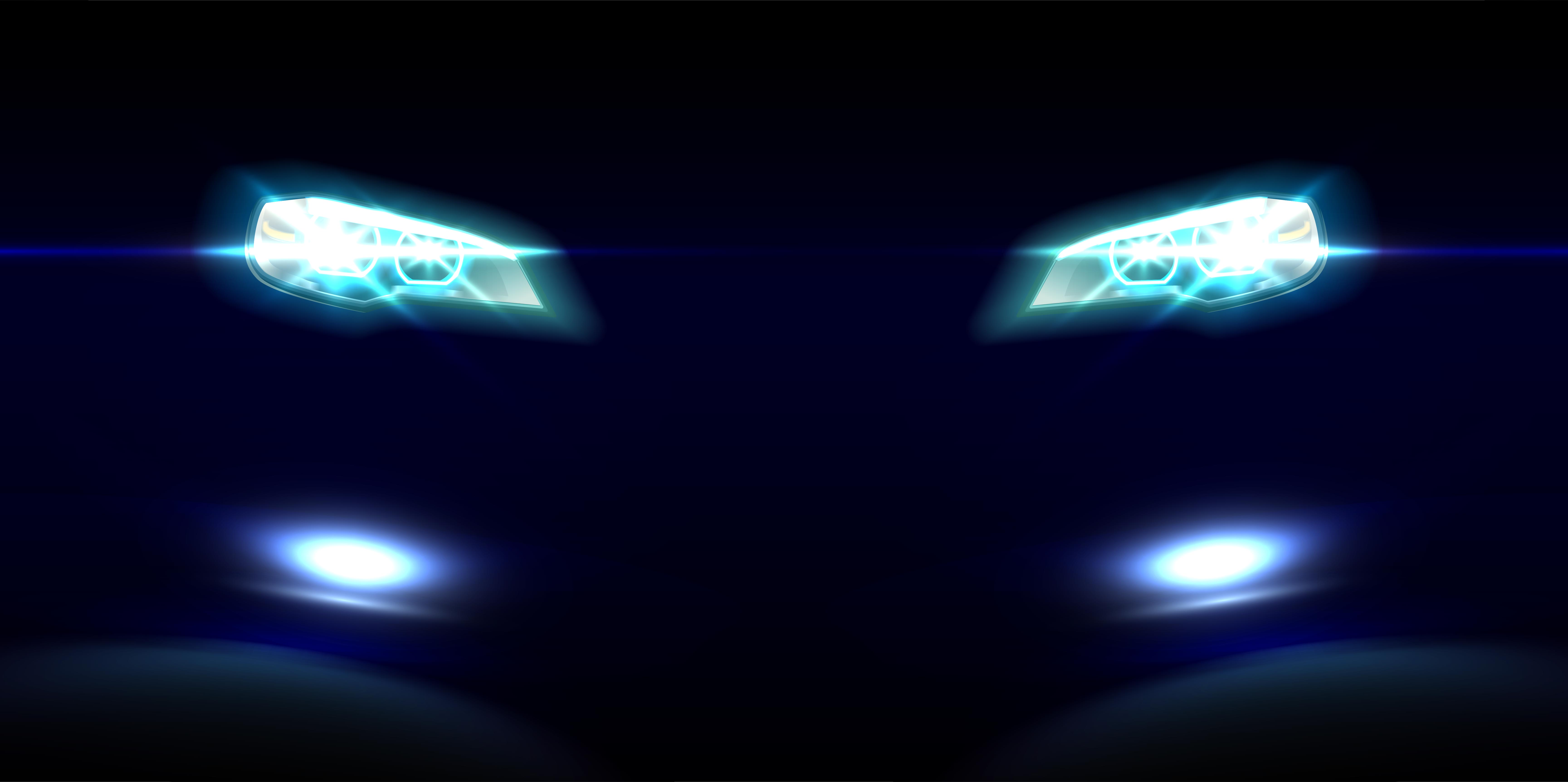 Brakes are applied in a car when one needs to slow down or stop. However, some drivers have a habit of constantly using brakes when even lifting off your foot from the accelerator can do the job. Unnecessary usage of brakes not only leads to wear and tear of brake pads but also lowers the fuel efficiency. This is because every time you apply brakes, the speed of the car reduces by quite a margin and the engine has to again work hard to bring up the speed when the accelerator is pressed. Therefore, only use brakes when required and try to learn other practices such as engine braking.
Weather does not affect mileage
It does, though not in a very big way. Every engine has an optimum temperature at which it can perform best. However, in winters, reaching the optimum engine temperature takes much more time than say in summers. Several other complicated bits inside and around the engine also don't function well until the optimum temperature is reached and hence more fuel is burnt to produce the same amount of power that the engine usually develops at lower RPMs. Hence, fuel efficiency takes a hit during winters. Those of you who might be thinking summers to be the time of good fuel efficiency, think again. During summers, the AC is used which takes a toll on the mileage. High wind conditions can also affect fuel efficiency and so do other weather conditions like rain.
Weight and fuel efficiency are not related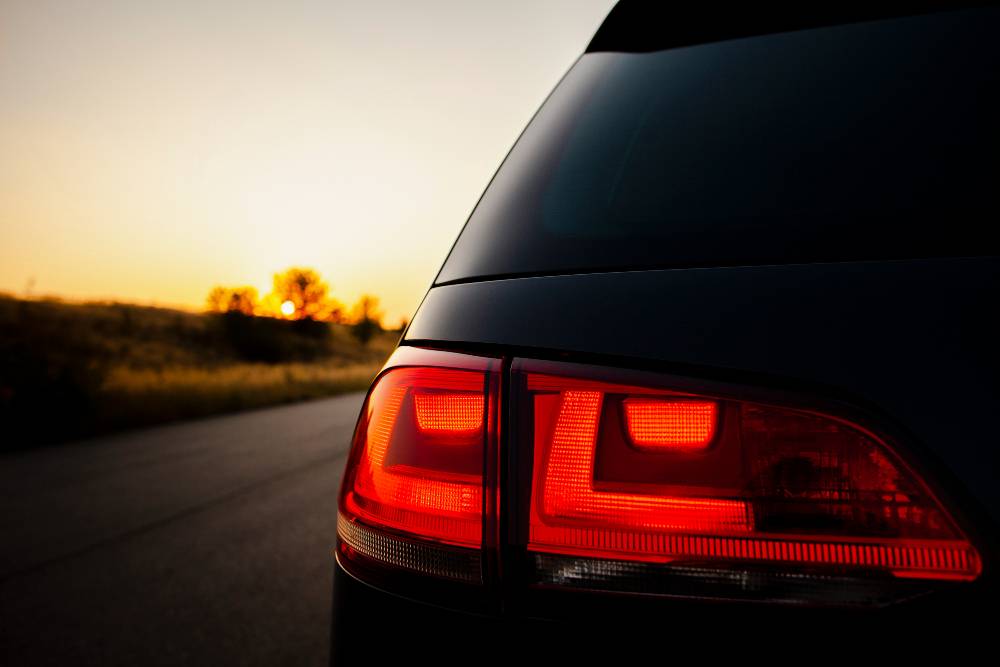 Putting it simply, the lighter your car is, the less work engine has to do in order to move it. And the lesser work an engine does, the better is its fuel efficiency as the fuel consumption is less. Therefore, don't overload your vehicle and also remove unnecessary heavy goods from your boot if you don't need them. Creating a dump yard inside your car will only result in lower mileage.
Keeping clutch pressed while standstill does not affect mileage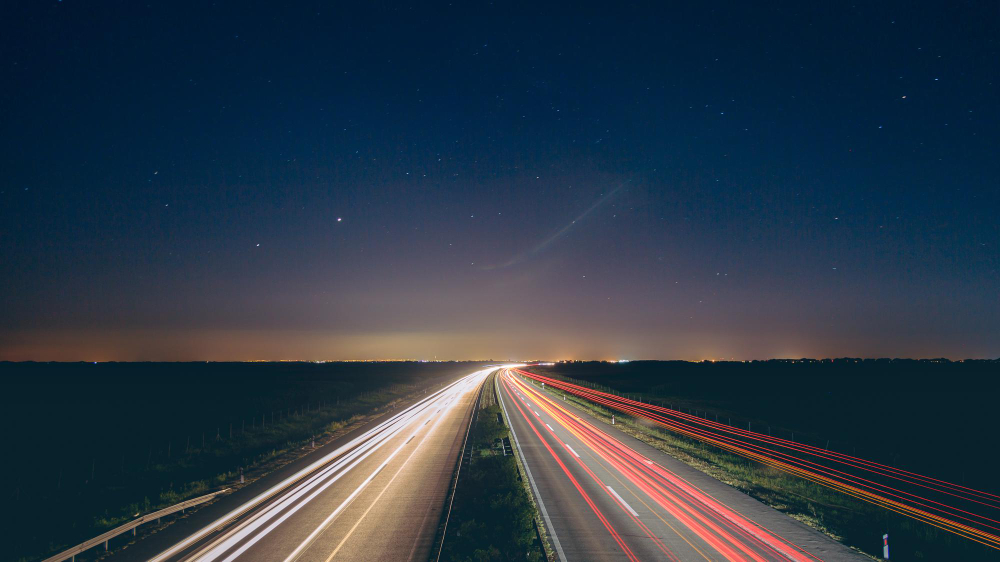 Keeping your foot on the clutch lever even when the car is stationary (with the engine on of course) is another thing you are doing wrong. In fact, keeping your foot on the clutch is completely wrong in any scenario except when changing gears or when in heavy traffic. This not only wears down your clutch plate but also affects the fuel efficiency negatively.
Mileage has no connection with Regular servicing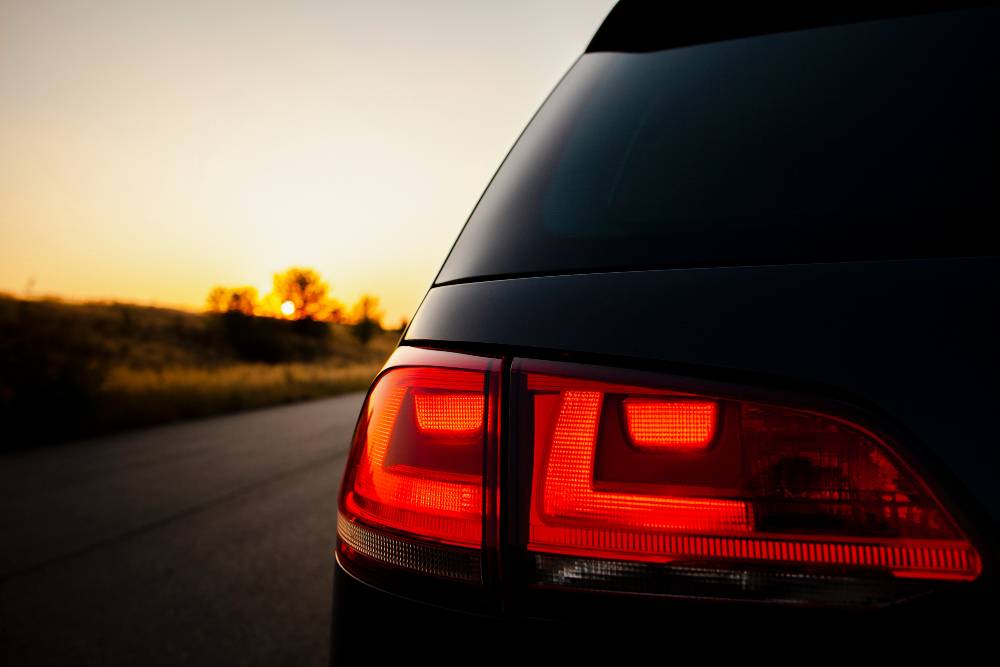 Getting your car serviced regularly is very important for it to function at its best but sadly, many drivers neglect this fact. Regular servicing is one of the simplest ways to ensure that your car runs trouble free in the long run and its mileage is kept at optimum levels. This is because when all the components of a car including the engine and other bits are serviced, all oils checked and other checkups are done, the car is ready to perform at its full potential. When the engine is running problem free, its fuel efficiency automatically goes up.