The last week hasn't really been good for high-end luxury cars and bikes in the country. There have been reports of a lot of crashes that have taken place, one fatal as well. Here's the third edition of super exotic car crashes that will make you sad:
Porsche Cayenne Turbo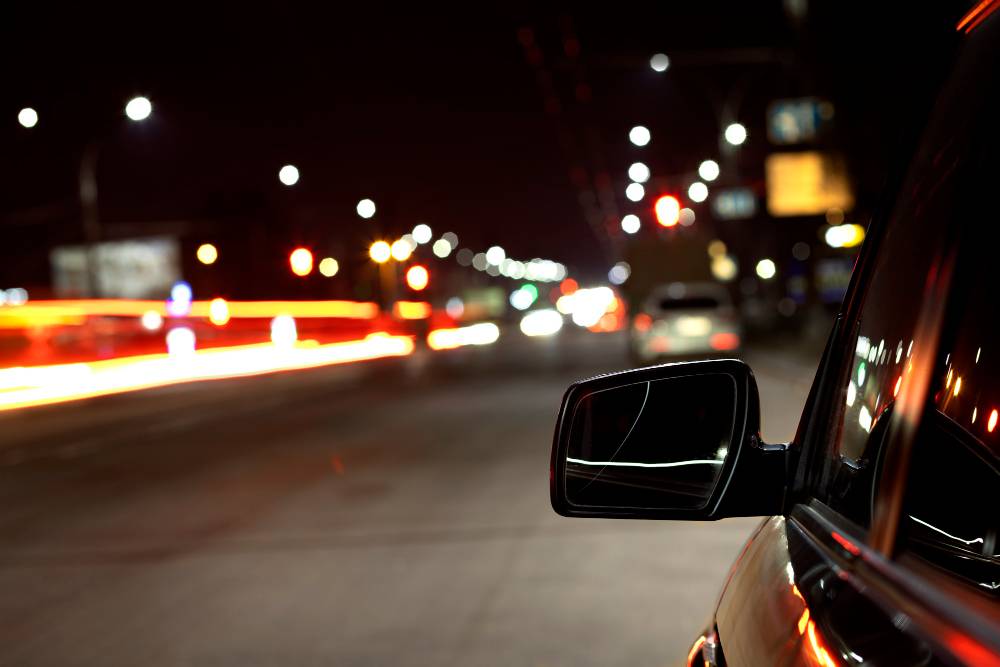 The Porsche Cayenne is a rare SUV. The turbo being more rare, since most people opt for the diesel or the base petrol spec. This one though was sadly a brand new Cayenne Turbo which flipped over.
While the cause for the flipping is not yet known, there is damage to the vehicle on the sides as well as the roof and the front which means repairing it will be a tough task. Luckily though the passengers escaped unhurt.
Range Rover Sport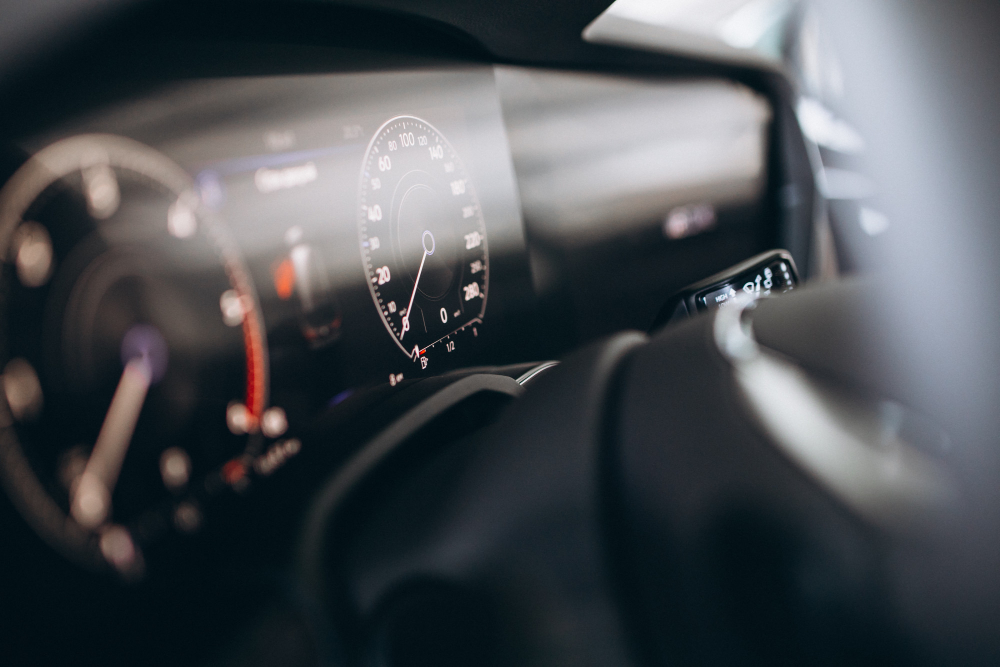 This incident happened recently in Chennai where in the driver seems to have lost control of the car and hit into a tree. While the Sport is a sporty vehicle, it is a SUV at the end of the day. Damage to the front end is extensive. While the car bore the brunt of the impact well, it will take a lot of time and money to get this back to running order.
Jaguar XK-R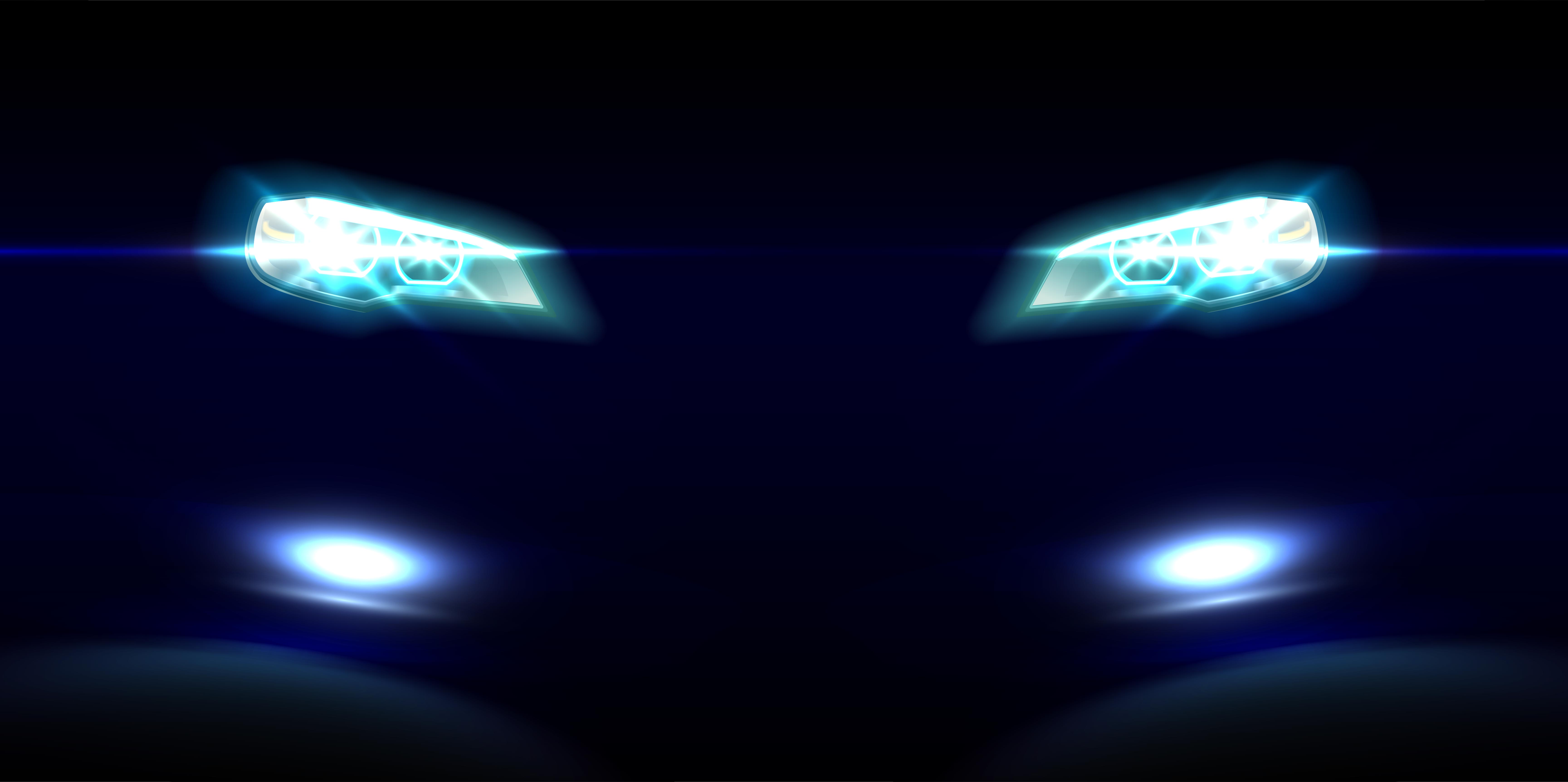 The XK-R came to India in limited numbers and not many people picked them up. This one was unfortunate to get involved in a crash even before it was sold to a customer. It is reported that the vehicle was being test driven and the driver lost control and the end result is here what you can see in the image. From the looks of it, the car doesn't look like it would be in a condition to get restored really quick.
Porsche Boxster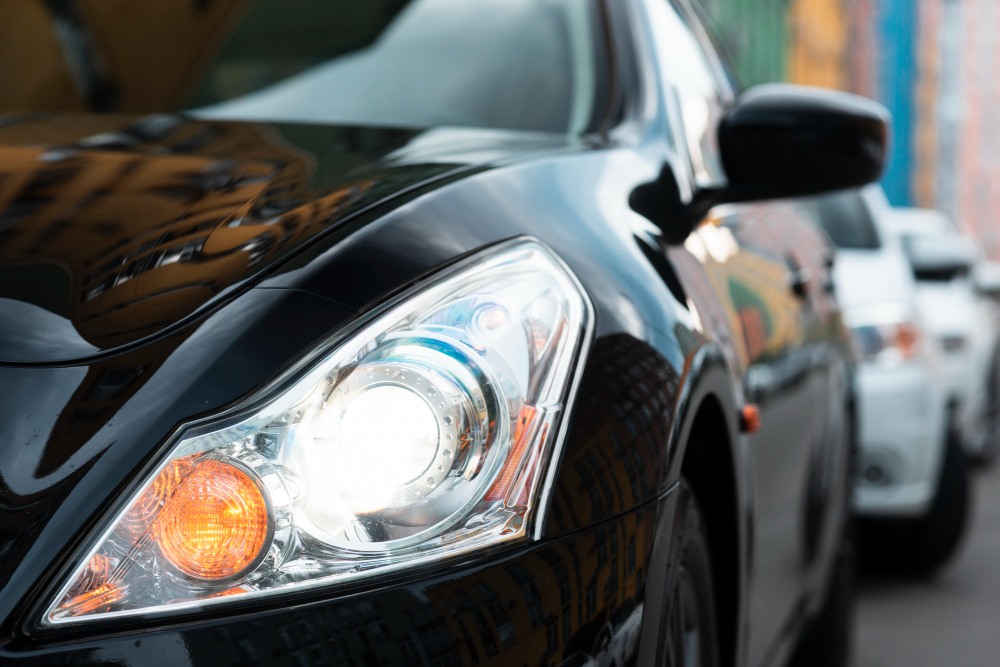 This is among the latest crashes that has taken place in India. Details on the crash are not clear, however the front left hand side of the Boxster looks badly damaged and the car may have steering and suspension damage too. The damage however looks repairable.
Ford Mustang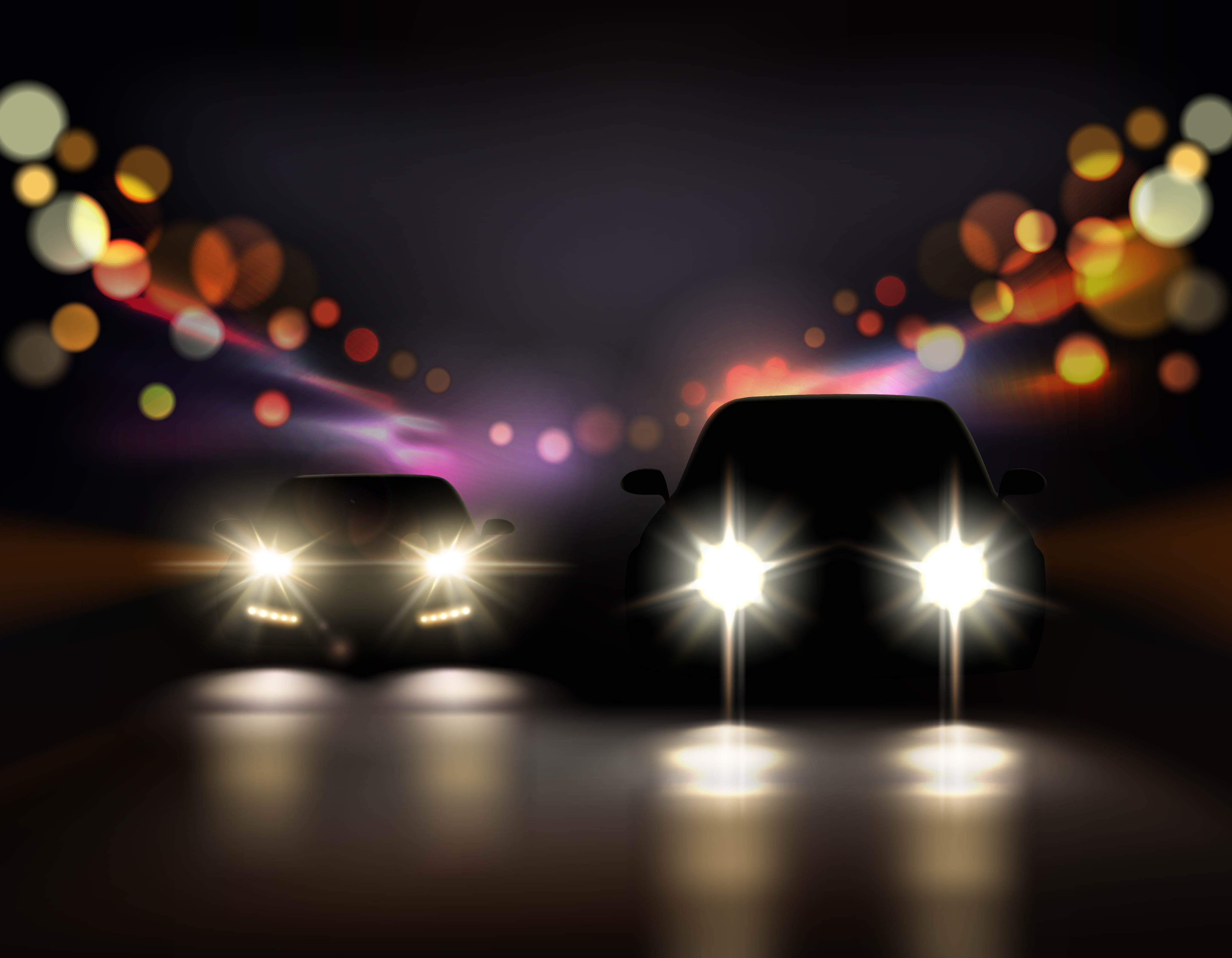 Last week wasn't a really good one for Mustangs. While we had reported that one had crashed in Punjab in the beginning of the week, another one met the same fate towards the end of the week.
This vehicle, belonging to Surat looks like it hit something which came directly in front of it. Details on how the crash took place aren't known, however there is extensive damage to the front end of this vehicle.
Image source: Team Bhp
Continued below: Mind numbing super exotic car crashes: Edition-3