BMW owned Mini has launched the 2019 Mini Cooper JCW performance hatchback in India today. Priced at Rs. 43.5 lakh (ex-showroom, India), it is perhaps the most expensive performance hatchback on sale in India. The model was launched in India last year and now has been given a facelift treatment. Changes made on the car are both aesthetic as well as mechanical. The JCW moniker here translates into John Cooper Works which is a UK based tuning house for Mini car models. It is named after John Cooper, the guy responsible behind the first Mini Cooper hatchback.
Coming to the Mini Cooper JCW, the car is available only as a 3-door model and is the top of the line model in the Mini line-up. It gets a special JCW badge on its tailgate which announces its special genes. It is powered by the same old 2-litre turbocharged petrol engine which now gets new pistons, turbo and exhaust to boost its performance. this results in an output of 234 PS of power along with 320 Nm of torque. This is, in fact, an increase of 24 PS in terms of power over the Mini JCW Pro Edition, which produced 210 PS of power. The Mini Cooper S, on the other hand, has a lower power output by around 39 PS in terms of power and 40 Nm in terms of torque.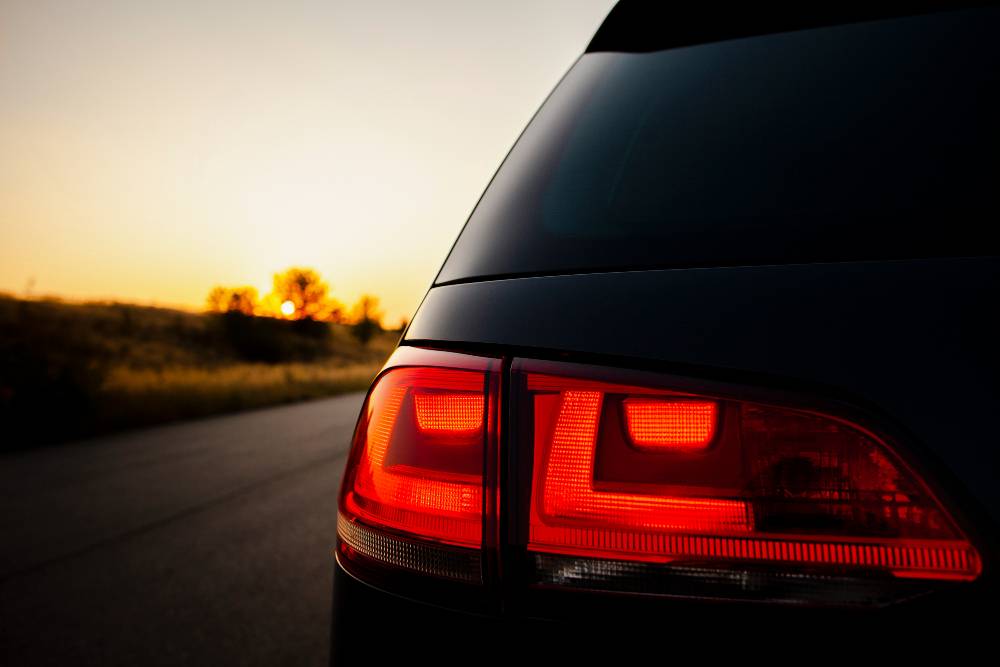 The engine on the Mini Cooper JCW comes mated to an eight-speed automatic transmission. This unit is different from the Cooper S, which gets a 7-speed DCT unit. This car now does the 0-100 km/h run in just 6.1 seconds, which is quite impressive for sure. Talking of kit, the car gets bigger disc brakes by Brembo that are cooled by air vents placed in the front bumper. Further, it gets an adaptive suspension and better safety electronic kit.
The interior quality is typical premium affair as on the other Mini cars. However, the JCW models get racier interiors to remind you of the sporty nature of the car. As for the features and equipment on the interior front, the car gets an 8.8-inch central touchscreen infotainment system with Apple CarPlay connectivity, though Android Auto is missing here. Further, it gets JCW sports seats, heads-up display, and a Harman and Kardon music system which for sure will enhance the audio experience.
Priced at Rs. 43.5 lakhs and being a 3-door hot hatchback, the 2019 Mini John Cooper Works has no direct competition whatsoever. It still can be somewhat compared to the likes of the BMW 3-series, Mercedes-Benz C-Class and the Audi A4 among others in terms of price. However, all these are luxury sedans which pose no direct competition to the Mini JCW.