Amidst the worldwide outbreak of the COVID-19, the masks have become an essential part of clothing. The pandemic has also affected the markets and has drastically brought down the sales of the automobiles. To promote the sales of the cars, Kun Elite, a BMW-authorised dealership of used cars in Tamil Nadu, Chennai is using a unique way.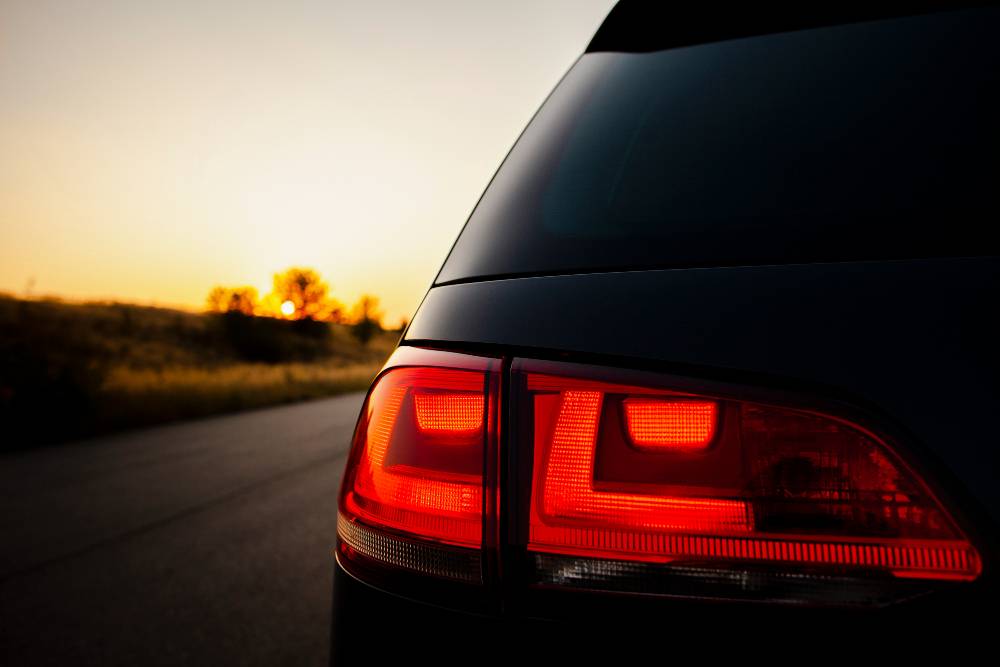 As seen on T-BHP, the dealership is using a mask on the car to promote buying of the cars. The MINI Cooper was spotted with a massive mask on its front and a QR code on its doors that can be scanned from any smartphone and it lands on the website of the dealer.
The promotion activity is using a red convertible MINI Cooper with the mask to attract the attention of the onlookers. The initiative was a part of the Elite Carnival hosted by the Kun Group. It is a two-day sales event. It will happen on 17th and 18th July 2020 and the dealership will offer easy financing options, spot evaluation of existing cars, and even zero maintenance packages for up to 3 years on the BMW cars. The event will happen with all the mandatory precautions and necessary steps to ensure a safe environment for the customers.
Also read: Almost-new used Tata Harrier SUVs for sale: With factory warranty intact
It is not known if the MINI Cooper was made to run on the roads with the mask on. Since the radiator of the vehicle is located in the front of the most ICE cars, any such thing that affects the flow of the air can increase the engine temperature drastically. That's why the grille of the car is located at the front to feed air to the heat exchanger and keep the car's temperature in control.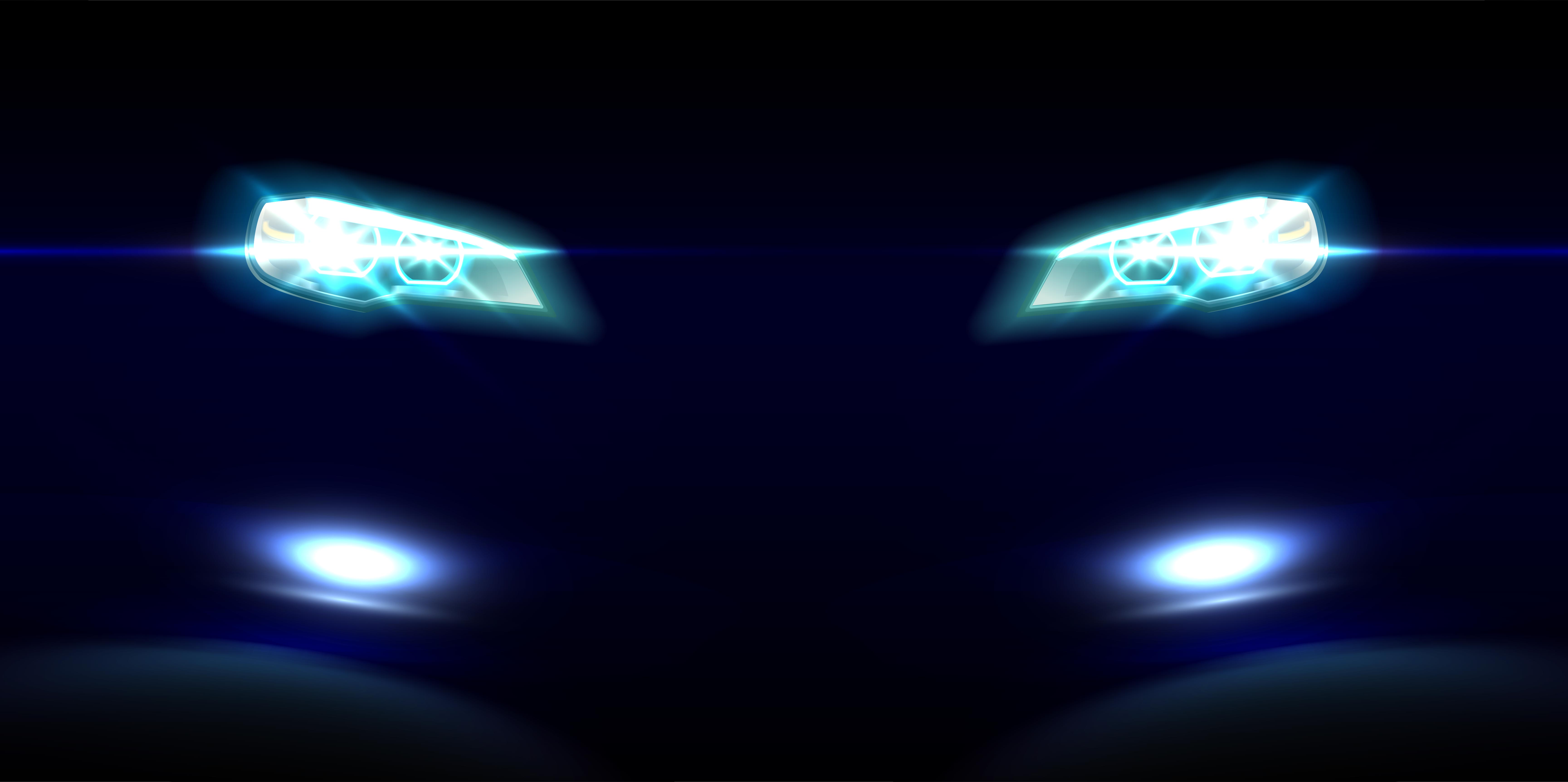 Mask on the MINI is something that most of us would notice and since many of us are not in a habit of wearing a mask, may spotting such things will help. Car manufacturers are taking steps to reduce the contact the dealerships and ensure that everyone remains safe during the purchase experience. Many manufacturers have even started offering cars online where you can buy a new car without visiting a dealership and also get the delivery of the vehicle at home. The pandemic has surely changed the whole buying experience but we do hope that the steps help the manufacturers, dealerships and organised and unorganised used car sector to get the pre-COVID era sales back.
Also read: Used Ford Endeavour SUV selling cheaper than a Kia Seltos