Music to the ears, quite literally! Nitin Gadkari, while expressing his displeasure over the sound of the horns, has said that the department is working on changing the sound of horns.
According to Lokmat, the government may mandate that vehicle horns should sound like Indian musical instruments.
I live on the 11th floor in Nagpur. I do pranayama for 1 hour every morning. But the horn disturbs the morning silence. After this trouble, the thought came to my mind that the horns of the vehicles should be in the right manner. We have started thinking that the sound of car horns should be Indian instruments and we are working on it. The sound of instruments like tabla, percussion, violin, bugle, flute should be heard from the horn, 'said Gadkari.
Gadkari stays on the 11th floor in a building in Nagpur. The sound of the horn troubles him in the morning, especially when he does his morning pranayam for 1 hour. Gadkari said,
Also read: India"s first Maruti Baleno with "air suspension" looks gorgeous (Video)
No one follows the "No honking rule"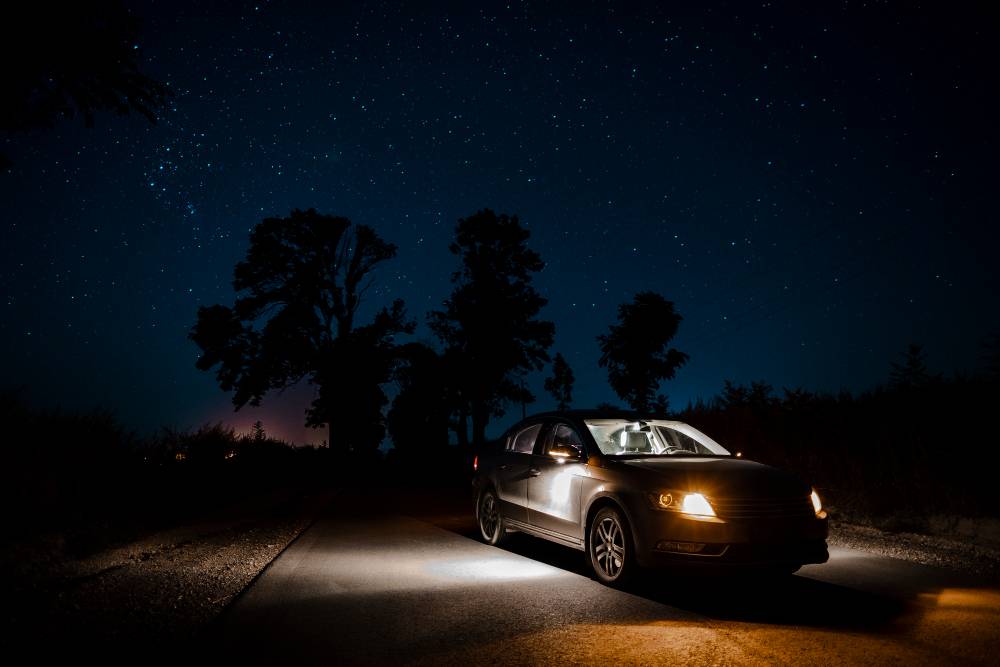 While the honking causes noise pollution, there are no honking zones all over India. However, most of the vehicles do not follow these norms. According to the currrent rules, the maximum loudness of a horn cannot exceed 112 dB.
While we are not sure about the reading on a decibel meter when it comes to this particular horn but in general, such loud train horns are about 130-150 dB loud, which is quite extreme.
We believe if the ministry imposes the no honking zones strictly, it will work better than using the sound of Indian musical instrument as horn sound. Noise pollution is a major problem in most Indian cities and it creates a lot of problems for the residents too.
In Kerala, the cops are now armed with sophisticated sound meters that can be used to measure the loudness of any horn. If a vehicle's horn is louder than the permissible limit, the cops issue a challan. Same cannot be said for the other parts of the country where no such checks are done.
Continuous use of horns and listening to loud horns can damage your eardrums and can make you deaf permanently. Also, listening to the horn noises can make you stressed and cause anxiety attacks. Such loud horns are used in locomotives to announce their arrival. Also, a lot of expedition vehicles use such a loud horn to allow other people to locate them, in case they lose the way.
Also read: Tata Nexon goes off roading in the Himalayas (Video)