Nishith Narayana, 22, the son of Andhra Pradesh cabinet minister P. Narayana, and a friend, Ravi Varma, 23, were tragically killed in an accident that happened at about 3 AM today morning, in Hyderabad's posh Jubilee Hills. The duo were in a Mercedes Benz G63 AMG SUV.
What happened?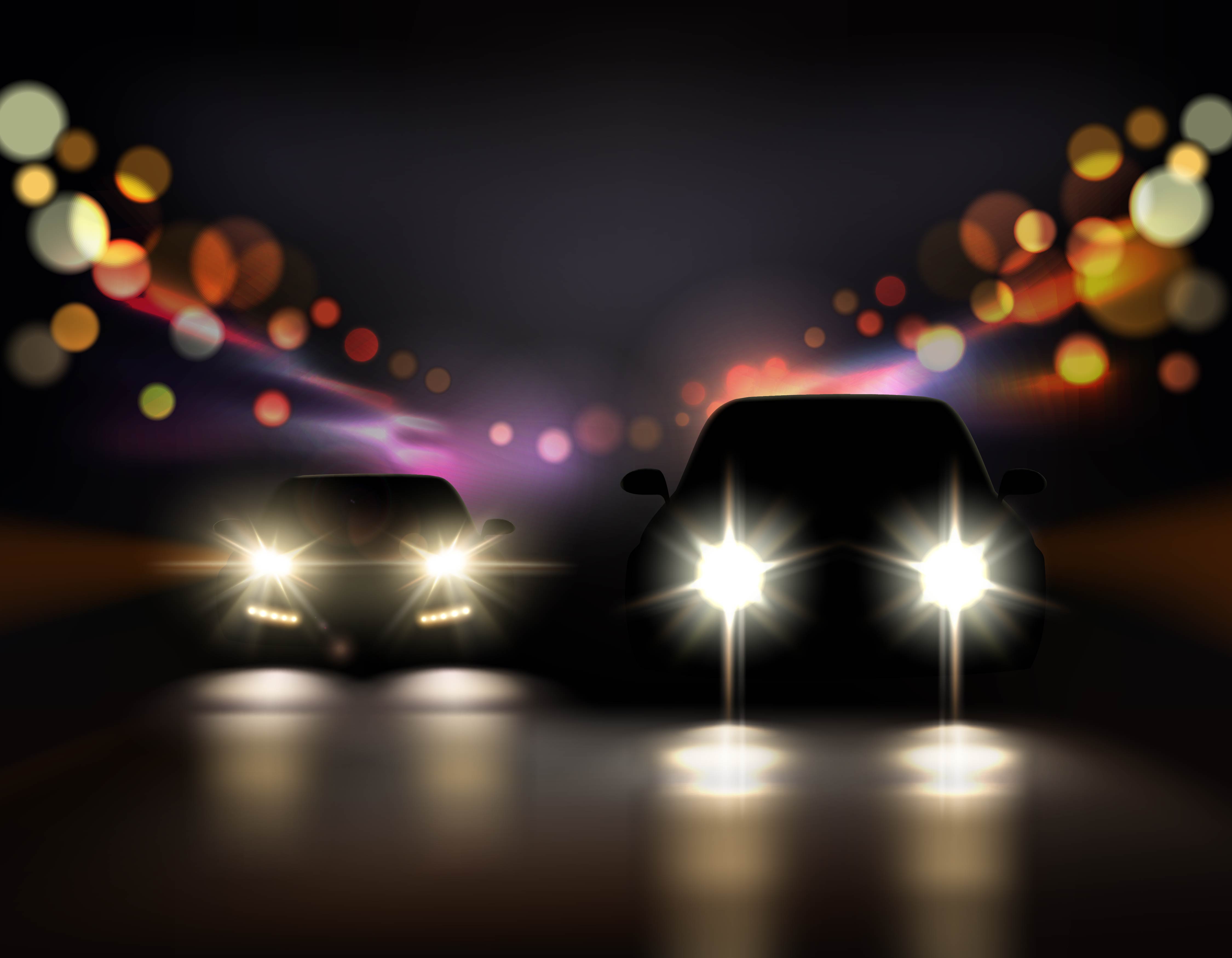 The incident took place at around 3 am today morning when the high-end Mercedes Benz SUV they were in collided with a pillar that had been setup for the Hyderabad Metro. The accident occurred on road number 36 of Jubilee Hills, a locality with many narrow and steep streets.
A police patrol that was passing by rushed the two to Apollo hospital, where they were declared brought dead. From the images, you can see that there is massive damage to the vehicle, especially the front end. The impact was so hard that the complete front end has been crushed and the roof structure has caved in too. Airbags have deployed.
Police officials have stated that the post-mortem would reveal whether the duo were drunk. Here's a police officer's version of the accident,
Investigations are underway. It appears to be a case of speeding. The bodies were rushed to the nearby Apollo hospital where they were declared dead-on-arrival. A drunk driving angle cannot be ascertained unless we get the post-mortem report.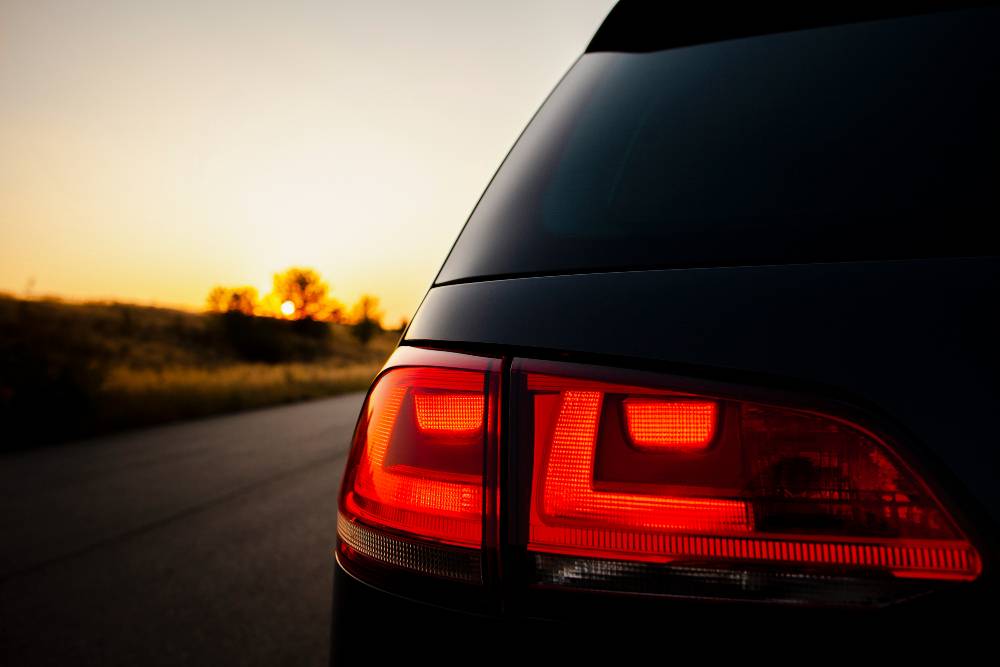 Reasons?
While the cops have hinted at a speeding angle to this accident, some media reports suggest that poor visibility and water logged roads due to the torrential rains that lashed Hyderabad on Tuesday and Wednesday could have also played a part in the accident. Power to many parts of Hyderabad were cut as a preventive measure, and this reduced visibility.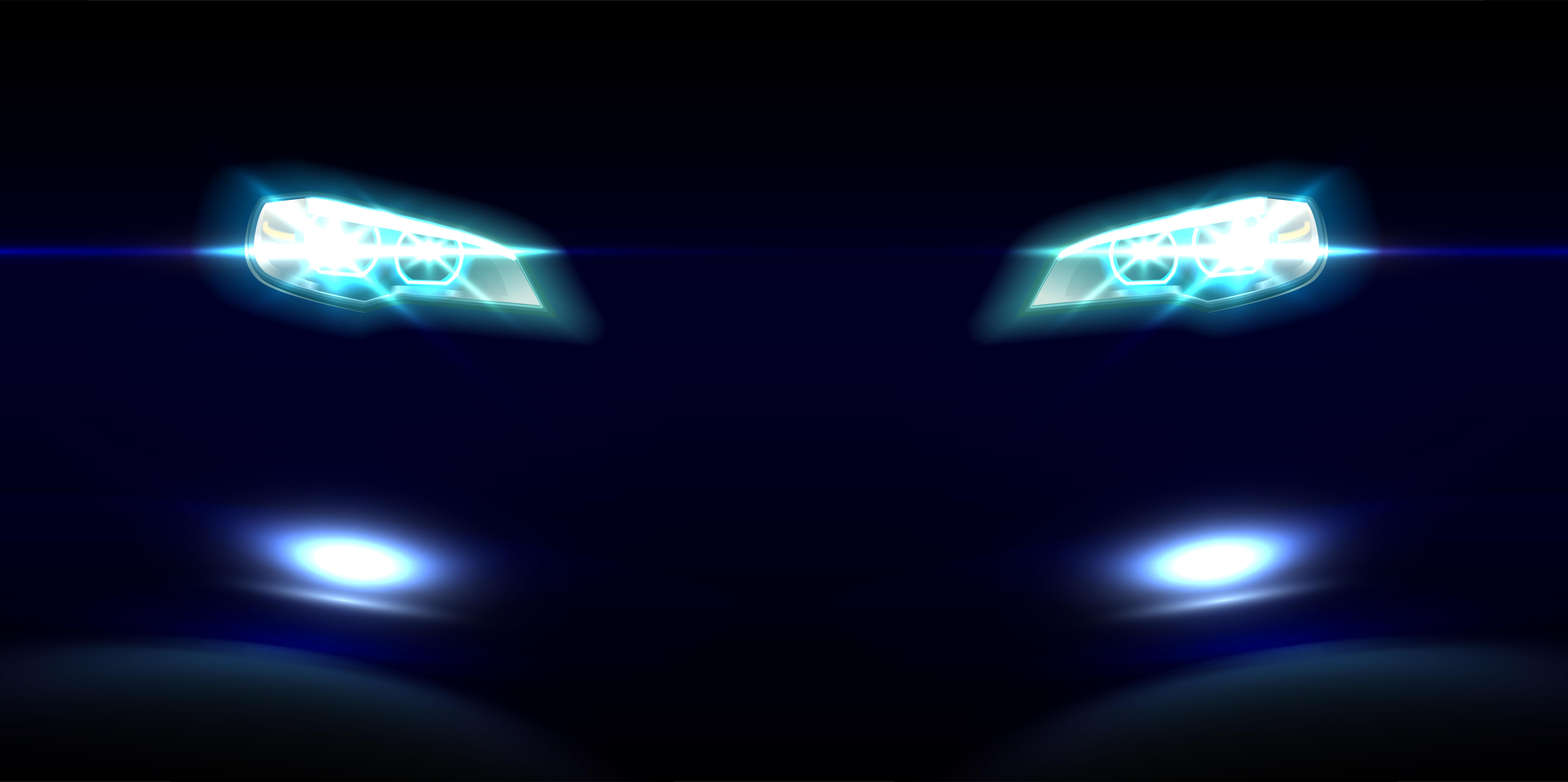 A report on the IndianExpress says that Nishith, who was driving the car,  tried to negotiate a turn on a partially inundated road and hit a metro rail pillar at high speed. The impact was such that both occupants of the car were seriously injured despite airbags being deployed.
Now the G63 AMG is a really fast vehicle. Power comes from a 5.5 liter V8 that produces 563 Bhp and 760 Nm. The SUV can accelerate to 100 Kph in under 5 seconds. As with all SUVs that have a high center of gravity, this one too doesn't like fast direction changes, quiet understandably.
As the ground clearance increases and the center of gravity shifts higher, the eagerness with which the vehicle changes direction reduces. Not only that, these large SUVs weigh a lot, which means that slowing them down also requires more space. Yes, this is an AMG which has great brakes, but still, that cannot overcome the laws of physics.
It's always advisable to drive such powerful vehicles sedately while on city streets.