Off-roading is not as popular in India as it is the other parts of the world. Since there is a small community of 4X4 enthusiasts in India, there is a large portion of people who have developed several misconceptions about 4X4 vehicles. Here are some of the biggest ones that you need to know.
4X4 = AWD
There is a reason why they have different kinds of name. Even though both AWD and 4X4 mean that all the wheels get power, there is a huge difference between them. The AWD vehicles include a lot of vehicles including performance sedans, sports cars, and even SUVs. The AWD is used to offer the correct steer to the vehicle. While the rear wheel driven vehicles tend to oversteer, the front-wheel driven vehicles have a tendency to understeer. AWD offers precision steering. Now coming to 4X4 vehicles, they are offered in SUVs that are meant to do hardcore off-roading. These vehicles get low-ratio transmission box that can increase the torque out by 2-3 times. There are also additional off-roading aids in such vehicles, which make them very capable. Mahindra XUV500 and Renault Duster, for example, is an AWD vehicle while the Mahindra Thar is a 4X4 vehicle.
4X4 vehicles can reach anywhere
While it is true that 4X4 will take you to the most challenging places, it is wrong to think that these vehicles can reach anywhere. Even if the vehicle gets 4X4 system, various factors like the type of tyres, low-end torque, traction control, differential locks and the driver's experience affect the vehicle's capability. One should always know of the limit of their 4X4 vehicles before taking them out. The go-anywhere vehicles get caterpillar tracks but sadly, they are not road-legal.
4X4 is not always on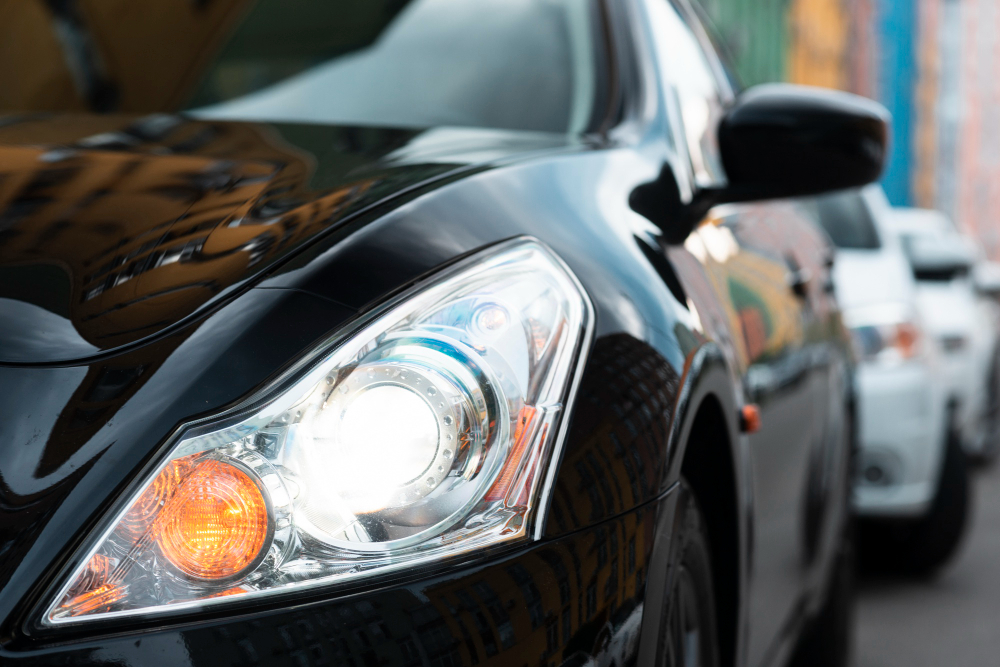 There are various kinds of vehicle. Some of them get full-time 4X4 systems while the others, to save fuel get only partial 4X4 systems. The partial 4X4 system is much more fuel-efficient. However, they need to be engaged before entering a challenging situation. The vehicles with partial 4X4 can get automatically engaged too but if it does not, then the driver needs to be extra careful and engage the 4X4 before entering a challenging location. Most of the times, people realise that the system is not engaged only after getting stuck.
4X4 are expensive to buy
4X4 vehicles can be expensive than the regular cars but there are quite a few options available below Rs 10 lakh currently. While the Maruti Suzuki Gypsy has been discontinued, enthusiasts can go for vehicles like Force Gurkha and Mahindra Thar. Soon, all-new Thar will be launched in the market too.
All expensive SUVs get 4X4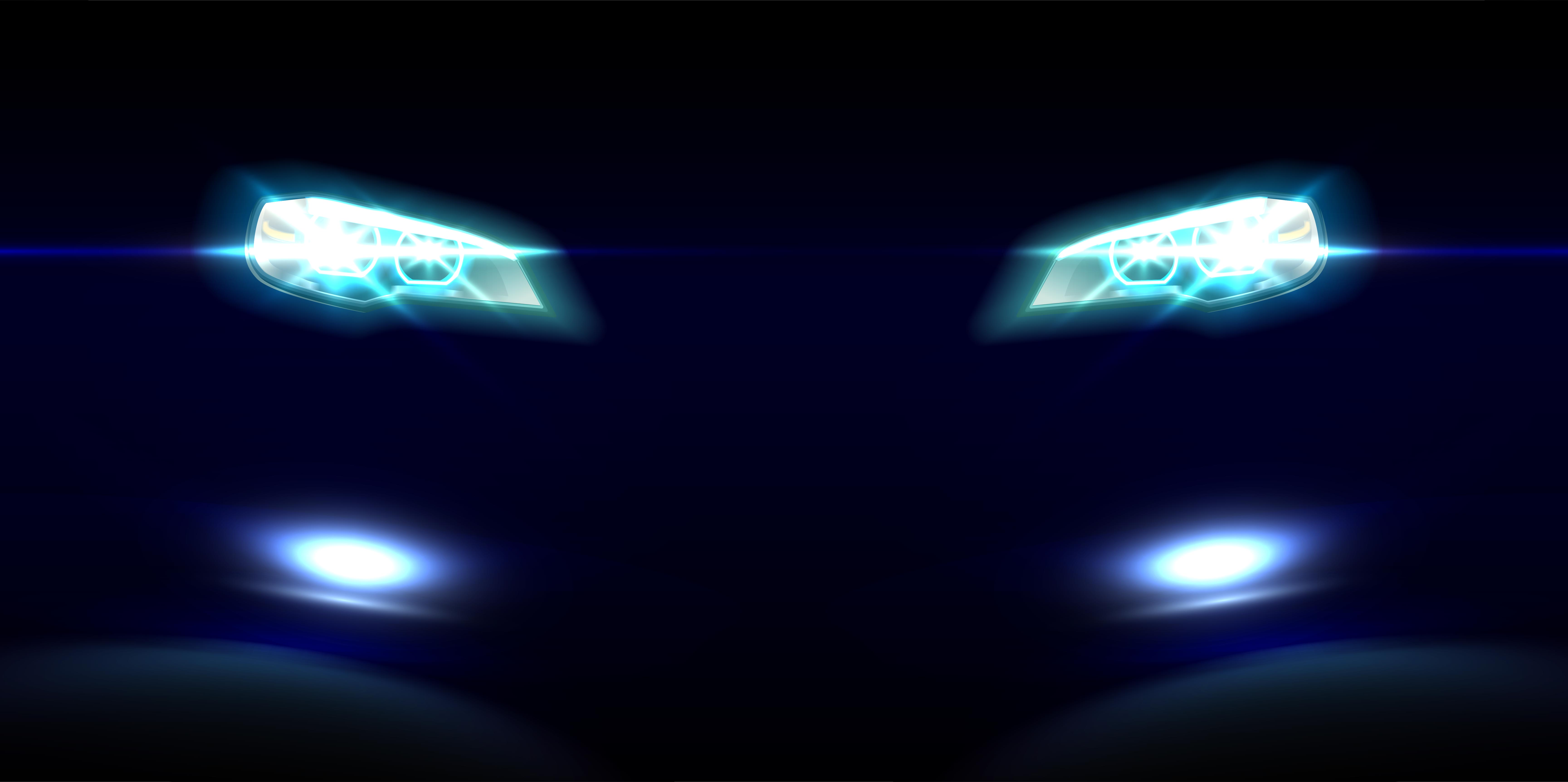 That's a big misconception. Even expensive vehicles like Audi Q7 come with the AWD system, which is known by the name Quattro. There are quite a lot of expensive SUVs that only offer 2WD drive too. Vehicles like Range Rover, on the other hand, offer low-ratio transfer case and a long list of off-road equipment that can be extremely helpful during the off-roading sessions.