The beauty pageant winners we have here are multi-talented personalities, who have proved their mettle in the world of modeling and acting. From Aishwarya Rai Bachchan to Priyanka Chopra, these glamorous and sassy ladies own some envious sets of wheels. We take a look at their cars in this post here.
Cars Owned by Aishwarya Rai Bachchan
The former Miss World has two really luxurious sedans in her garage = Audi A8 L and Mercedes Benz S500. Both these German limos offer a high performance and luxury. Her Audi A8 L is powered by a 2.8-Litre V6 engine that outputs 270 bhp and 580 Nm. Her S500, on the other hand, comes with a 4.7-Litre V8 that outputs 453 bhp-700 Nm. The beautiful actress can also be often seen in Sr. Bachchan's Bentley Continental sedan.
Image- Cartrade
Cars Owned by Priyanka Chopra
Priyanka Chopra, another former Miss World, owns quite a few cars, which comprise of the Rolls Royce Ghost, Mercedes S Class, Porsche Cayenne, Mercedes Benz E-Class, BMW 7-series. Of course, the highlight here has to be the Ghost, which seems to be her chariot of choice of late. Priced upwards of Rs 5 crore (on-road), the Ghost gets its power from a 6.6-litre V12 that outputs 562 bhp-780 Nm. The gasoline-sipping petrol engine is mated to an 8-speed automatic transmission Her other cars, such as the Porsche Cayenne and the Mercedes S Class, are also high on power and luxury.
Image- Bharath Autos
Cars Owned by Sushmita Sen
This former Miss Universe seems to love SUVs. Here garage comprises of a BMW X6, Audi Q7, and Lexus LX. The LX470 is powered by a naturally aspirated eight cylinders in V longitudinal front-mounted petrol engine with a maximum power output of 238 bhp and a maximum torque of 445 Nm.
Image- bollywoodlife.com
Cars Owned by Lara Dutta
Another former Miss Earth, Lara Dutta owns an Audi A8 L and a Mercedes E-Class. The Audi A8 L is powered by a 2.8-Litre V6 engine that outputs 270 bhp and 580 Nm.
Image- Pinterest
Cars Owned by Dia Mirza
A former Miss Asia Pacific, Dia Mirza owns a Lexus LX and a BMW X1. Her Lexus Land Cruiser. Her LX belongs to n earlier generation. It is powered by a 4.7-Litre, V8, Diesel engine that outputs 238 bhp of maximum power and 445 Nm of peak torque. It comes mated to an automatic transmission that sends powers to all four wheels. On the other hand, her last-gen BMW X1 gets its juice from a 2.0-Litre diesel motor that outputs a maximum power of 184 hp and a peak torque of 380 Nm. It can do 0-100 kmph in 7.9 seconds and has a top speed of 205 kmph. Power is transmitted to the rear wheels thru an 8-speed automatic transmission. There's no AWD.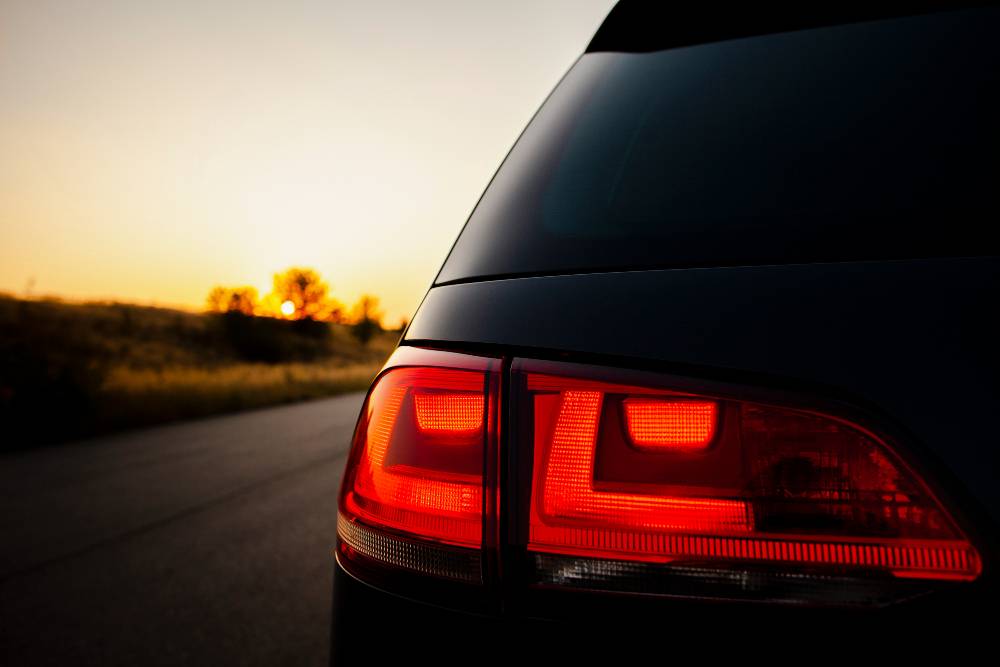 Cars Owned by Celina Jaitley
Ther former Miss India owns a W211 Mercedes E-Class, an internationally-acclaimed mid-size luxury sedan that is known for its comfortable ride and high build quality. Her E-Class is powered by a 2148cc, turbocharged, common-rail Diesel engine that outputs a maximum power of 168 bhp and a peak torque of 400 Nm.
So, what do you think about the utterly desirable cars of these pretty lasses? Do you think these go with the sparking personalities of their owners?