In the past, Mitsubishi has launched some timeless cars in India, like the Pajero, Lancer and Outlander. The car maker's stint in India has not been a very successful, primarily because of the collaboration with the Hindustan Motors (HM) that limited Mitsubishi's control over the model updates in India. The Japanese automaker is now drawing new strategy for the Indian market and here's how a Mitsubishi Kwid is a possibility.
The Renault-Nissan connection
Mitsubishi Motors is now a part of Renault-Nissan Alliance. The coalition headed by Carlos Ghosn, who is well-known for his tactics to revive automobile manufacturers in the past has some big plans for the Indian market. Carlos Ghosn is concentrating his focus on the revival of the Mitsubishi. He also added that India is a very big future market for any manufacturer around the world and Mitsubishi in particular.
Even though the possibility of a total merger has been ruled out, Ghosn said that the Mitsubishi would operate the way Nissan and Renault works. The company will benefit from the technology and strategy of the alliance, but Mitsubishi will continue to act with autonomy, keeping its identity alive in the market. So, we'll have Mitsubishi branding on cars that are jointly developed by Mitsubishi, Renault and Nissan.
The CMF-A platform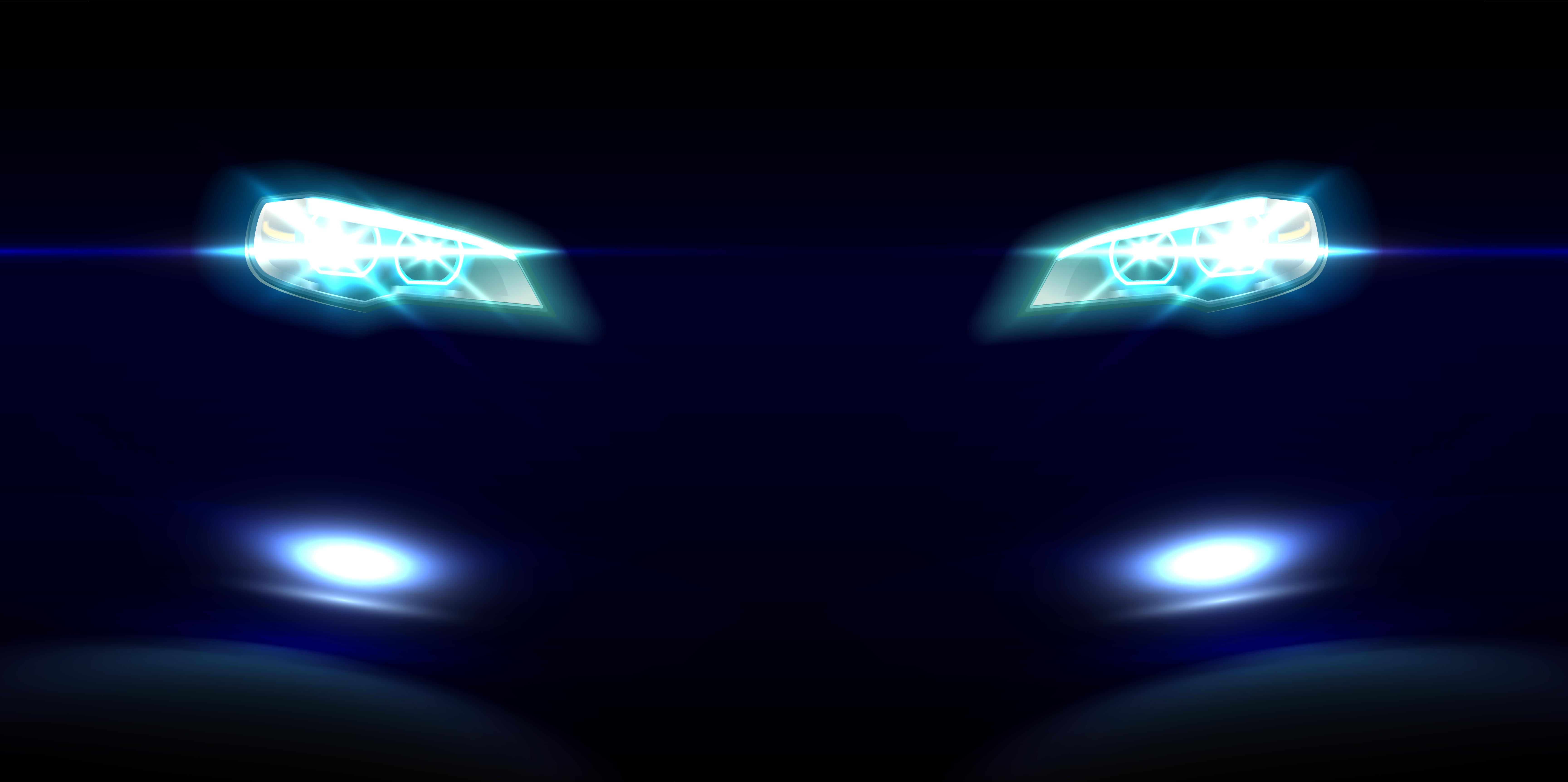 The most interesting part of the new alliance is the sharing of Common Module Family – A (CMF-A) platform. Ghosn confirmed that modular platform CMF-A, that forms the base of Kwid would be available to Mitsubishi. Renault Kwid is the most successful car from the French manufacturer in India. The CMF-A platform was developed jointly by the Renault-Nissan alliance.
The parent platform CMF forms the base of many other products like Qashqai (Compact SUV), X-Trail (SUV), Talisman (sedan) and others. It makes sense for Mitsubishi to make a big splash in India with a re-branded small car such as the Kwid. This will take the brand mainstream instead of restricting it to the niche luxury SUV segment, as is the case currently.
Mitsubishi's India comeback
Mitsubishi has a small following in India. The models like Pajero, Outlander and Lancer did find some enthusiastic buyers and followers in India. Mitsubishi's existing alliance with HM in India was only limited to product-by-product technical collaboration. Hindustan Motors imported or built the specific models in India.
The joint venture gave limited access to Mitsubishi to operate in India.  Also, the product-by-product alliance made it impossible for Mitsubishi to launch newer models. Now, Mitsubishi is no longer Hindustan Motors' partner. The Japanese automaker is all set to stage a big comeback into India, with help from Renault-Nissan.
Via: ACI