Mitsubishi is one company that hasn't been doing really well in India over the past few years. They started off really well with the Lancer and Pajero establishing a name for themselves in the market, however they couldn't continue to keep that momentum going and eventually lost out. In a bid to expand their portfolio, Mitsubishi has re-launched their second SUV in the country, the Montero.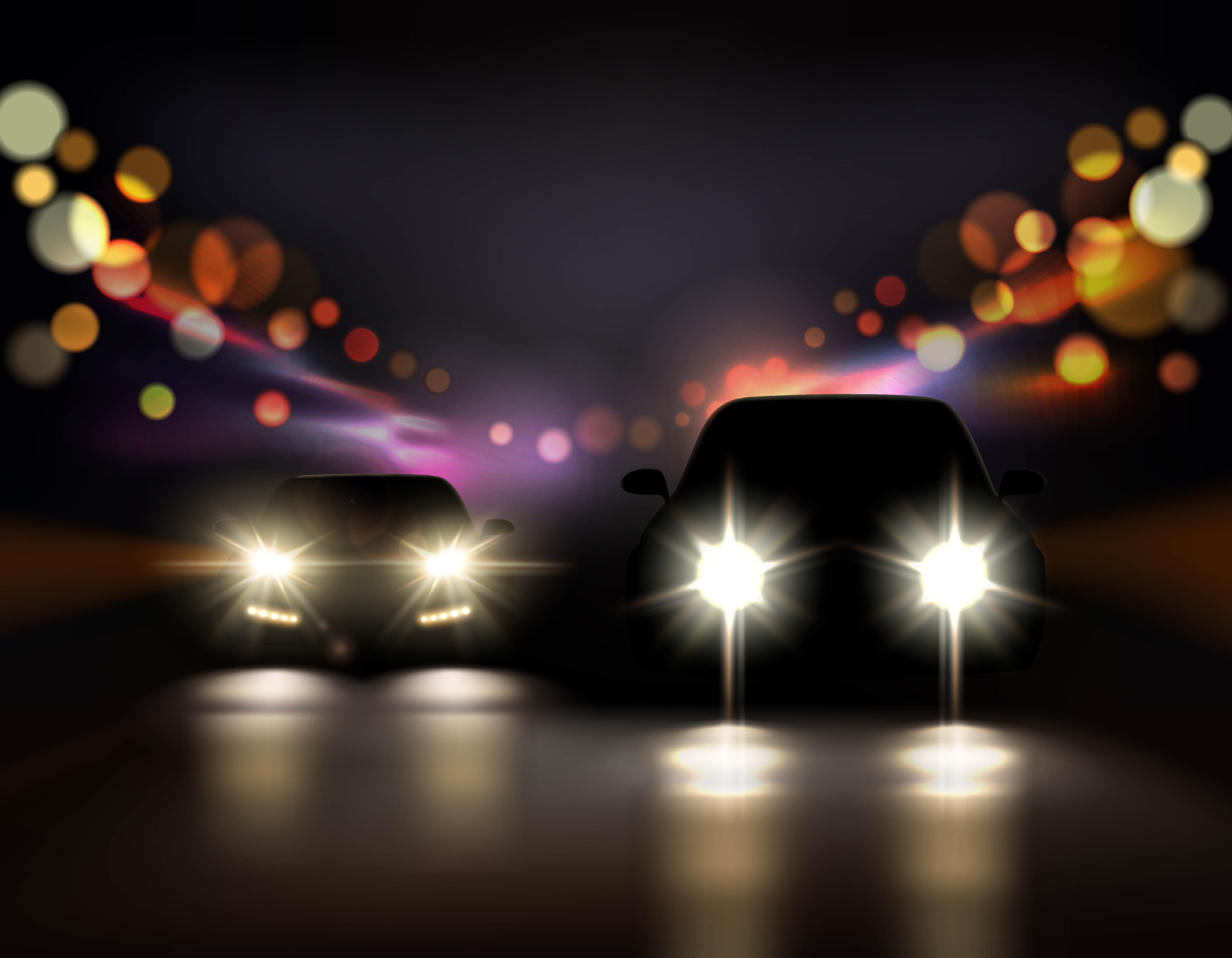 Internationally, the Montero is badged as the Pajero. The vehicle was launched at a price of Rs 68.45 lakhs due to it being offered as a CBU. The Montero is powered by a 3.2 liter diesel engine making 189 Bhp and 441 Nm. The engine is mated to a 5 speed automatic gearbox and the power is transferred to the wheels with the help of a 4wd system with drive select.
Since the vehicle has such a hefty price tag, it comes well loaded with a lot of bells and whistles. It has auto high beam, 18″ alloys, Rockford music system, an electric sunroof and a touch screen navigation system.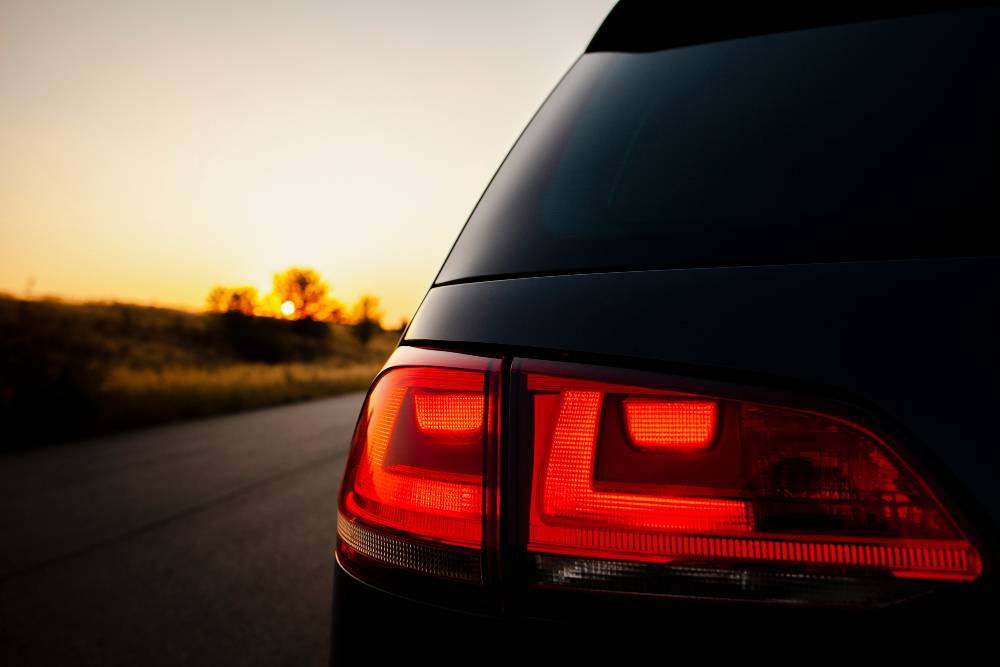 The Montero had been launched in the Indian market long time ago and was priced a lot cheaper that time around. In 2014, the vehicle was discontinued. The new vehicle looks a lot like the previous generation vehicle which isn't a bad thing. It looks rugged and macho and is extremely capable off-road which is the main reason why some one would buy this car. The only changes are the new bumper and the new LED DRL strip.
Currently Mitsubishi only has the Pajero Sport and this Montero on sale.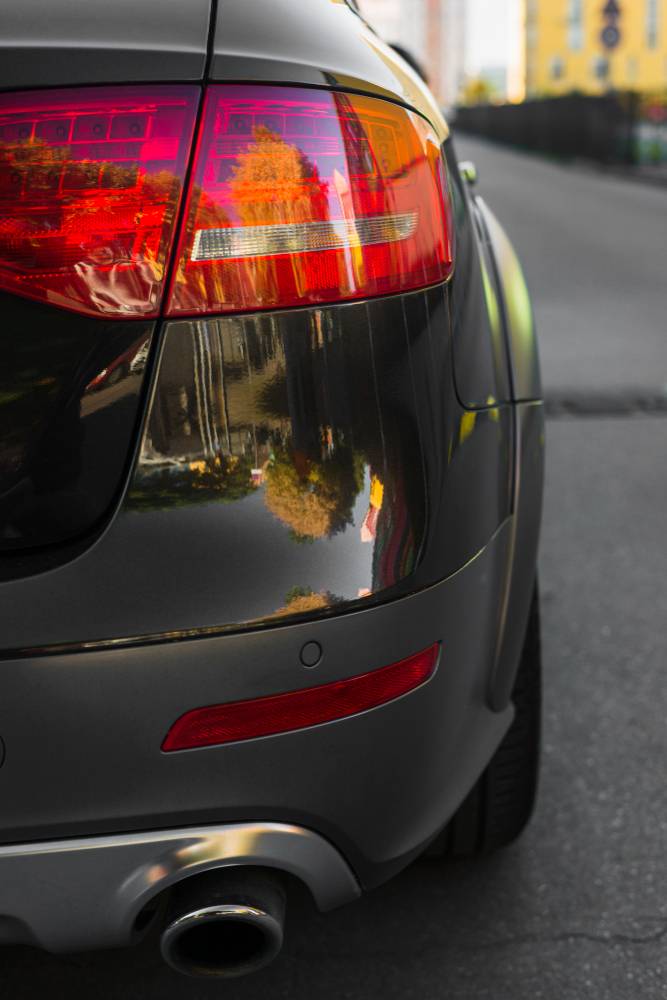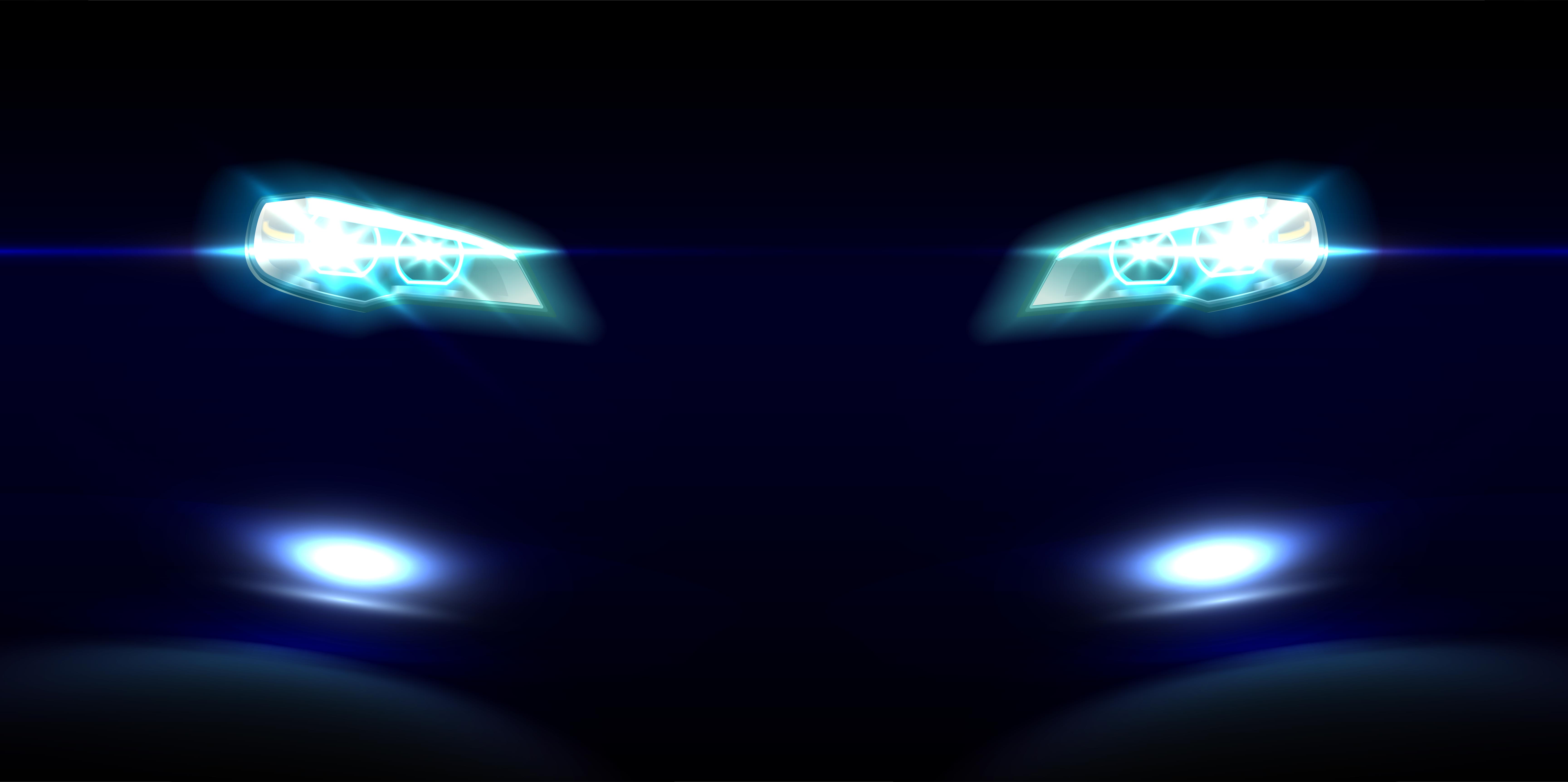 Source: Link