Most of us remember the Qualis as it was one of the best selling SUVs in the Indian market. It was also the vehicle that Toyota made its debut within our country. The Qualis was an instant hit and it soon became a common sight for everyone. It was offered with two engine options. There was a 2.4-litre diesel engine and a 2.0-litre petrol engine.
The petrol engine generated 92 bhp of max power and a peak torque output of 150 Nm whereas the diesel engine produced 73 bhp of max power and a peak torque output of 151 Nm. Both the engines were offered with a 5-speed manual gearbox the transferred the power to the rear wheels. Qualis was a reliable workhorse due to which there are still some examples that you can find in our country. Here is K.B. Ganesh Kumar who used to be an actor but now he is a politician and he still has his Qualis.
At this time, his Qualis is 21 years old and is still well kept. Ganesh bought the Qualis in 2000 when he was an actor and did not enter politics. Currently, he is a Member of the Legislative Assembly representing the Pathanapuram in Kollam, Kerala.
Also read: Tata Hornbill HBX micro SUV: What its electric version will look like
He got interested in the Toyota Qualis when he sat inside one. One of his close friends from the film industry bought a Qualis. He sat inside that Qualis and was pretty impressed with the ride quality that the vehicle offered. He loved the Qualis so much that he ended up buying one for himself.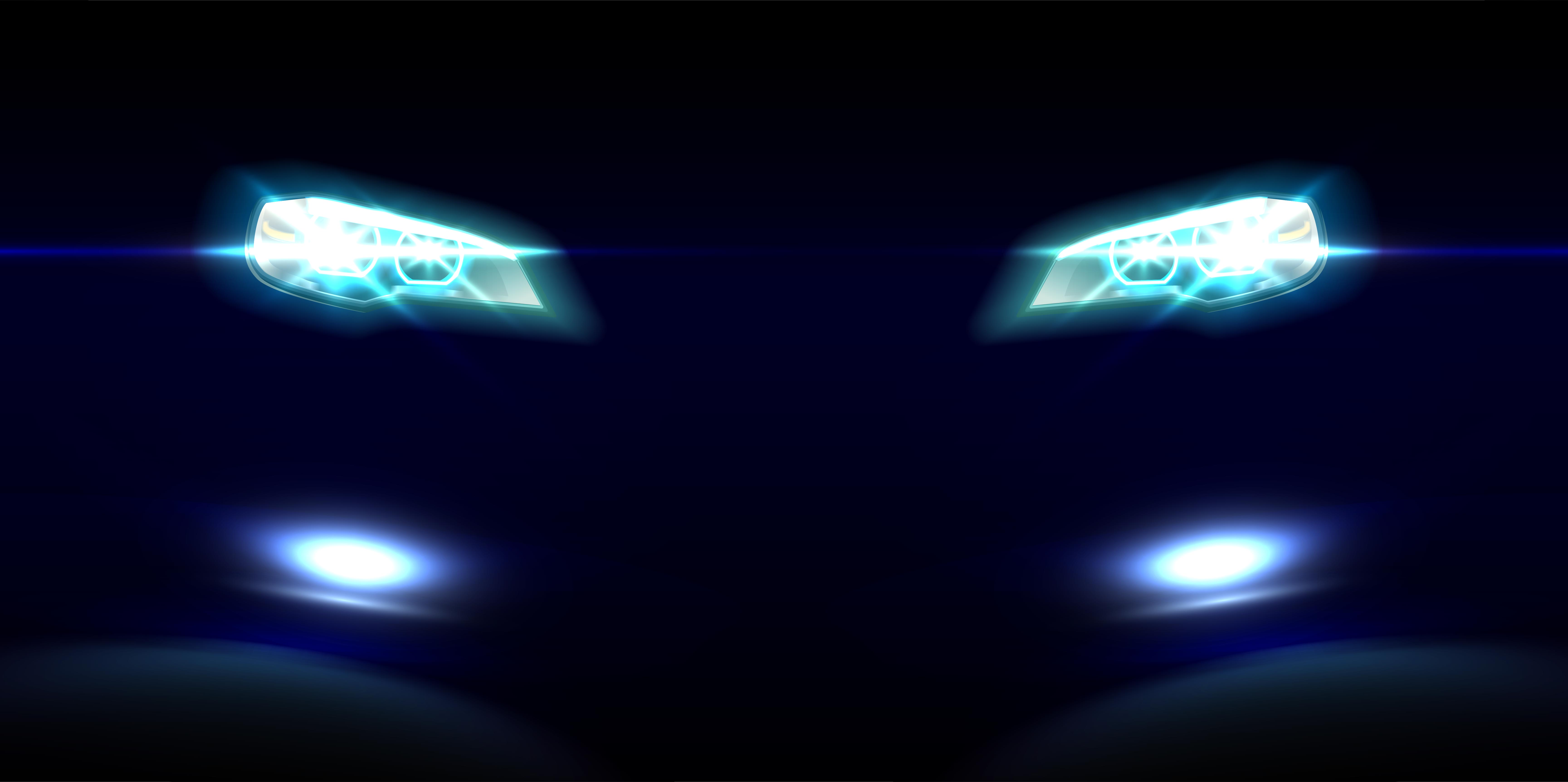 When he bought the Qualis, it was rare that you saw one on the road because some of Ganesh's political opponents spread the rumours that the Qualis was a very expensive car. They said that it cost around Rs. 20 to 25 lakhs but that was not at all true. In reality, the Qualis retailed for Rs. 6-7 lakhs only.
Ganesh's Qualis is finished in Blue colour and everyone in Pathanapuram knows this. He says that the Qualis makes it easier for people to spot him in the vehicle. The locals have been familiar with this Qualis so much that he does not have an MLA board on the vehicle. People just know that it is Ganesh because of the Qualis. He had developed a special attachment with his vehicles and this Qualis is no different. He says that the vehicle has been full of joy and sorrow and he would not sell it at any cost. He has used this Blue Qualis for his last 4 election activities.
He takes good care of his vehicles. He has maintained the Qualis properly with all the services been done at the proper time. He takes care of the vehicles as they are living thing. This helps him in keeping the vehicles properly maintained and serviced.
All the electricals of the Qualis still work properly and Ganesh is still using the Qualis as his daily driver. He says that he will not be selling the Qualis even if someone makes him a very tempting offer.
Also read: Citroen"s 3 new cars for India DETAILED