Using mobile phone while driving a car has been an offence in our country. There have been several reported cases in the past where driver's have been fined for using mobile phone while driving. One of The main reason behind this ban was because it distracts the driver and can lead to an accident as well. Now, Union Ministry of Road Transport & Highways (MoRTH) has issued a notice mentioning some of the latest amendments made to the Central Motor Vehicle Rule 1989. According to the new revisions in the act, the person using the vehicle can now use mobile for two specific purposes.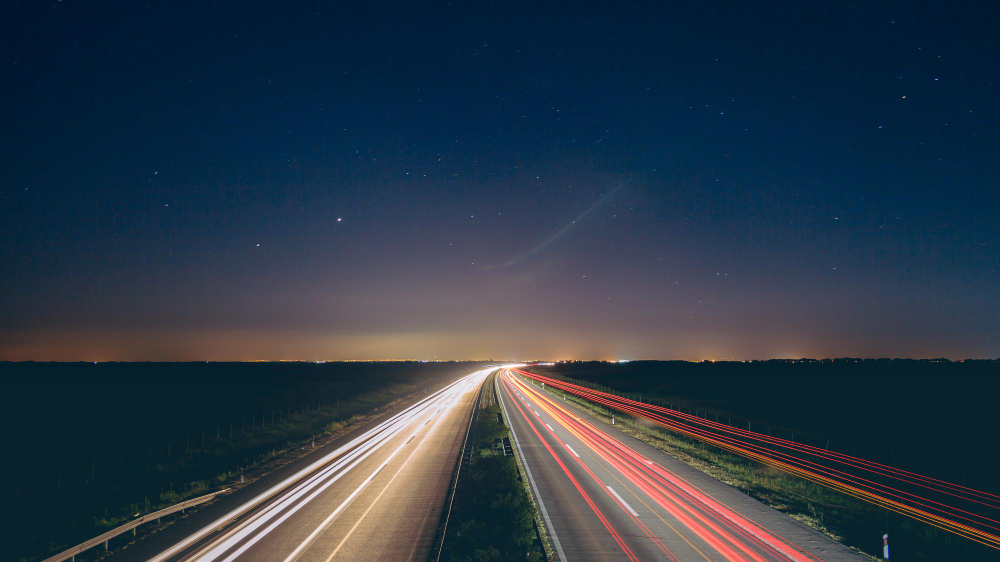 As per this new revision, the rule clarifies that a hand held device may be held by the driver only for navigation purposes. The person using the vehicle must ensure that using such a device does not cause any disturbance to the him or her. It should also not affect other drivers or commuters on the road.
Another revision in the act is that the person can use the mobile phone to show vehicle documents to a police personnel if he is stopped.
The new amendment allows the driver to show the vehicle documents by electronic means. These documents that are validated through electronic means can be presented instead of physical documents. Online applications like DigiLocker already provided this facility and was acceptable before.
Also read: Toyota Innova does 10 lakh kms in India
This new amendment will make things easier for both drivers and the officer as the confusion has now been removed. The only catch in this amendment is that the documents presented electronically must be verified. Government portals like m-Parivahan and DigiLocker provide verified documents. If the documents are not verified, then the driver must present the physical documents for inspection.
In case, the driver's license has been revoked or disqualified, details regarding the same will be available on the portal and the officer can check the same if needed. All the data regarding the vehicle documents will be stored and monitored electronically for convenience. All these rules now come as a part of amendments to Motor Vehicle Act (Driving) Regulations 2017. These new amendments come as a relief to many drivers who rely on mobile phone based navigation system on a daily basis.
Also read: Made-in-India SUVs used by Foreign Military & Police Forces: From Tata Hexa to Mahindra Bolero Camper