While the Indian market hasn't become a tuners' favourite yet, we have some clear favourites among the tuners and modifiers in the country. We look at them and what makes them so popular.
Cars:
Honda Brio
Alloys; Stanced looks
The smallest and arguably the most fun to drive Honda on sale also happens to a favourite among modifiers. Its popularity is largely because of its availability in Southeast Asian markets, hence improving the range of after-market parts for it. Another good point is that even in stock form the engine has enough punch to keep the keen drivers happy. It loves to be revved, and that goes well especially once it's got better tyres and wheels, and even a bodykit.
Maruti Swift
Bodykits; alloys
The Swift has gained its popularity mainly because of its ability to please the driver without upsetting the other occupants. It drives well but at the same time isn't particularly bad in terms of ride quality, either. Performance mods include remaps and tuning boxes for the diesel engined version (Fiat-sourced 1.3-liter Multijet) and the option of turbocharging the petrol unit. Bodykits, wheel and alloy upgrades are common, too.
Volkswagen Polo GT TSI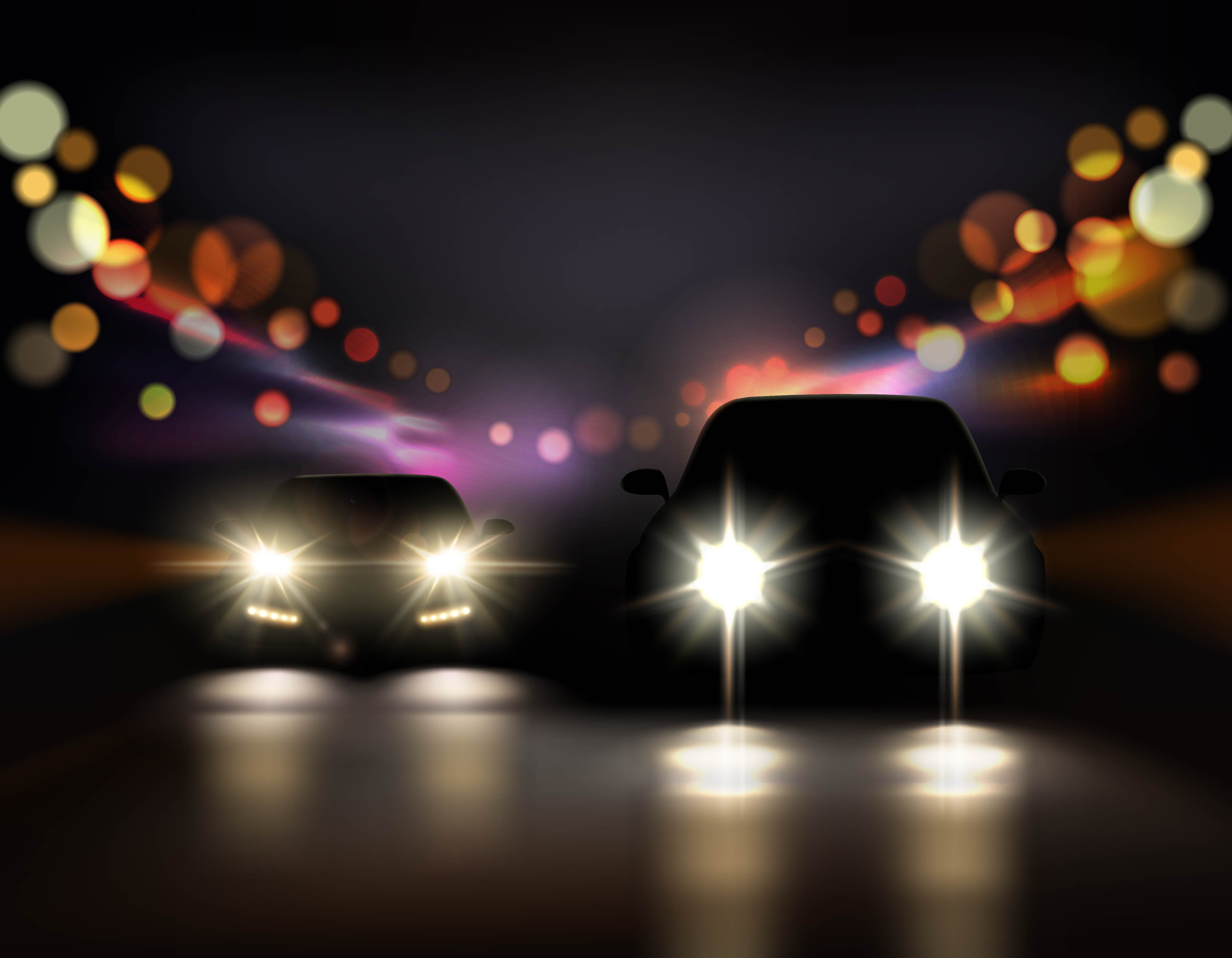 Remaps; bodykits
The Polo GT TSI effectively helped in bringing life to the once almost dead hot hatchback segment. The 1.2-liter turbocharged petrol engine is, apart from the sweet handling, what makes it such a hit.  Remaps are common among Polo GT TSI owners because they substantially improve the engine's performance. Also, given that the Polo is available across Europe, there's a wide range of parts (custom or stock-replacement) to choose from.
Chevrolet Cruze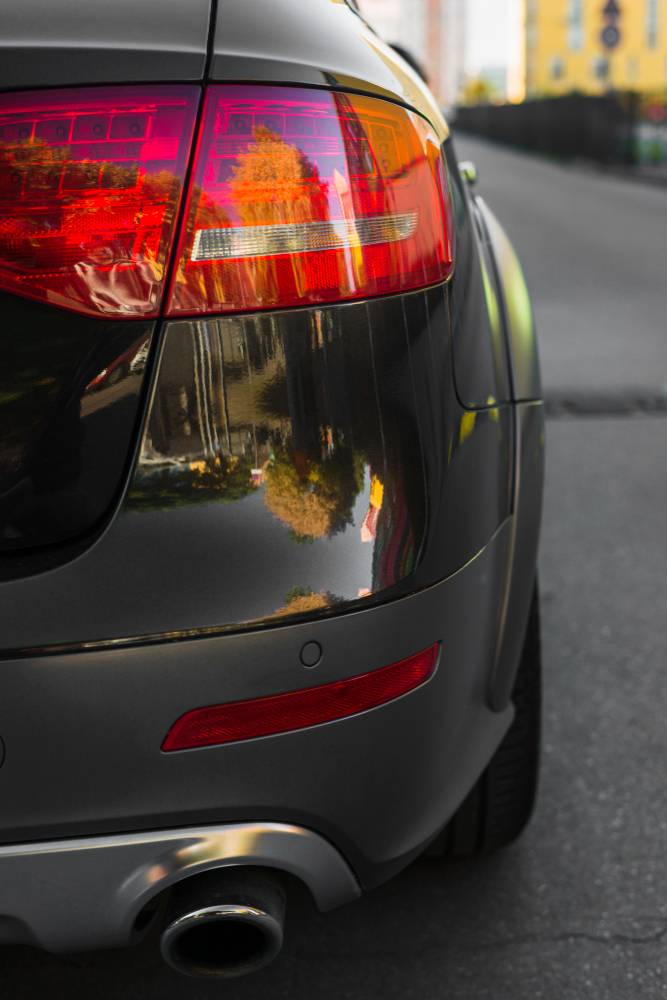 Aesthetic mods
Even after so many years, the Chevrolet Cruze happens to be a good choice in the D-segment. It's the most powerful yet the most affordable sedan in the segment to buy. Since there's more than sufficient power and torque to play with, the common modifications on the Cruze include those upping its styling game.
SUVs
Maruti Gypsy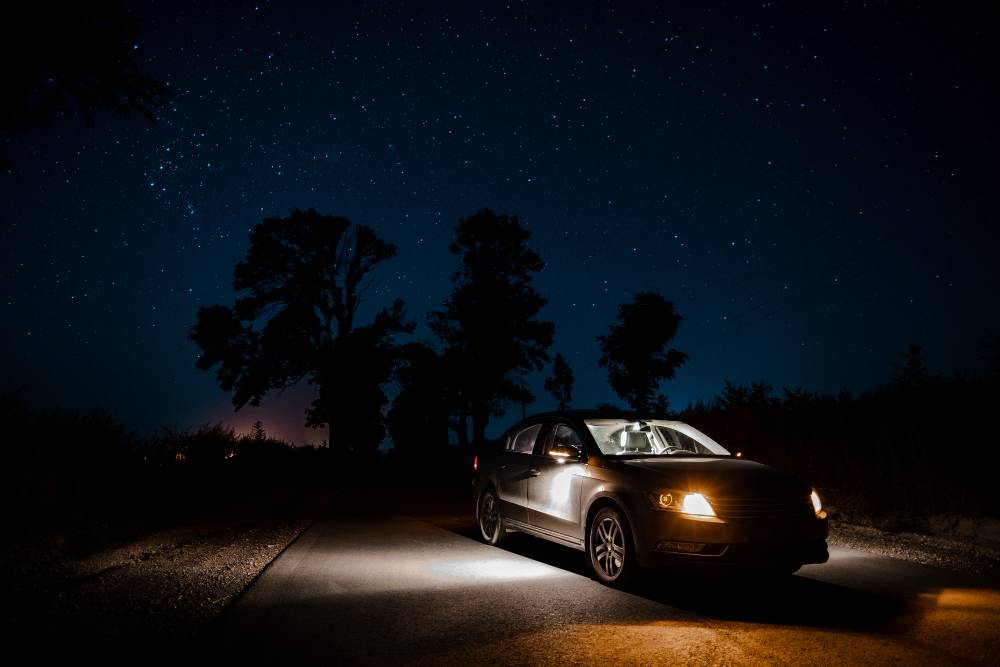 Lift-kits; engine performance upgrades; off-road accessories
It's the only petrol-powered offering that can be modified into a purpose-built off-roader. The SUVs here focus more on the mechanical upgrades, because that makes them more potent off the road. The Gypsy for instance can be made to have more power, better articulation, and overall an increased ability to tackle obstacles. Bigger wheels and tyres are just the start.
Continued below, the most customised cars and SUVs in India: