Bajaj Avenger is a well-established name in the world of motorcycles. The Avenger has been around for a long while in the market now there are many enthusiasts who love to cruise on the Avenger over any other bike. Currently, the Bajaj Avenger is the most affordable cruiser motorcycle in the country and there is a huge fan following of the bike. Due to its cruiser platform, the Avenger is quite modification-friendly too. Here is such a modified Bajaj Avenger, which you can buy.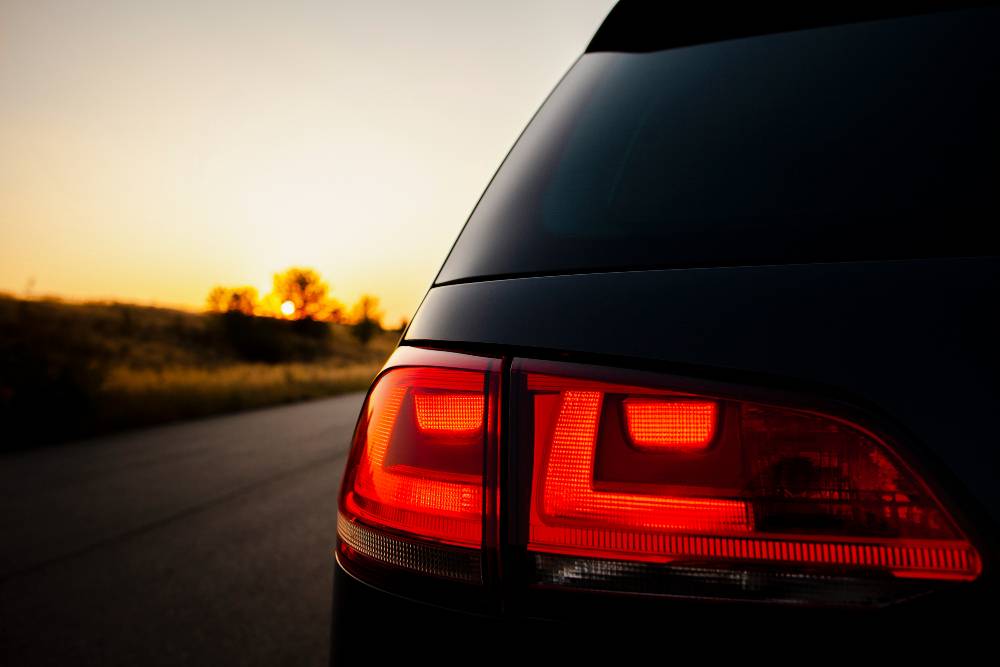 According to the ad on the Facebook Marketplace, the motorcycle seen here is a 2012 model. The seven-year-old bike gets a lot of modifications and does not resemble the stock form in any way. Moreover, the bike now looks much more intriguing and is something that will turn a lot of heads on the roads. The advertisement also mentions that the Avenger has done around 30,000 km. The asking price is Rs 95,000.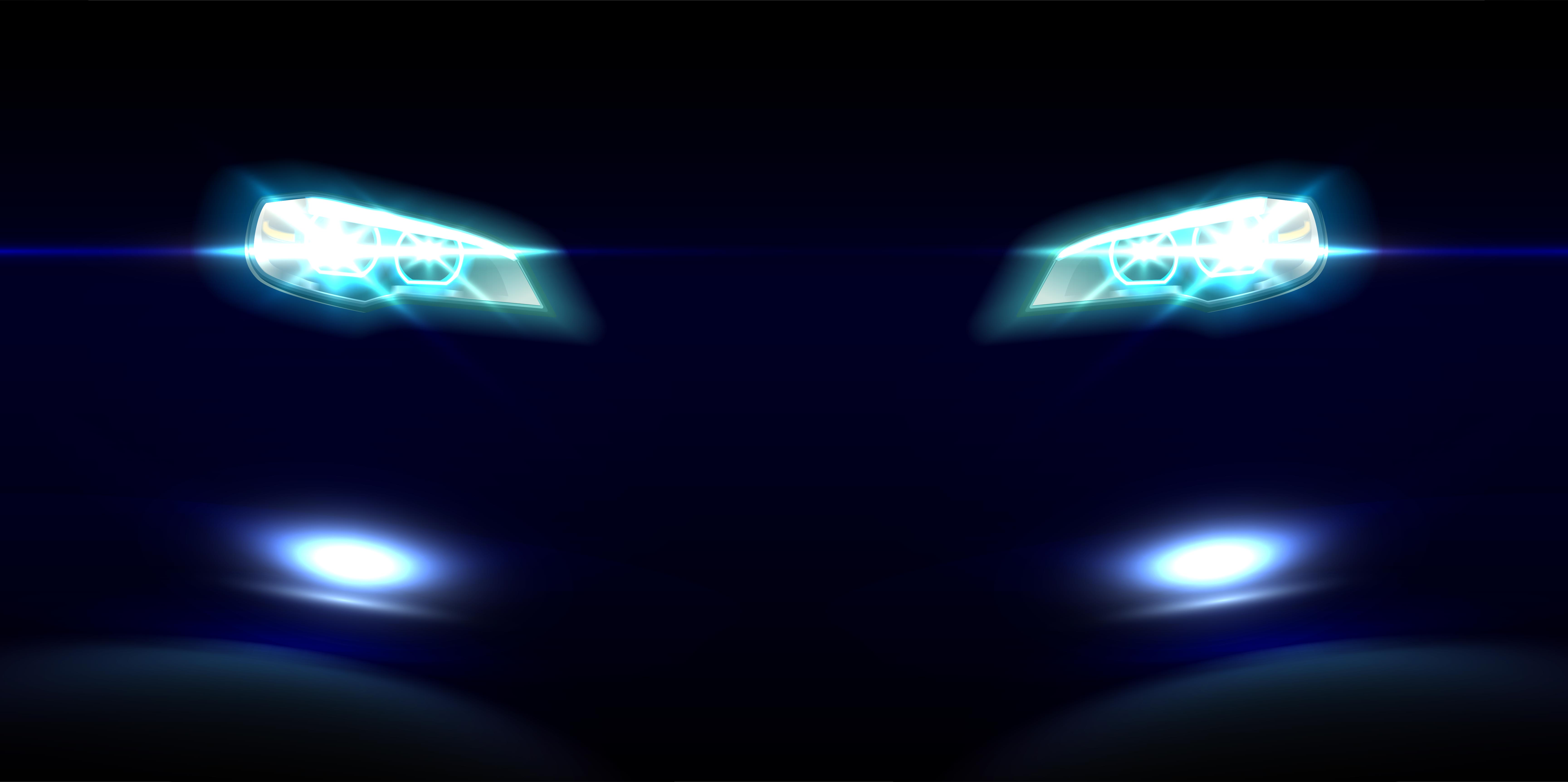 There is also a Bajaj Pulsar that is up for sale. The bike has been completely transformed into a cafe racer-inspired model and looks quite unique. It is mentioned in the ad that both the motorcycles get the Yoshimura exhaust and Harley-Davidson parts. However, we are not sure which exact parts are from Harley-Davidson. Nonetheless, the asking price for the Pulsar is Rs 75,000. It exact variant of the Pulsar is not known. Looking at the engine block of the bike, it seems like the Pulsar 200 NS.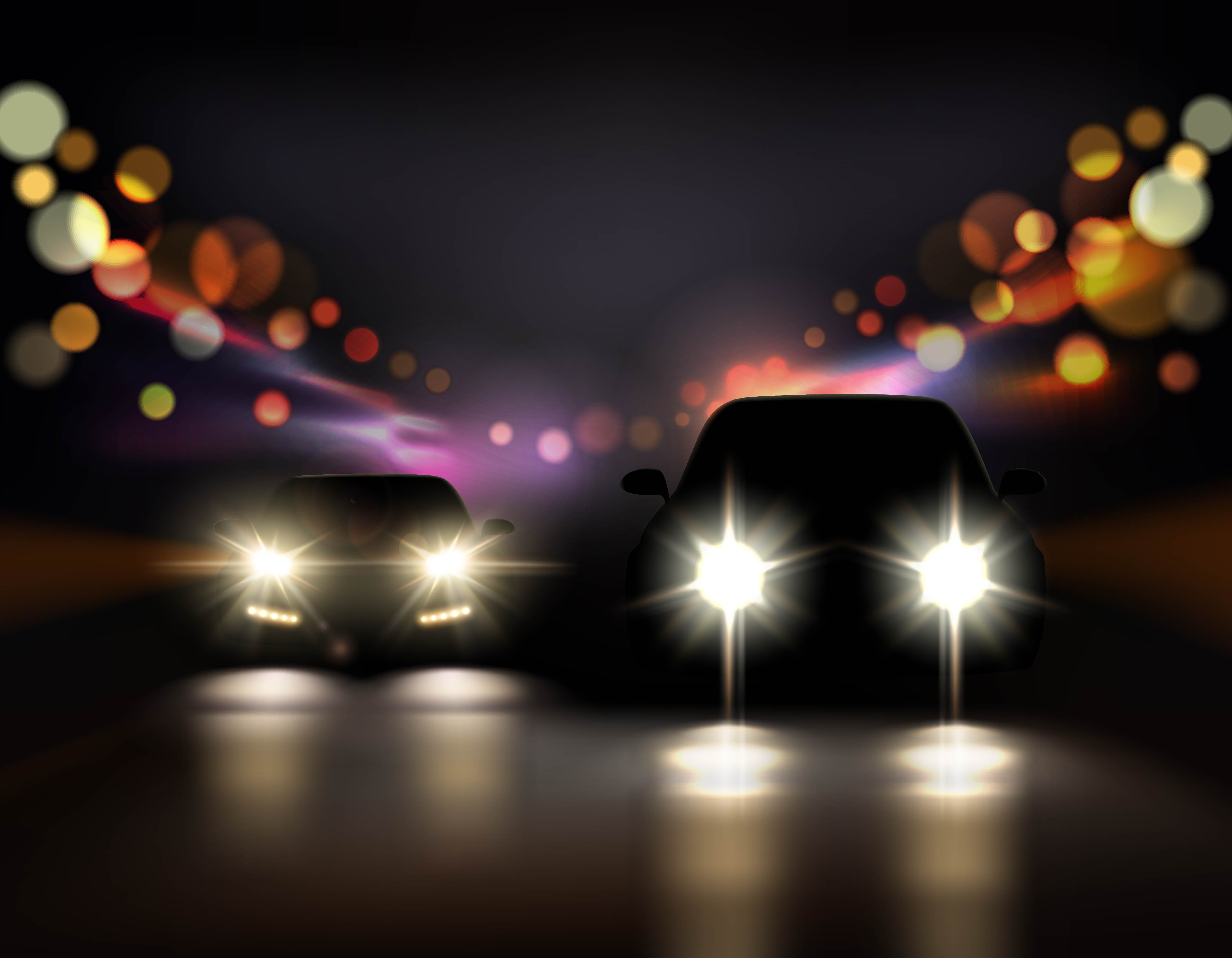 The Bajaj Avenger 220 gets the Harley-Davidson Street 750 look. It gets a new fuel tank, new headlamp, new seats, new rear fender and additional brackets to block the view of the engine and make the bike look more enticing. The Avenger 220 also gets bar-end mirrors. The front suspension seems to be an upside-down unit but we are not sure about the donor bike. Everything else including the tyres, alloy wheels, engine, and rear suspension remain stock and no changes have been made to them.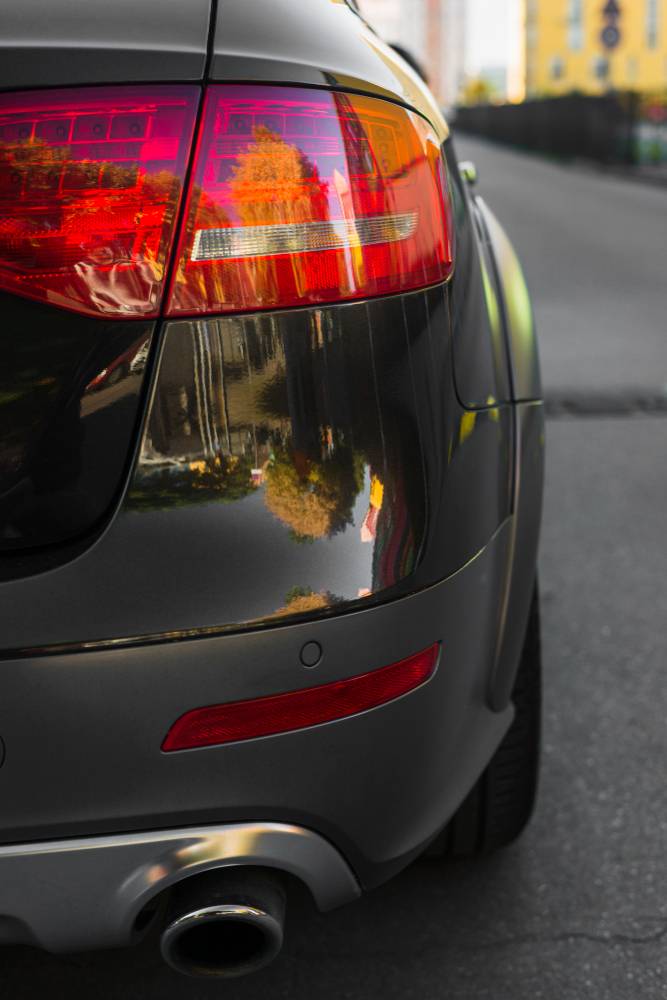 The Bajaj Pulsar receives a few radical changes. It gets an altered chassis, a new fuel tank, new front suspension and more. Even this bike gets two metal plates that block the view of the engine. The fuel tank looks like it is from the Royal Enfield motorcycles. Further, the alloy wheels, the headlamp and the tyre remain stock. Since it is based on the Bajaj Pulsar 200NS, it gets a monoshock as stock. The most radical change is the chassis alteration, which now makes the bike a single-sitter only. This adds a brute character to the machine. Both the bikes are based in Pune, Maharashtra and interested people can contact the seller directly.