The older generation Honda Accord was a very popular luxury sedan in the market. It was and it still is very good name among those who love to modify cars. We have seen several examples of modified Honda Accords in the past. We have featured many on our website too. It is a very modification friendly sedan and every modified version offers a new experience or has something new to offer. Currently, we have a Honda Accord sedan that has been beautifully modified by F42 customs.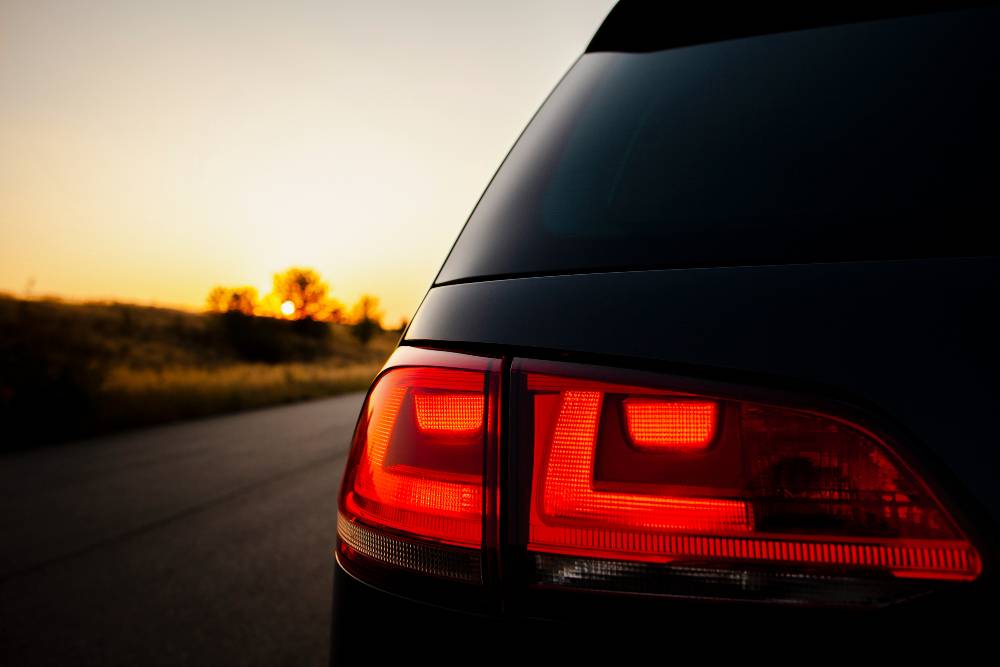 The images of this modified Accord has been shared by F42 Customs on their Instagram page. The Car looks pretty simple in terms of modification and has nothing like huge wing spoiler, ridiculously wide tyres or so. It seems like the custom house and the customer has gone for a sober look. The headlamps and the tail lights all remain stock and the front grille has also been replaced with a unit from the V6 version.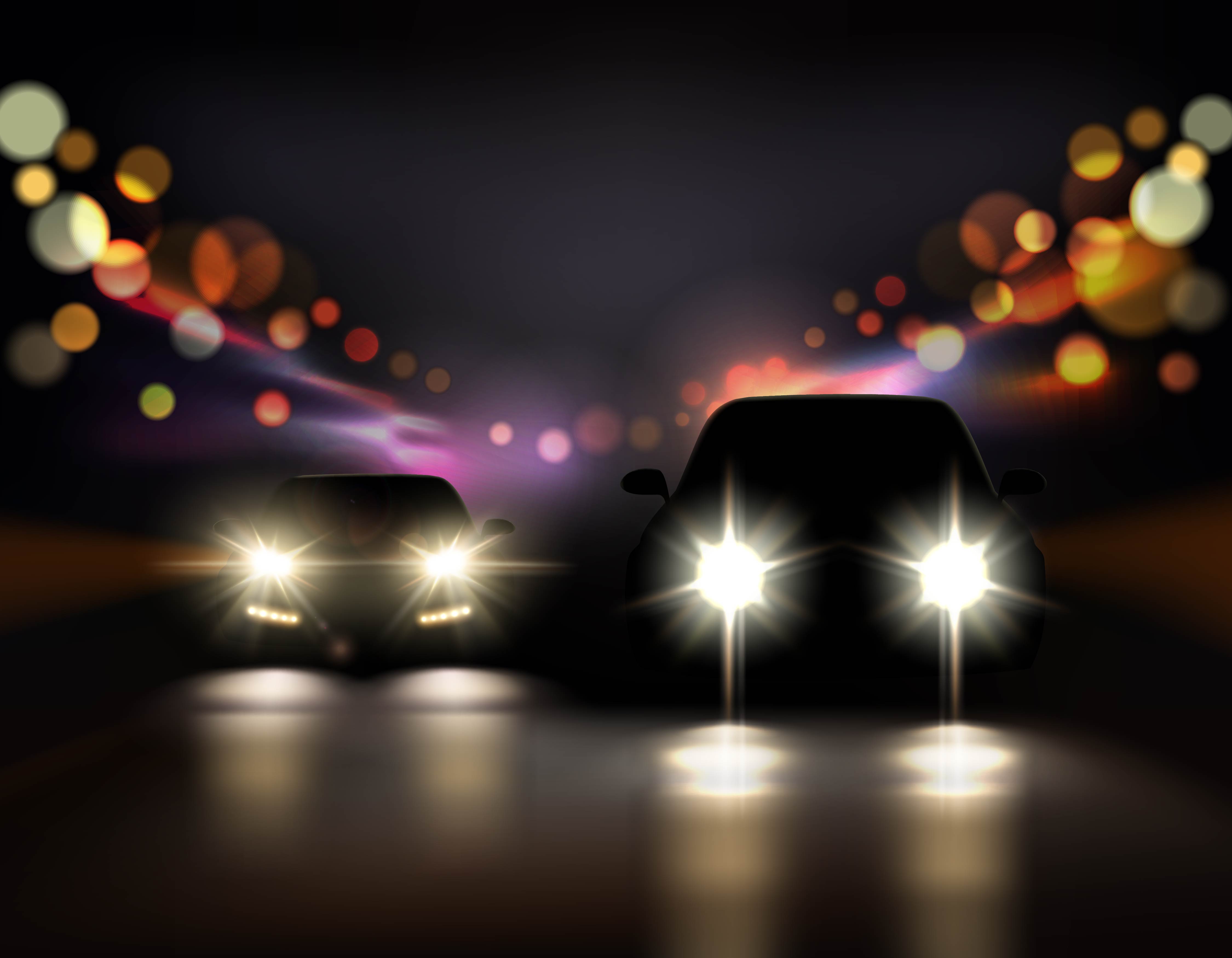 Also read: All-new 2020 Honda City: Live images!
The other modification one would notice in this Accord is the skirtings. It gets a Mugen body kit installed on the front, side profile and at the rear as well. The aftermarket tail lamps have been smoke out slightly and the Honda Accord badging has been removed from the rear. It also gets an aftermarket quad exhaust tip that gives it a sporty look from the rear. There is a spoiler on the boot and on the roof as well. The roof has been completely blacked out and the whole car has been repainted.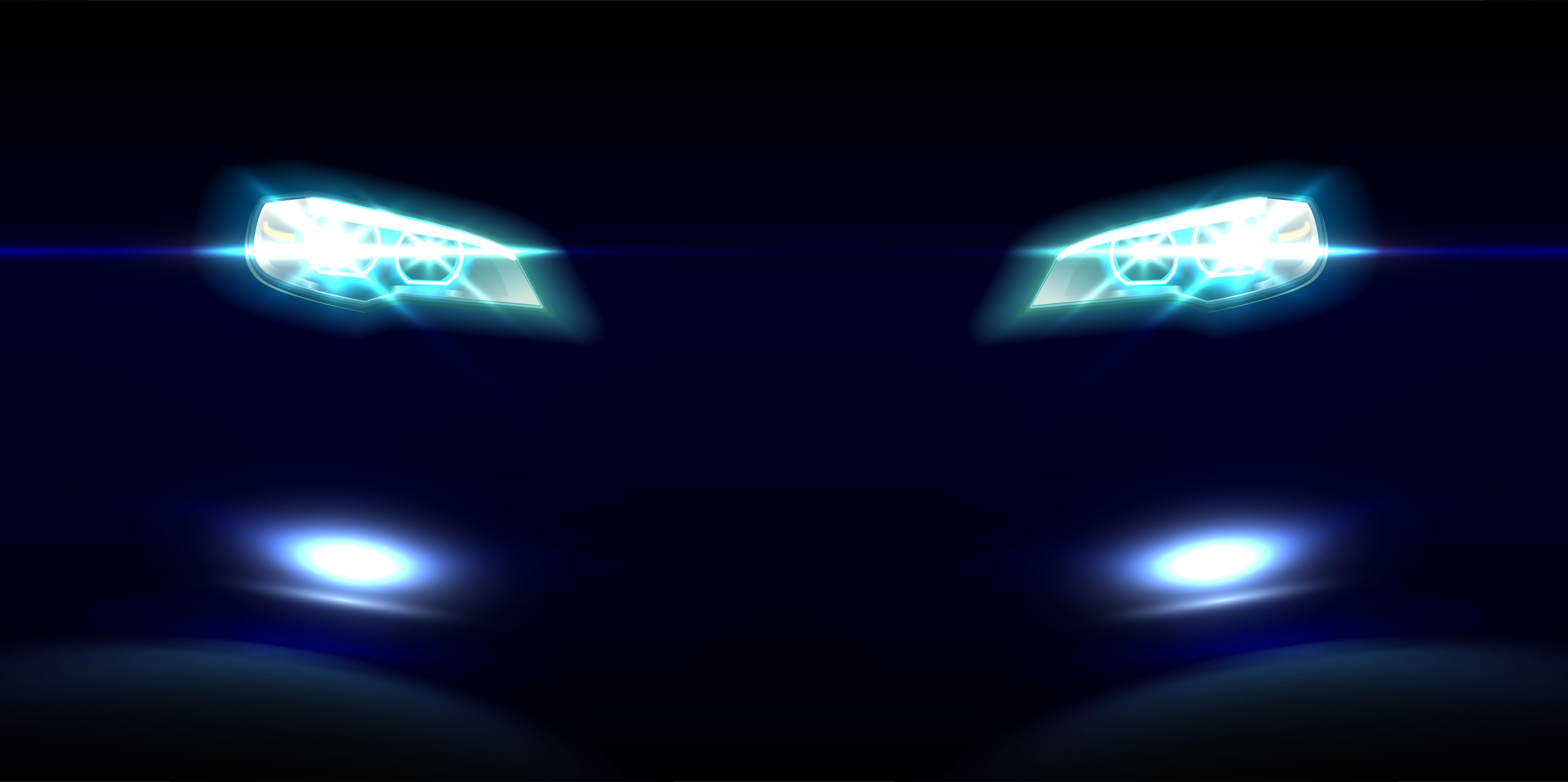 Coming to the side profile of the car, one would notice the unique looking silver coloured 18 inch alloy wheels. The car also sits very low in comparison to the stock version. That is because it now uses D1 spec adjustable suspension setup. As mentioned above, most of the modification done of the car does not affect the basic look and finish of the car. It still looks like an Accord. The interiors have been customised too and the 3M sun film has also been installed. It seems like no updates are done to the engine on this vehicle. Overall, it is a simple and sober looking beautifully modified Honda Accord. Well maintained Honda Accord sedans are now selling for under Rs. 5 lakh in the used car market. They're great cars for enthusiasts to buy and modify.
Also read: Fifth generation Honda City Demo Film out