Honda City is one of the most popular cars in the Indian market. The mid-size sedan has been on sale in the market for more than 20 years now and there are many followers of the car in the Indian market. Here is an interestingly modified Honda City that looks great with its aftermarket bumper and upgraded grille.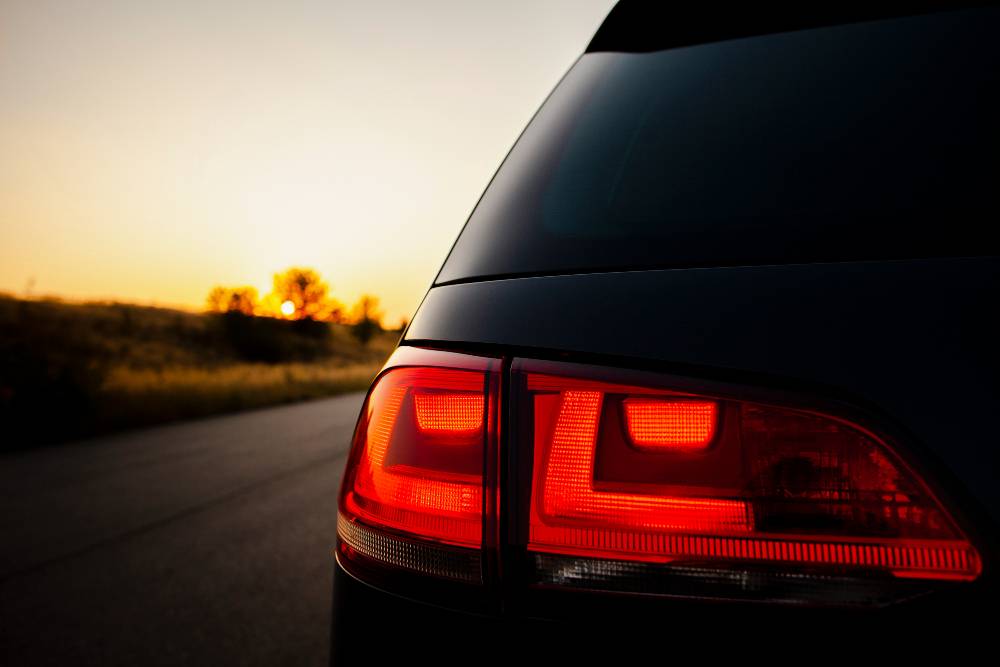 The modification has been done in Goa and only the front-end of the sedan has been upgraded. The job has been done by Modsters Automotive, which is known for its a range of its widebody kit and other types of customisations. This is the latest-generation Honda City, which looks very classy in its stock form. This seems like the top-end version of the model, which gets LED headlamps.
The pictures of the Honda City here have been uploaded by Modsters Automotive official Facebook page. This vehicle gets a new bumper, which the company has named as Transformers bumper! It sure looks like one too. The front bumper gets a layered design that gets a very edgy design. For a few, it may seem like a busy design but it will sure turn a lot of heads on the roads. Moreover, the bumper also gets integrated LED DRLs that are mounted vertically on the bumper. Apart from the customised Transformer bumper, the Honda City also gets a blacked-out grille that accentuates the whole look of the vehicle.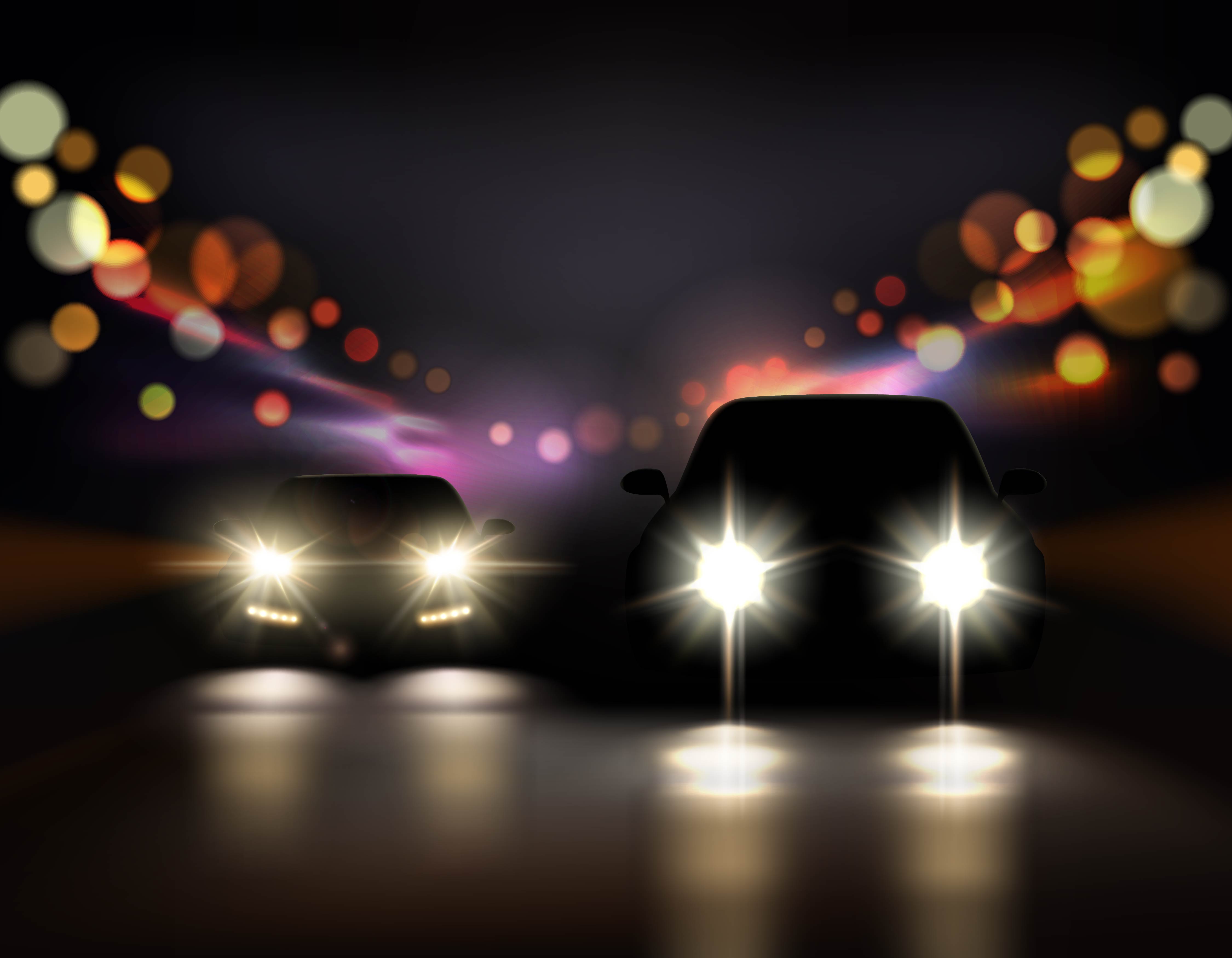 The blacked-out grille highlights the overall look of the car and ensures that the grille gets all the eyeballs. Apart from the bumper and the blacked-out grille, no other changes have been done to the car. It retains the overall design and even the rear of the vehicle remains in stock form. The Honda City even retains the original alloy wheels.
Modsters Automotive offers a range of modification options to the buyers. It includes rear spoilers, wide-body kits and range of other options. However, even such minimal modifications can make the vehicle extremely good as seen here. Modifications can make the vehicle look great or can make it look really weird. It totally depends on the kind of modifications that goes into the vehicles.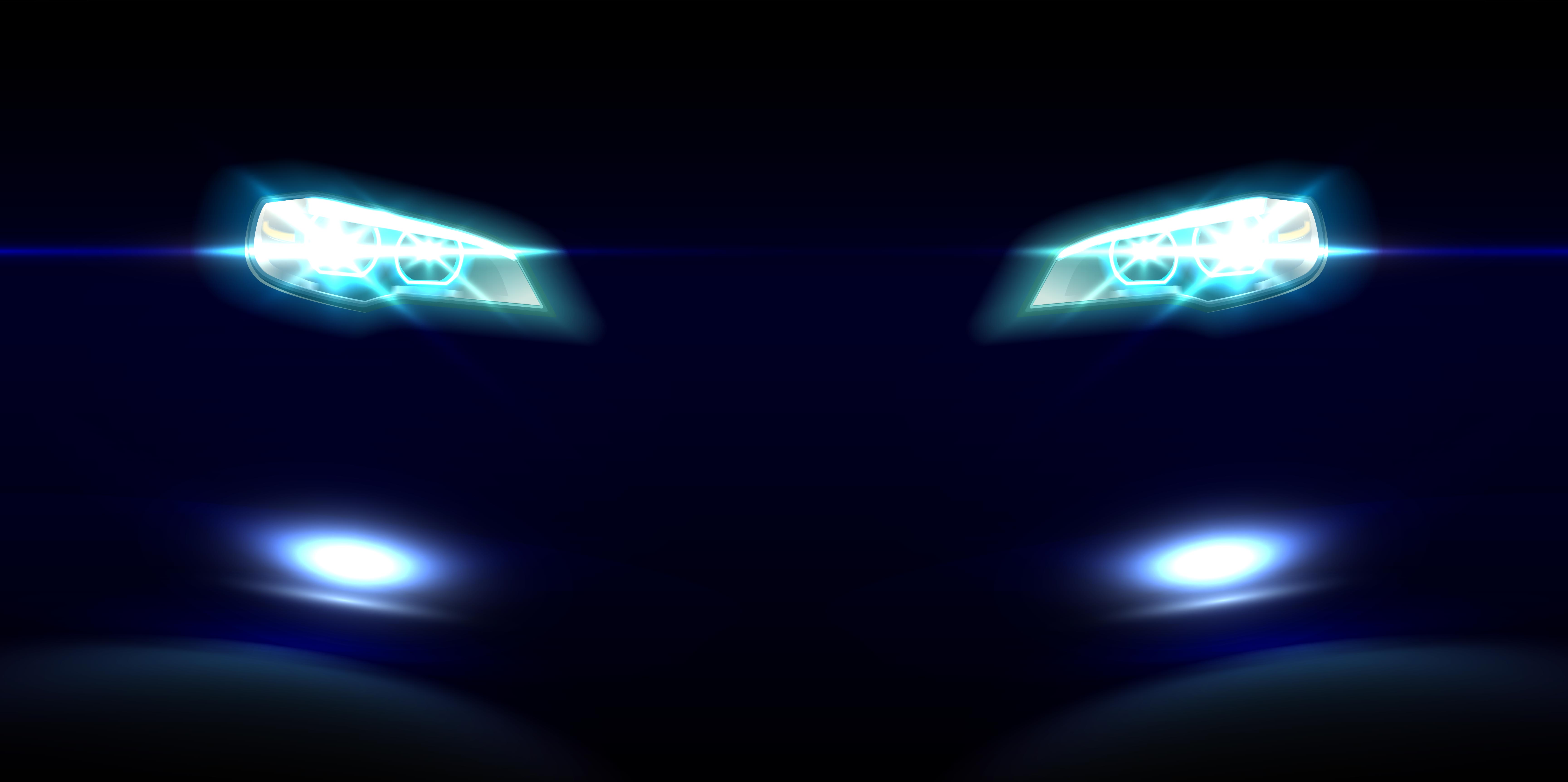 This kind of modifications can be reversed and is a great choice for the owners who would want to sell their vehicle in the future. These modifications are easily removable and the stock parts can be installed in the vehicle. It should be noted that the value of modified vehicles in the used car market can get depreciated more than the value of a stock car. So if someone is planning to sell in the car in future, it is always a good idea to install such reversible modifications.