Hyundai Elite i20 has been in the Indian market for around 5 years now. The design of the Elite i20 makes sure that it does not look a day older. The European design of the Elite i20 makes it a head-turner on the roads even today. Since modification jobs in India are not as popular in many international markets, there are only a few examples of modified Elite i20. In the global markets, there are many praise-worthy modified Elite i20. A new modification job for the Elite i20 has come up in India and it is done by one of the most popular garages in India – Modsters. The overall job makes the Elite i20 look extremely attention-grabbing.
It is a custom design by Modsters with fabricated front bumper and rear bumper. Modsters have even created customised side skirts for the car that makes sure that it looks as aggressive as it can get. The front bumper is extremely aggressive in terms of looks and gets an integrated splitter too. The hood lid gets faux air intake and a hood scoop in place too. This part of the car is the most eye-catchy. The headlamps have been modified completely too. It now gets projector headlamps with Daytime Running Lamps and Devil's eyes shaped lamps that add the venomous look to the vehicle.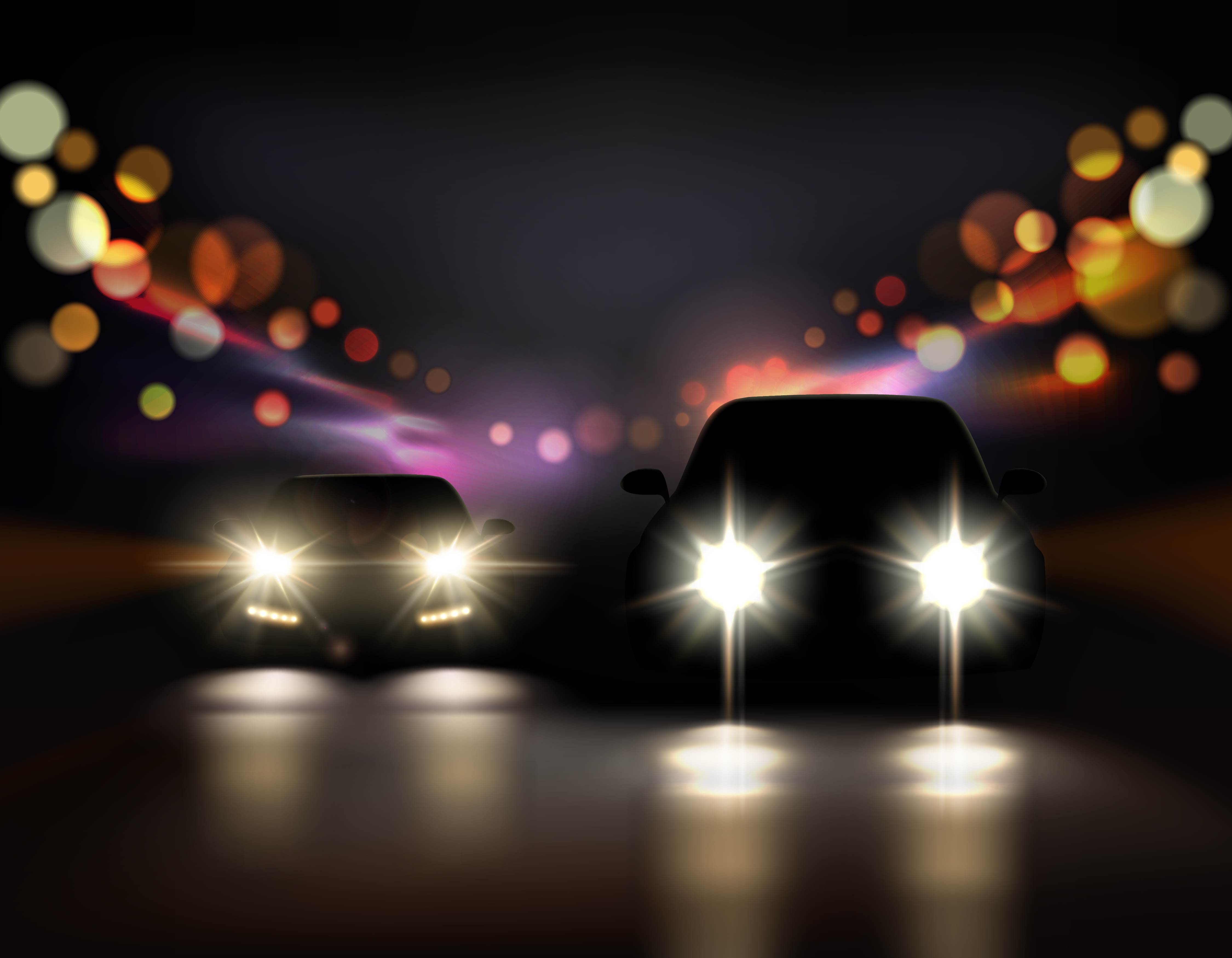 At the rear, it gets a roof-mounted Venom themed spoiler and lamps inserted into the customized bumper. The aftermarket lamps in the bumper add a premium look to the Elite i20 that asks for a second look. Also, the tail lamps are tinted that further add to the overall sportiness of the hatchback. Modsters have also added custom alloy wheels in contrast colour, which becomes a highlight. The exterior modifications are complemented by the extremely good looking Peal Violet paint job. It is on the darker side, which gives an authentic sporty look to the car.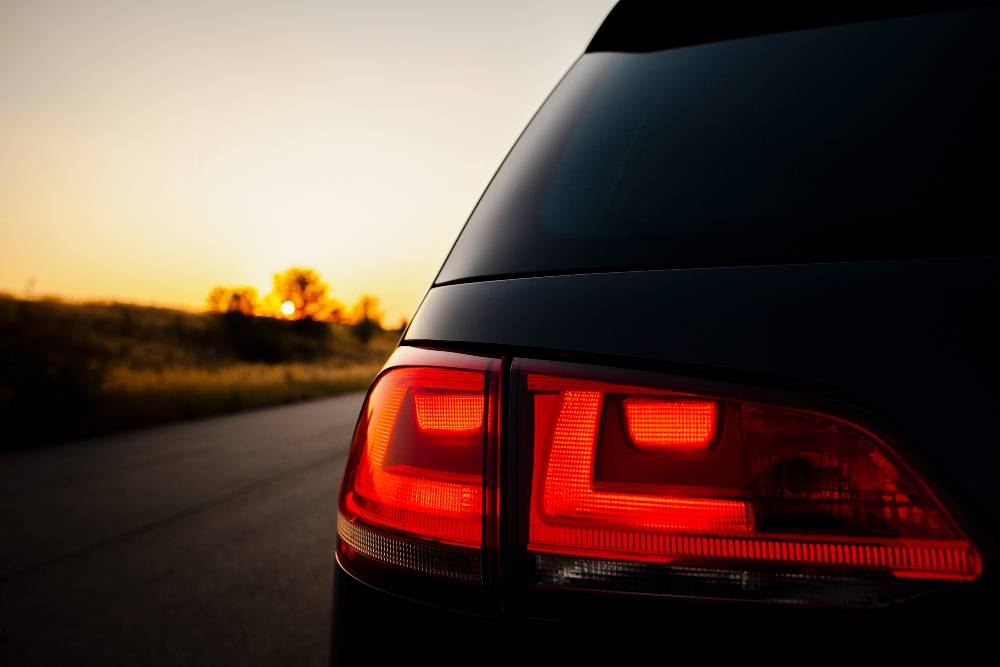 The modifications done by the Modsters are not limited to the exterior of the car. Even the interior of the vehicle has been completely revamped and it has become more comfortable now. Change on the interior includes a complete upholstery job that changes the feel of the cabin and makes it even more premium. Also, the seats have been re-constructed to make them feel much more comfortable. Modsters redesigned the seats with extra padding and foam. The roof of the car gets a starlit lining, just like the Rolls Royce vehicles. Other additions include a new head-unit and installation of the front speakers.
We are not sure if any changes were done to the engine to make it perform better. The Hyundai Elite i20 is available with both petrol and diesel engine options in the Indian market.