Many motorists choose motorcycles over cars because they give them a tad more freedom and of course a the 'wind in hair' experience. The sad thing with most drop-tops is that they either are priced beyond a lot of people's reach or are so low on practicality that their everyday appeal goes for a toss. To find a solution, we look at Indian cars that look great modified as convertibles. Before going further it must be kept in mind that given the lack of rollover hoops most of these cars might not offer the basic safety in case the vehicle topples. So if you plan to go ahead with one of these, get them engineered by someone who has sound knowledge, can add strength to the vehicle's chassis, and can add some sort of rollover protection, too.
JS Design's Maruti 800 Convertible
(Source)
Updated in late 2015, the Maruti 800 Convertible by Delhi-based JS Design is one of the best yet inexpensive customs in India. Using an old 800 as its base, the conversion costs about Rs 3.5 lakhs (excluding the cost of the donor car), but looks well designed.
Premier Padmini based S1100
(Source)
The Premier Padmini might now have a very few owners – classic car collectors (who know the Padmini's worth), and Black & Yellow taxis plying on the streets of Mumbai – but it's a great platform to restomod. The 'S1100' is one such example. The vehicle, based on the Padmini, amalgamates the charm of the Fiat 1100D with the fun factor of a drop-top.
Chevrolet Spark based convertible
(Source)
The Spark might be out of the market now but a cool looking topless can still be made based on it. It's powerful enough for intra-city duties, and is a decent product, as long as you keep in mind that it's not exactly new or recent.
Tata Nano convertible
(Source)
While the Nano-based convertible has been spotted a couple of times, it's the rendered version that looks the best. Based on the Nano Europa, the artist's rendition is more of a targa top than a full monty drop top, but it looks good. And with the pillars intact, it should ideally have a better rollover protection.
Deawoo Cielo based DC Vampire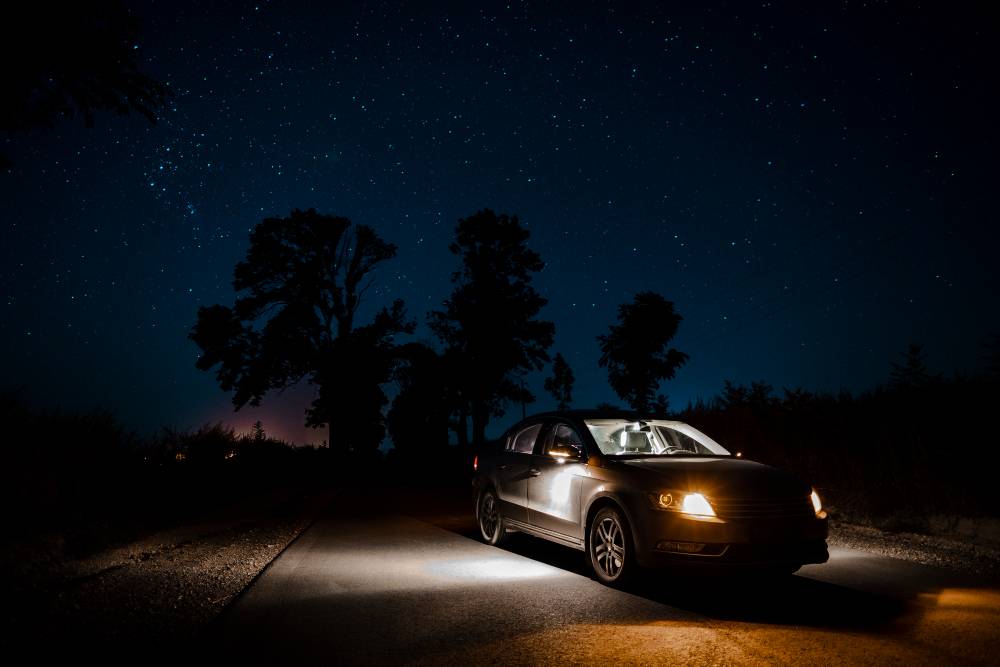 The Cielo was long, elegant, and very classy. And although while it didn't find too many takers, we all need to be thankful that DC Design got themselves one. The DC Vampire roadster you see in the picture above was based on a Cielo, and still remains one of the best-looking cars from the design studio. Its voluptuous design, sharp features, and wide wheels made it stand out.
Maruti 1000/Esteem based convertible
(Source)
A midsize sedan based convertible might be susceptible to a few raised eyebrows but if done right, it can surely be the reason behind dropped jaws. But it wasn't just the Indian market that the Esteem was sold in, hence you can see some tasteful examples like the one here. And doesn't it look good!
Ikoncept by DC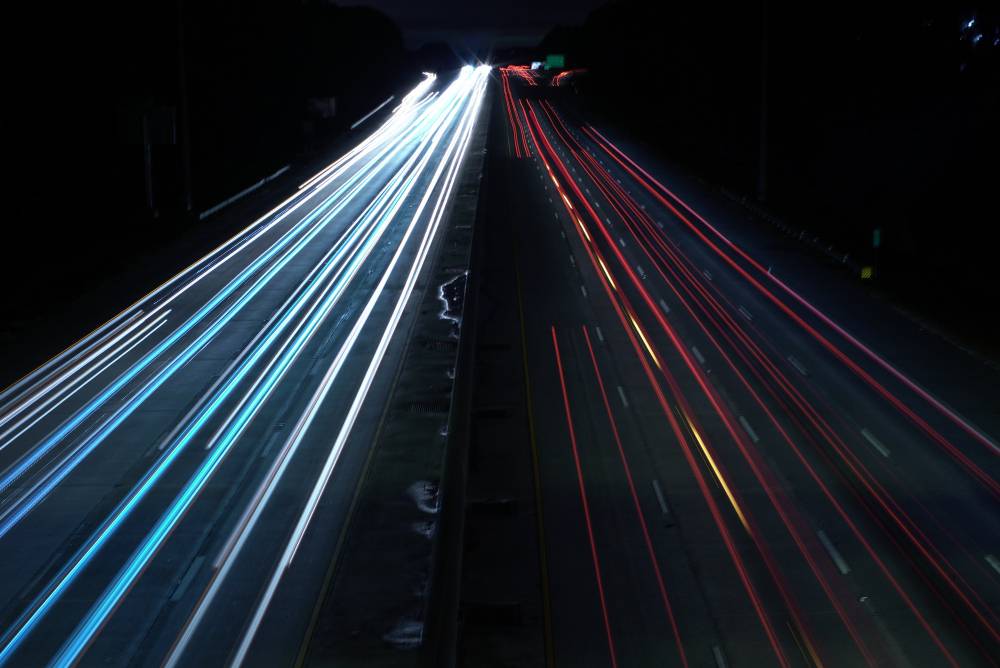 DC Design might not always get their designs right, but the good part is that most of the cars have a substantial amount of redesign on them. Apart from the huge difference from the original versions, the vehicles, if DC gets it right, are on a different level of desirability altogether. Take the Ikoncept from 2003. It's easily one of the best on this list, isn't it?