The Jawa 42 and Classic retro motorcycle modifications have begun in full earnest in India, months after the first bikes got delivered to customers across the country. Bombay Custom Works, a Mumbai-based motorcycle custom shop, has given the Jawa 42 the cafe racer treatment, and has finished the bike with an all-black paint scheme. The result is a mean looking cafe racer motorcycle that holds on to its retro appeal and looks quite unique. The modification is classy, and we won't be surprised if it forms the basis of a factory built cafe racer variant from Classic Legends. Yes, it's that tasteful. The modified motorcycle, it seems, has been commissioned by a Jawa customer in Bangalore.
Going into the actual details of the changes on this Jawa 42 Cafe Racer custom, the engine and exhausts have received a matte black paint finish, and so have the rims and rear brake hub. The seat has been chopped, and a cowl sits in place of the pillion's section. The front and rear mudguards have also been shortened, and a LED tail lamp now hugs the frame, cleaning up the back end of the bike.
Up front, the stock handlebar has been ditched for clip-on units that change the riding stance. The foot pegs remain at the stock position though. The cross sticker on the headlamp is another period correct touch for the motorcycle. All in all, the modification job is simple but very classy. A lot of Jawa 42 owners may use these touches for inspiration.
Meanwhile, Classic Legends has begun delivering the dual channel ABS equipped Jawa 42 and Classic motorcycles to customers across India. The motorcycle are also available with a single channel ABS option, which is slightly cheaper. However, we advise all new buyers of the Jawa 42 and Classic to opt for the dual ABS versions despite the slightly higher price tag. Dual channel ABS is safer than single channel ABS, and is a lot more effective in real world riding. The price premium is well worth it considering the sheer safety benefits.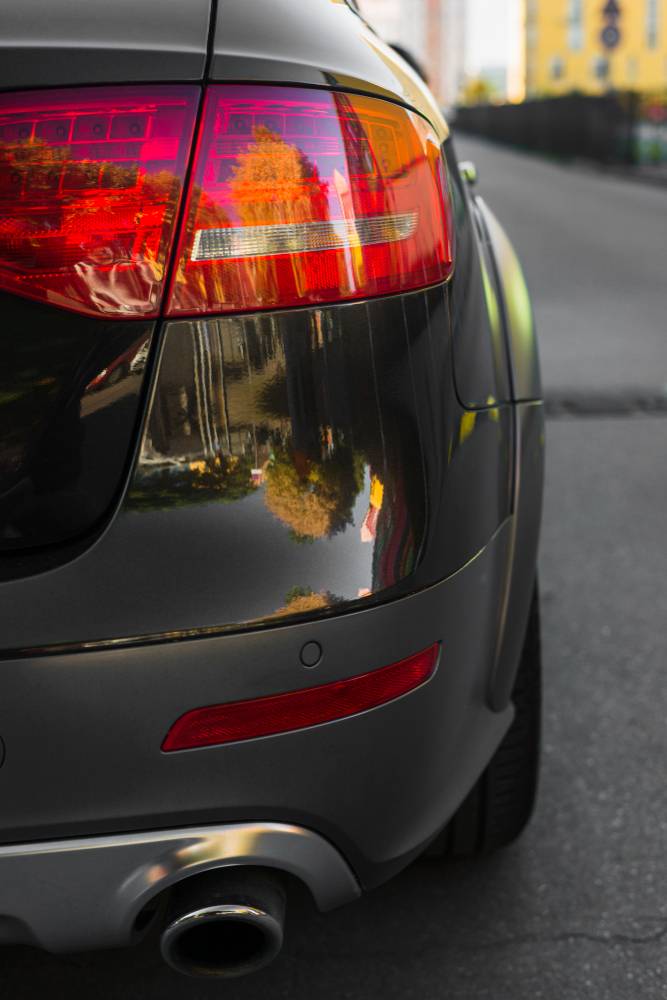 By the end of this year, Classic Legends is likely to launch the Perak, a bobber style motorcycle that also gets the big bore treatment. The Jawa Perak will be powered y a 332cc, single cylinder four stroke engine with 31 Bhp-32 Nm. A six speed manual gearbox and dual channel ABS will be standard on this motorcycle, which will be priced at around Rs. 1.89 lakhs making it India's least priced Bobber.