Snapshot – A Jeep is an open canvas. This explains the profusion of custom Jeeps around. From Willy's Jeeps of yore to Mahindra MM540s to the latest Thars, automotive creativity finds maximum expression in these rugged machines. Today, we bring you 10 such modified examples from the length and breadth of India. From the outrageous to the outstanding, this list has it all.
Mahindra Thar to Jeep Wrangler Rubicon
The Thar is essentially the Civilian Jeep 5 (CJ5) with the Mahindra badge as far as design is concerned. So, it is only fitting that a Wrangler Rubicon has been fashioned out of the Thar. This examples belongs to an owner in god's own country – Kerala – a part of the world that has a thriving car culture.
Willy's Jeep 6X6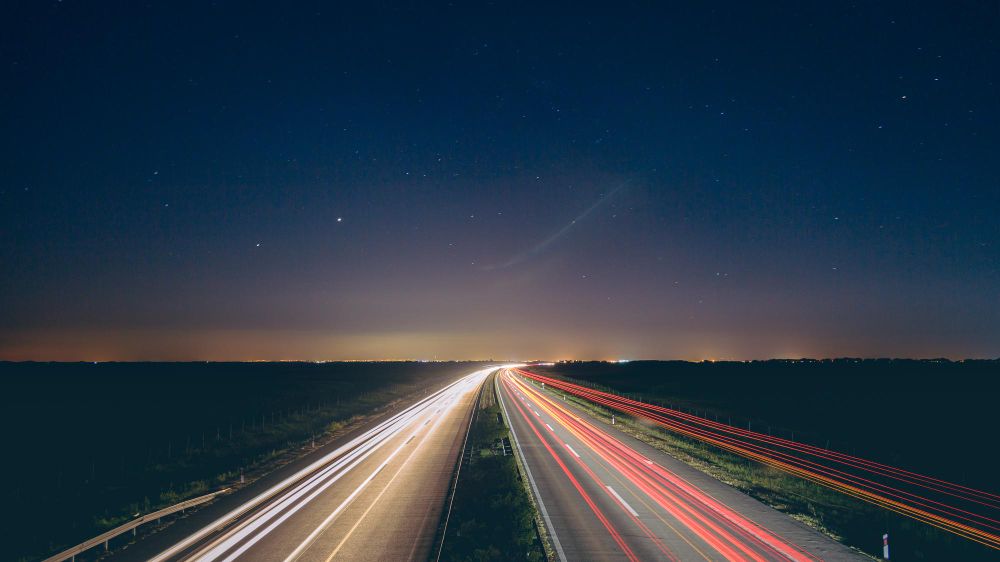 The Willy's Jeep 6X6 is as outrageous as it gets. Purists may sneer at this eyeball bagger but in Punjab, where such Jeeps are in vogue, this machine is a big hit. It was recently spotted in one of the online classifieds, with an asking price of 7 lakh rupees.
Mahindra Super Thar from Performance Auto
Raj Kapoor of Performance Auto created the Super Thar for the Desert Storm rally. This Thar comes with serious modifications to really up the ante, and is a rally car in Jeep clothes.
[Images courtesy PerformanceAuto on Facebook]
Off Road Ready Mahindra CJ3B Jeep
This Mahindra Jeep has been built for the weekend off roading jaunt. And even as an off roader that's pretty basic, this Jeep manages to look purposeful, and like a million bucks. If you want to spot it, head to the where the Northern India Off Roading Club off roads.
[Image courtesy NIOC on Facebook]
Jeep Low Rider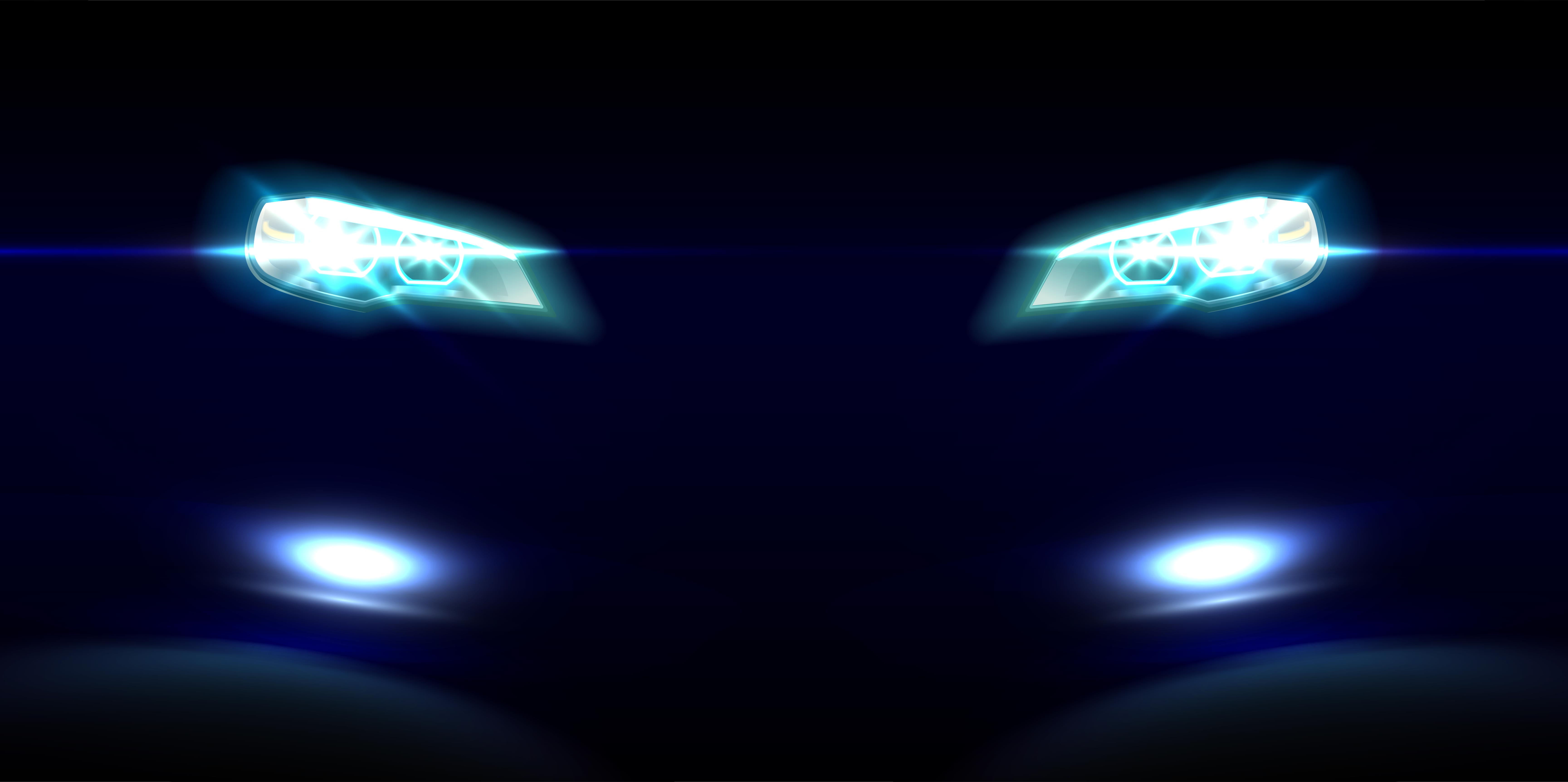 Low riders are an integral part of the American car sub-culture. In India though, you can find these examples either in Kerala or up north, in Punjab. While the Keralites see low riders as sporty stuff, Jeepers up north like to mix it up with rugged-ness, like the example staring back at you.
[Image courtesy Modified Mahindra Thars on Facebook]
Lifted Mahindra Jeep
A mild lift can really transform the character of a Jeep, from a general purpose machine, to a purpose built off roader. This is what has been done with this Mahindra MM540, which now features chunky tyres and a lift kit.
[Image courtesy Team-BHP]
Mahindra MM540 with Tractor Tyres
This monstrous creation is one of the many such Jeeps that can be spotted in Punjab, a place that simply adores its Jeeps. Tractor tyres are the ultimate macho statement in this northern state of India. The Jeep you're seeing is one of the better done examples.
Motormind's Mahindra Thar Custom
MotorMind, a Bangalore based car custom outfit, is known for churning out tasteful vehicles. The Thar is a modder's favourite and here's an example that has been done up by MotorMind.
[Images courtesy MotorMind on Facebook]
Performance Auto's Mahindra Thar EVO
The EVO is an evolution of the custom Mahindra Thar that Noida based Performance Auto has been building for a few years now. In EVO trim, the Thar gets a hard top, great interior detailing and some tasty looking bits that are enough to make it a true head turner.
[Images courtesy PerformanceAuto on Facebook]
Made 4X4's Jeep Tumblebee
The Jeep Tumblebee is a creation of Made 4X4, a customizing outfit and parts store that specializes in off roaders. This vehicle has been built for off roading. Though basic, it has plenty of rugged, macho appeal to bring out the Jeep look and feel.
[Images courtesy Made4X4 on Facebook]