There is no doubt in the fact that Kia Motors has captured the mid-size SUV segment in India with their first launch – the Seltos. With the all-new vehicle in the Indian market, the Kia Seltos is currently is at the number 5 position on the sales chart. The Seltos is selling like hot cakes in India, however, the unavailability of the AWD system has not gone down well with many off-road enthusiasts. Well, after five months of the launch of the Seltos in India, it has entered the USA market officially and the manufacturer has showcased two different heavily modified versions of the Seltos that look outrageous!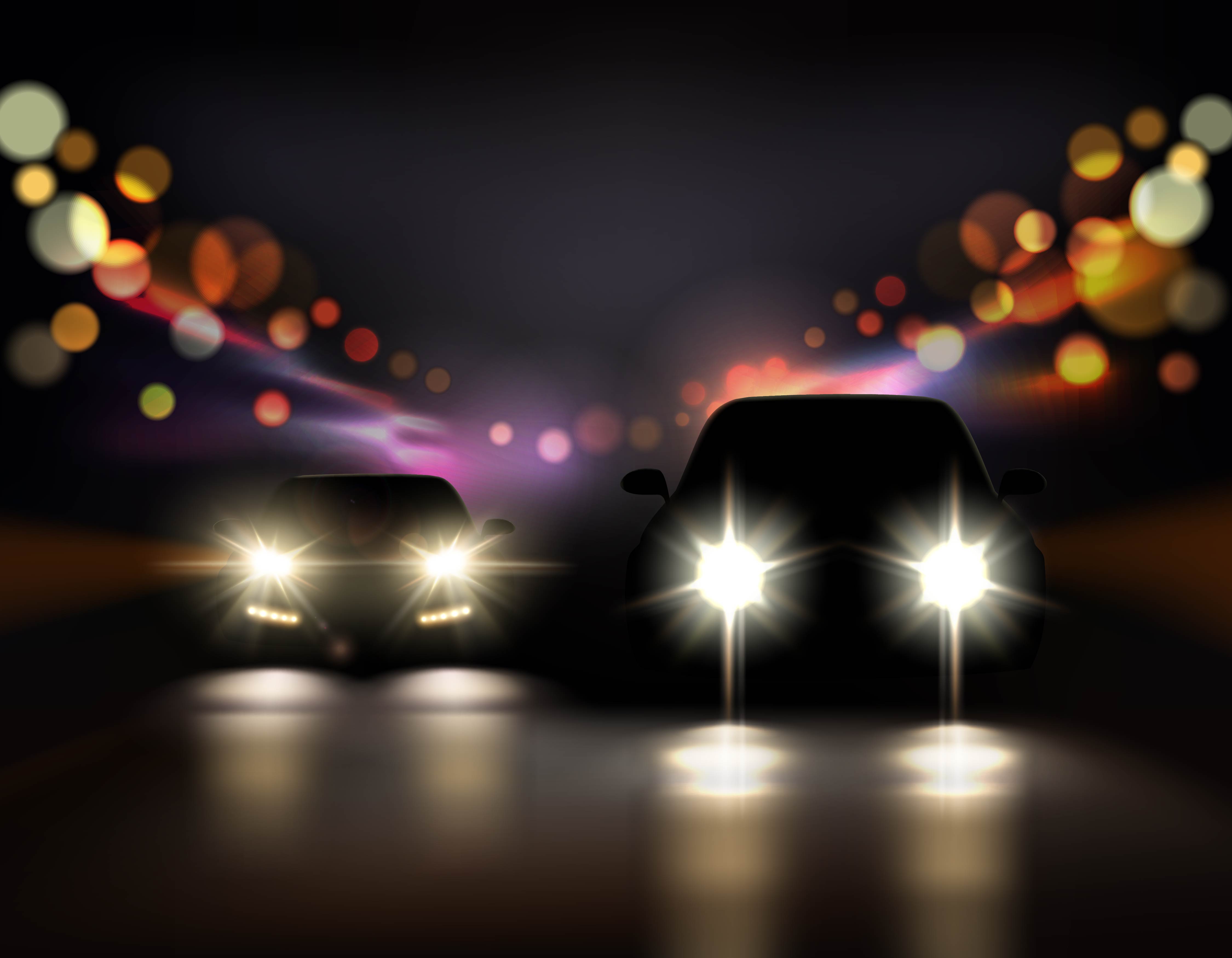 The modified Kia Seltos showcased officially are in two different forms. Both the vehicles showcased are lifted by 2-inch lift kit that adds a badass look to the vehicles. Kia has named one of the vehicles as Seltos X-Line Trail Attack while the other one is the X-Line Urban. Both the vehicles are in the concept stage and there are no reports suggesting that they will enter the production anytime soon.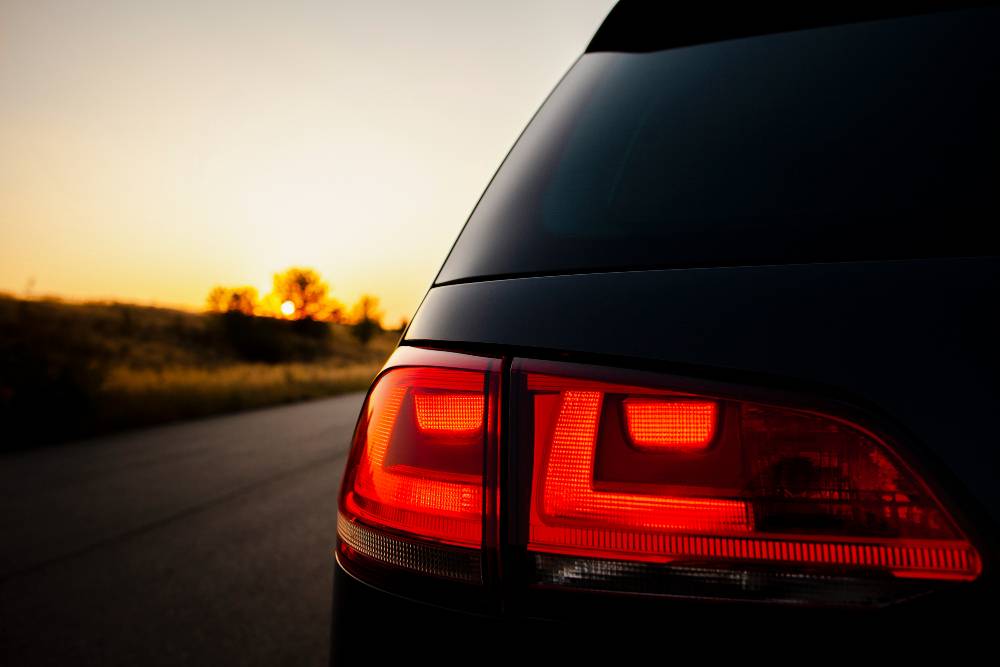 The X-Line Trail Attack showcased by Kia is built to do hardcore of-roading. The vehicle gets a new bumper, which is much more rugged than the stock and also has a red towing hook installed on it. The off-road spec bumper will be quite helpful to remove the rocks and bushes on the trails. The rims and tyres are off-road specs, which ensures maximum grip on any kind of surface. It also gets eight extra lamps to ensure proper lit up the trail at night. Four of the lights are mounted on the front bumper while the other four are mounted on the roof carrier. It also gets anti-scratch films installed on the wheel arches to ensure that the body remains safe and sound.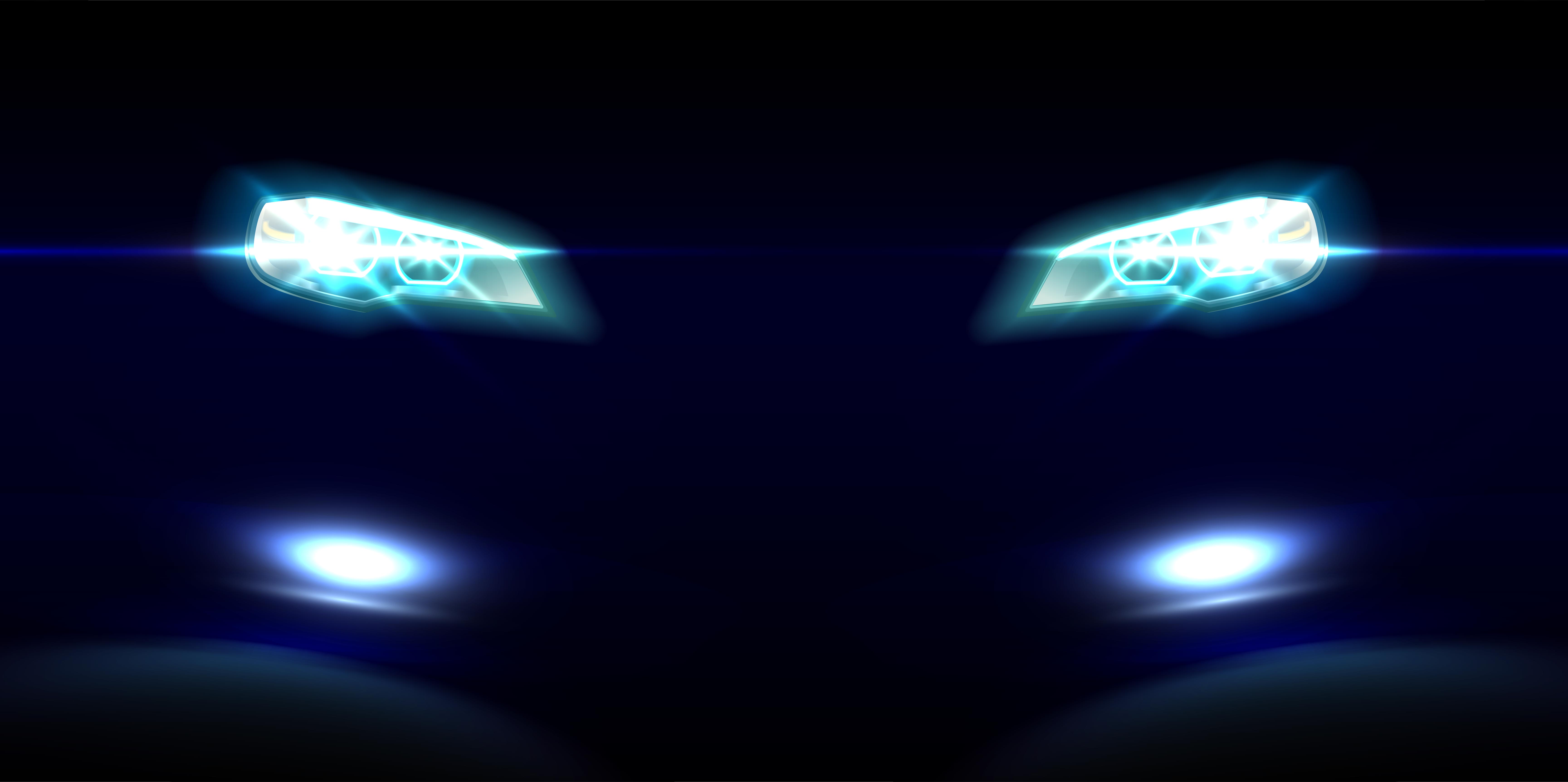 The other concept that was showcased officially by Kia Motors is the X-Line Urban. This model is more for city driving. The vehicle gets a small crash guard in front with a golden skid plate installed underneath. The alloy wheels have also been replaced with new, golden coloured wheels. There are two red hooks installed permanently on the bumper, which will be quite useful in case the vehicle gets stuck somewhere. Apart from these changes, the vehicle also gets a hood scoop that feeds air to the engine directly. Also, there is a similar roof carrier with an extra set of four lamps on this vehicle.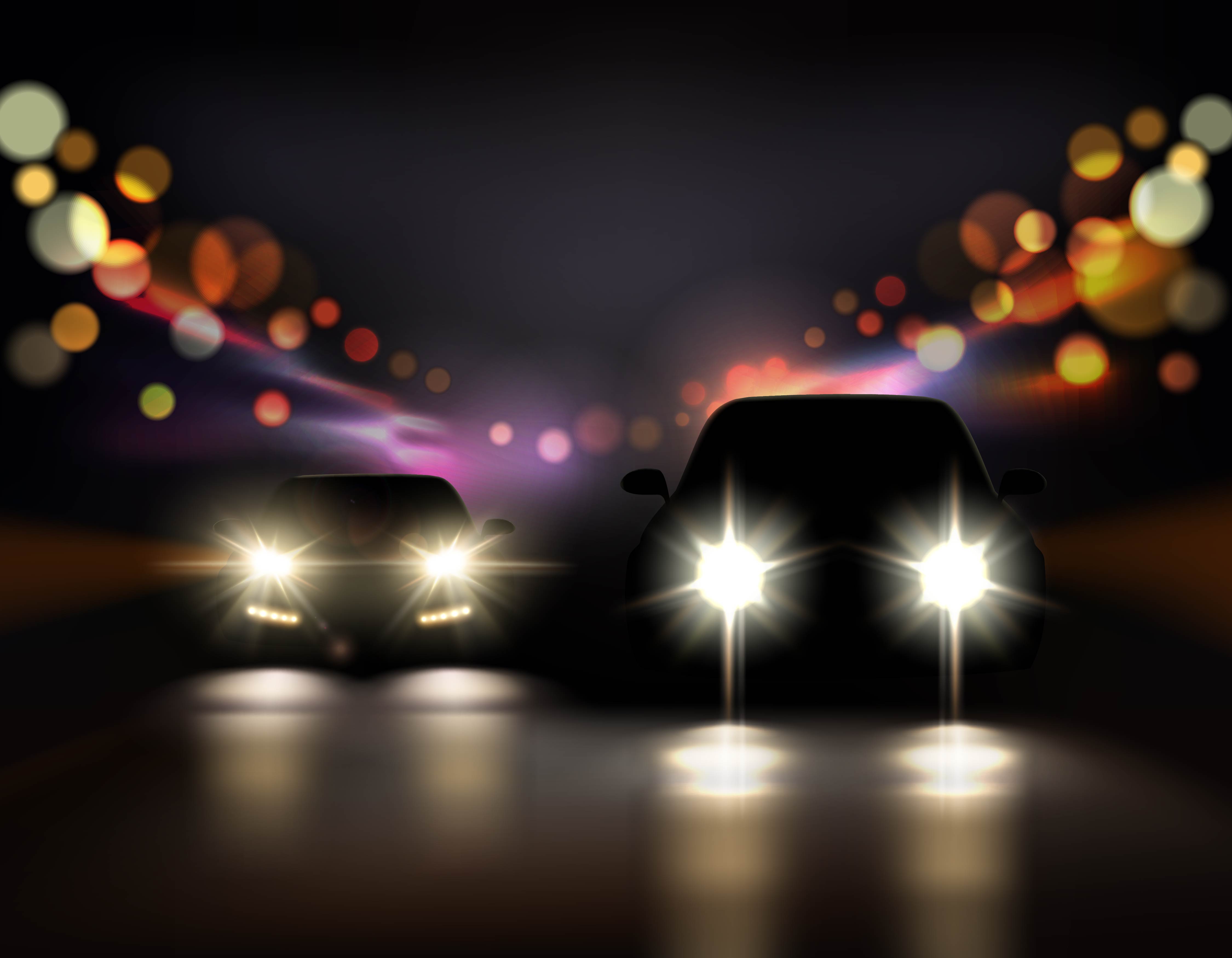 Kia Seltos is expected to get a lot of attention in the USA market. It gets a 1.6-litre turbocharged petrol engine, an AWD system and a 10-year warranty in the USA market!