The Mahindra Bolero is among the most popular vehicle in India. First introduced back in 2000, the Bolero went on to be among the most successful vehicles by Mahindra till date and even after nearly 2 decades of being in production, the Utility Vehicle shows no signs of slowing down. However, in all these years of its existence, the word smart and luxury have rarely been used when talking about the Mahindra Bolero. Not the case with the one you see here though. The highly modified SUV you see here is actually a Mahindra Bolero that has been given an extensive mod job which has completely transformed the way how the car looked like in past.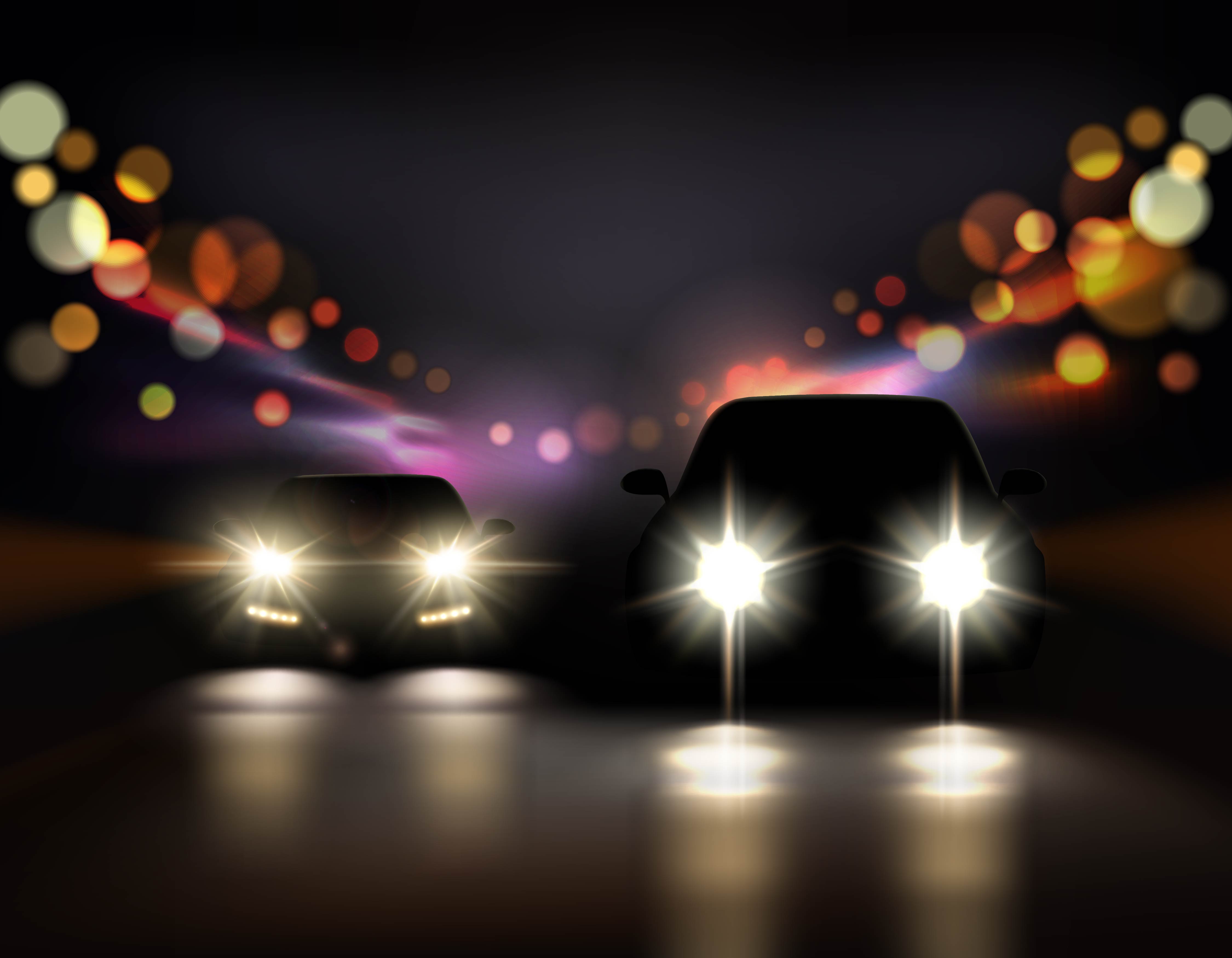 The mod job on this vehicle has been done by ROGEOTEC. To let you know, both the interiors and the exteriors of this Bolero have been modified extensively, though we cannot confirm if the engine and other mechanicals have been altered with too. Talking about the changes, the exteriors are almost new and from certain angles, one can't even tell that this SUV was once a humble Bolero. The front end gets a new design complete with a new bumper, headlights, fog lamps as well as a custom bonnet with a large hood in middle.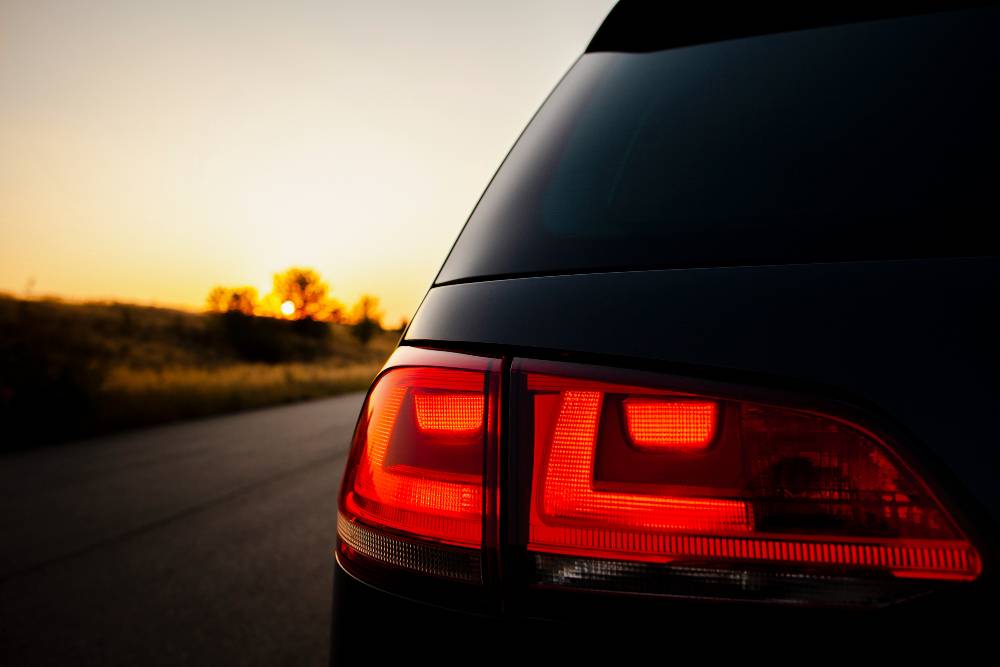 From the side, there is some resemblance with the Bolero thanks to the squarish body profile. The red body paint though makes this SUV look pretty good from the outside and the black bonnet creates an interesting contrast. A lot of body panels seem to be have been customed made for this car including the front and rear flared fenders. A set of hot looking alloys would have further augmented the aesthetics of this stylish Bolero mod job.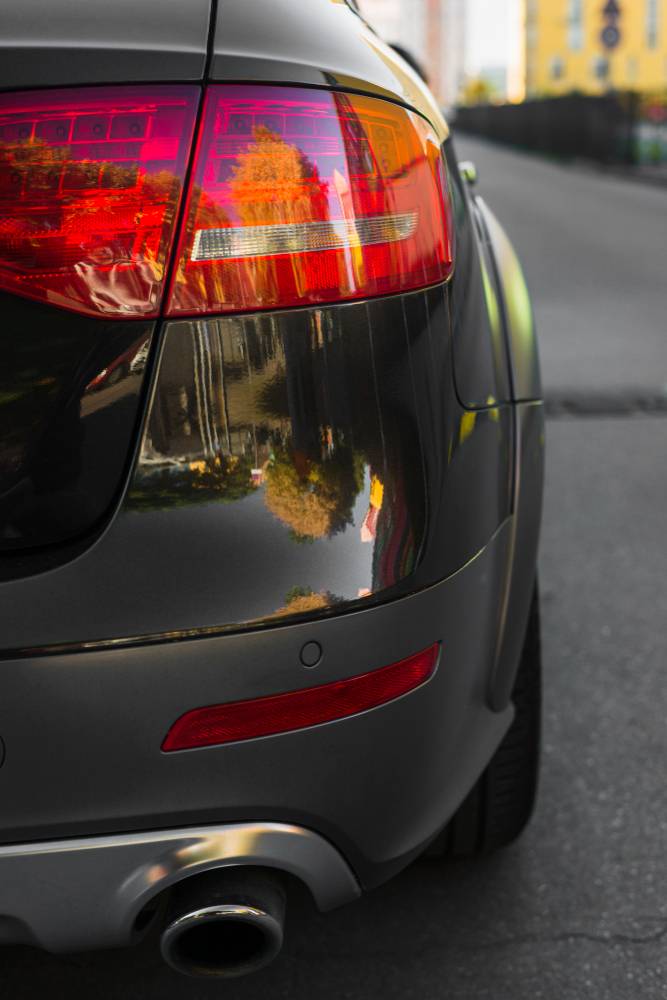 The rear end looks much better than a stock Bolero thanks to the custom bumper, stylish taillights and the grey lower body area. The black roof further adds to the sporty look of the vehicle while the stylish tyre cover at the rear completes the look. That's not all though as the interiors have now been completely revamped and are no short of any other luxury SUV.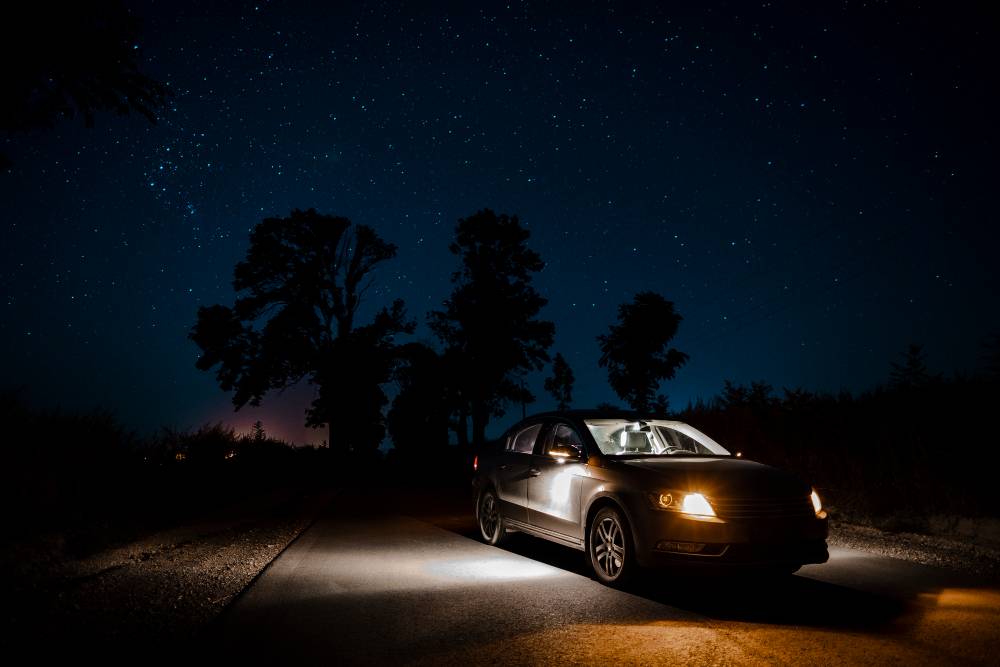 The cabin has been given an all-black look with dashboard sporting a glossy black stip while the door sills carry the same red paint as seen on the exteriors. An infotainment system has been added while the speakers have been replaced too. In short, this Bolero is now no short of ICE (In Car Entertainment). The seats are custom leather units and look quite luxurious with dedicated hand rests and recline function even for the rear passengers. Completing the whole build is the aftermarket sunroof on top which for sure gives an air of premium-ness to this modified Mahindra Bolero.