The Bolero might be positioned as an MUV but its wide spectrum of capabilities have made it a popular choice among modifiers. We search the nooks and corners of the Internet to find out the best looking modified Boleros. Here's the latest list.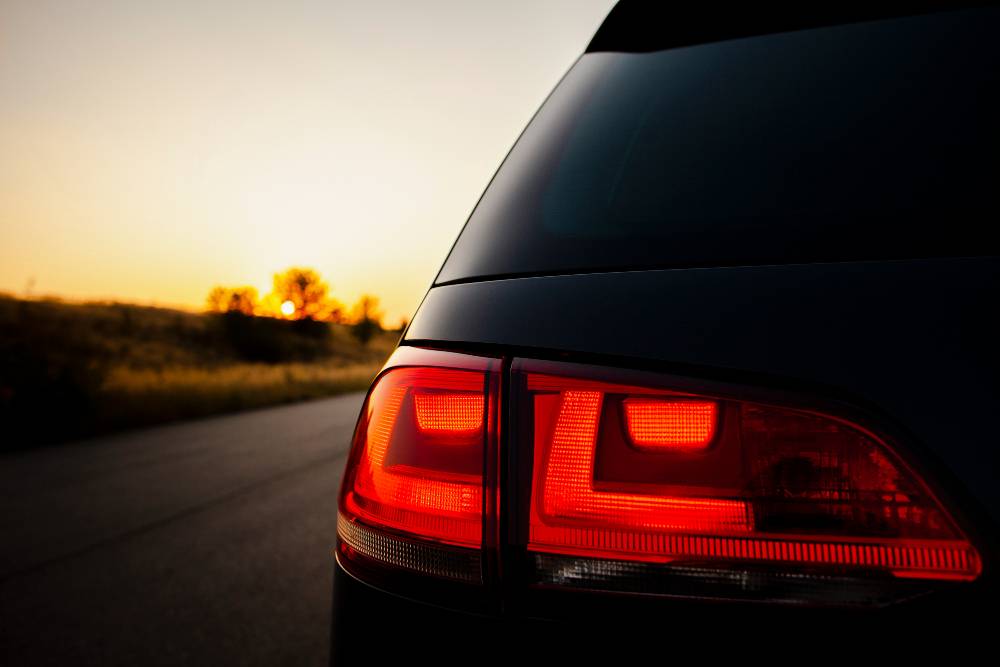 Starting with the best looking one here,
Extreme Bolero
This Bangalore-based Bolero-based custom is straight out of the fantasy books, if you ask us. Apart from the lift kit, wide wheel arches, and a custom cabin, there's a lot going underneath, too. The front-end with round headlamps, a winch, and visible suspension components looks mean. It also has a snorkel up front and a tonneau cover for the loading bay.
New Mahindra Bolero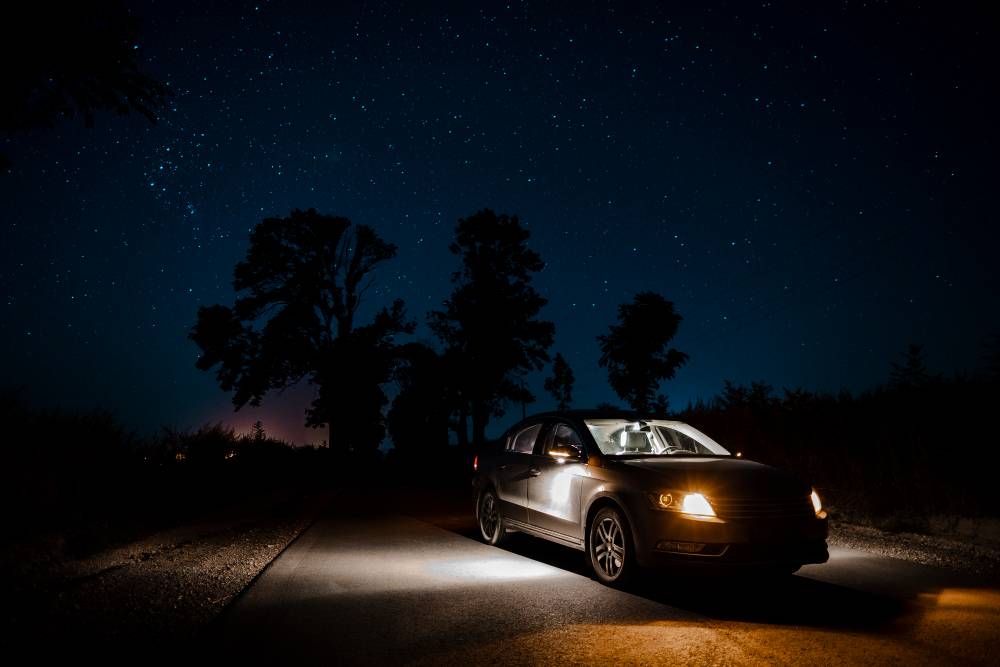 This rather simple build is a testament to Bolero's rugged yet mod-friendly design. The changes might be minimal but they bring out the best of the Bolero's design. Based on the latest version of the vehicle, the customised Bolero gets a custom, off-road-ready bumper up front, wider wheel arches on the sides, new rims with wider tyres, and a set of auxiliary lamps on the roof and a set on the bumper. The blacked-out grille makes the vehicle look more utilitarian — which in this case is a good thing — while the snorkel adds to its breathing capabilities if and when taken river crossing.
Mahindra Invader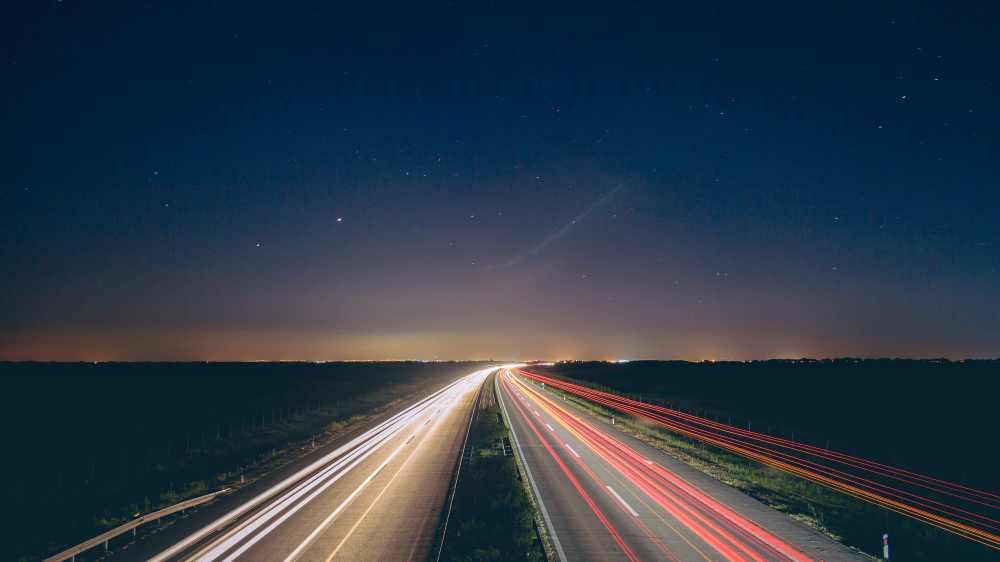 Sadly no longer available, the Invader was one very promising product based on the Bolero. A short-wheelbase lends it more Jeep-like appearance, and the use of off-road accessories on this example makes it look all the more desirable. The modified Invader we have here has a custom front bumper, a snorkel, and wide tyres shod on alloys.
Bolero Camper
Not far away from its UV roots, the Bolero is also offered in a pickup avatar. And not just that, you can even spec the Bolero Camper in a back-to-basics 4×4 version, too. The modified example here might not have a snazzy bodykit but gets useful upgrades. First thing you would notice on the modified Camper is the set of M/T (Mud Terrain) tyres on alloy wheels. Then there's the custom front bumper with an LED bar mounted atop, and a winch up front. The new bumper improves the vehicle's approach angle, which is an important thing to keep in mind when going off the road.
Lifted Bolero
Made by Noida-based Dashmesh Customs, this is easily the most insane Bolero build in the country. To start with it's based on the older version, so it looks just right. But that's where its similarities with the regular Bolero end. With an external roll cage, an insane lift-kit, and an updated suspension system, this custom Bolero scores top marks in road presence. It's not complete yet — the absence of wider arches etc. is felt — but it sure is a sign of interesting things to come.