Mahindra Scorpio is India's one of the best-selling SUVs. There are many fine examples of the Mahindra Scorpio being modified into beautiful looking examples. Here is one more such "built-not-bought" example based on the new generation Scorpio.
What are the changes?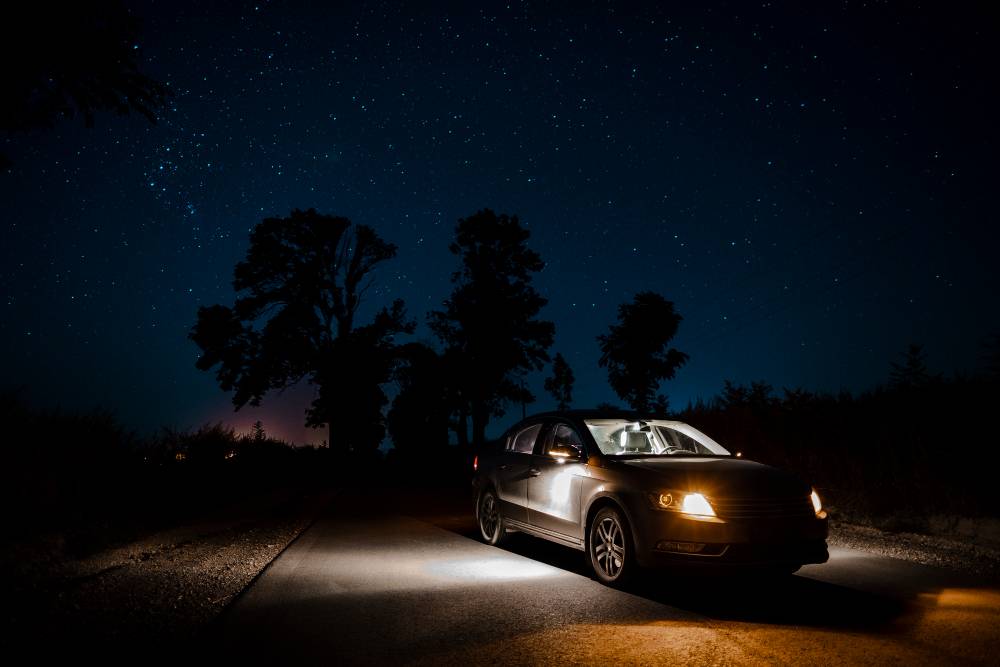 There are many. SP Design Studio, a renowned modification house has worked on the new Scorpio to give muscles and flair to it. To start with, the SUV gets an all-new front end. The grille has been replaced with double-decker grille with mesh grille in the background. The headlamp housings have been replaced with new custom ones, but they bear an uncanny resemblance to the Ford F150 Raptor truck. Even the split grille has a resemblance to the Ford truck.
Projector headlamps are stacked in the vertical position in the headlamp housing. The car also gets fog lamps in the bumper. A metal bash plate completes the look at the front. The Scorpio also gets faux vents on the hood that adds muscle to the SUV. There are LED auxiliary lamps mounted on the roof of the vehicle to added support to the main lights when needed.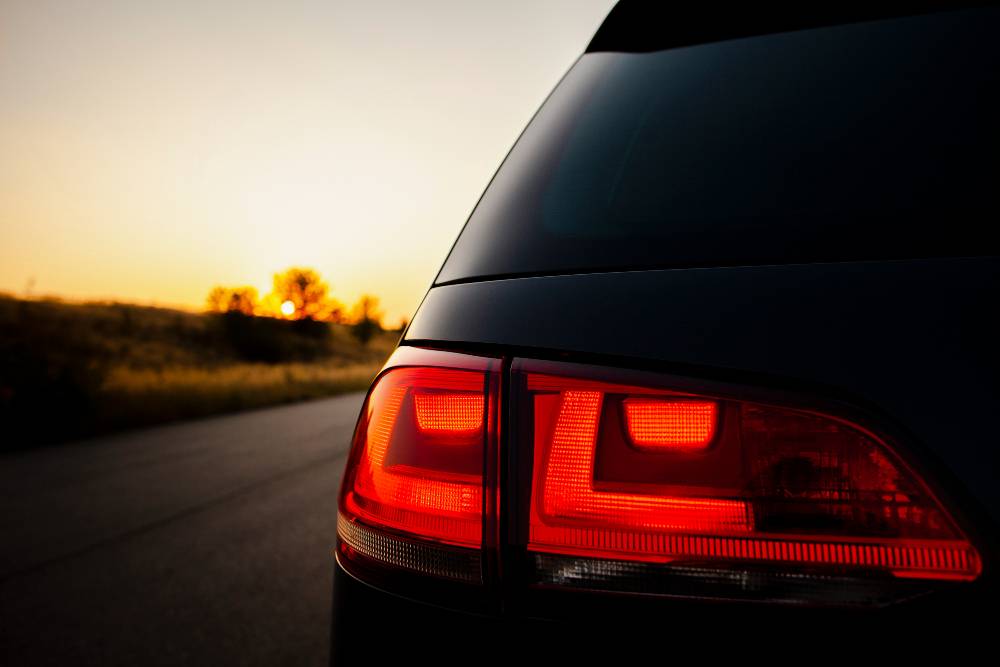 From the rear, the Scorpio has transformed completely. The SUV gets pick-up styling with the cabin cut short and a cargo area made out of it. The covered cargo tray gives it a pick-up look, but the wheelbase remains the same. From the side, it's very similar to the Mahindra Xtreme, built by the automaker's in-house customization department.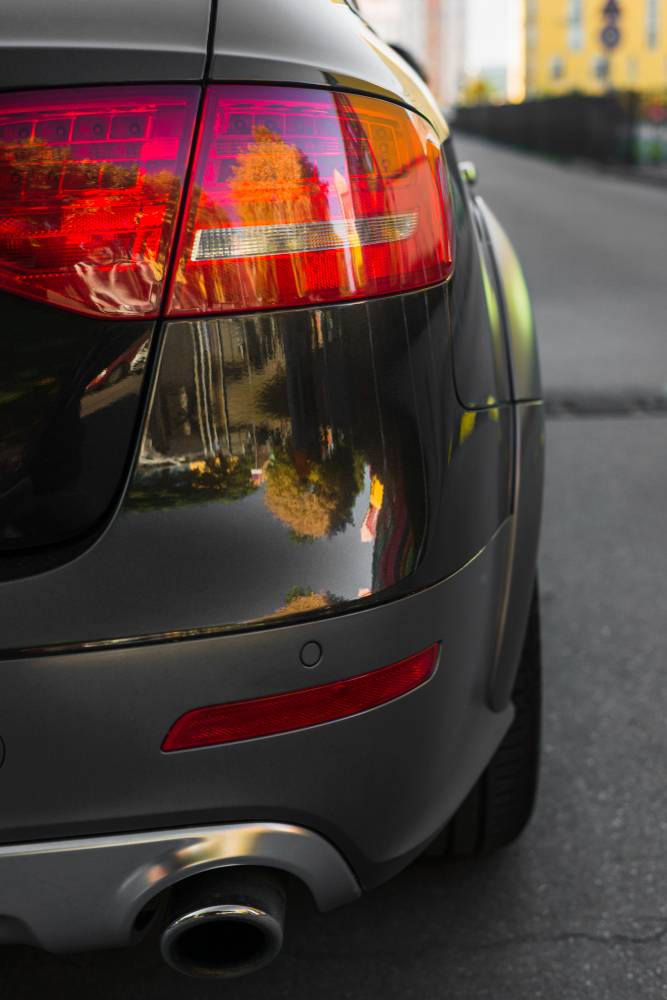 New support has been added at the rear adding more strength to the chassis of the vehicle. The spare wheel has been mounted on a new rack that has a hinge at the end to move it around. The tail lamps have been upgraded to a single unit that includes indicators and brake lights.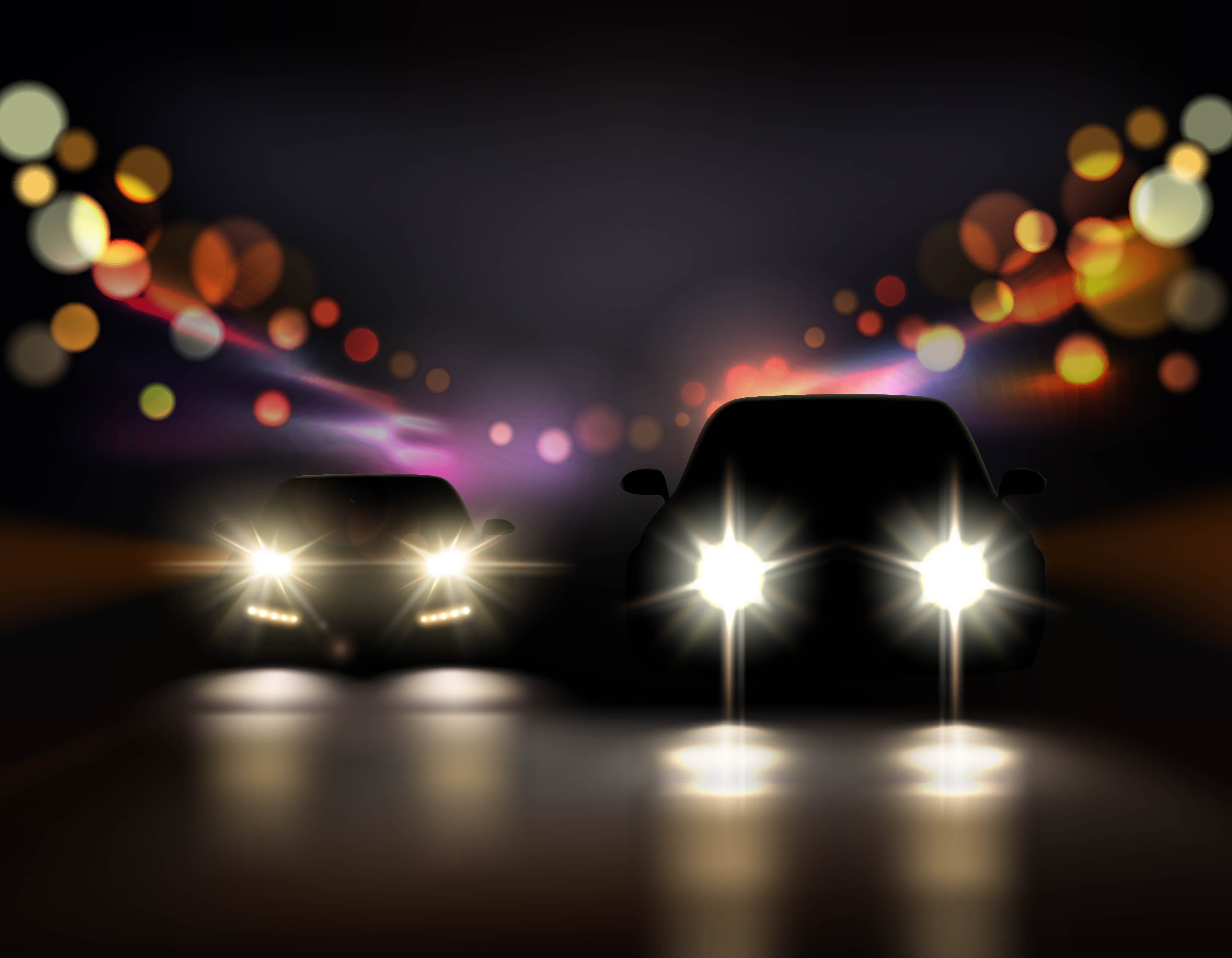 The rear bumper has been upgraded to the off-road spec, and dual exhaust pipes have been added to the bumper to give it a raw look. SP Designs has also beefed up the wheel arches that look much more prominent now and add a solid look to the vehicle. The modified Scorpio also gets new alloy wheels and Maxxis off-road tires.
Any engine changes?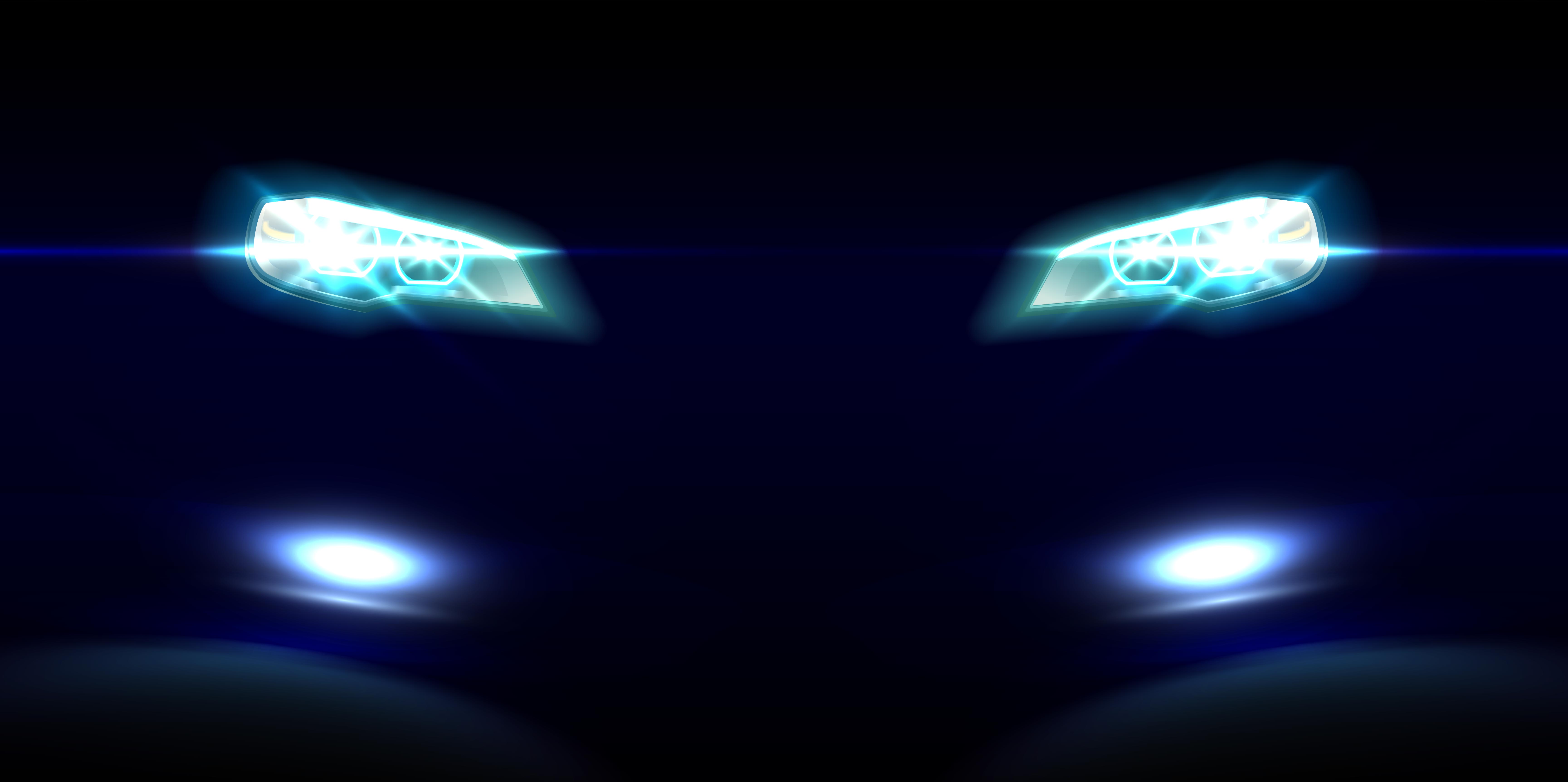 The engine remains untouched. The Scorpio comes powered by a 2.2-litre mHawk diesel engine. The four-cylinder turbo diesel engine generates a maximum of 120 BHP power and 290 Nm of torque. The car comes with a choice of 4X2 and 4X4 option with the shift-on-the-fly feature.
Cost?
6.5 lakh rupees, and the time taken for the modification is 2 months.
Modification By: SP Design