The Mahindra Thar is one of the favourite vehicles of customising houses in India. The soft-top SUV gets numerous modification kits from Indian modification garages, and some of them are really unique. Here is one such Mahindra Thar modified by RED-D Customs.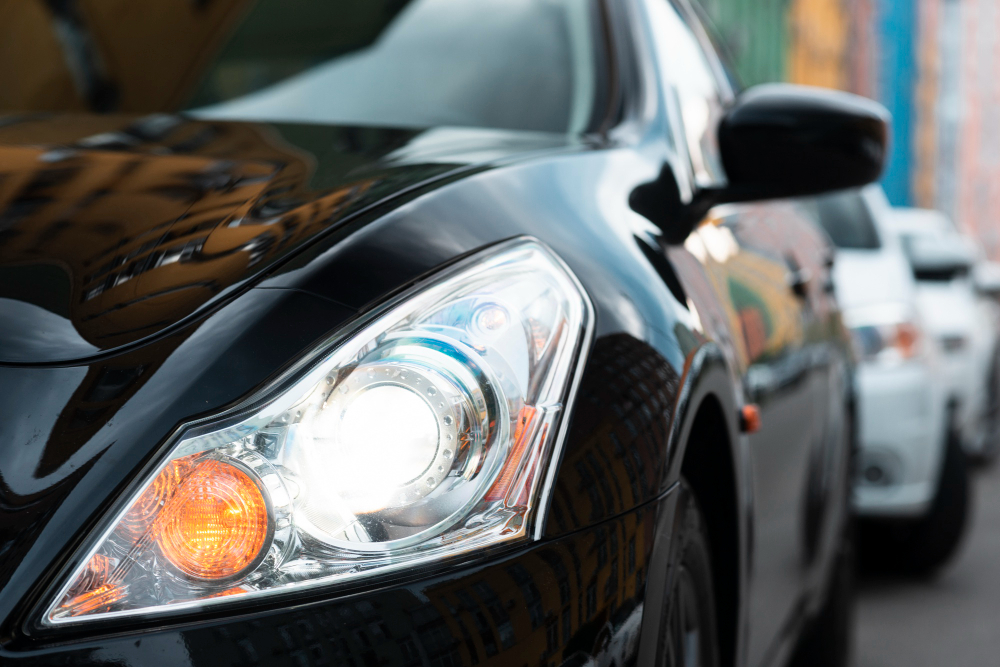 Black Hawk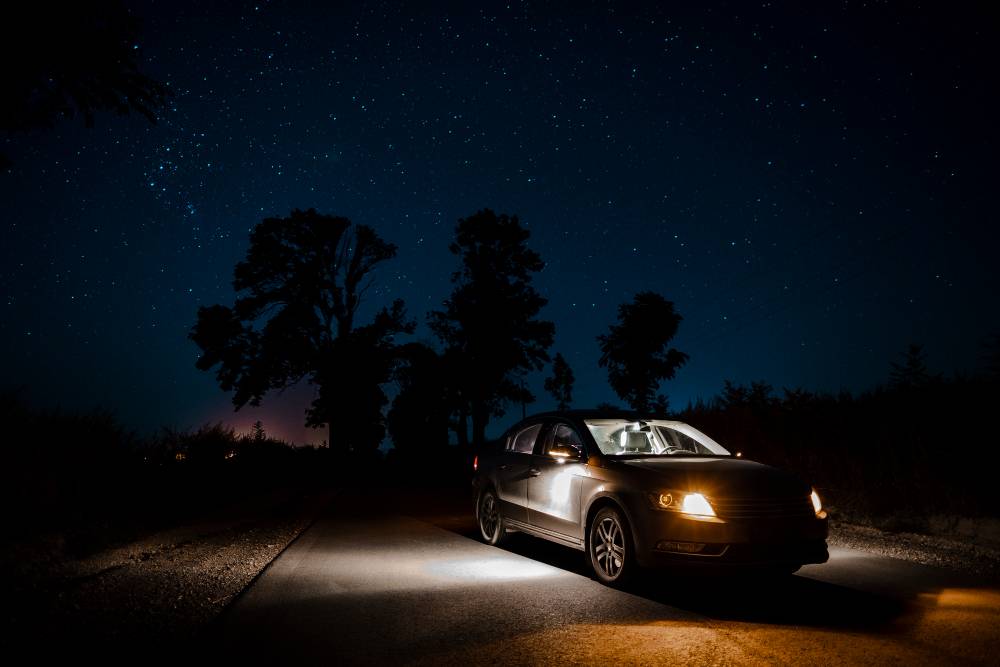 The Mahindra Thar looks quite rugged even in stock form, but this modification project makes it an attention-grabber. The soft-top of the Mahindra Thar has been replaced with a fibre hard roof with deep creases on it. It gives a really muscular look to the vehicle. To add more bulk, there is a wide body kit that provides extra wide fenders to the vehicle.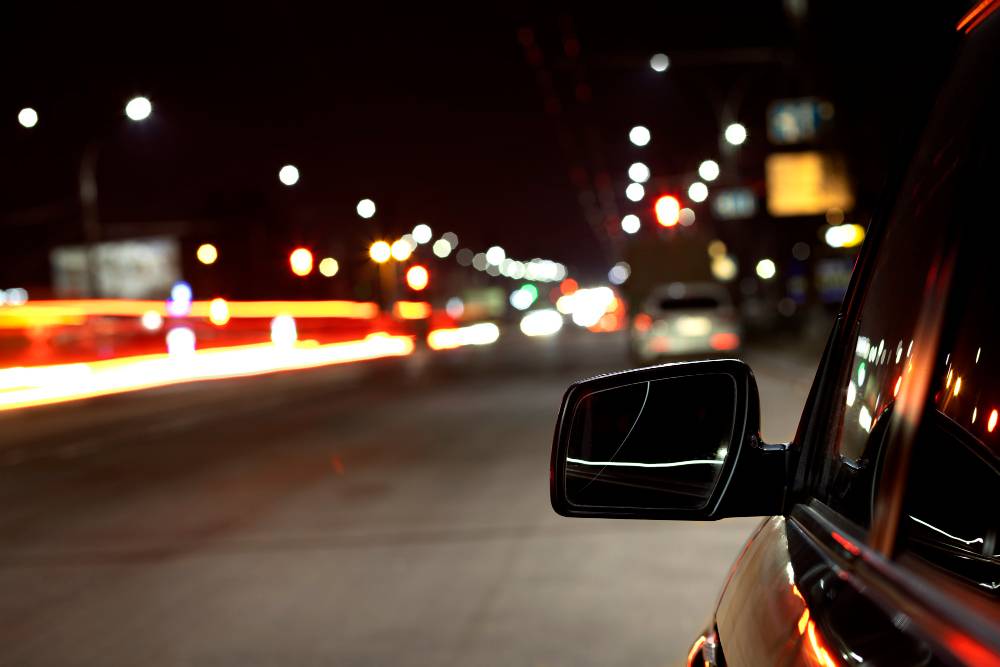 The Black Hawk also gets redesigned front and rear bumpers with red tow-hooks mounted on the front bumper. There is a very prominent hood scoop that complements the widebody kit and gives a proportionate look to the vehicle. The head lamps and the tail lamps have been upgraded with LED bulbs now. There are additional LED lamps mounted on the top of the vehicle that can be used while going through trails at night.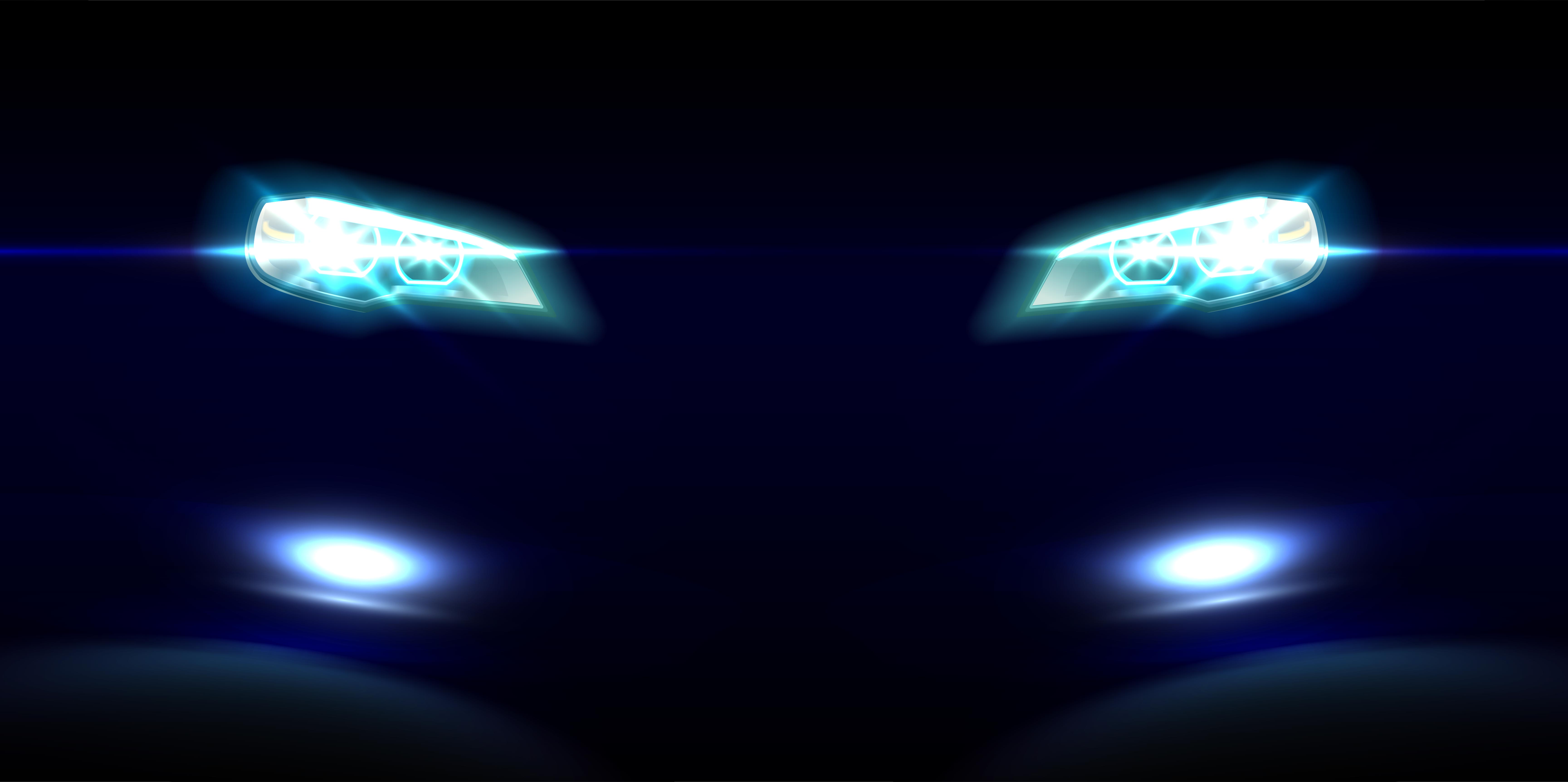 The exterior also gets carbon fibre inserts around the tail lamp and the sides of the SUV that gives it a premium look. To give extra water wading depth, the Black Hawk also gets a snorkel. The whole vehicle gets a black theme with red highlights that give it a minimalistic, classy look.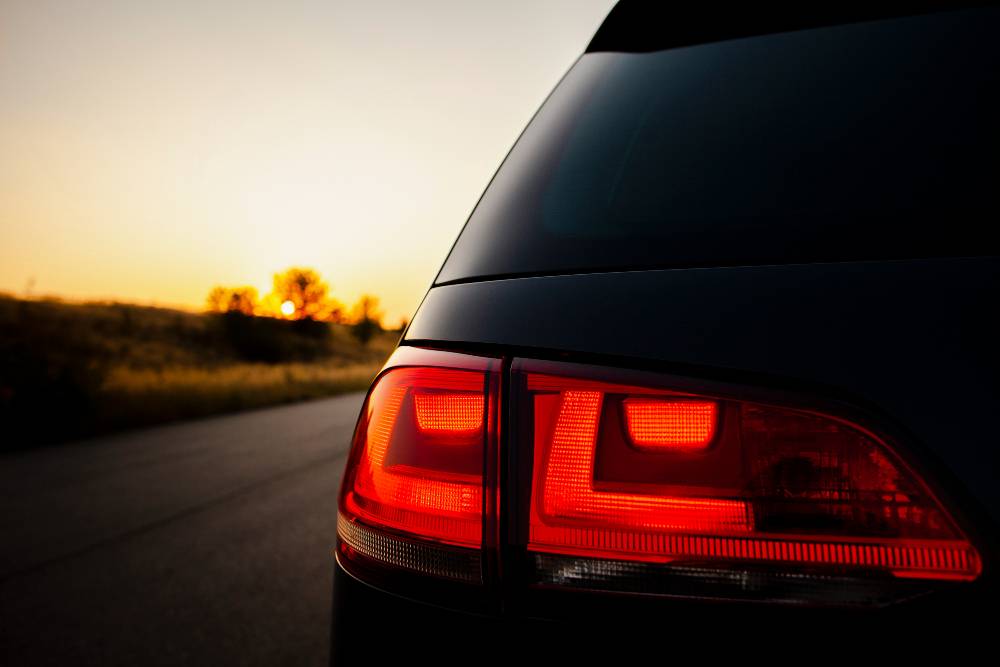 The interior has been upgraded too. The rear bench seats have been removed and replaced with a new lining. The rear space can be utilised to carry equipment or make people sit for short distances. The seats have been wrapped in faux leather that makes the interiors much more luxurious than the stock.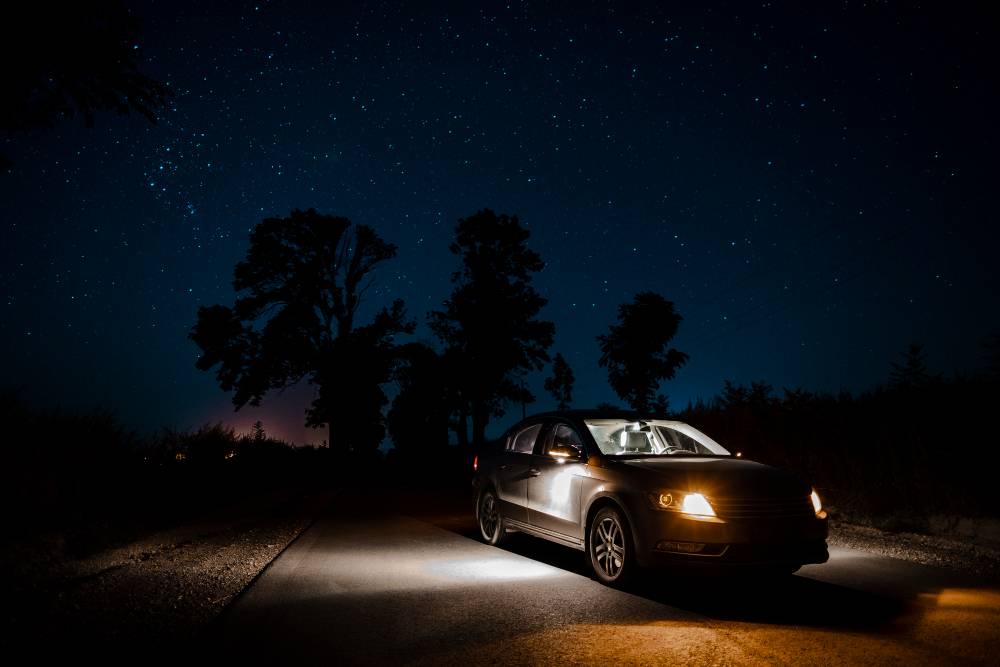 The body kits are an add-on and no changes have been made to the structure of the vehicle. Also, the FRP hard-top roof is reinforced with six layers and is very strong. The body kit can be used during off-roading. As per RED-D customs, all the parts are available individually too and can be replaced if needed. It takes a total of 21 days to finish the modification job and it costs Rs. 4.99 lakhs on top of the cost of the Thar. For more details, you can visit the official website Reddy Customs