Mahindra XUV500, which became very popular in India after it was first launched in the country. The intimidating looks of the XUV500 are something that attracts a lot of people. Even after years of existence on the Indian roads, the Mahindra XUV500 remains a popular choice and there are plenty of them on the roads too. The seven-seater car is also a popular car among the modders and there are quite a few good examples of the modified versions of the XUV500. Here is one more and it looks quite extreme.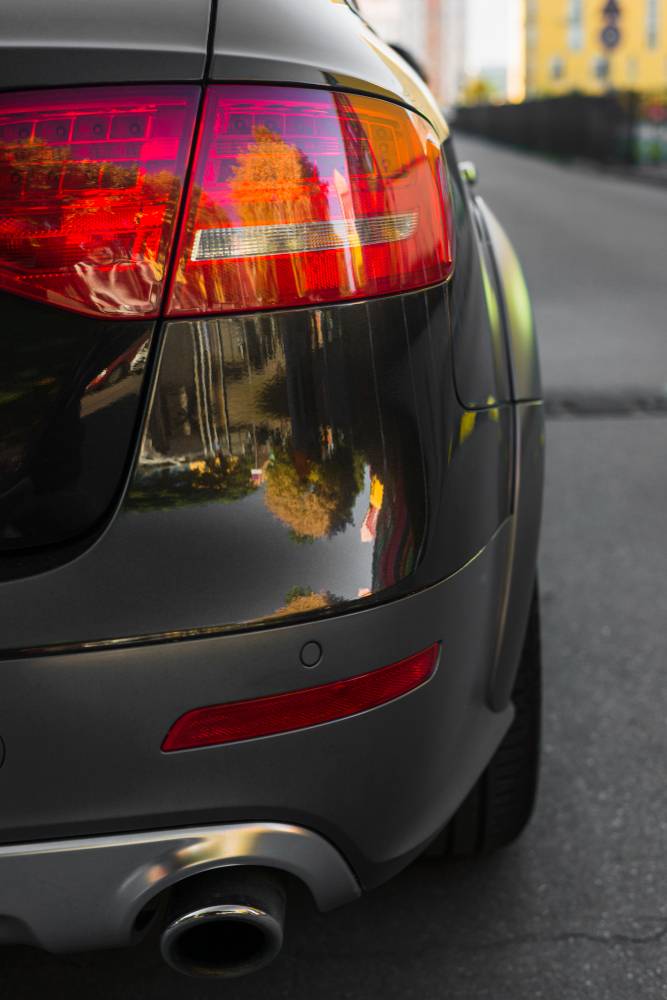 This modification job was done by Q Factory Custmz based in Kerala. This is a 2013 Mahindra XUV500 that has been completely revamped and renewed thoroughly. The car gets a range of modifications that makes it look extremely good and sets it apart in the crowd. This XUV500 can be easily spotted even in the thick traffic.
Q Factory has given it the name M Hawk and interestingly as we all know, the mHawk is the name of the Mahindra's diesel engine family that also powers the XUV500. The modification list on this Mahindra XUV500 is expansive.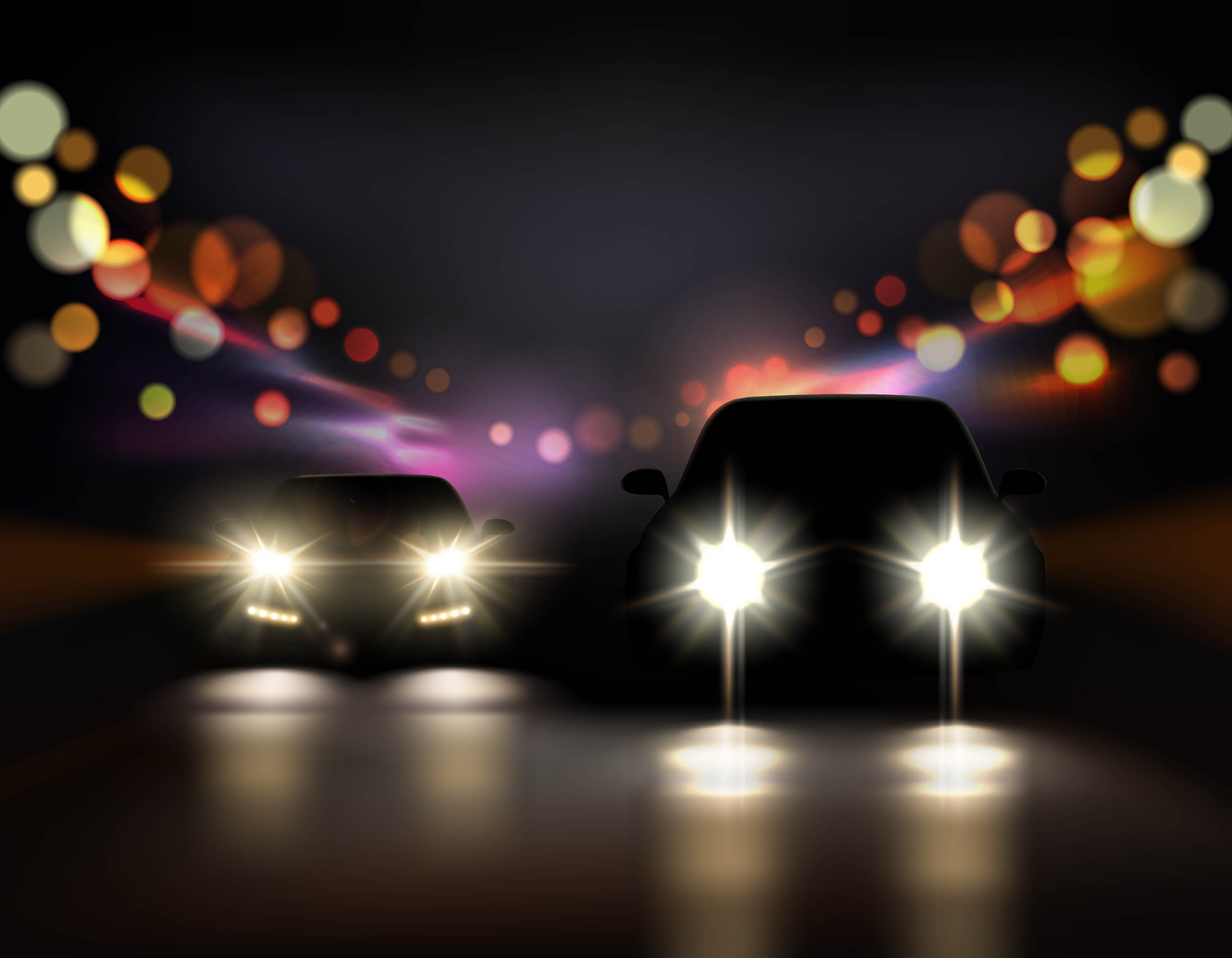 The XUV500 gets customised front design body kit with custom vertical grille and, a customised bumper with diffuser kit. It completely changes the front-end look of the car even though it retains the stock headlamps. The bonnet lid has been re-designed completely and it gets massively customised air intakes. We are not sure in the bonnet intakes are functional or have been positioned just for the looks. It also gets a snorkel mounted on the driver side. There is also a winch mounted on the front bumper.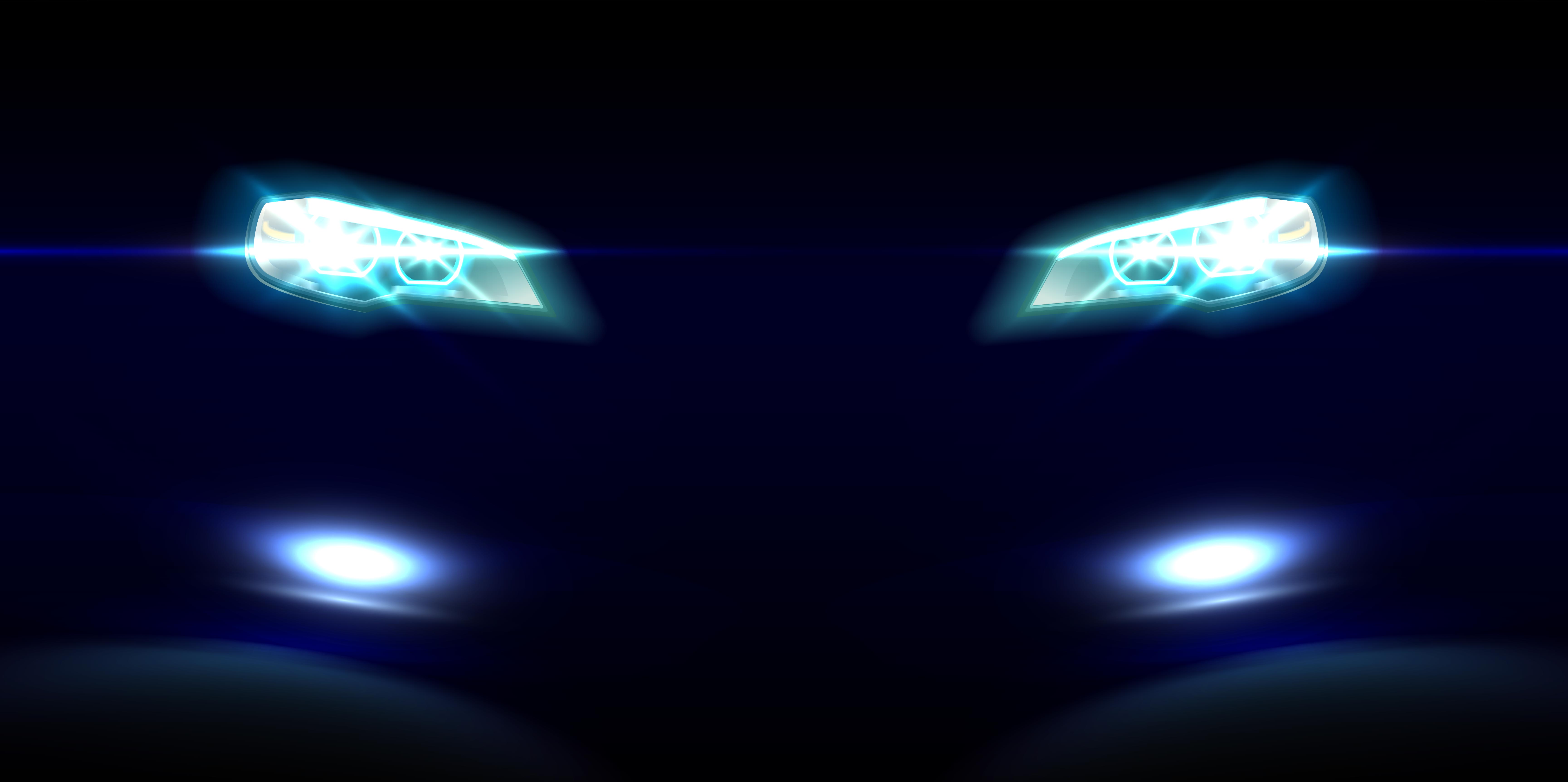 The fenders have been customised and extended to house the aftermarket tyres. It gets 17-inch PIW alloy wheels with 265/65 off-road spec tyres. This XUV500 now rides on a 2.5-inch lift kit from SKYJACKER. The roof gets the customised bar lights that can be useful during night off-roading. The roof also gets a luggage box.
The modder has also changed the colour from Silver to Gunmetal Grey and there are customised graphics on the body. The ORVMs are dipped in carbon fibre that adds the premium look to the vehicle. The tail lamps are customised. On the inside, this XUV500 gets a new paint job and new custom gauges.
Coming to the mechanical changes, the engine remains untouched. However, the exhaust system is now fully customised and the headers have been updated. It now gets dual-tip exhausts. No other mechanical changes have been done.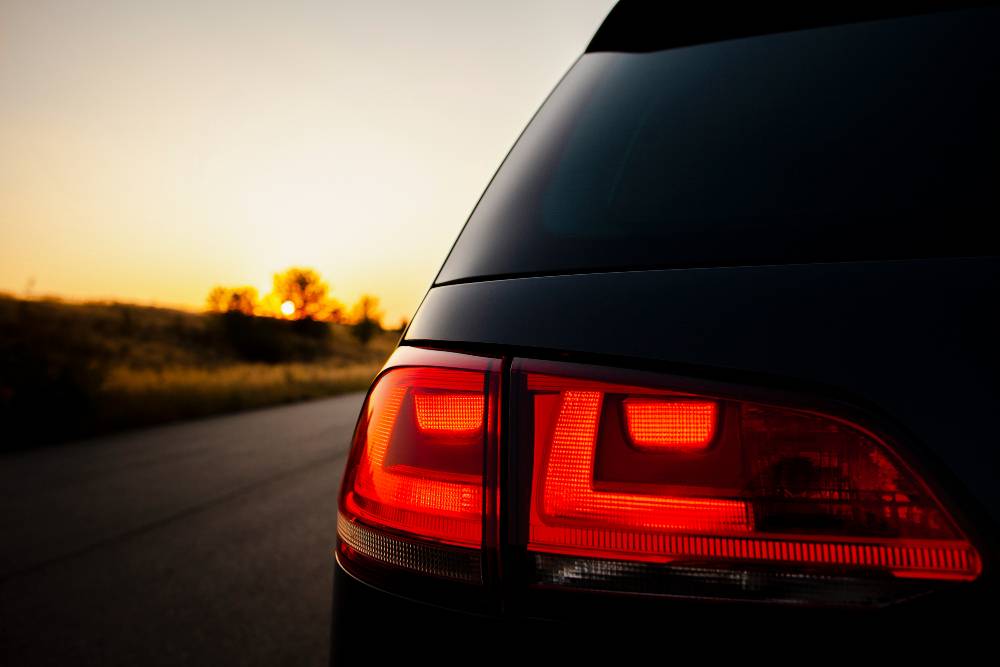 The price of the modification job is not known but it sure looks worth the money. How will the owner get it past the cops? We are not sure about that but it definitely attracts a lot of attention on the roads.