Many people consider Maruti 800 to be a game-changing vehicle in the Indian automobile industry. People who still own an 800 are very proud of them. The hatchback was on sale for 31 years and was discontinued in 2014. Some people have even modified their Maruti 800s. Here is one such Maruti 800.
The modifications have been done by Vwraps Sikar and the video has been uploaded on their YouTube channel. The shop has done some extensive modifications to the 800. First of all, the 800 is finished in a dark metallic copper colour but the door handles are finished in black colour. It seems like there are no changes to the body panels.
Also read: Son finds dad"s first Maruti 800 after a MASSIVE search: Gifts him the long lost car
Up-front there are new headlamps, they are still circular in shape but gets LED elements and LED Daytime Running Lamps. They are similar to the ones that are available in aftermarket shops for the Royal Enfield motorcycles. There are horizontal slats on the front grille a similar look with vertical slats have been used in the bumper. There are fog lamps too that use projectors with LED setup.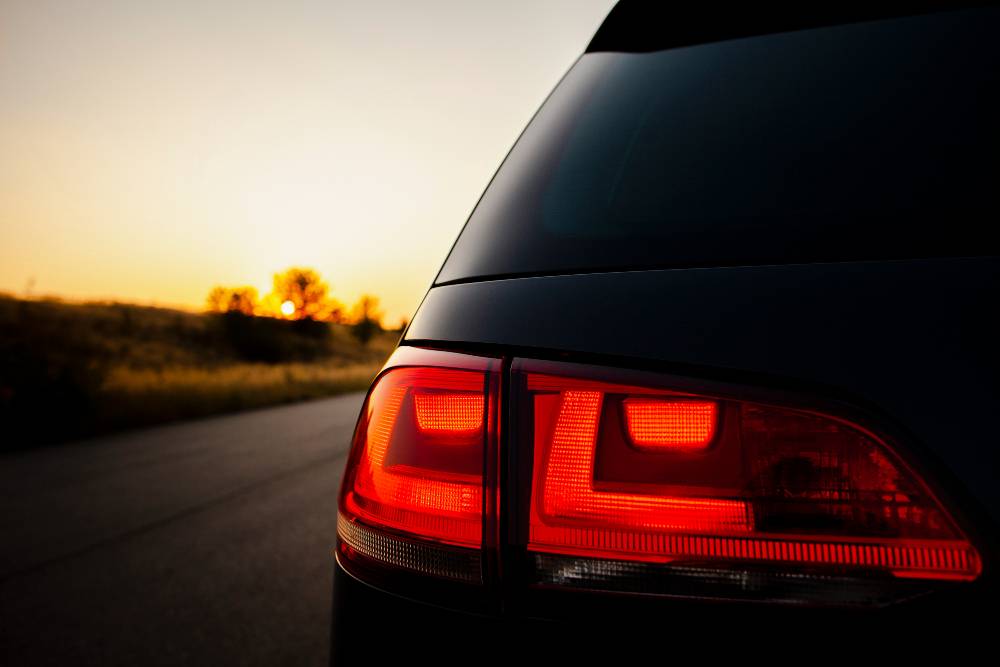 The shop has also given flared side fenders, this 800 is running on different tyres that are wider and it also gets 5-spoke alloy wheels. The brake callipers have been painted red. On the front fenders, there is a small badge that says "Sports" and light has been played just on top of it. Other things we notice are circular outside rearview mirrors and an electric sunroof.
At the rear, there is a set of aftermarket tail lamps that use LEDs and also come with swiping turn indicators. In the bumpers, there are reflector lights placed but they also come with swiping turn indicators. There are quad exhausts too which we do not think are functional. Moreover, there is a rear spoiler and a high mounted stop lamp. The spoiler is also finished in a dark copper colour.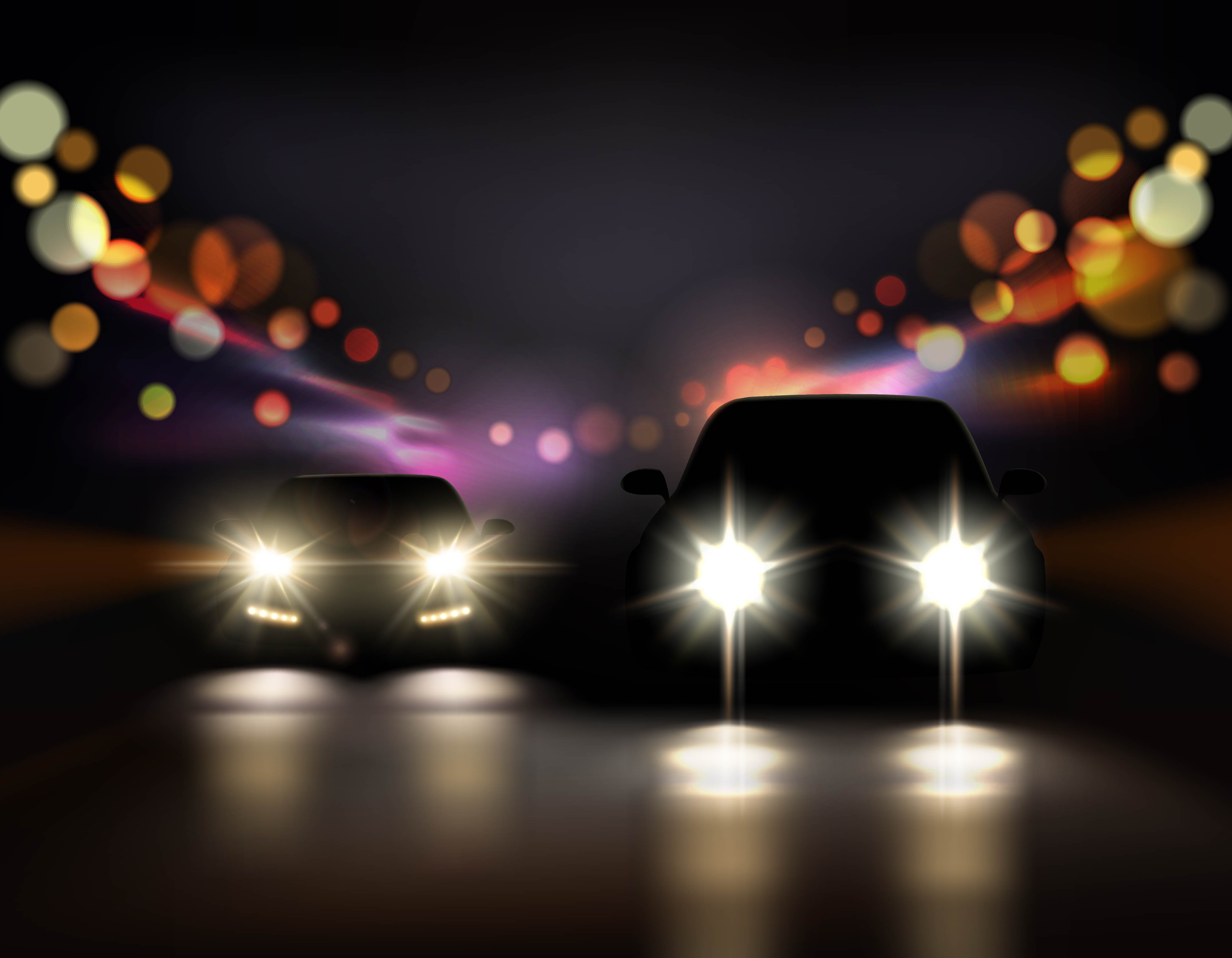 The shop has also worked on the interior of the 800. It is now finished in red. There is red on the door pads, seats, roof, steering wheel cover and even the dashboard. The shop has also installed a small centre console for the rear occupants and this 800 even comes with all four power windows.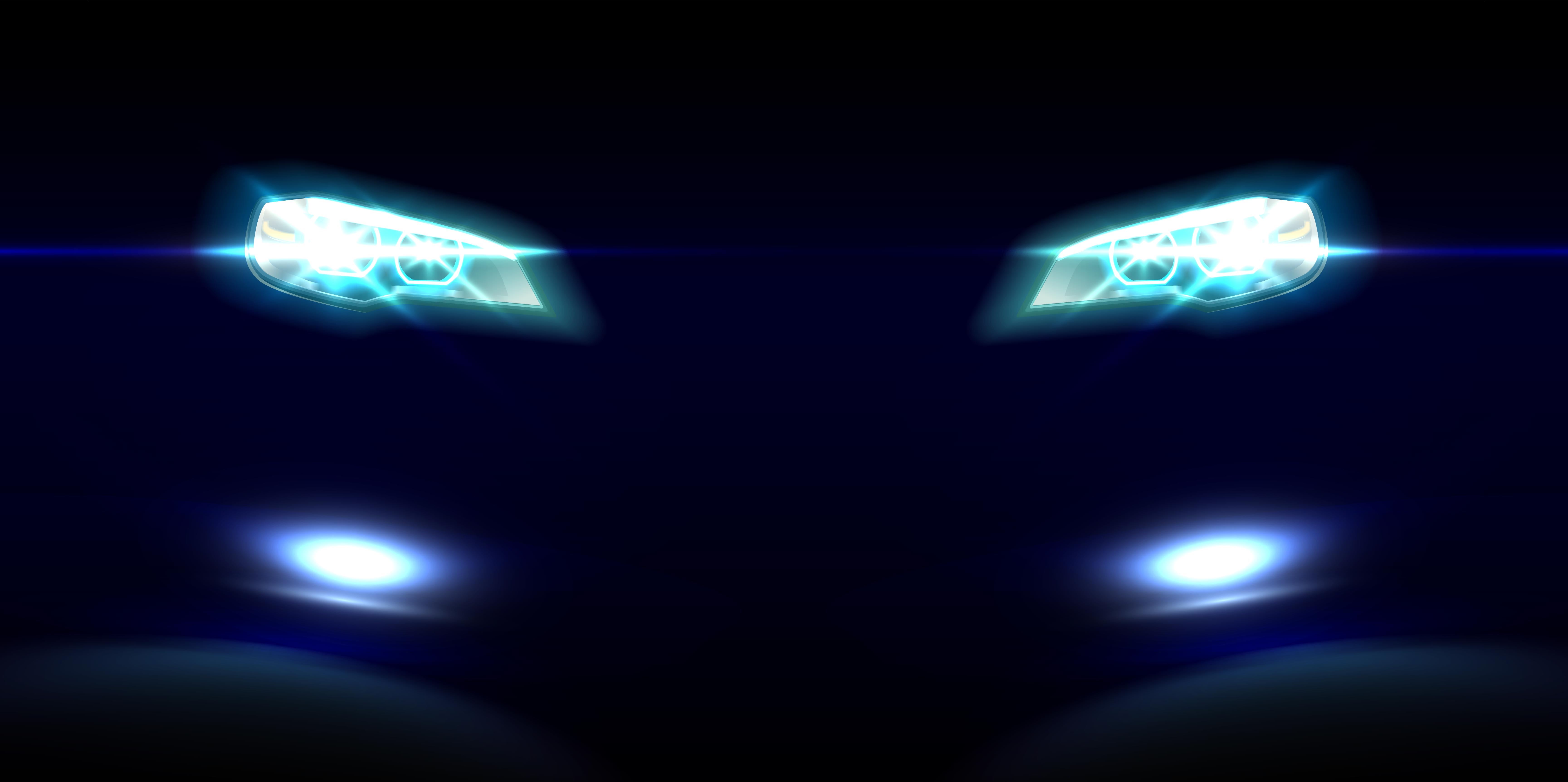 The shop has not made changes to the instrument cluster, steering wheel designs and air conditioning controls. The steering wheel is wrapped in red and black cover and the biggest addition to the interior will be a large touchscreen infotainment system. It is an Android-based infotainment system and also comes with a rear parking camera. The shop has installed different interior lighting. It now comes with LEDs and a sunglass holder.
This 800 is still functional as we can see it going down the street. Another thing that we notice is that the ride height of this 800 is more than the stock 800. This is because of the alloy wheels and different tyres.