The Maruti Baleno is easily among the most popular cars on sale in India today. A modern design, frugal engines, easy maintenance, and a comfortable cabin – there's really a lot going for this premium B-segment hatchback. However, that hasn't kept many Baleno owners to further fine-tune their cars to their personal tastes. Some of the modified Maruti Baleno hatchbacks that we have seen so far feature various modifications, such as a bespoke paintwork, aftermarket wheels, custom headlamps and, in some cases, even a pair of scissor doors! Here is a quick look at some of the best modified Maruti Baleno hatchbacks in India.
Look ma! Lambo doors!!
This modified Maruti Baleno is a classic example of how you can transform a mundane family hatchback to a head-turning, eyeball-swivelling, attention-grabbing set of wheels. Of course, the highlight here has to be the set of scissor doors that go a long way in enhancing the desirability of this car. You get a dual tone red-black paintjob, which takes the sportiness quotient a notch higher. Other highlights include a set of smoked headlamps, custom bumper diffusers, and a set of black-painted 17″ alloys. Oh, well, you also get a red colour theme on the inside, along with Sports seats from Bride. Performance upgrades include a K&N performance air filter and a custom FRK full exhaust.
Also See-Modified Mahindra Scorpio
Kitted Out!
Here's another red modified Maruti Baleno that features some tasteful modifications. While none of these are as extreme as the scissor doors-equipped car you saw earlier, this one's still a pretty attractive set of wheels. Modified by Grid7 customs of Kochi, Kerala, this modified Baleno features XP Minisuper V3 projector headlamps and a set of custom DRLs that take inspiration from, wait for it, the Porsche Panamera! There's also a custom free-flow exhaust and really tasty 17-inch mag wheels to complement that sporty styling.
Wrapped!
While this Baleno doesn't come with a long list of modifications, the custom matte Anthracite-Grey wrap that it carries has certainly done wonders for the way this car looks. Done up by IDE Autoworks, the modified Baleno here also features a blacked-out grille and badges. Even the roof, the spoiler and the wing mirrors have been blacked out to complete that racy look.
Low rider!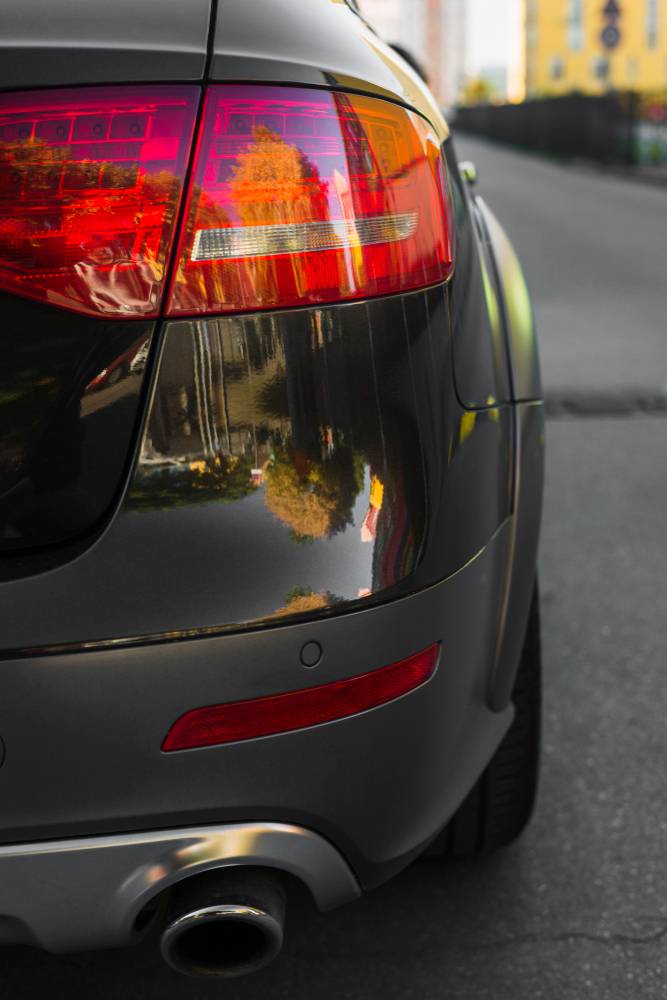 Here's another modified Maruti Baleno from Kerala that finds its way to our list here. Done up by Grid7 Customs, the highlight of this car is its really low ride height. The lower clearance is courtesy of lowered springs, while a part of that sporty stance is due to a Samurai body kit. Other highlights of the modification include Vossen alloy wheels, blacked-out roof and black-painted wing mirrors. Performance upgrades include a sports exhaust and performance brakes sourced from Brembo.
Black Magic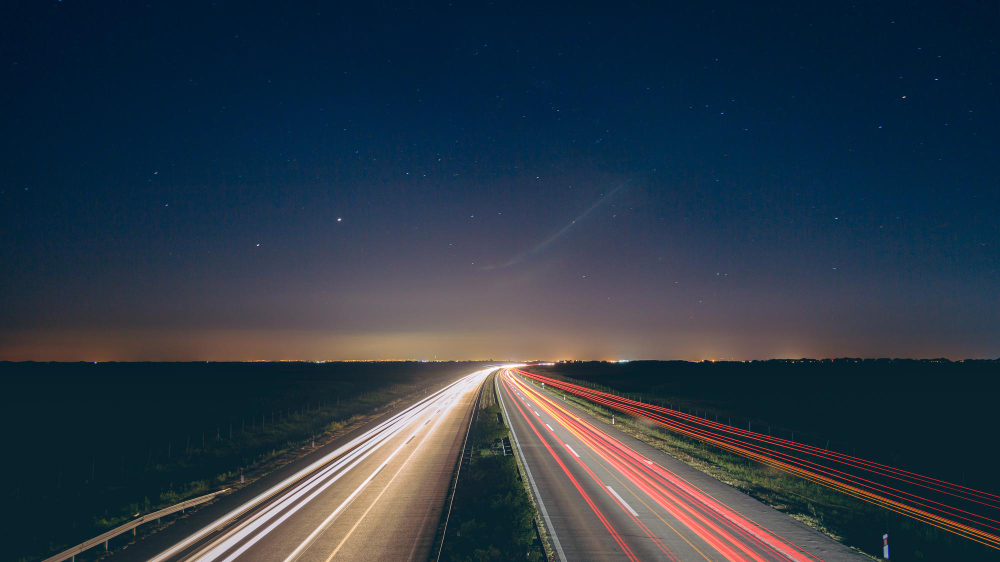 Here's a modified Baleno here that impresses with its all-black look. The highlights of this modifications are a custom body kit with Samurai front-lip in a carbon fibre finish. The customizers have taken the all-black treatment so seriously that they've even blacked-out the Suzuki badge on the front grille. Powering this car is a 1.2-litre VVT petrol engine that benefits from an aftermarket performance exhaust from Raj Hingorani. The car also gets new 17-inch mag wheels shod with 215/40-spec rubber.
RS for 'Really Sporty'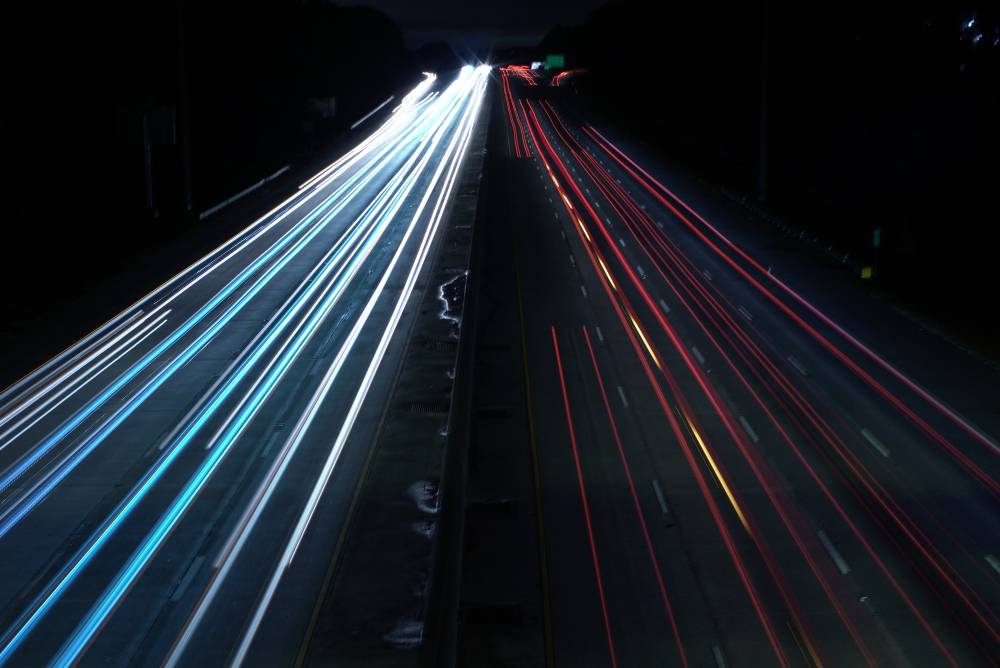 The Maruti Baleno RS, even in its stock form, is a considerably performance-oriented hatchback. However, this modified Maruti Baleno RS comes with enough styling updates to match the higher performance on offer. The car you see in the image above comes with custom bumpers, new taillamps and blacked-out alloy wheels. There's also a new grille that gets a black treatment and an RS badge.
Nice Shoes!
While this modified Baleno doesn't carry any substantial performance upgrade or a body kit, we have featured it here simply because of those stunning set of alloy wheels. Another highlight of this car is its matte-red wrap and a contrasting black wrap for the roof. Looks neat, no?
Racing Stripes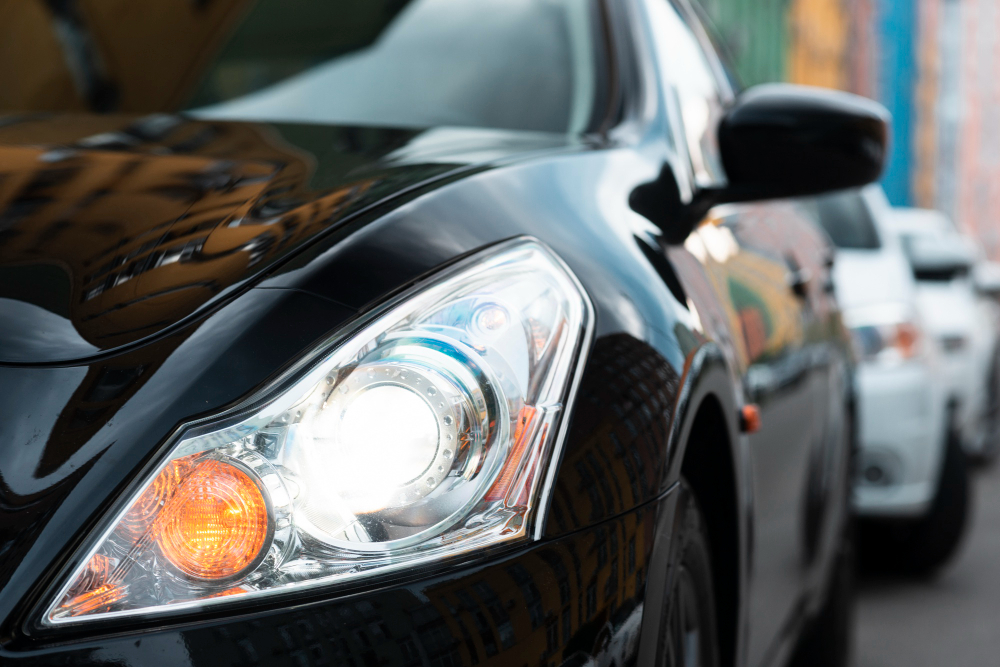 While a red-black paint scheme is pretty common in the world of modifications, here is a modified Baleno with red-white paint colour combo. The roof, the lower bumpers, and the mirror caps get a white finish. The highlight of the paintjob, however, has to be the set of black racing stripes that start at the front grille and run all the way to the rear bumper.
More Stripes!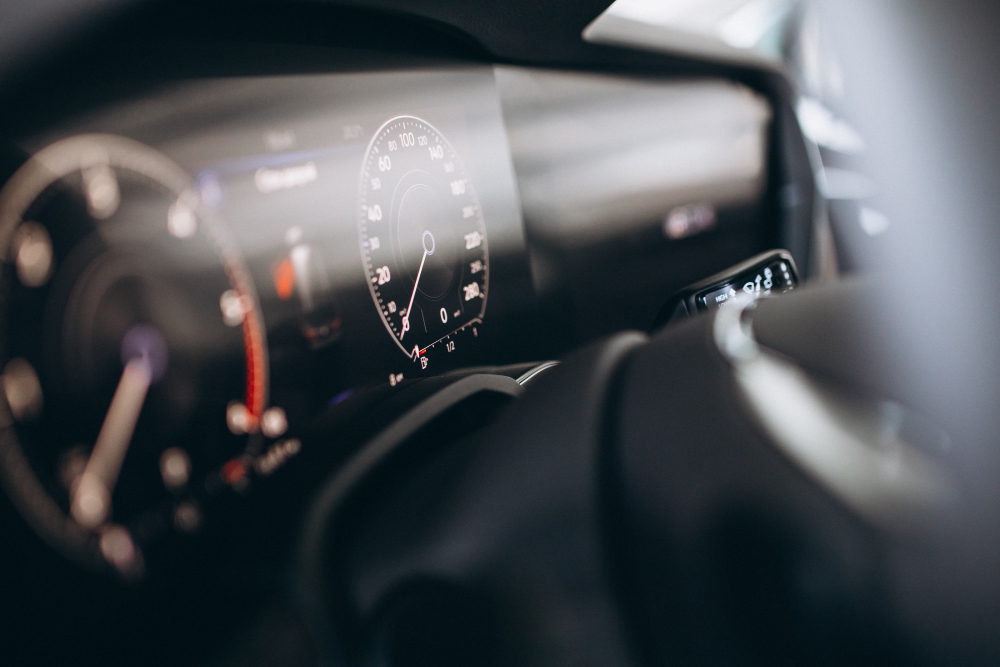 Here's yet another Baleno that gets racing stripes. Featuring a matte black wrap, this car stands out due to the bold red racing stripes it features. There are some red highlights on the bumper diffusers. Neat, no?
Black and White!
Here's a Baleno 1.2 Petrol variant from Assam that features subtle modifications to look more attractive. Highlights of this modified Baleno include blacked-out roof, black-painted wing mirrors and a blacked-out front grille. Also, this car rides on aftermarket 17-inch wheels that measure 8-inches in width.
So, what do you think of these modified Maruti Baleno hatchbacks? Let us know.