The Hyundai Verna is the South Korean carmaker's answer to cars like the Honda City and Maruti Ciaz. With its fluidic looks, the Verna catches a lot more eyes compared to its rivals. Gears & Fillets, a one-man customization house from Chennai, has given the Verna a custom wrap job, that gives the Hyundai sedan a rather sporty makeover.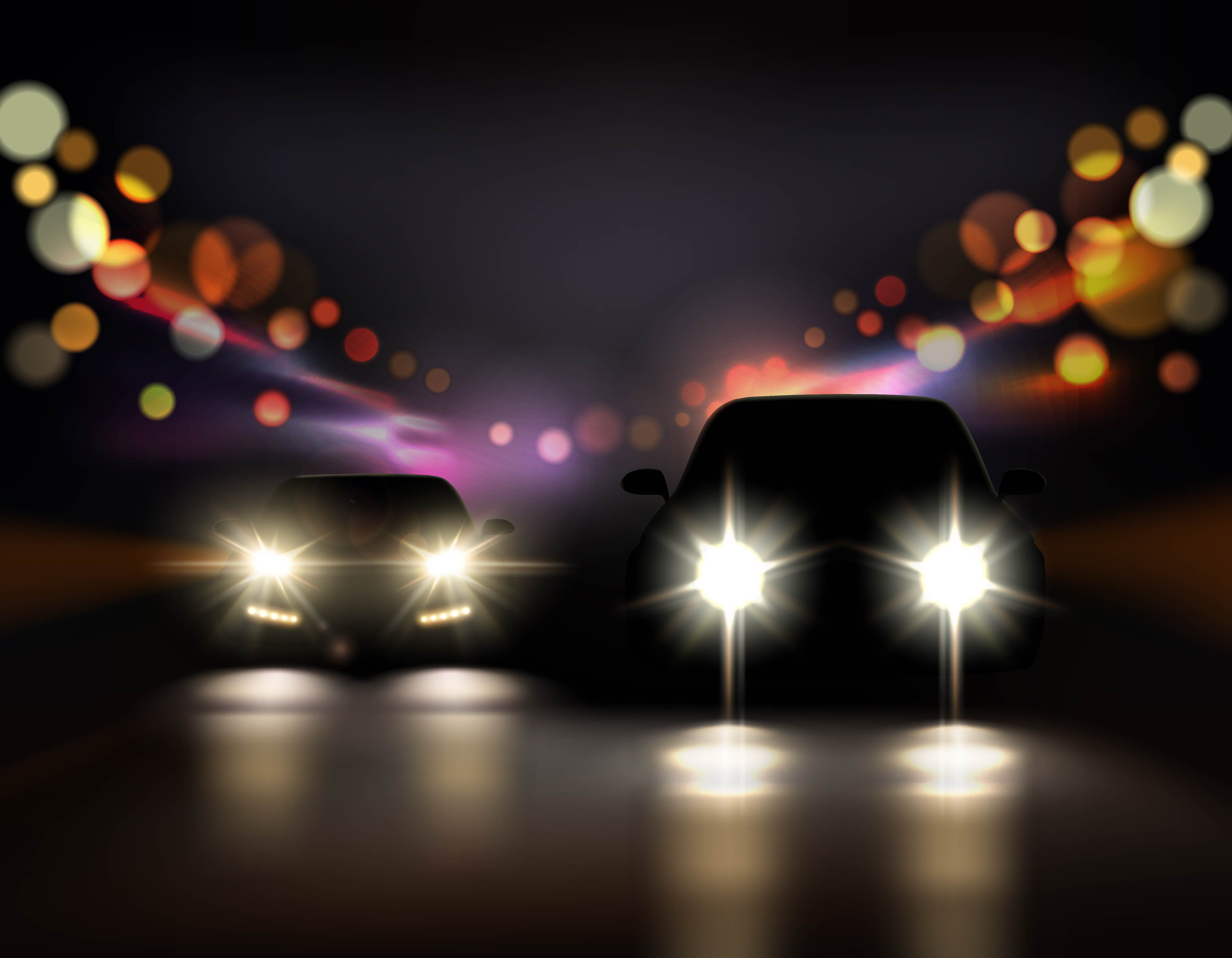 Prakash, the owner and wrapper at Gears & Fillets, has given the Verna a rather minimal custom wrap that takes its sporty quotient to the next level. The changes, though minor, but combined together perfectly as in the case of the Verna featured here, can really change the look of any car.
The biggest change seen is up on the roof. Prakash has wrapped the roof in gloss black, which gives the Verna a dual-tone look that once seen from above really changes the way people think about the car. The shark fin antenna has also been given the same treatment to make it match the rest of the roof.
The next major change is the addition of the racing stripe that is offset towards the left side of the bonnet. The racing stripe looks painted onto the bonnet of the Verna and runs across its length into the grille of the sedan. However, just like the roof, the racing stripe too is a wrap, which just shows the amount of effort that has gone into getting the wrap down perfectly onto the car's bodywork.
The next sections given the wrap treatment is the diffuser element on the front bumper of the Verna. However, unlike the roof and the stripe, which are in gloss black, the diffuser element has been draped in a black carbon-fibre weave wrap. The brake callipers have also been painted red and add to this Verna's sporty look. The Verna also features aftermarket alloy wheels, but these were supplied by the customer and not Gears and Fillets.
The price for this sporty perfection – only Rs 13,000. Prakash from Gears & Fillets will also come and wrap your car for you at your doorstep and he charges Rs 35,000 for a full body wrap (for the Verna). Considering that this is a single person doing the job, rather brilliantly we may add, the price for one of Prakash's Custom Wraps seems like a bargain.