The all-new Swift has become very popular in the Indian market. It is the fourth-best-selling car in the Indian market and is very popular in many international markets too. A few south Asian countries like Indonesia and Thailand are known for their aggressive car modifications and here is an example of a modified all-new Swift from Thailand that has been modified to a hot and sporty looking hatchback.
What are the changes?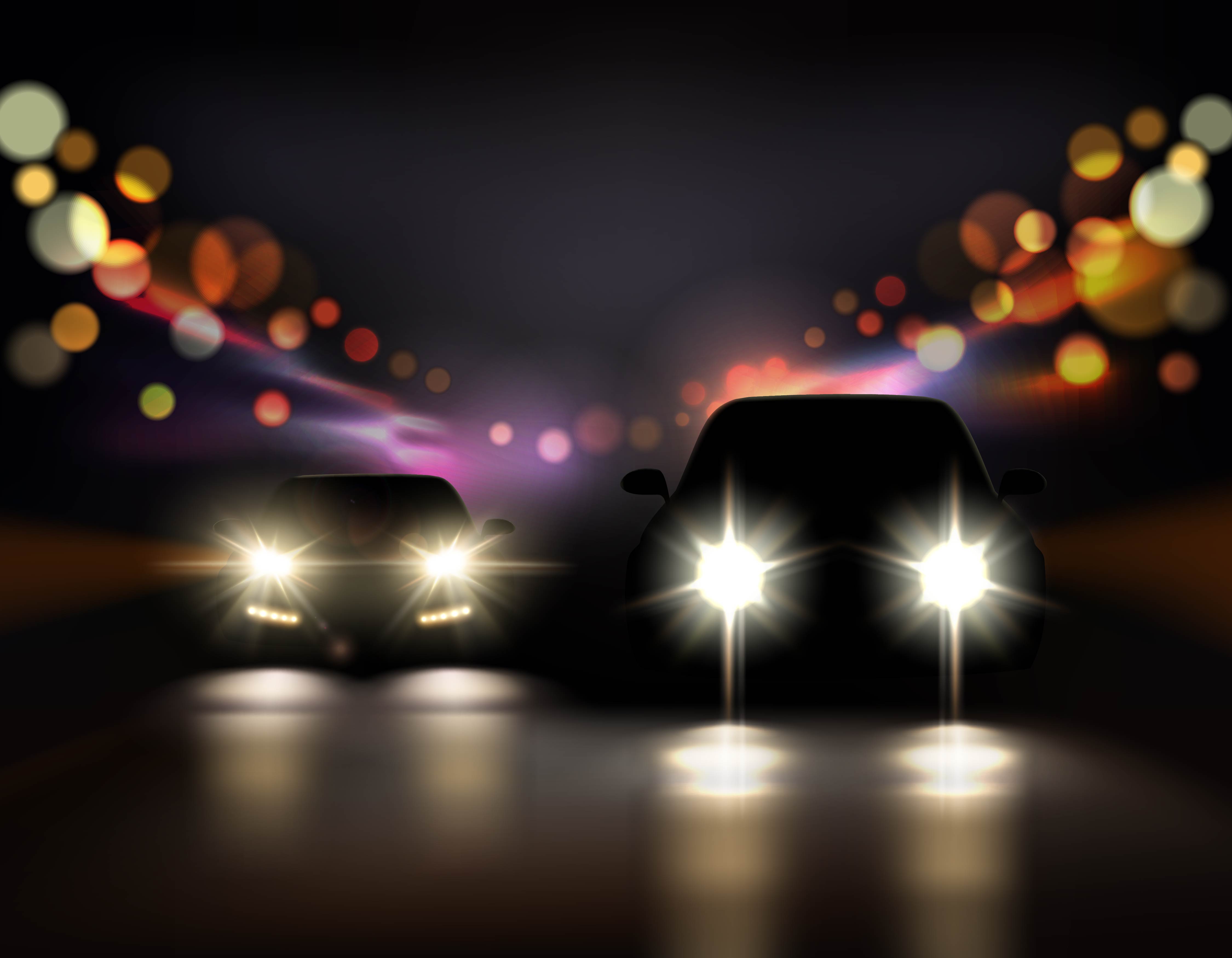 The all-new Swift looks quite sporty even in its stock form. This modified Swift take sportiness of the hatchback to a new level. It gets a new hood scoop in contrasting black colour that makes it much more noticeable. It also gets a new body kit that adds a front bumper spoiler, side skirts and a rear bumper spoiler. It also gets protective plastic cladding on the wheel arches. All the new body kit parts are in matte black, which adds a rugged look to the hatchback.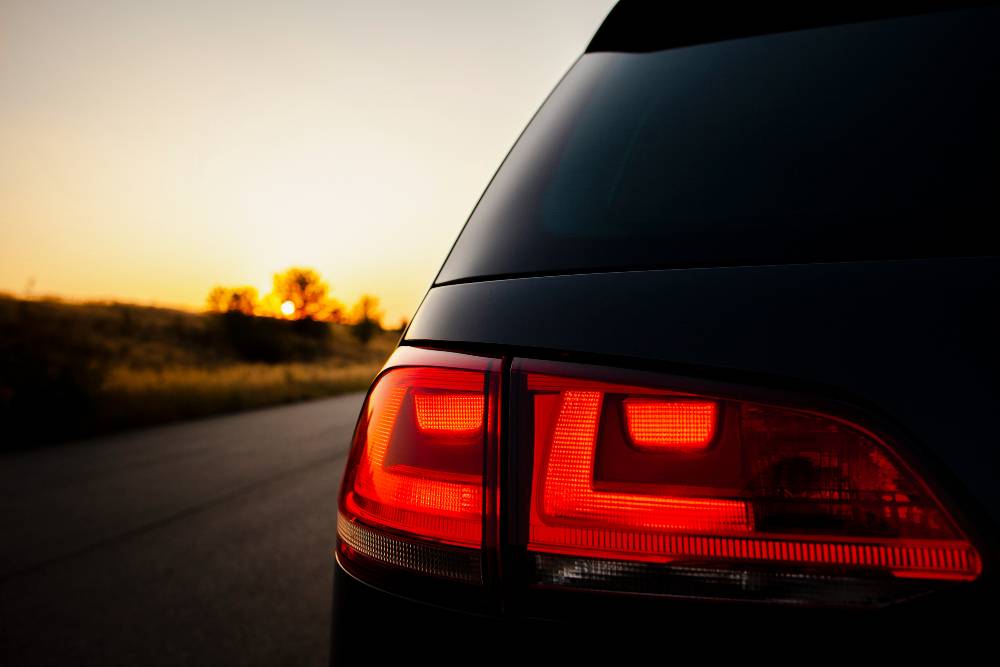 The rear bumper insert has been replaced with a much more aggressive looking one now. It also gets integrated quad exhaust tips. The car gets subtle red highlights all over the body that makes it look very premium too. The car gets red coloured ORVMs, red highlights on the cladding, side skirts, C-pillar and the bumpers. It also gets an aftermarket roof-mounted spoiler that is much larger than the one available with the stock vehicle.
Apart from this, the roof has been given an all-black paint job that gives it a dual tone finish and increases the sportiness factor of the hatchback. The car also gets aftermarket alloy wheels and tyres that are wider than the stock version.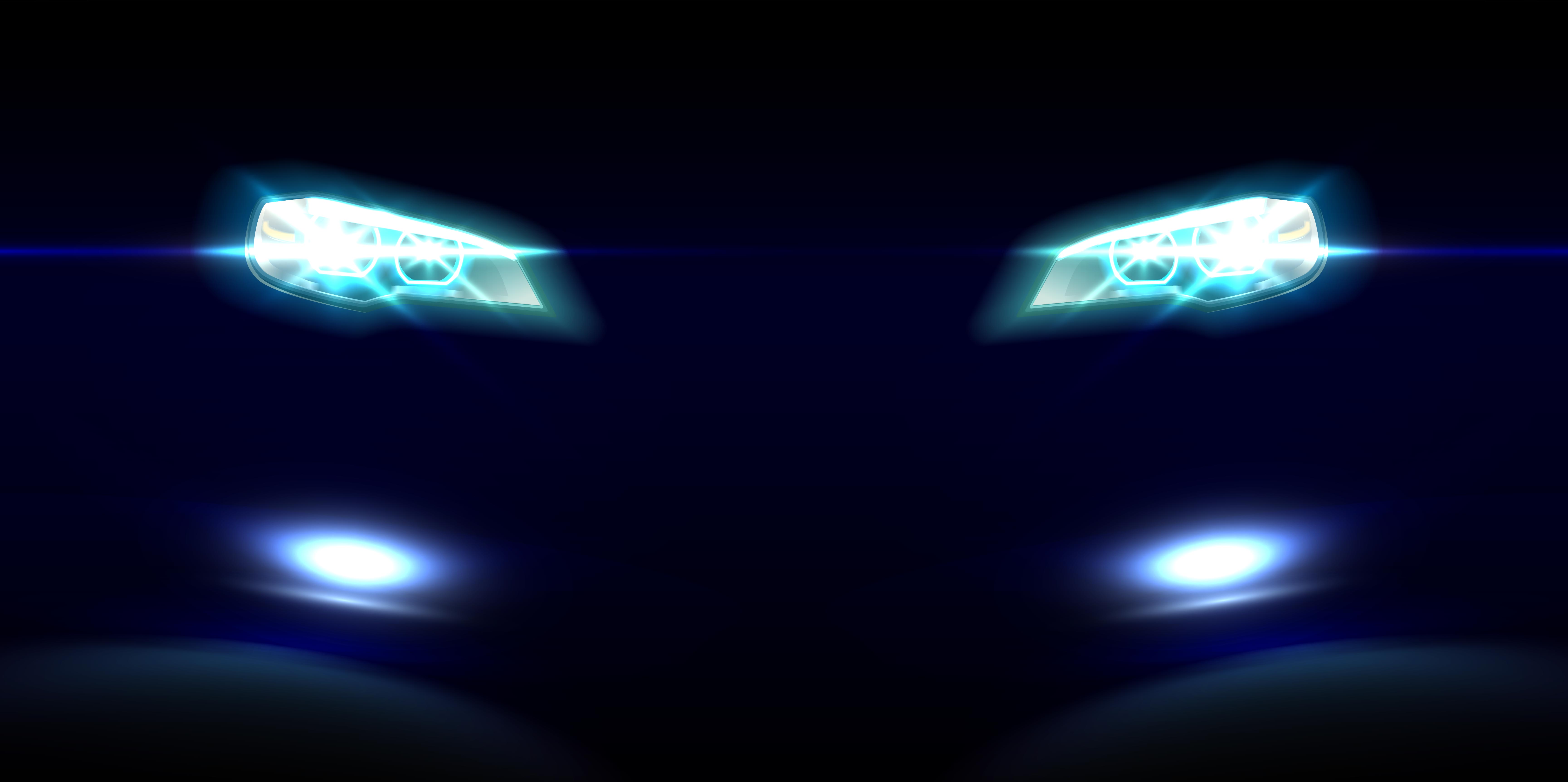 We are not sure if any changes have been done to the engine of the car. In India, the Maruti Suzuki Swift is powered by a 1.2-litre petrol engine that generates a maximum of 82 Bhp and 113 Nm. The diesel variants are powered by a 1.3-litre diesel engine that produces a maximum of 74 Bhp and 190 Nm. Both the petrol and diesel engines get a 5-speed manual and a 5-speed AMT automatic transmission.