The trend for modifying vehicles has increased in our country over the years. There are many examples of modified hathbacks, sedans and SUVs in the country and we have featured many on our website. One of the common cars that people prefer while considering any such modification is the older generation Honda Civic. The old generation Civic looked premium and had mod-friendly design to it. We have seen many extremely modified Civics across the country in the past. Here we have one such Honda Civic that has been tastefully modified.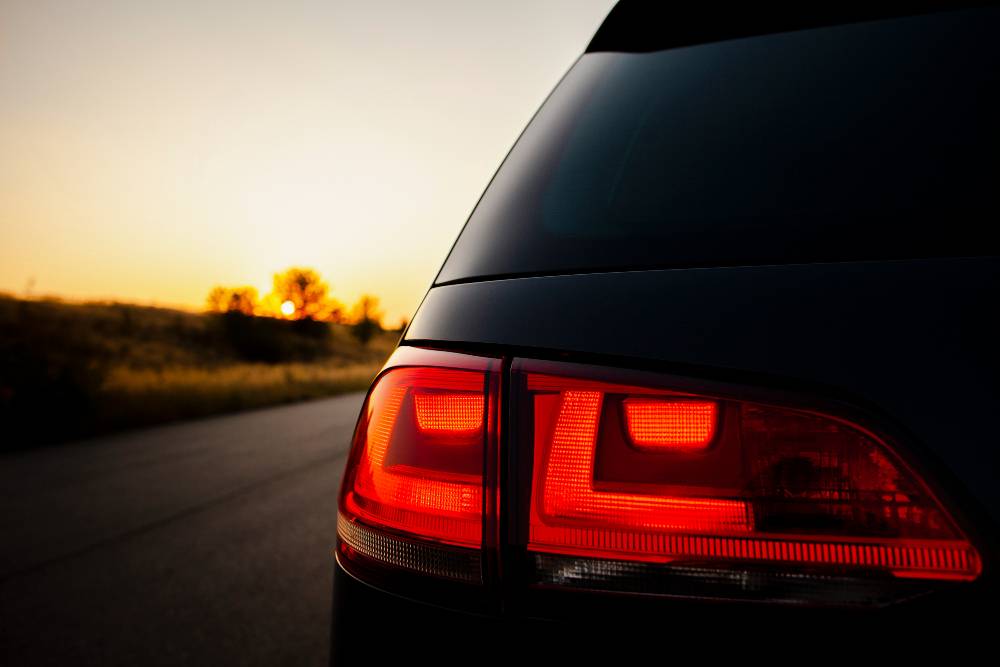 The car has been modified by Kerala's Calicut based 360 Motoring. The car looks absolutely crazy and gets an aggressive stance. The whole car gets a shade of candy green which adds up to the sporty character of the car. Starting with front, the car gets an aftermarket headlamp with LED DRLs and projector units in it. The front grille of the car has also been replaced with an after market unit. All the chrome elements on the car has either been removed or blacked out.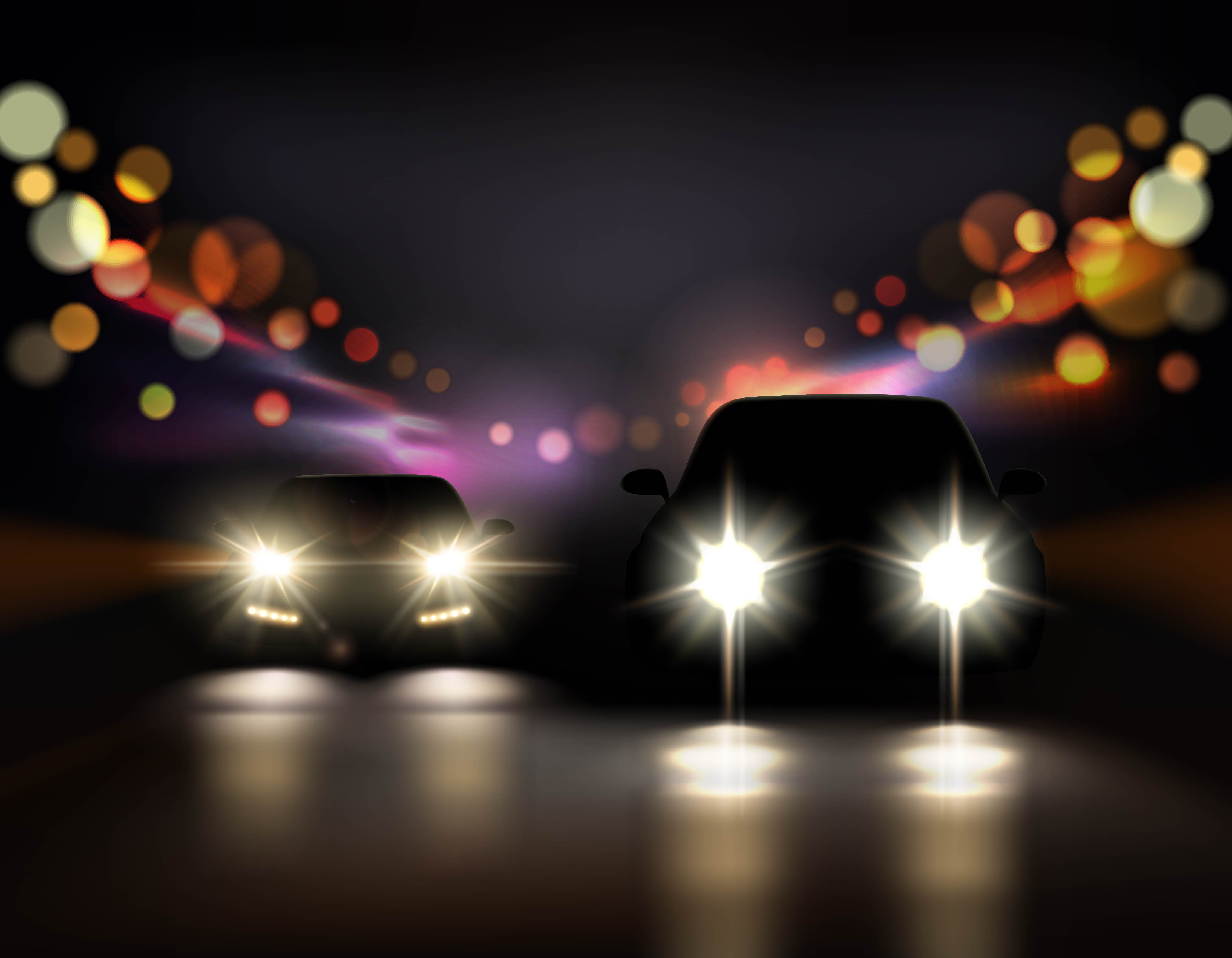 Also read: All-new Honda City with the Type-R body kit slays the "Civic" look: Looks Gorgeous
This Honda Civic is fitted with a Mugen RR ABS body kit. The front bumper gets a revised look due to the new body kit. The car also gets a lip spoiler at the bottom of the bumper. The fog lamps are placed on the lower side of the bumper on both sides of the mesh design air dam. As part of the Mugen kit, the car gets side skirts and modifications on the rear bumper as well.
On the side profile, the main attraction is the Lamborghini like scissor doors and the multi spoke alloy wheels. As we are here, one would also notice that the car is sitting too low or almost touching the ground. That is because this Civic is installed with an air suspension which can adjust the height of the vehicle.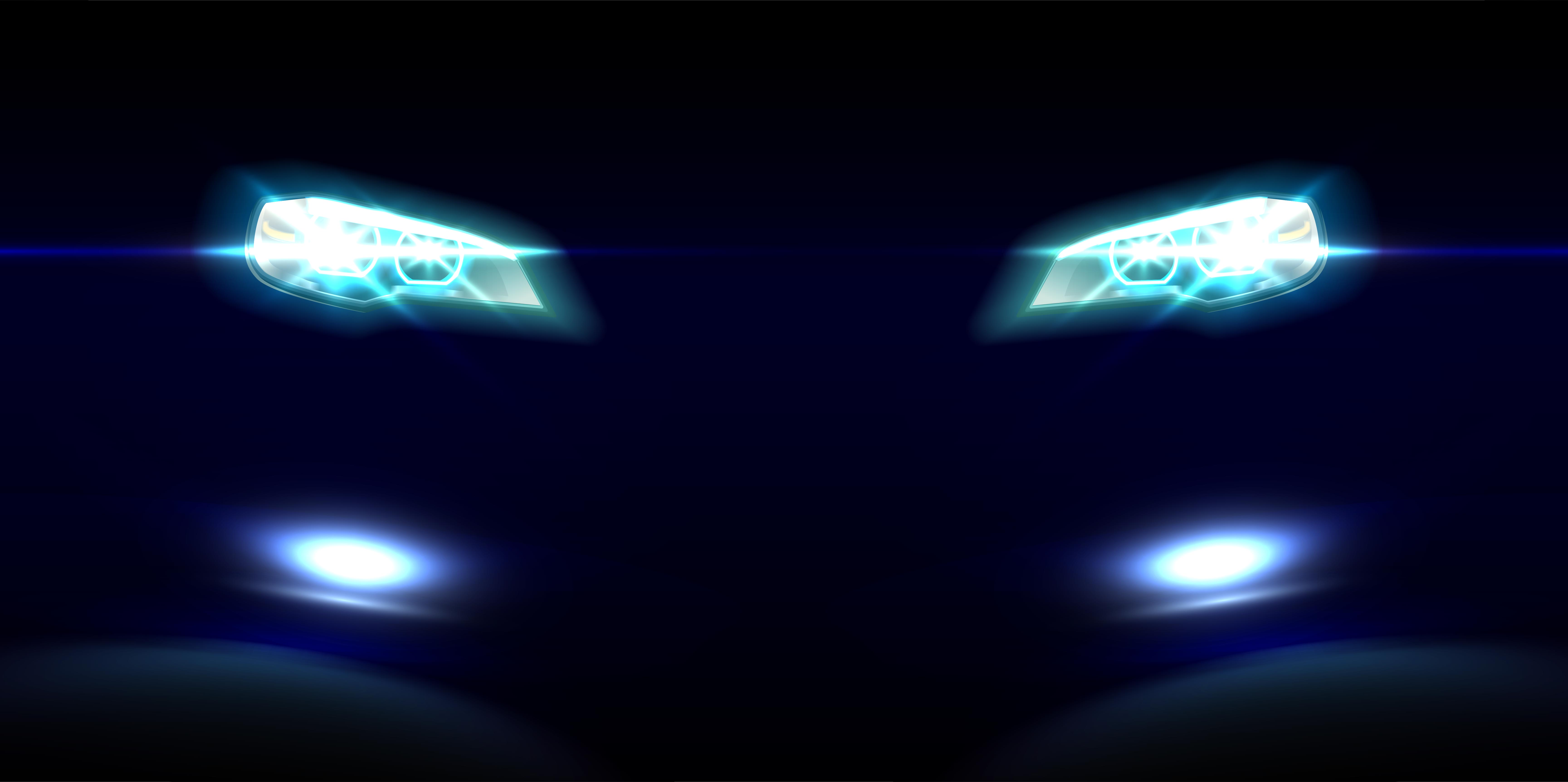 At the rear, the tail lights are LED and it gets a huge spoiler on the boot. The interior of the car has also been modified. Other modifications done to the car include performance headers, Simota air filter and a custom exhaust. Overall, the car looks neat with all the modifications and is one of the best looking modified Civic in the country. The Honda Civic that is now sold in India is available with both petrol and diesel engines. It's the best selling car in its segment, beating the likes of the Toyota Corolla Altis, Skoda Octavia and the Hyundai Elantra.