Premier Automobiles Limited (PAL) was a popular brand in our country back in the day and had couple models on offer. One of the popular model was the Padmini which became a famous car among celebrities during that time. Another popular model from the brand was the 118 NE. It was based on Fiat 124 and was an upgrade from Premier Padmini. The car has been out of production for many years and is very hard to spot one on our roads. We have many well kept examples of 118 NE in the country and here we have a premier 118 NE car that has been extensively modified.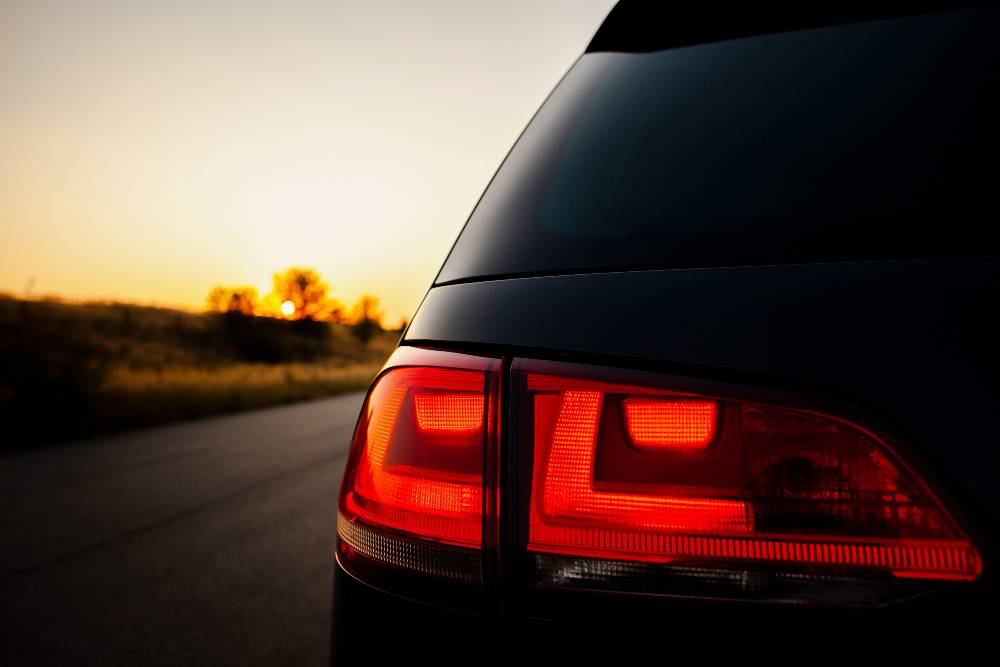 The car looks in mint condition and retains the basic shape of 118 NE. The first thing on would notice on the car are the black colour custom paint job which gives it an elegant look. The front of the car has been modified extensively. The front grille on the car has been redesigned and the headlamps have also been replaced. They now get aftermarket units with projector type lights in it. Right below the front grille, there is an LED bar too. The whole car gets a custom body kit which involves a lip spoiler at the front, side skirts that ends after the rear wheel arch. The car also gets a faux hood scoop too.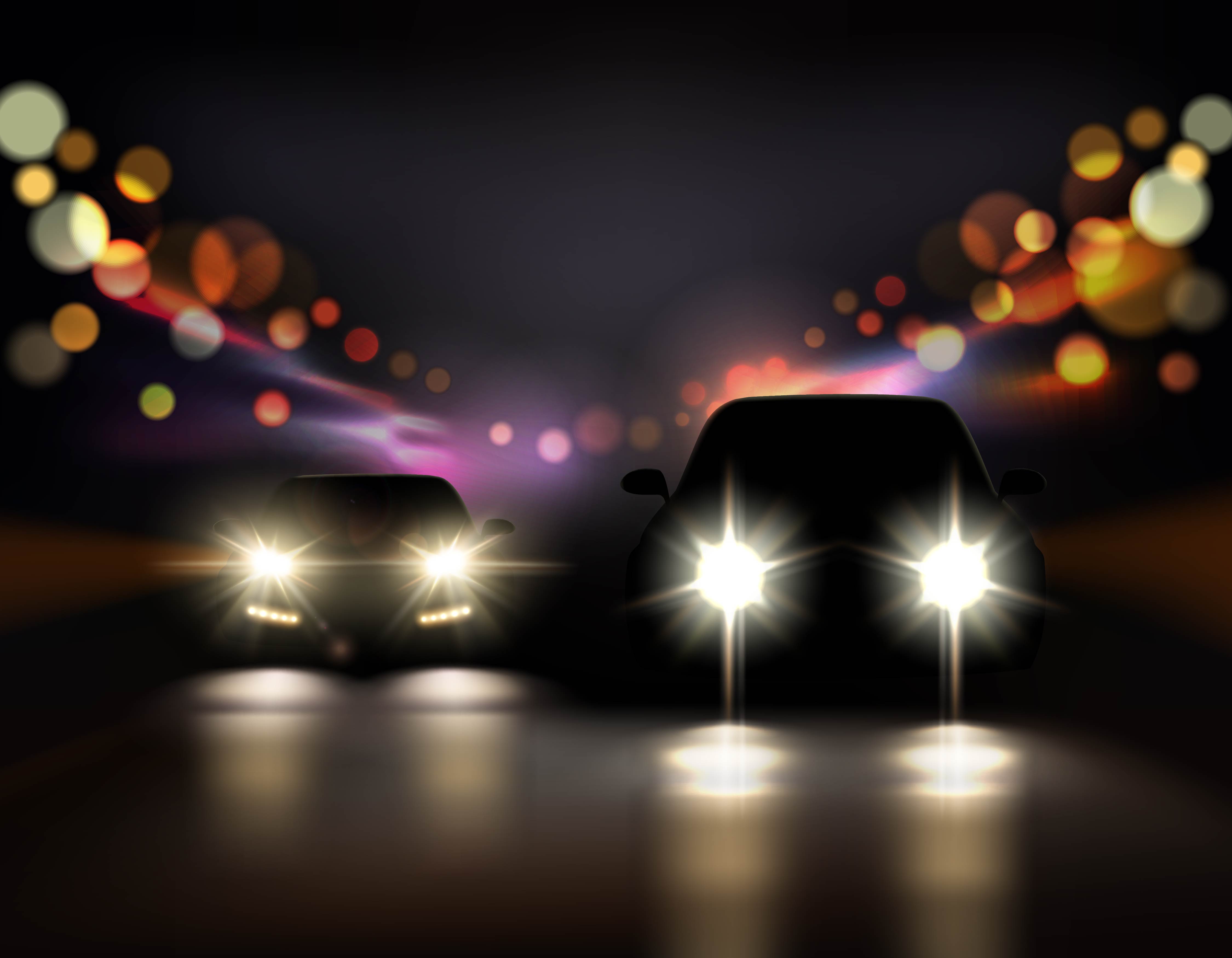 Also read: 2020 Hyundai i20 in a full walkaround video
Coming to the side profile of the car, it gets a 15 inch GTR rims and Yokohama tyres. Apart from that, no major changes can be seen on the sides. Coming to the rear, the stock tail lights are replaced with aftermarket clear lens LED units. The car also gets a free flow exhaust system from Raj Hingorani. Raj Hingorani is a well known exhaust maker based out of Bangalore, and his exhausts are very popular among modifiers.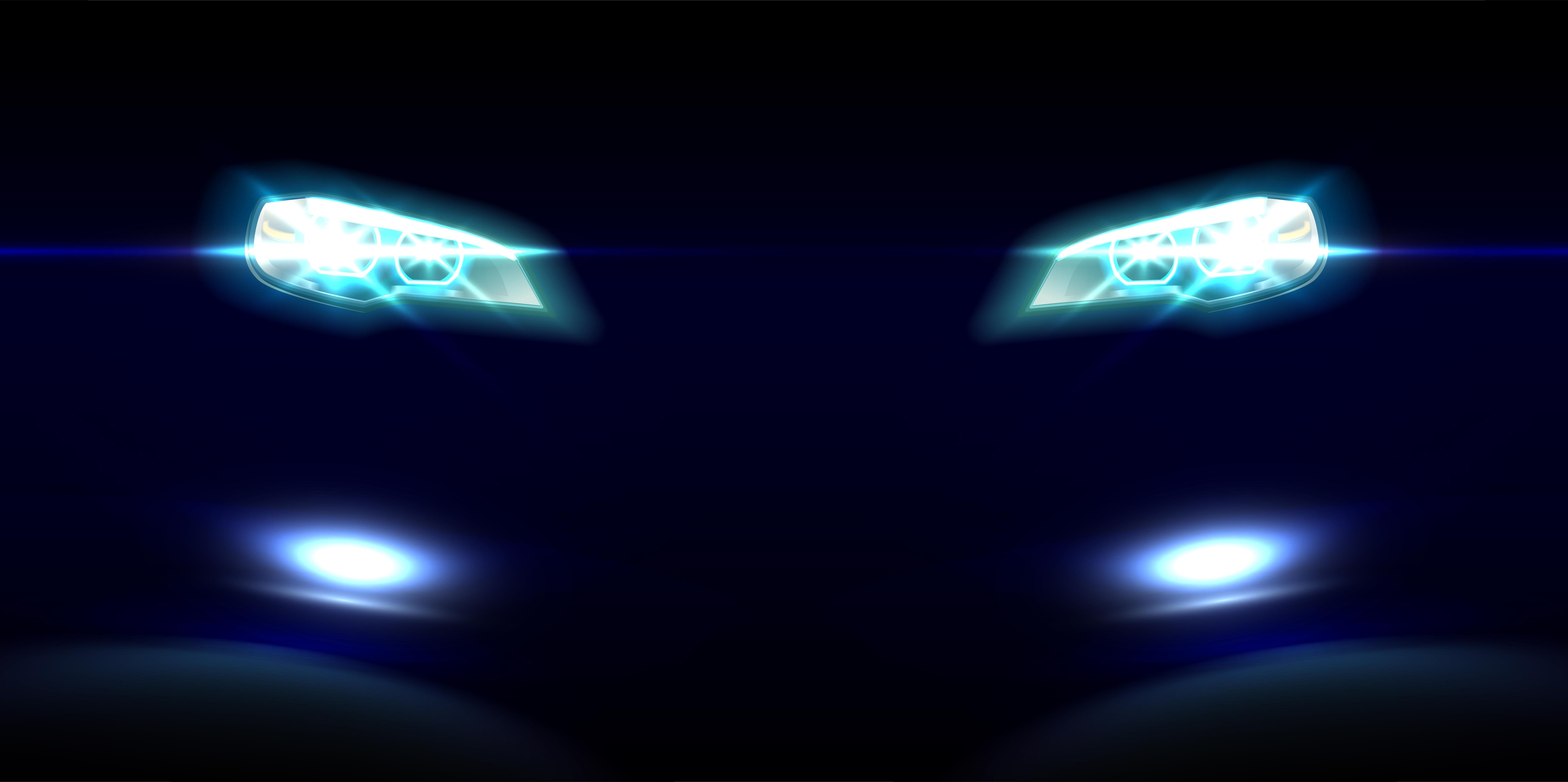 This modified Premier 118 NE gets a K&N air filter and BMW seats on the inside. This gives the car plush interiors, adding greatly to the comfort. The car also gets a power steering and the steering wheel itself has been replaced with a 'forever sharp' steering wheel unit. It is not known whether the owner of this car has done any modification to the engine of this car. Overall, the car looks nicely modified without losing its retro appeal. In markets abroad, the Premier 118 NE was known as the Fiat 124.
Via ModsOwnCountry
Also read: Nissan Magnite teased again: Check out the new teasers