Royal Enfield's cruiser motorcycles have become a part and parcel of Indian life and the brand has a near fanatical following across the country. Part of the reason people are drawn to Royal Enfield's cruiser is the ease with which they can be modified. However, in this post, we'll take a look at five outrageously modified Royal Enfield motorcycles that barely resemble or seem to be like the original bikes that spawned them.
Puranam Design Biker's Cafe Chopper
Puranam Design is a Delhi-based custom house known for their brilliant work on Royal Enfield bikes. This white and gold chopper started off in life as a 500 cc UCE engined Royal Enfield bike. Made for Biker's Cafe in Kolkata, this bike was stretched into the chopper you see today. The chopper features a white paint job with gold highlighting sections of the bike like the front forks, wheels, detailing.
Vardenchi Batpod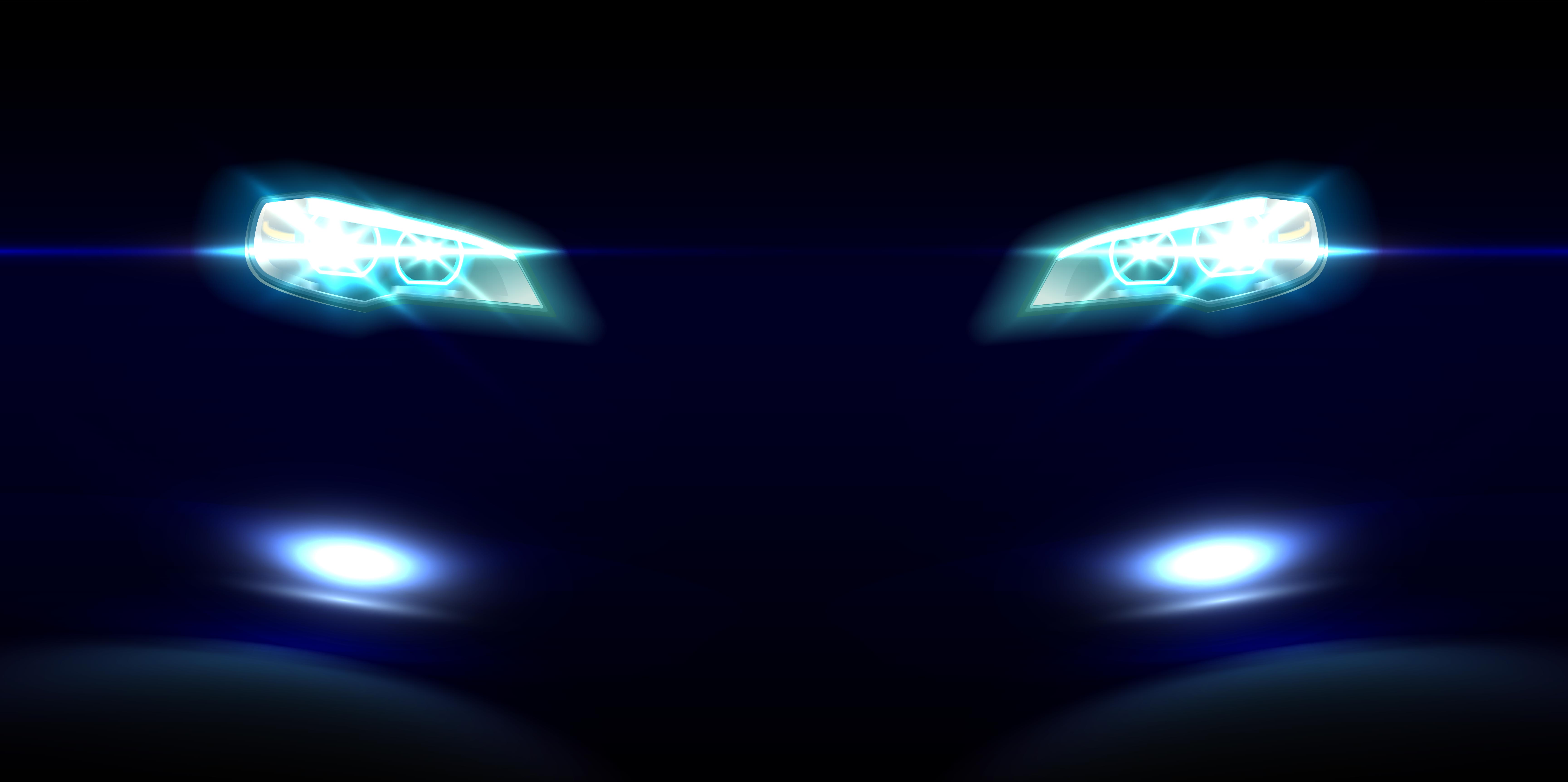 Vardenchi is known for its outrageously modified bikes including the infamous Skeletor bike owned by Jackie Shroff. The customization house also built a promotional bike for Ghost Rider. Their next venture into movie-inspired bikes saw them build a replica of the Batpod from The Dark Knight. Unfortunately, for Mr Wayne, it doesn't come in white. This white bat pod features faux guns up front and a stretched wheelbase thanks to an extended swingarm. The Vardenchi Batpod was showcased a few years ago at India Bike Week in Goa.
Indian Choppers Rogue
The Rogue was built by Delhi-based Indian Choppers for a client from Ranchi who wanted a chopper. The bike features a stretched design and wide handlebars that define choppers. However, what set this apart from other bikes on this list is the engine. While it still uses the 500 cc single cylinder Royal Enfield engine, Indian Choppers has fitted the engine into a sleeve that makes it look like the bike is powered by a V-Twin engine. Only the fake exhaust pipe exiting out of the side of the bike tells you this is is a single cylinder engine. Also, the tyres are extremely wide, 200 mm at the front and a gargantuan 360 mm wide at the rear.
Maratha Motorcycles Stardust
Stardust started life as Royal Enfield Standard 350. However, after being left in the capable hands of the good people at Maratha Motorcycles, it transformed into an angular cafe racer that will play tricks with your eyes with its colour changing paint.
Stardust is all about the angles as its fuel tank will testify and its headline-grabbing paint job is thanks to Chromaflair paint which changes colour depending on the light falling on it and the angle at which it is viewed.
Stardust also sports a fenderless design and sports a rectangular headlight, lowered handlebars with indicators on either end, large 16-inch spoked wheels fitted with fat tyres imported directly from England. The rear seat cowl covers the passenger's seat while the frame, handgrips and foot controls are customised in-house which is also the case with the chamfering on the exhaust system.
Maratha Motorcycles Leo
The Leo is an earlier Scrambler built for mariners by Maratha Motorcycles. This bike features all the classic design elements including the high riding seat and the upward turned exhausts, long travel suspension and the knobby tyres on the spoked wheels.
While the Leo is everything a Scrambler should be despite starting off as just a basic Royal Enfield 500 engine and a mix and match jumble of various Royal Enfield parts lying around. However, what makes Leo really stand out is its paint job which is a custom pink colour with the with the nautical map of the world airbrushed on top of it.
Source: 1, 3-5 and 2