Royal Enfield motorcycles are one of the most popular motorcycle brand in India and around the world. They have a variety of models in their line up and one of the most popular is the Royal Enfield Bullet and Classic 350 motorcycles. Royal Enfield also used to offer Thunderbird cruiser motorcycle but, that got discontinued from the market. It was replaced with Royal Enfield's brand new Meteor 350 motorcycle. Royal Enfield motorcycles are also suitable for modifications and we have seen several examples of the same online. Here we have a few pictures that show an Royal Enfield Thunderbird motorcycle that has been modified into a street fighter.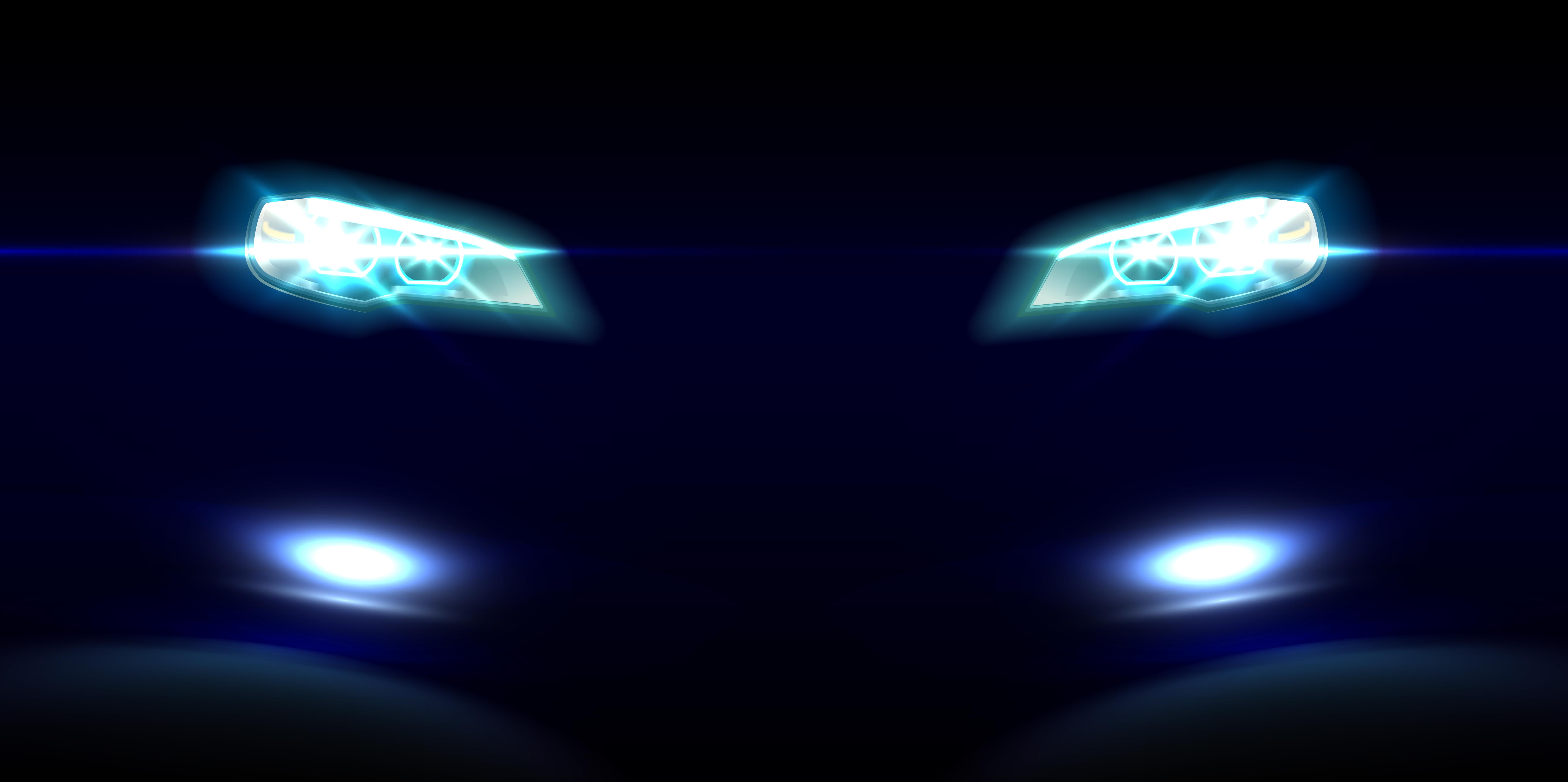 This Royal Enfield motorcycle has been modified by Neev Motorcycles and this creation of theirs is known as Yoddha which means Warrior. The motorcycle has been designed by Navneet Suri who is the lead designer and founder of Neev Motorcycles. Yoddha is based on a Royal Enfield Thunderbird 350 motorcycle. The motorcycle has been completely modified. It does not resemble with a Thunderbird anymore.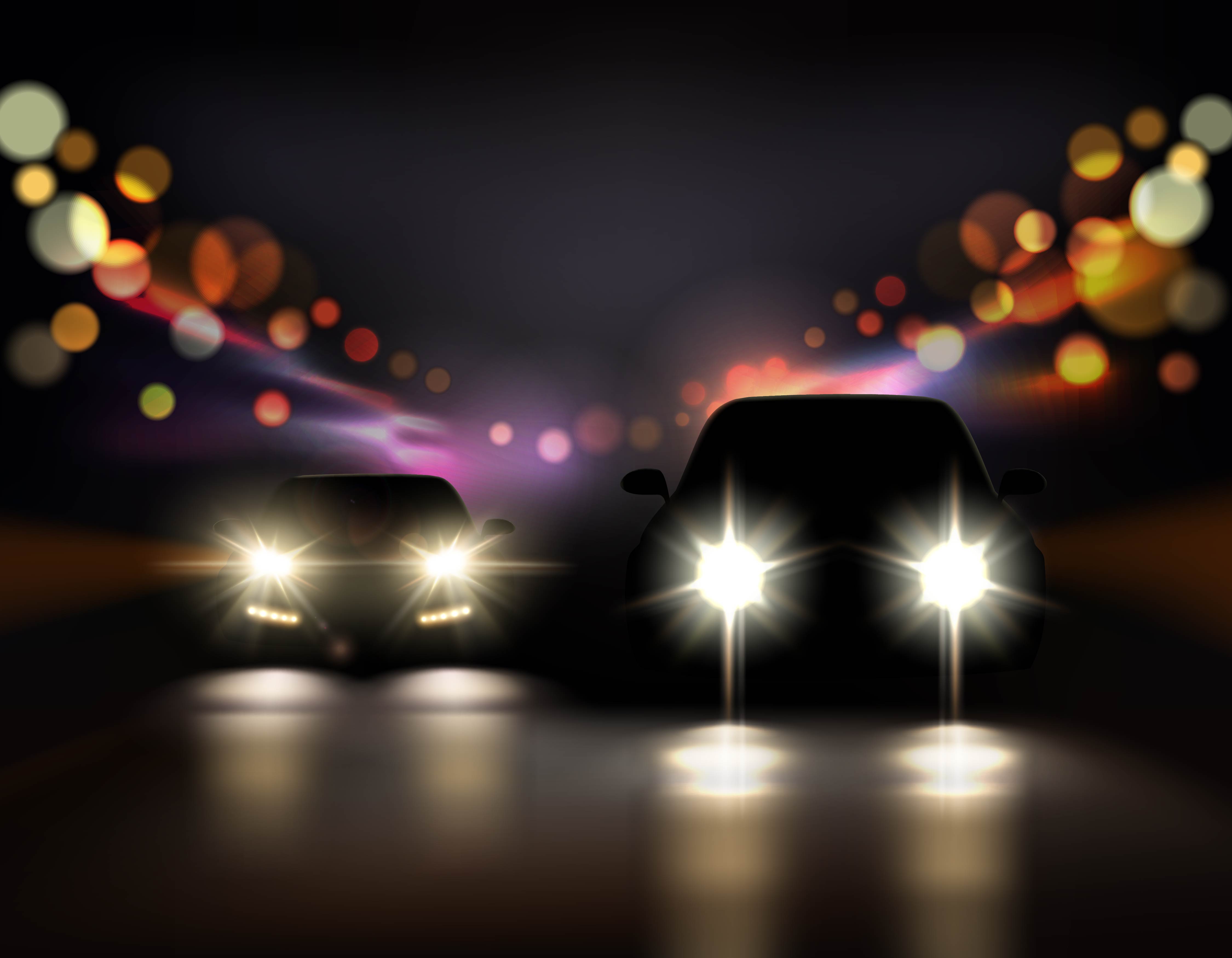 Also read: Royal Enfield Classic 650: What it"ll look like
It now looks more like an aggressive street fighter naked motorcycle. Almost all the panels on this Thunderbird have been replaced with custom made units. The side panels on this motorcycle are now designed to look like a shield. Starting with the front, the original telescopic front suspension on the motorcycle has been replaced with USD forks. The stock steel rims have also been replaced for aftermarket gloss black alloy wheels.
As we move up, the original headlight has been removed for round aftermarket dual headlamps. The handle bar has been modified for better riding stance and there are bar end LED lights installed on this motorcycle.0Tthe fuel tank is also a custom made unit. The teardrop design fuel tank has been replaced with a sharper looking fuel tank. The engine has been completely blacked out and a metal sheet has also been installed at the front to act as an engine protector.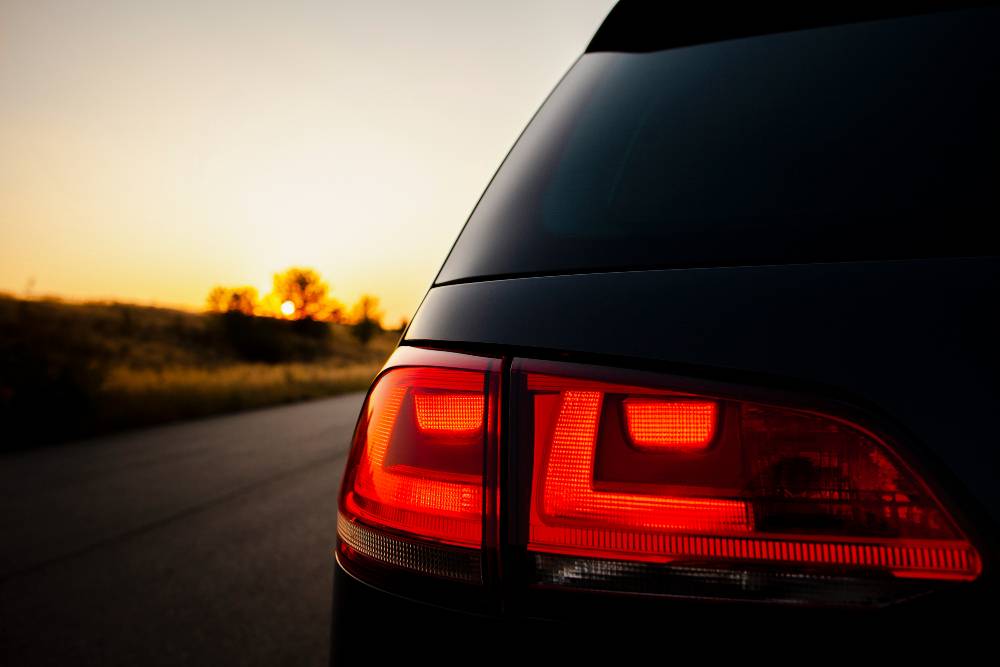 Royal Enfield Thunderbird is a two seater cruiser motorcycle but, Yoddha is modified into a single seater. The frame and the swingarm of the motorcycle has been modified and it now gets a saddle type suspended seat with a mono-shock suspension at the rear. The original exhaust of the Thunderbird would have looked very odd on this motorcycle, so they replaced it with an aftermarket stainless steel exhaust system. It gets a free-flowing M4 muffler for an aggressive exhaust note.
Rear tyre on Yoddha is quite wide and a custom made fender is also placed neatly above it.  The front does get a bigger disc brake and the whole bike gets grey and black dual tone paint job with pinstripes at places. With all these modifications, the motorcycle does look quite aggressive like a warrior. It is not known whether any modifications have been done to the engine of this motorcycle. Neev Motorcycles has done a brilliant job with this motorcycle. Neev Motorcycles is a well-known custom bike building/ modification outfit based in Delhi. If anyone is interested in modifying their motorcycle, they can get in touch with Navneet Suri or Neev Motorcycles on 8882377142.
Also read: Meet "Kush", a custom built, track-ready KTM RC390 from Rajputana Customs