While Maruti offers an array of customising options for the Vitara Brezza and the Baleno at the dealer level, there are many enthusiasts who want to add their own touches. Here are two such stunningly modified examples of the Brezza and Baleno.
Vitara Brezza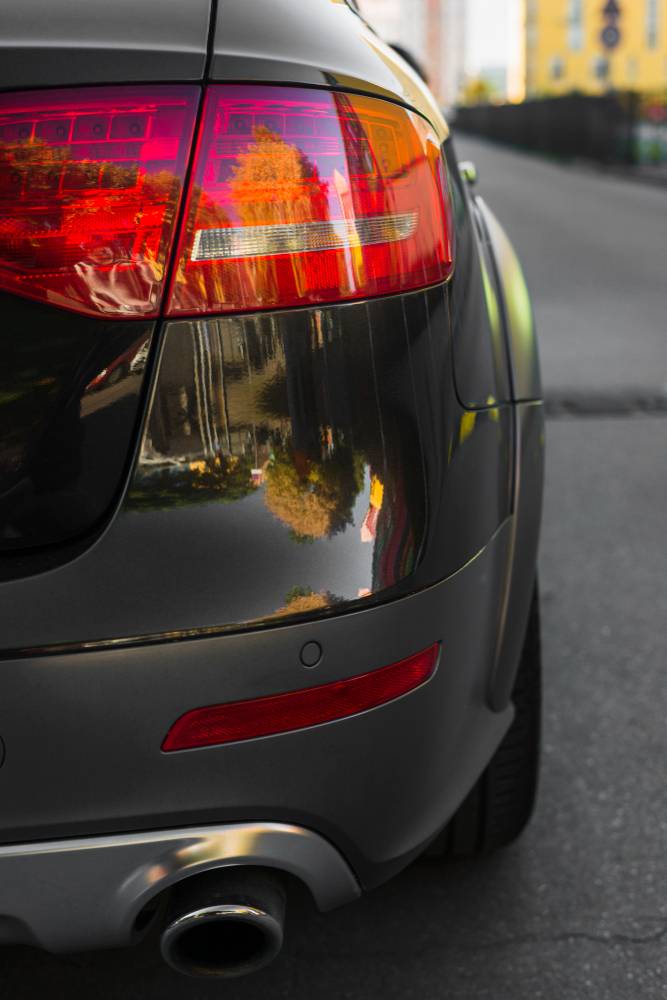 The Brezza does come with a unique dual-tone body colour that makes it look very premium. The modified example that we see here is white Vitara Brezza with a black coloured top. The contrasting colours of the car make it look very eye catching.
The front grille has been replaced with a matte black-finished grille. The tail-lamps have been smoked and carry a very dark shade. The alloys have been upgraded to 5-spoke, white coloured ones that uplift the whole look of the vehicle. The best part about the modification is the dechroming effort.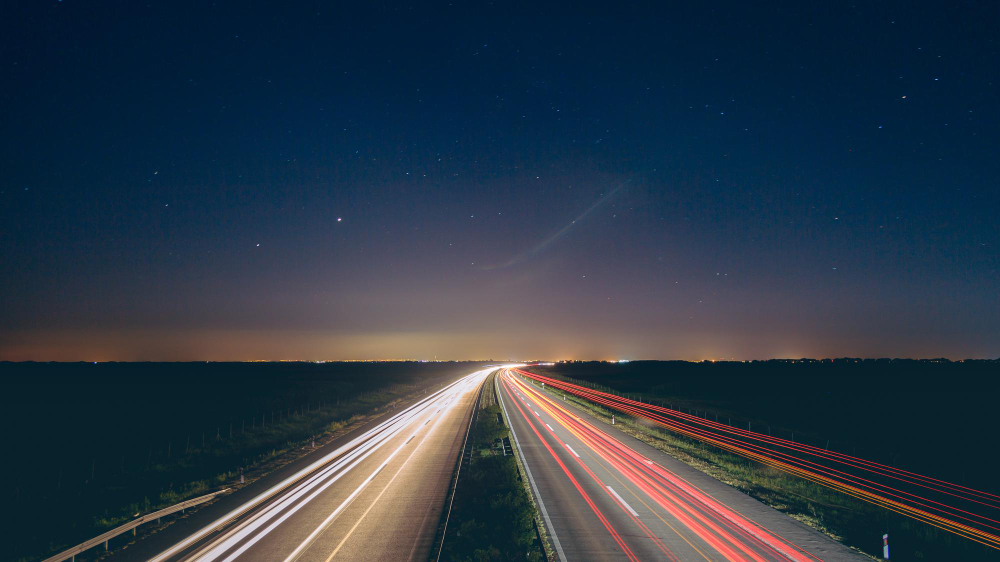 If you look closely, all the chrome parts have been removed or painted except the rear moniker plate, making the car look way more sophisticated than the original.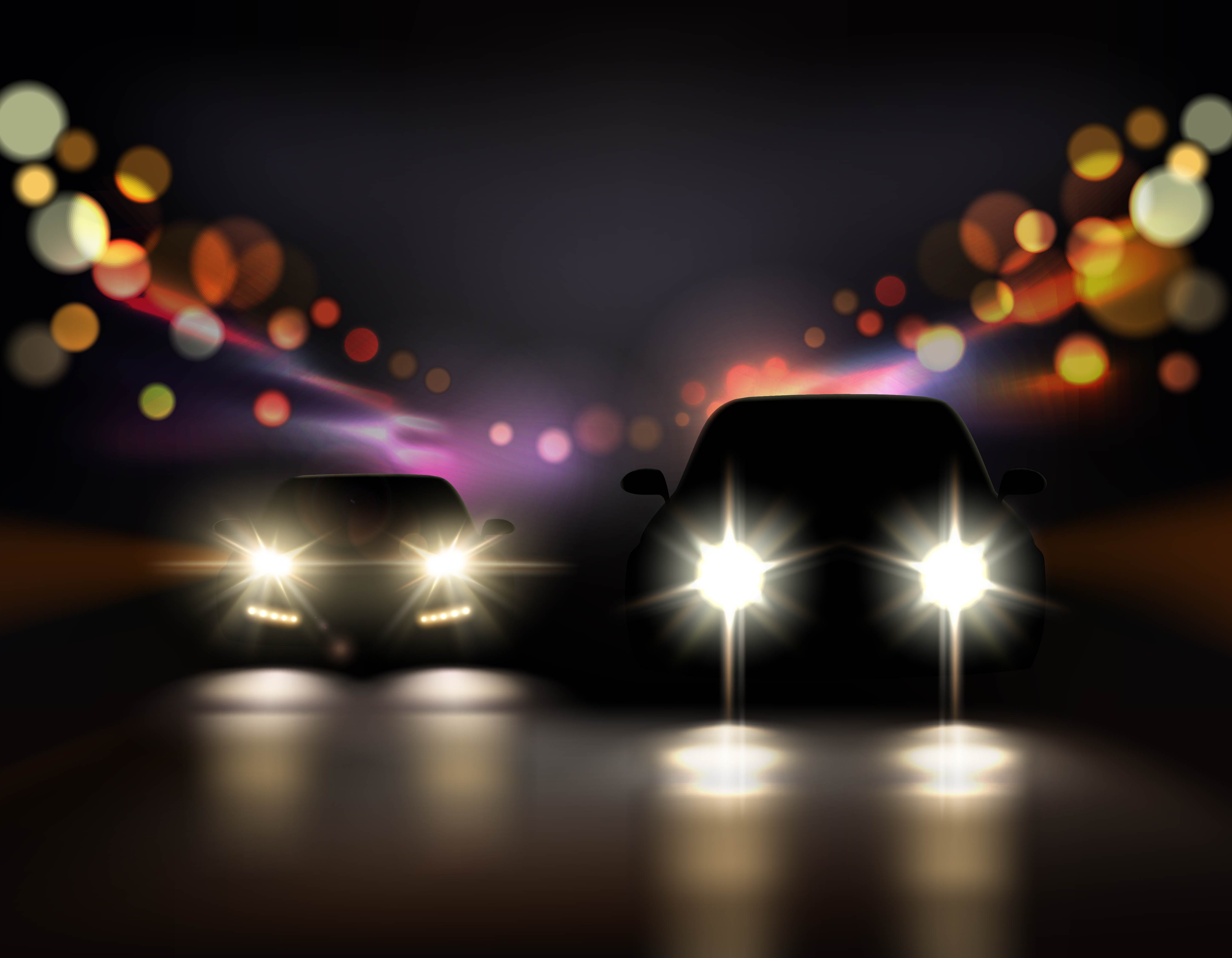 Source: Jamshed Pathuparambil
Baleno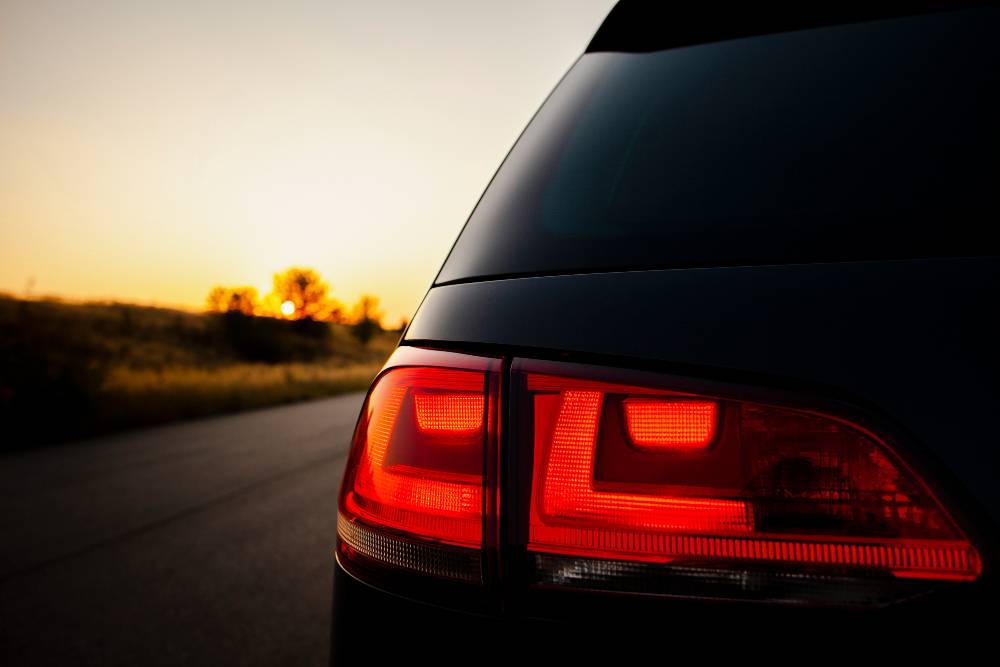 The Baleno is a good looking vehicle even without any mod job. The Baleno has become a common sight on the road nowadays. To look highlighted among the regular cars, this owner did some special mods to his Baleno. The whole body gets a matt black wrap. The Baleno also gets contrasting red accents all around.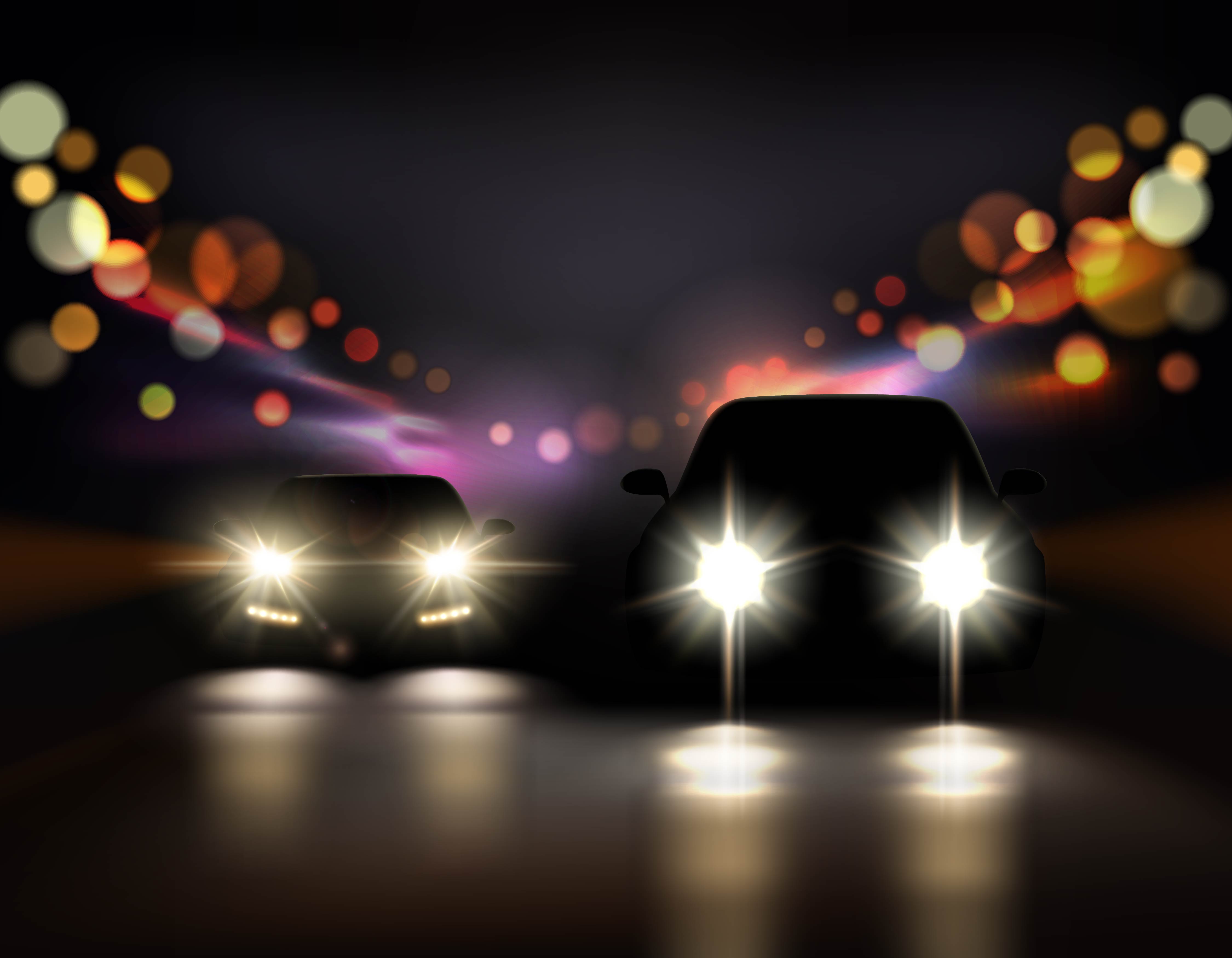 Starting with the red paint on the air-dam that surrounds the fog lamps, the car also gets red front wipers. The roof beading also becomes red while the roof spoiler has also been highlighted in blood red colour. The rear diffuser also receives the contrasting paint and gets two inbuilt exhaust mufflers, which are surely there only for the visual purpose. The Baleno also gets larger 5-spoke metallic coloured alloy wheels with low profile tyres. The brake callipers have been also painted in stark red colour.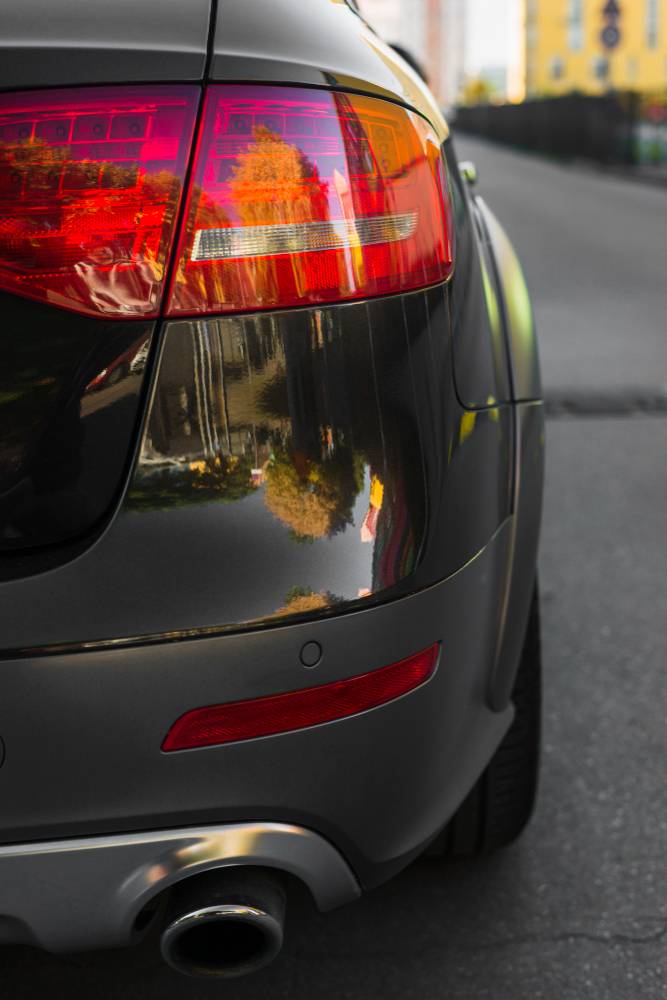 Source: Mayur Savsani