Sharing its platform with the Hilux as well as the Innova, the Toyota Fortuner offers the best of both worlds. No wonder it continues to sell well, despite increasing competition. But obviously one size doesn't fit all, hence we look at the nicely modified examples of the very capable SUV.
Mr Popular
Made by 4WD Truckin' Company, the custom Fortuner is based on the first generation version. Apart from an added winch up front on the stock-like bumper, a roof rack, and a snorkel, the vehicle boasts an Ironman medium duty lift kit. The increase in ride height is further accentuated by the use of 33-inch tyres.
What must be noted is the use of the slightly modified bumper up front and widened yet not outrageous looking wheel arches has helped them cut down on costs and keep the Fortuner look very similar to factory-spec. But with added off-road capabilities, of course.
Overland's accessorised Fortuner
Overland — the popular off-road giant — has chosen the Fortuner as one of the vehicles to showcase its products.
Visible parts on the accessorised version include custom bumpers both at the front and the rear, a roof mounted carrier, steel wheels, side steps, and the very tasteful looking alloys with Cooper Discover tyres.
Lifted Fortuner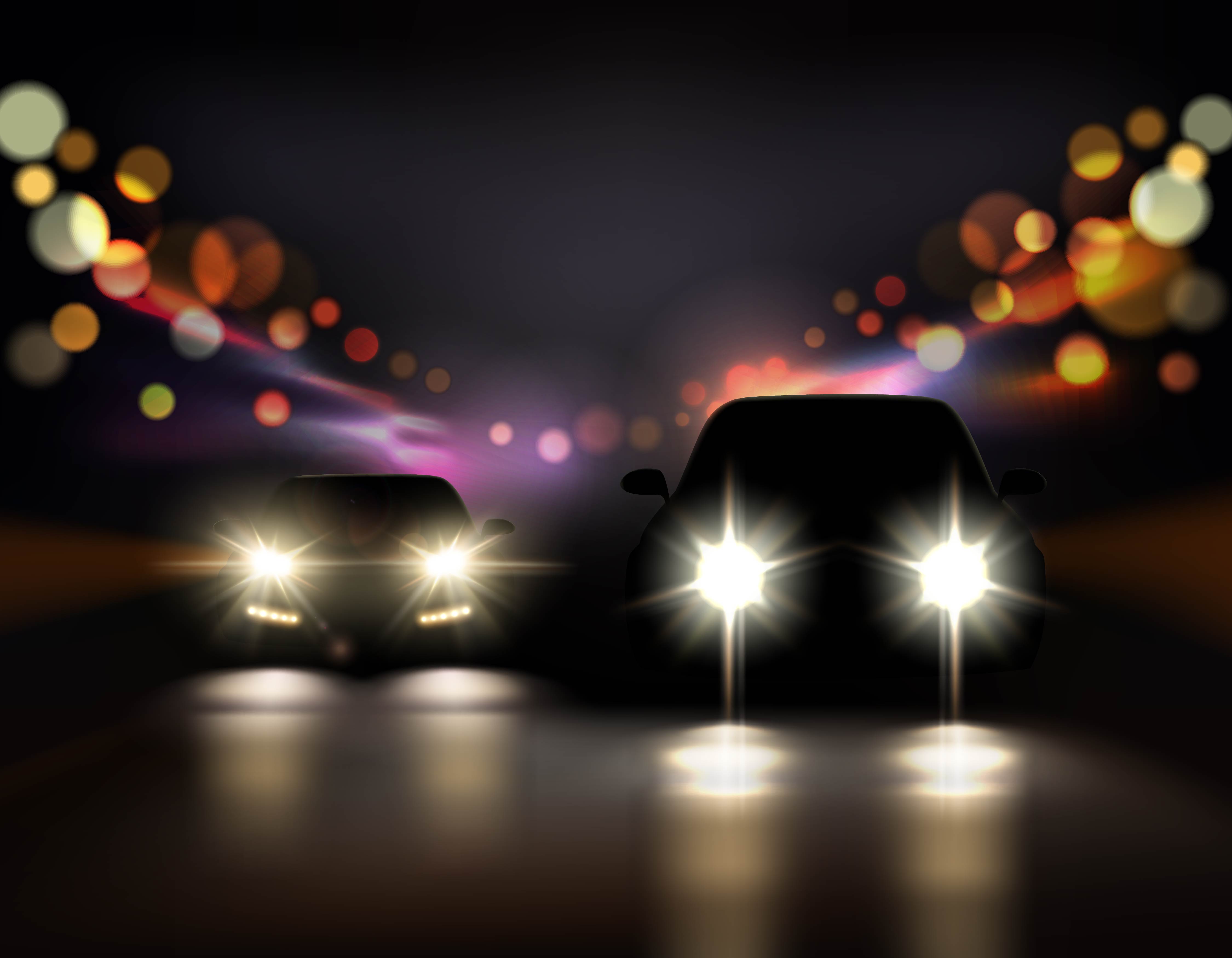 Getting a lift kit is one of the easiest ways to increase a vehicle's capability to travel over obstacles. The Fortuner here not just gets that right, with a custom bumper up front, it's essentially ready to some mad approach angles, too. The subtle light bar above the bonnet and the snorkel add to its purposeful looks. And given Fortuners are pretty capable off the road, this one's likely to be a beast!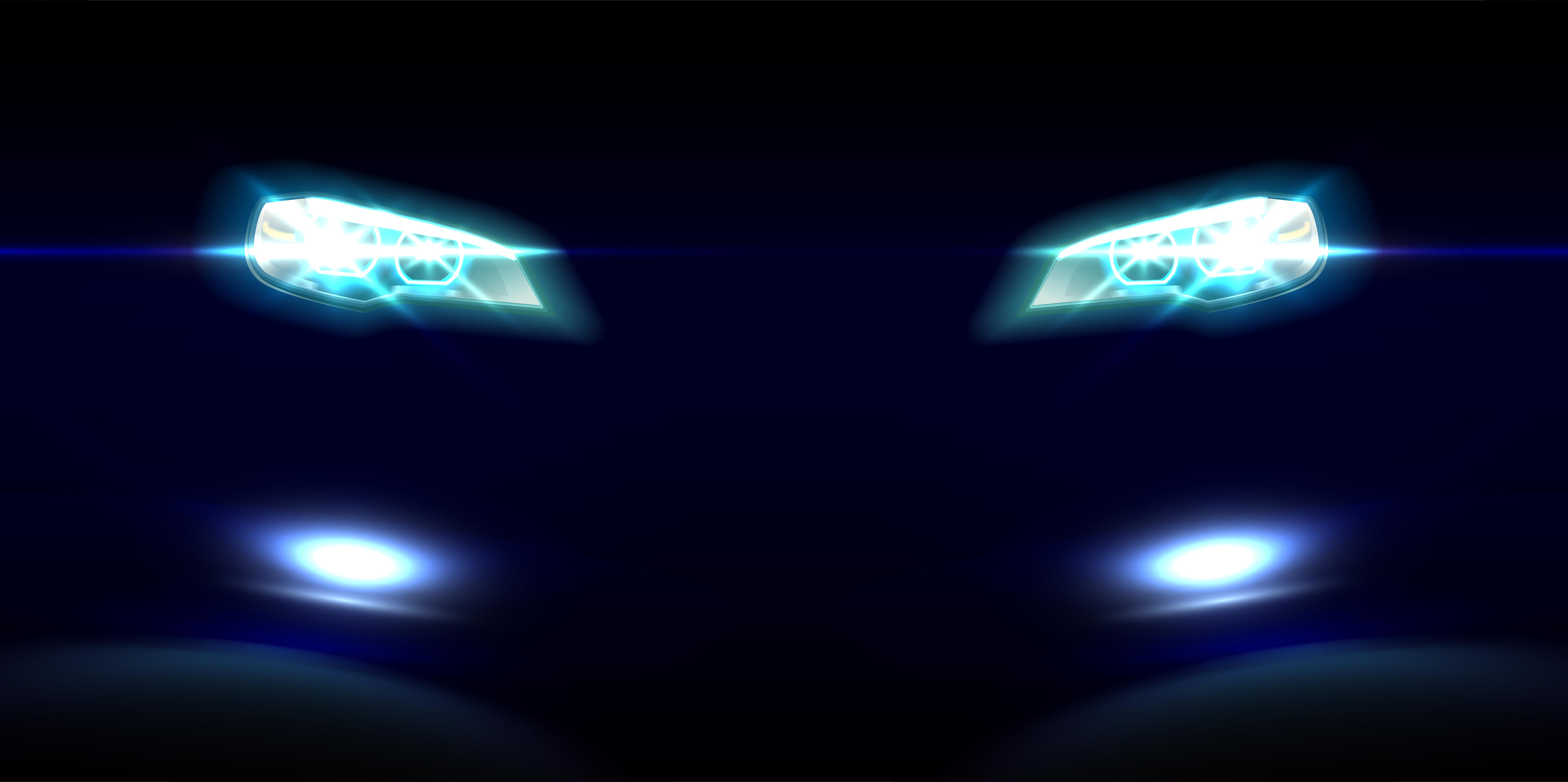 And that's not all, getting out of tough spots isn't likely to be a problem, either, because the custom-made rear bumper will also allow for an improved departure angle.
Tour-friendly Fortuner
The 4WD Truckin' Company also has a solution to make your Fortuner more tour-friendly. It's great for those who enjoy the journeys more than the destination itself.
Apart from running a custom heavy-duty bumpers, wider tyres under larger wheel arches, a snorkel and a roof carrier, the Fortuner also gets boot-mounted carrier. That not only enables to keep two jerrycans, there's a provision to mount a spare wheel on it, as well.
Monster Toyota Fortuner
It's not unusual for kids to imagine every vehicle in the form of a monster truck, and the Fortuner fits the bill perfectly. With a huge lift kit, updated bumpers, and a bright paint job, this Thailand-based Fortuner has a 'don't mess with me' look.
A Thule roof rack adds practicality to it, in case you wanted to carry some extra luggage to the weekend trip to, erm, Jurassic Park, maybe.
Sources: 1, 2, 3, 4, and 5