Aesthetics might not be the most important aspect of a car, but what's the point of owning a car if you cannot appreciate its beauty. If you too belong to the same school of thought, there's a good chance that the first thing you think about when you see a car is how you're going to make it look better. We choose 5 new cars, that are currently on sale, but will look way better than what their right out of showroom stock appearance.
Honda Brio
Sitting at the bottom of Honda India's line-up, the Brio is a nice looking car. But neither does it exude look too JDM/Tuner (JDM is Japanese Domestic Market, a term used for cars sold in, well, Japanese domestic market) nor does it look very exciting, especially in lower trims. The presence of other lookalike models (Amaze and Mobilio) doesn't help it any further.
Leave professional options like lowering the ride height, but get this car a set of alloy rims and that will transform the way the Brio looks. Multi-spoke alloys look really good, and while opting a low profile tyre will hamper the ride quality, those look great on the Brio as well.
The 1.2-litre engine is a peppy litre motor, so the serious looking modification won't be all show no go for the Brio.
Maruti Suzuki Swift
Okay, we don't get the aptly named Swift Sport in India, but that doesn't mean your Swift has to look plain jane. Adding to the misery is the fact that Maruti Suzuki offers ridiculously thin tyres on the lesser variants.
Thankfully not only are body kits available widely, they suit the Swift quite well. You can, of course, take it all a level further by installing other upgrades like stiffer suspension etc., but as far as simple modifications go, get fatter rubber first. And yes, the ZDi/ZXi's 195-section is almost the perfect size.
Mahindra Thar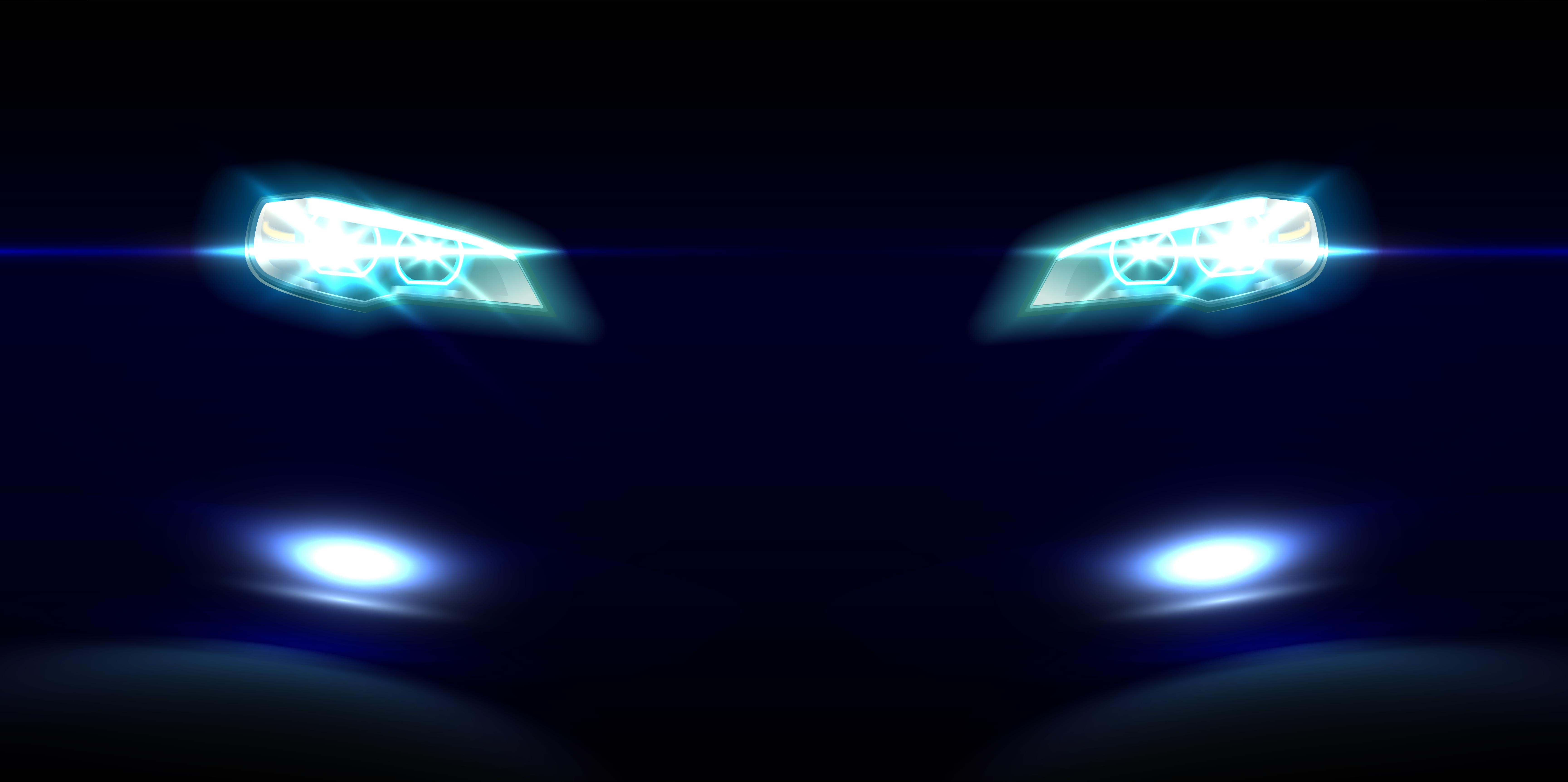 The Thar might not like the tar, but it sure is going to love being customized. Thing is, vehicles like the Thar are just platforms with an almost infinite potential. So unlike the other cars which are pretty limited, especially if you don't want to go gung-ho with your modification approach, the Thar has a wide variety.
Given that it's an off-roader first, you can focus on improving its off-roading capabilities. Anything and everything from off-road rubber to ARB bumpers, choose whatever fits your budget and slowly work your work (or if you have a lot of money, splurge it out!) to the top.
Tata Xenon XT
Tata Motors doesn't really make bad looking cars, but the Xenon XT has a lot of potential to look better. The stock version isn't a bad looker, either, but it's far from what the Xenon could look like. Wider tyres help a lot in upping the Xenon's 'lifestyle' quotient, but like the Thar, you can get more serious off-roading accessories, as well. The range of third party kits/individual parts might not be as extensive as that for the Thar, though.
Renault Duster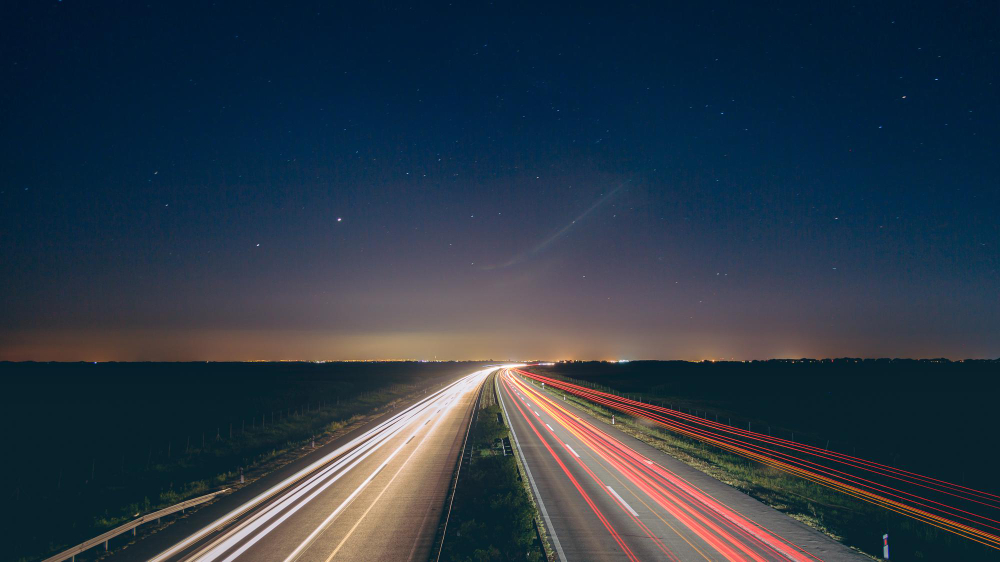 Born as a no-nonsense (and equally inexpensive) mode of transport, the Duster looks fairly simple. With enough of these around, sprucing one up is the right thing to do, which will not just help make it look better but will also make it more unique.
A modular bull-bar, and a set of aftermarket rims should set the ball rolling, and thus make it much better to ogle at, than it is right now.