The lockdown and the restrictions due to the COVID-19 pandemic have almost shut down long-distance public transportation system. It is putting many intro distress, especially the parents who are staying away from their children. A 26-year old mother rode as much as 1,800 km on a Honda Activa to meet her sick son.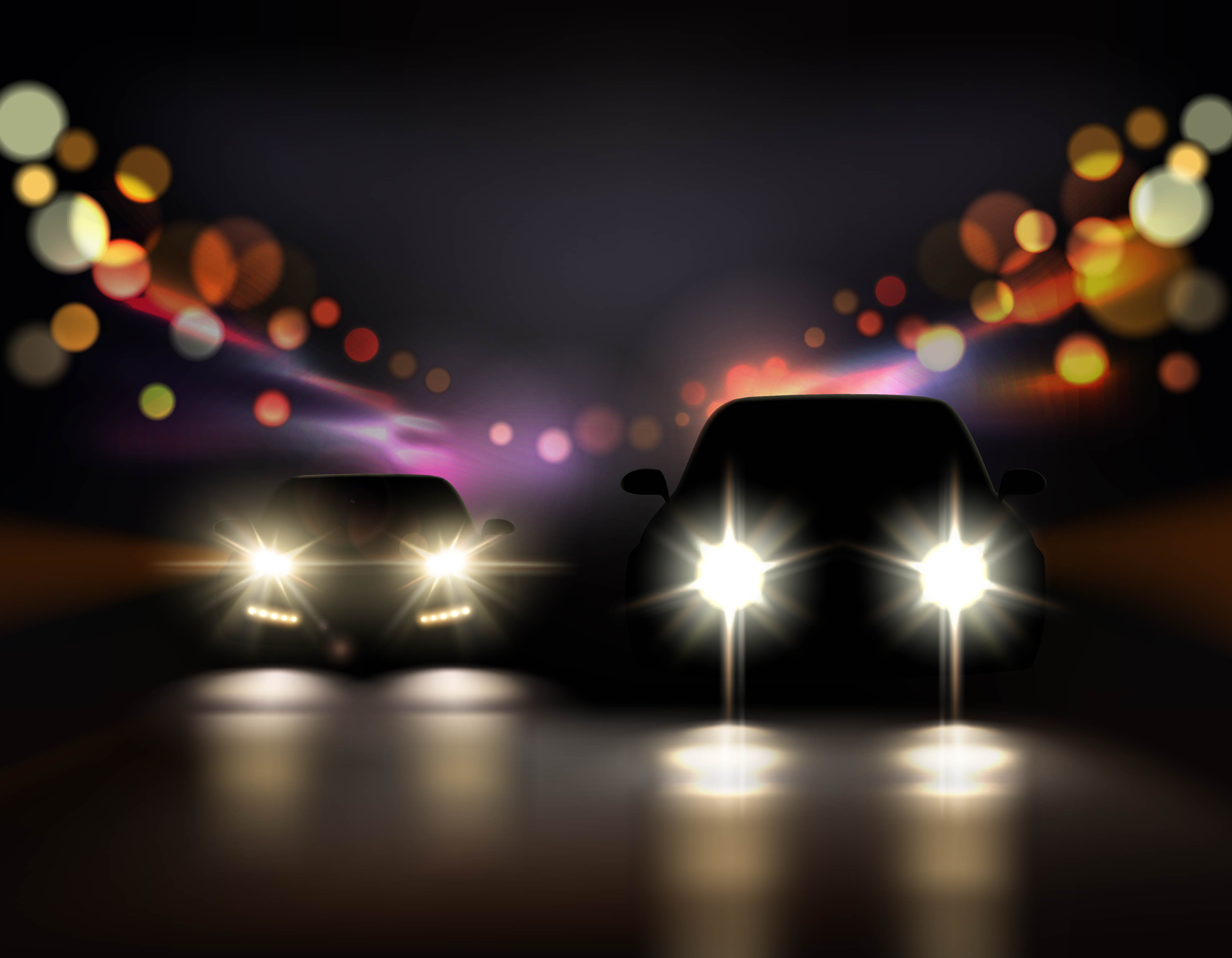 Sonia Das, who is from Bhatia Basto in Kadma, Jamshedpur lost her job in Mumbai and travelled to Pune to stay with a friend. Her husband informed her that their five-year-old son has developed a high fever. That is when Sonia decided to go and meet him in Jamshedpur.
Since the prices of flights were too expensive, Sonia Das and her friend Sabia Bano decided to ride the Honda Activa from Pune to reach Jamshedpur. A marathon distance of over 1,800 km went through many cities like Mumbai to finally reach Jamshedpur.
Also read: Can a Honda Activa run on deodorant? (Video)
Both of them rode through the distance continuously to reach Jamshedpur in four days. They started on July 20 soon after getting the news of her son getting sick. Sonia and her friend reached Jamshedpur on July 24 evening. On the way, they stopped at several fuel pumps. Sonia says that they stopped at least 10 fuel pumps. Also, to take rest, they stopped at three roadside dhabas. Both the ladies who covered the journey said that they did not face any kind of safety problem on their way and everything sailed very smoothly.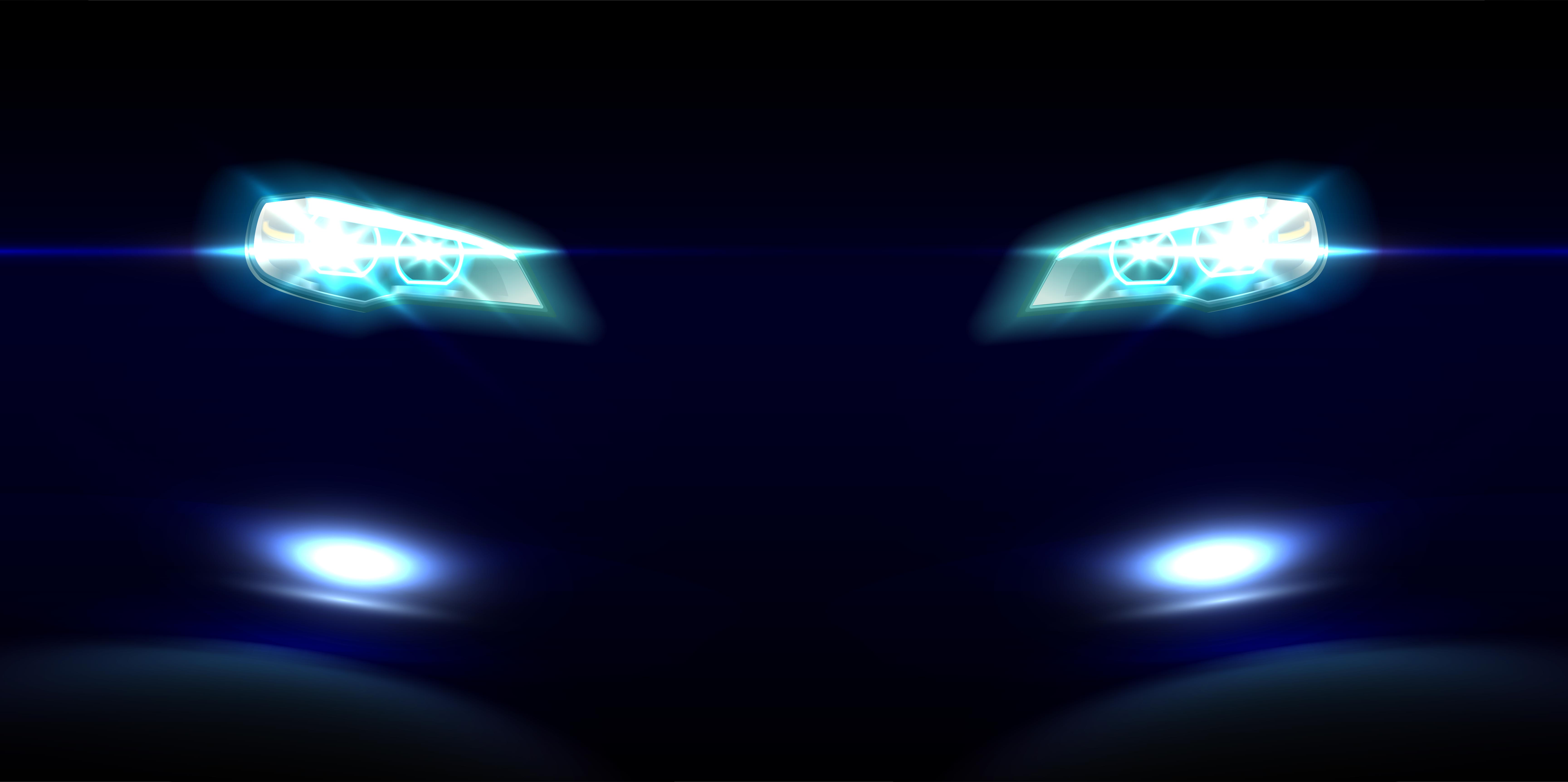 After they reached, the authorities took them to quarantine centre for COVID-19 test. Rapid antigen testing was done and the result came to be negative. Both of them were allowed to leave with instructions that they will have to complete a quarantine period of 14 days inside the home. The officials have also provided them with a dry ration that will last for the next 30 days.
Sonia also says that she approached Maharashtra and Jharkhand governments to help her through Twitter. However, no help or response was received from them. This is not a first incident where a mother has travelled for long-distance on a two-wheeler to meet their children. A specially-abled woman from Telangana travelled 1,400 km to get her son home while another mother from Hyderabad travelled for 1,400 km to bring her son back home.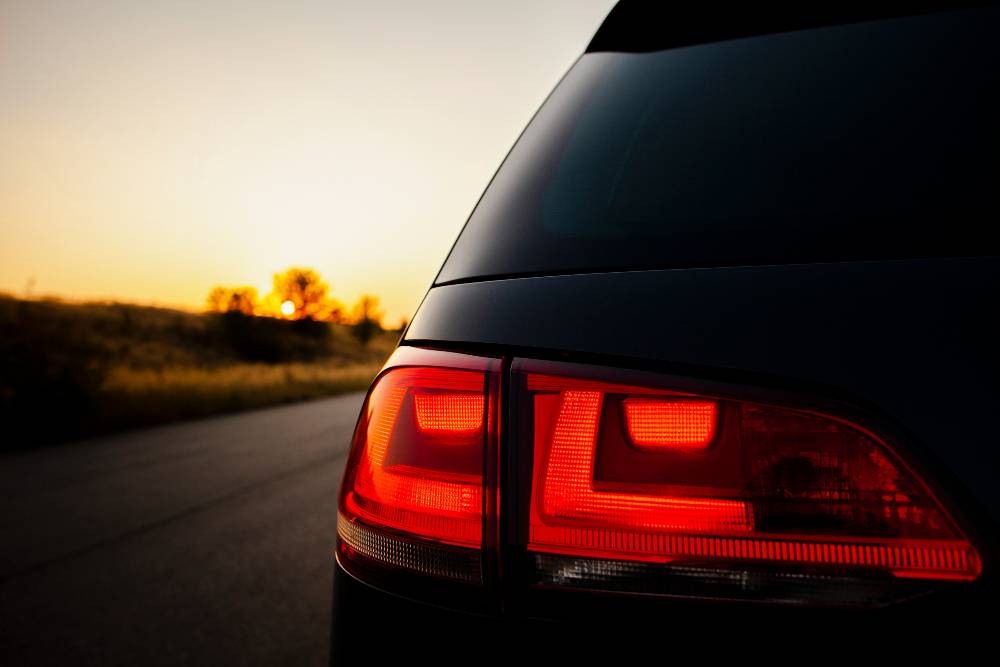 Soon after the lockdown millions of migrant labours started making their journey back home on foot. Currently, there are trains and flights working in the country. However, the schedule of both the long-distance public transports is very restrictive and limited while the price of the flights is much higher than the pre-lockdown times.
Also read: Jawa Perak deliveries all set to commence from 20th July: Test rides now open